Don't Worry, There's Plenty to Look Forward to After 'Loki'
The Marvel shows on Disney Plus have been a major success for the MCU, but now that 'Loki' is ending, what's the next Marvel show after 'Loki'?
We're all butthurt that Loki is only six episodes — we need more Marvel! Luckily for us, Disney Plus has a pretty extensive release schedule of upcoming shows, so we have plenty to look forward to. The next Marvel show after Loki is an exciting one, but there are actually nine shows we're anticipating after Loki.
Article continues below advertisement
So far, Disney Plus has released three relatively successful Marvel shows. The first, highly anticipated show, WandaVision, has even received Emmy nominations.
The Falcon and the Winter Soldier, while not as critically acclaimed as WandaVision, elevates Sam and Bucky to a whole new level, and introduces us to some new villains. And then there's Loki — quirky, emotional, and exciting. So what's next after Loki?
Article continues below advertisement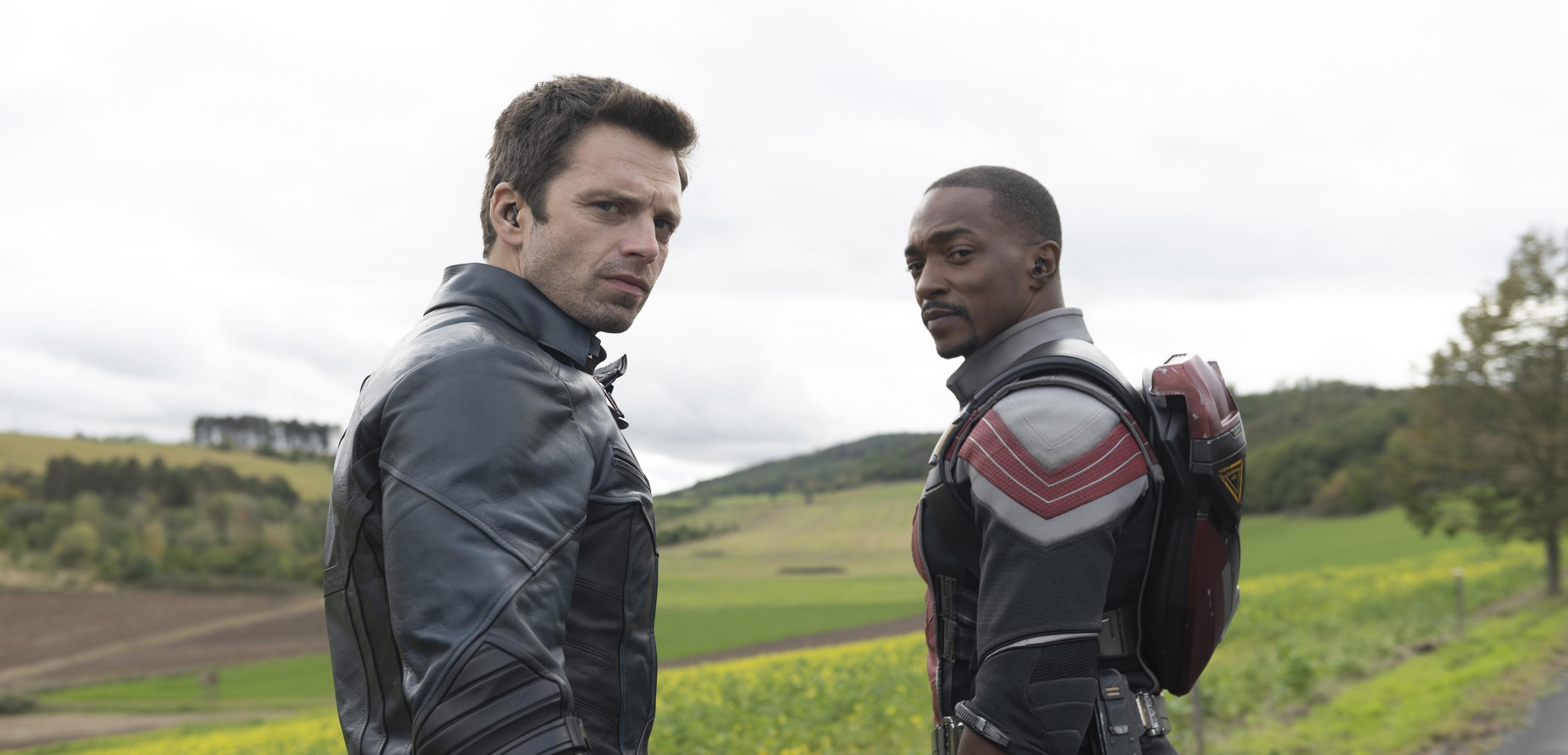 The next Marvel show after 'Loki' is 'What If…?'
What If…? is actually an animated show set to release on Aug. 11, so we only have to wait a month for some new Marvel content! There will also be 10 episodes of What If…? instead of six, like the two previous shows, so we'll get a little bit more to enjoy.
Article continues below advertisement
While many original Marvel actors are reprising their roles as voice actors, Marvel president Kevin Feige explains that What If…? isn't canon. It's basically a series that examines how the MCU might play out if things happened differently. Regardless, we're excited.
Article continues below advertisement
The next Marvel show after 'What If…?' is 'Ms. Marvel' or 'Hawkeye.'
Both Ms. Marvel and Hawkeye are slated for "late 2021," so it's anyone's guess which is coming first, but it looks like Ms. Marvel will likely be the next Marvel show after What If…?
Ms. Marvel follows a Muslim and Pakistani-American teenage girl from New Jersey who's obsessed with comics, only to then get her own superhero powers. Although Ms. Marvel is one of the newest comic book characters, she's also one of the most popular.
Article continues below advertisement
Hawkeye is now highly anticipated after the post-credits scene in the movie Black Widow. We also know the series focuses on Clint Barton, played by Jeremy Renner, and new character Kate Bishop, now confirmed to be played by Hailee Steinfeld, as he trains her to become the next Hawkeye.
Disney Plus has an extensive Marvel show release schedule beyond its next shows.
Luckily for us, there are plenty more Marvel shows to come after Ms. Marvel and Hawkeye. While we don't know exactly how many episodes they will be or when exactly they'll be released, there's plenty to come in the coming years.
In 2022, we can expect Moon Knight led by Oscar Isaac, who plays a "complex vigilante who suffers from a dissociative personality disorder" (per Marvel) and will be our first Jewish superhero in the MCU.
Article continues below advertisement
We can also expect the series She-Hulk starring Tatiana Maslany. Tatiana will play Jennifer Walters, who's also Bruce Banner's cousin, as the new femme Hulk. Mark Ruffalo has already signed on to the project, as well as Tim Roth returning as the Abomination. Ginger Gonzaga, Renée Elise Goldsberry, and Jameela Jamil will also star in the new series.
Article continues below advertisement
After that, likely some time around the holidays in 2022, we will be gifted with The Guardians of the Galaxy Holiday Special ahead of the Guardians of the Galaxy, Vol. 3 release. So far, we know our main Guardians of the Galaxy are taking part in the special, and James Gunn is writing and directing, but we don't know much else.
Article continues below advertisement
There are even more Marvel shows on the Disney Plus lineup after 2022.
A few more Marvel shows, which have no information on when they'll be released, will likely come to Disney Plus in 2023. Secret Invasion is already eagerly awaited and will star Samuel L. Jackson as Nick Fury and Ben Mendelsohn as the Skrull Talos, with Emilia Clarke also joining the cast. And any context we can get for Nick Fury is always welcome in the MCU.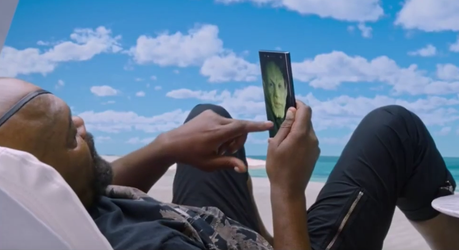 Then, Ironheart stars Dominique Thorne as genius inventor Riri Williams, who can create suits of armor that rival Tony Stark's Ironman, although it's unlikely Robert Downey Jr. will be back. And finally, Don Cheadle brings back War Machine in Armor Wars, which is likely to center around what happens if Tony Stark's tech gets into the wrong hands.