The Real Reason 'Iron Man 4' Couldn't Happen With Tony Stark
'Avengers: Endgame' screenwriters confirmed why 'Iron Man 4' isn't happening with Tony Stark and isn't planned to happen at all anymore.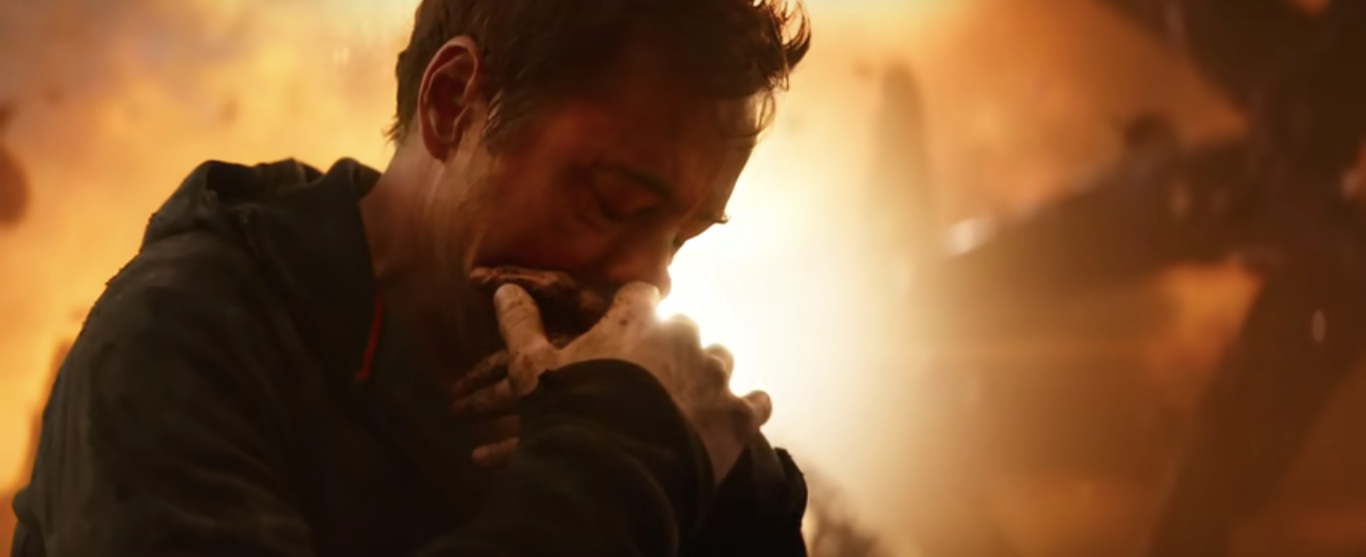 Avengers: Endgame opened many doors. We were perhaps introduced to future members of the Young Avengers. We brought Loki back to life (in a way) to set up his Disney+ show. We found a way to get Gamora back for Guardians of the Galaxy 3. But the fourth Avengers movie also closed a few doors.
Article continues below advertisement
No door closed quite so firmly as the door on Iron Man. Which led to the questions, "Whatever happened to Iron Man 4? Wasn't it once confirmed? Will Tony come back for his fourth solo film?" It looks like the chance of seeing Robert Downey Jr. back in the suit is pretty slim and both he and Marvel aren't planning on bringing back Tony anytime soon.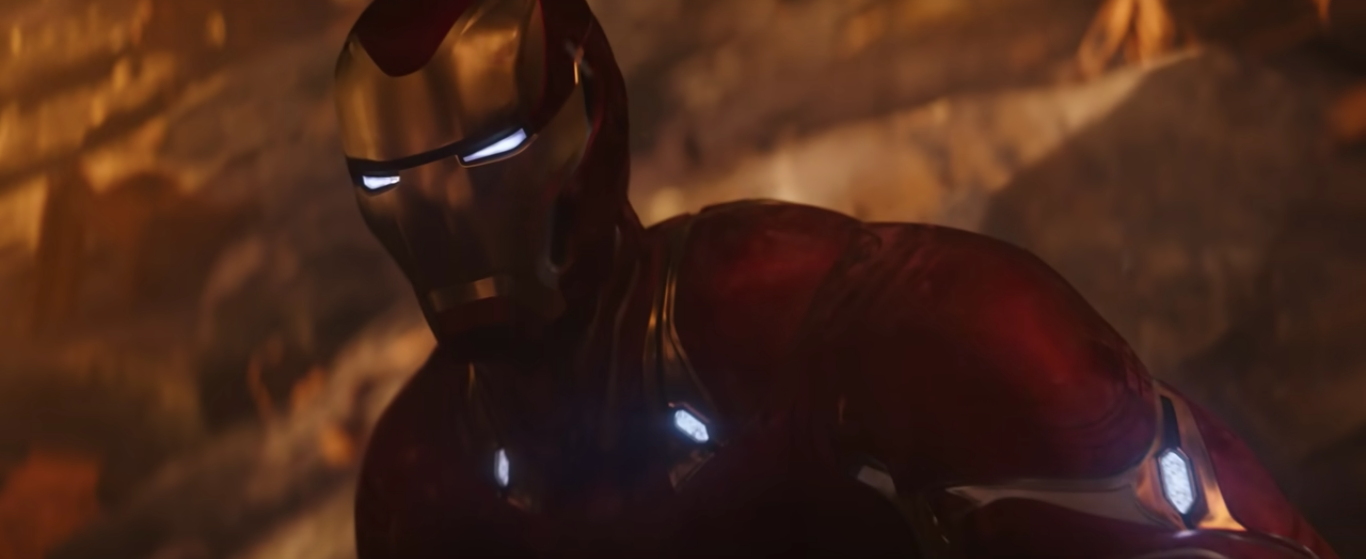 Article continues below advertisement
Avengers: Endgame screenwriters confirmed that Iron Man 4 isn't happening.
Robert Downey Jr.'s Marvel contract ended with Avengers: Endgame but that didn't mean that his days with the studios had to be over. Contract extensions happen all the time. And it looked like RDJ may have been planning on negotiating.
Article continues below advertisement
In an interview with Vanity Fair, the Avengers: Endgame screenwriters, Christopher Markus and Stephen McFeely, said that Iron Man needed to die in Endgame and stay dead. "If you just keep going until it peters out or you lose interest, it kind of decays backwards," Christopher said. "To have the opportunity to very deliberately tie all those threads together and have it add up to something and have it end, that's what stories are about."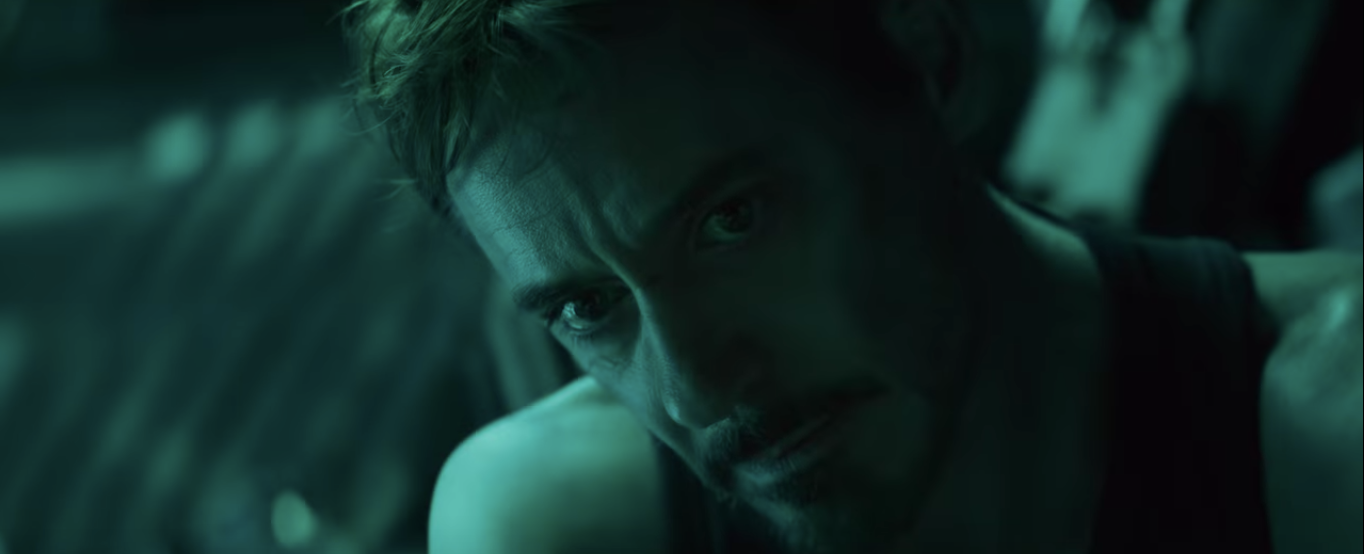 Article continues below advertisement
Stephen addressed the potential for Iron Man 4 directly, saying, "You would've already had Iron Man 4 if it was any other studio. But they decided, No, we're going to take chances on all these other things. To put a flag in the ground and say, We're going to end something and take characters off the table, is, I think, kind of daring, but selfishly it was really great for us."
Does that mean Iron Man 4 will never happen?
At the moment, it doesn't look like Iron Man 4 is being considered, at least not with Tony in the suit. But that doesn't mean Iron Man is completely out of the MCU. Tony may have created the suit, but he's not the only one who ever wore it in Marvel history.
Article continues below advertisement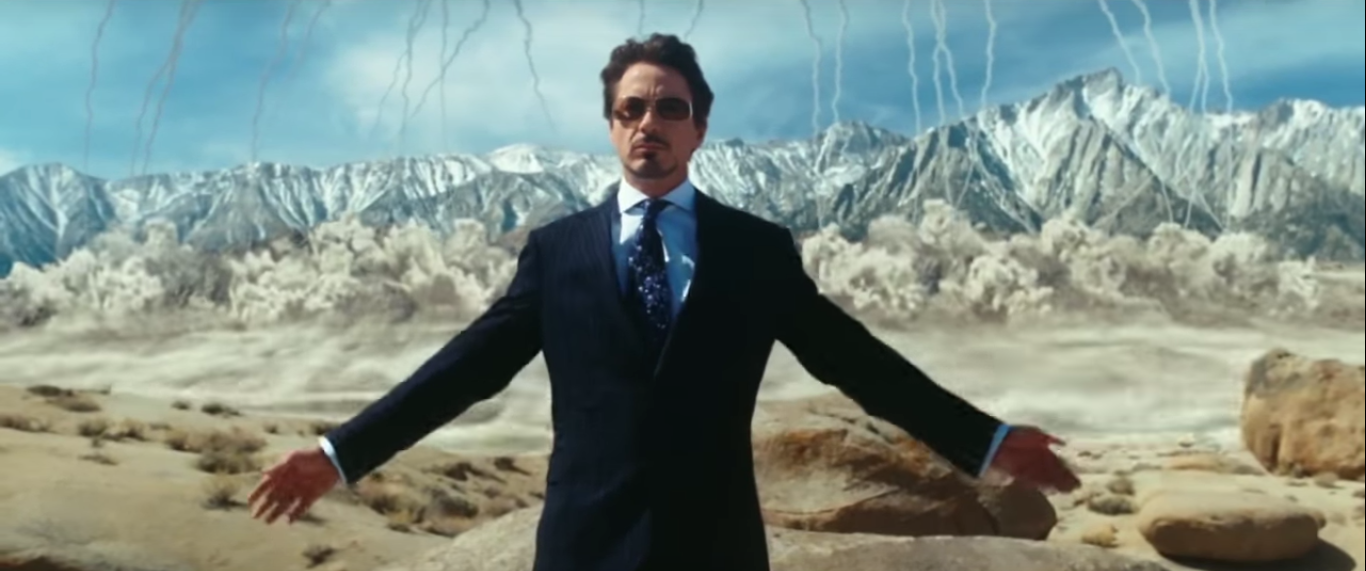 In fact, we know several of the people who donned the armor already exist in the MCU. According to the comics, Pepper actually had her own Iron Man outfit and would frequently wear it to help Tony and Rhodey out. But she wasn't the only one close to Tony who put on his suit. Both Rhodey and Happy Hogan took their turns.
Article continues below advertisement
Of course, we don't necessarily need to give the title to someone who we already know in the MCU. The current iteration of Iron Man in the comics isn't Iron Man at all but a 15-year-old African American woman by the name of RiRi Williams who is called Ironheart. And RDJ himself has advocated for RiRi to make her debut in the MCU.