Loki Embraces His True Fate, Even in an Alternate Timeline
Spoiler alert: This article contains spoilers for Loki Episode 5.
Many of us have questions about what exactly happened in Loki Episode 5. Where did Loki end up and who did he meet? And what is that giant smokey thing? Plus, there are quite a few easter eggs thrown in to enhance Loki Episode 5 even more for Marvel aficionados.
Article continues below advertisement
In the post-credits scene of Loki Episode 4, Loki wakes up to face four other Loki variants after getting pruned by Ravonna Renslayer — Boastful Loki, Kid Loki, Classic Loki, and our favorite, Alligator Loki. Luckily for us, Loki Episode 5, which had its release date on July 7, picks up right where Episode 4 leaves off. Read on for a recap of Loki Episode 5.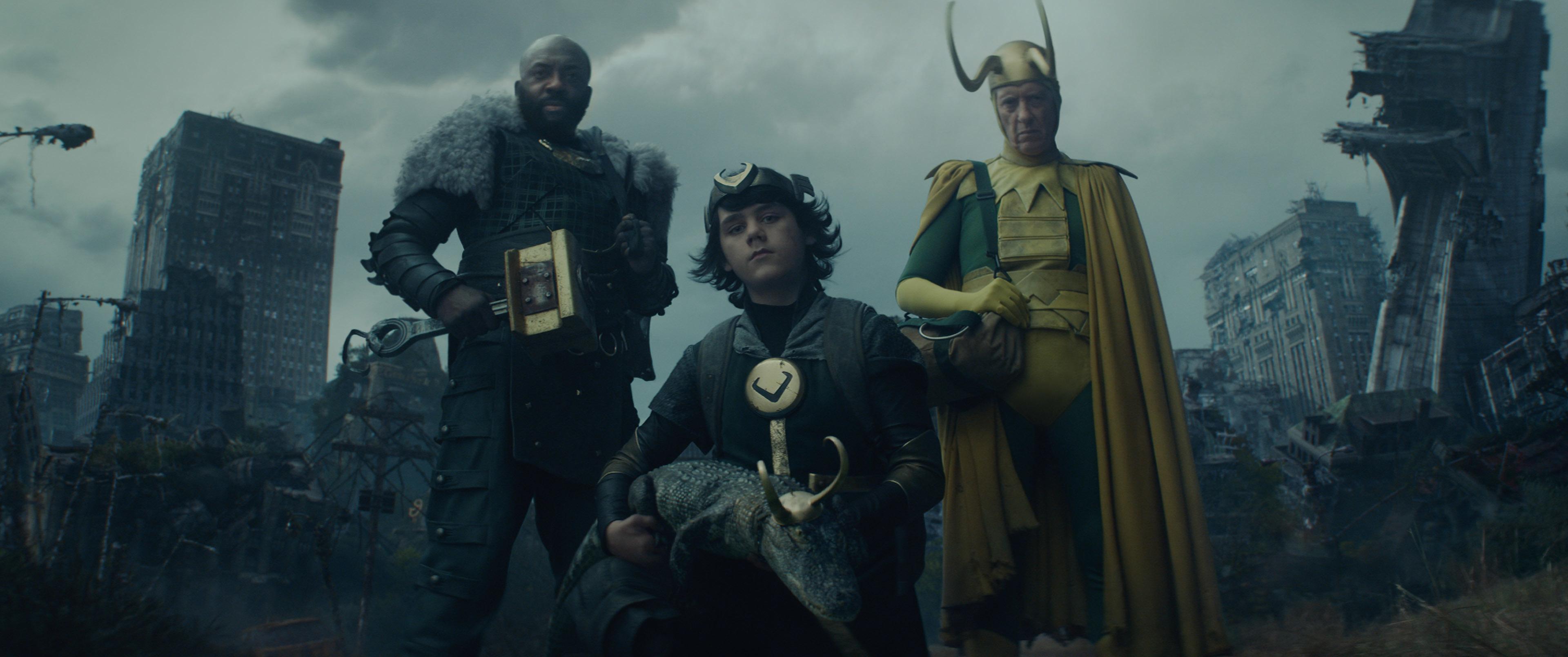 Article continues below advertisement