Loki Embraces His True Fate, Even in an Alternate Timeline
Spoiler alert: This article contains spoilers for Loki Episode 5.
Many of us have questions about what exactly happened in Loki Episode 5. Where did Loki end up and who did he meet? And what is that giant smokey thing? Plus, there are quite a few easter eggs thrown in to enhance Loki Episode 5 even more for Marvel aficionados.
Article continues below advertisement
In the post-credits scene of Loki Episode 4, Loki wakes up to face four other Loki variants after getting pruned by Ravonna Renslayer — Boastful Loki, Kid Loki, Classic Loki, and our favorite, Alligator Loki. Luckily for us, Loki Episode 5, which had its release date on July 7, picks up right where Episode 4 leaves off. Read on for a recap of Loki Episode 5.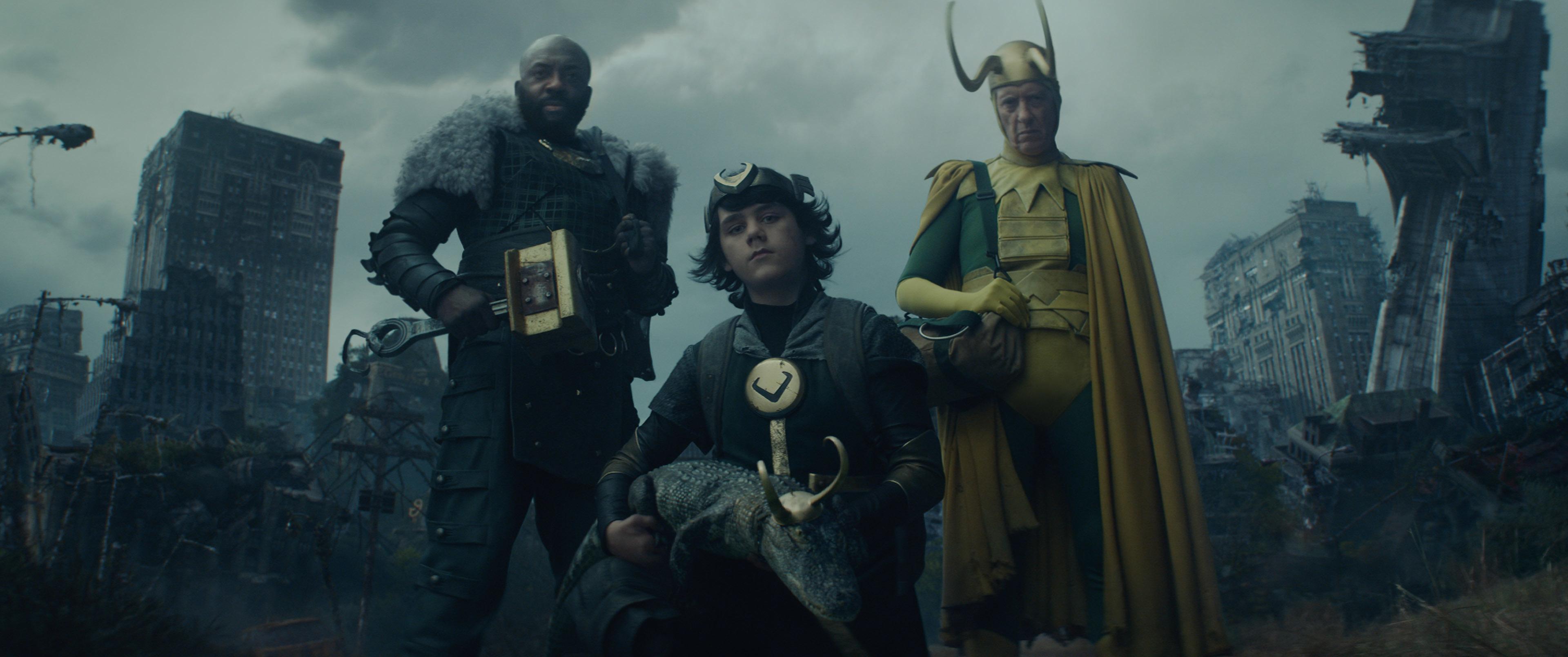 Article continues below advertisement
Here's a recap of 'Loki' Episode 5:
After Loki is picked up by his fellow variants, they take him through what they call the Void, which is where the TVA sends everyone and everything that gets pruned. This means that anything that branches off of the Sacred Timeline eventually ends up in the Void, so it's also the perfect opportunity for Marvel easter eggs.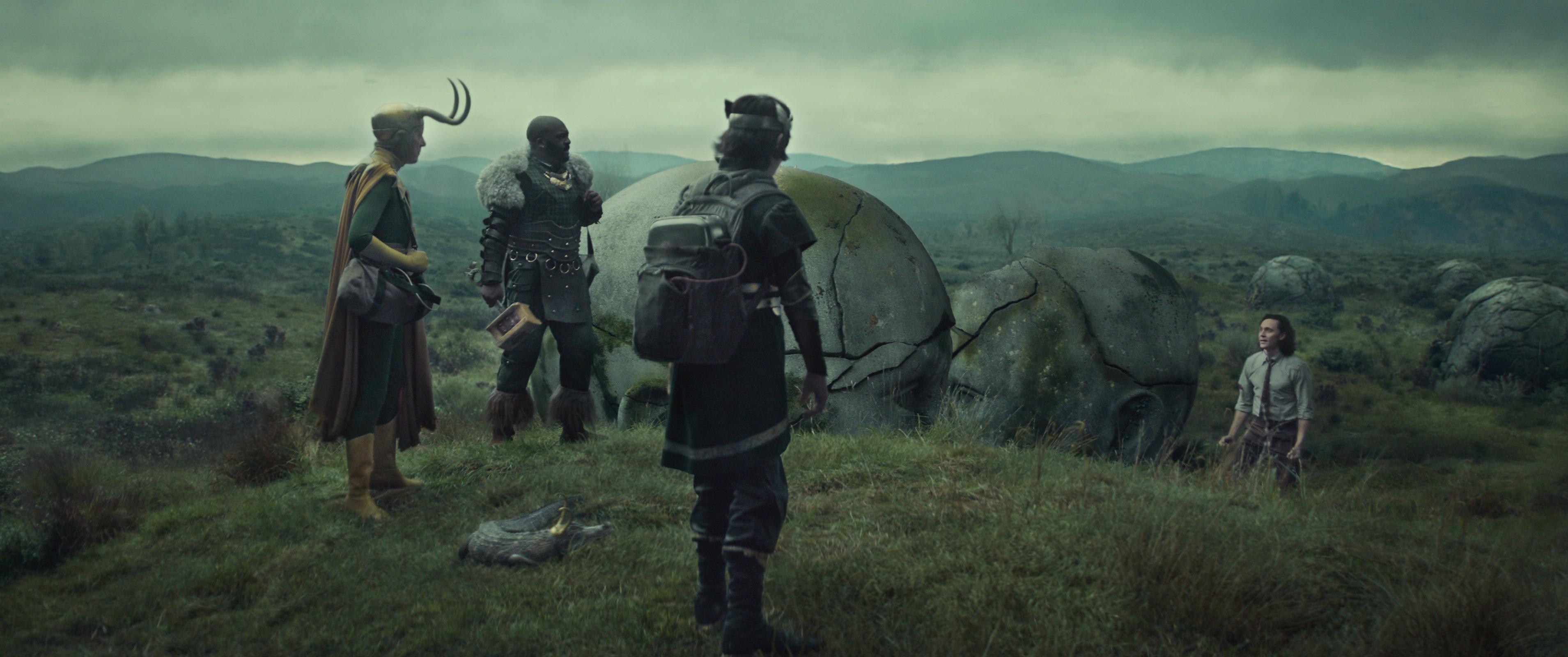 Article continues below advertisement
As they wander through another seemingly apocalyptic setting, Episode 5 bears some resemblance to Episode 3 of Loki, in which Sylvie and Loki are stuck in an apocalypse with no way out.
In Episode 5, as the Loki variants lead our Tom Hiddleston-Loki to their survival bunker, he keeps pressing for ways to get out of the Void to no avail.
The other Lokis say, "we don't escape, we survive," and then crawl underground to a bowling alley turned survival bunker.
'Loki' Episode 5 gives us some more answers about the TVA.
Back at the TVA, Sylvie tries to get Ravonna Renslayer on her side by convincing her they need to work together to figure out who's behind the TVA. Despite Ravonna not knowing, she still tries to trick Sylvie, who sees right through her.
But in her attempts to convince Ravonna to partner up, Sylvie learns what's on the other side of pruning — the Void is actually the end of the timeline, where Nexus events are impossible. Sylvie suspects whoever is really behind the TVA is hiding out there.
Article continues below advertisement
Ravonna explains that the only way to the Void is to get pruned, so Sylvie hijacks Ravonna's tempad and self-prunes. When she wakes up, a car comes to her rescue! Who's in it? It's none other than our beloved Mobius.
Sylvie convinces Mobius that they need to go towards the variant-eating cloud, which we learn from the Loki variants is called Alioth.
Article continues below advertisement
While Sylvie wants to enchant Alioth, our Loki variant believes the only way back to the TVA is to "kill" Alioth — two great Lokis think alike, though not exactly the same!
When Loki is in the bunker with the other Lokis, he learns about their pasts and what Nexus events brought them to the TVA and then the Void. Most impressively, Kid Loki killed Thor, and Classic Loki actually lived past his encounter with Thanos and went to live in solitude.
Article continues below advertisement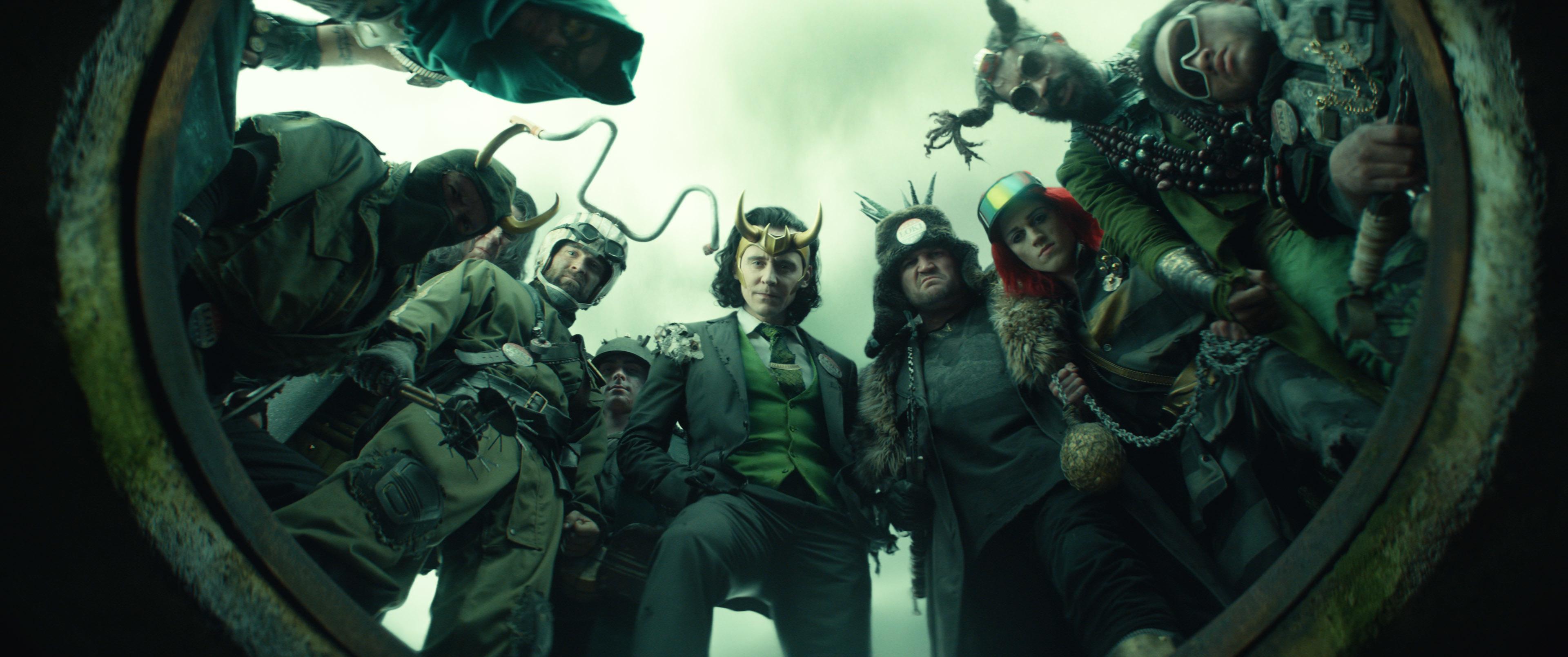 When Loki decides to go fight Alioth, as he exits the bunker, a whole group of new Lokis, "the wolves" invade. It turns out that Boastful Loki gives up their location to these more sinister Lokis, led by President Loki who is also played by Tom Hiddleston.
These Lokis try to defeat the Lokis we know and love, but Classic Loki creates illusions to deceive the wolves and escape.
Article continues below advertisement
Our favorite characters work together to take down Alioth.
Together, Classic Loki, Kid Loki, Alligator Loki, and our Loki venture out to find and kill Alioth. They see Mobius and Sylvie approach in the car — Loki runs towards Sylvie, and Sylvie convinces them that they need to enchant Alioth. They send Mobius back to the TVA, which he says he will, "burn to the ground." (Yes, Mobius!)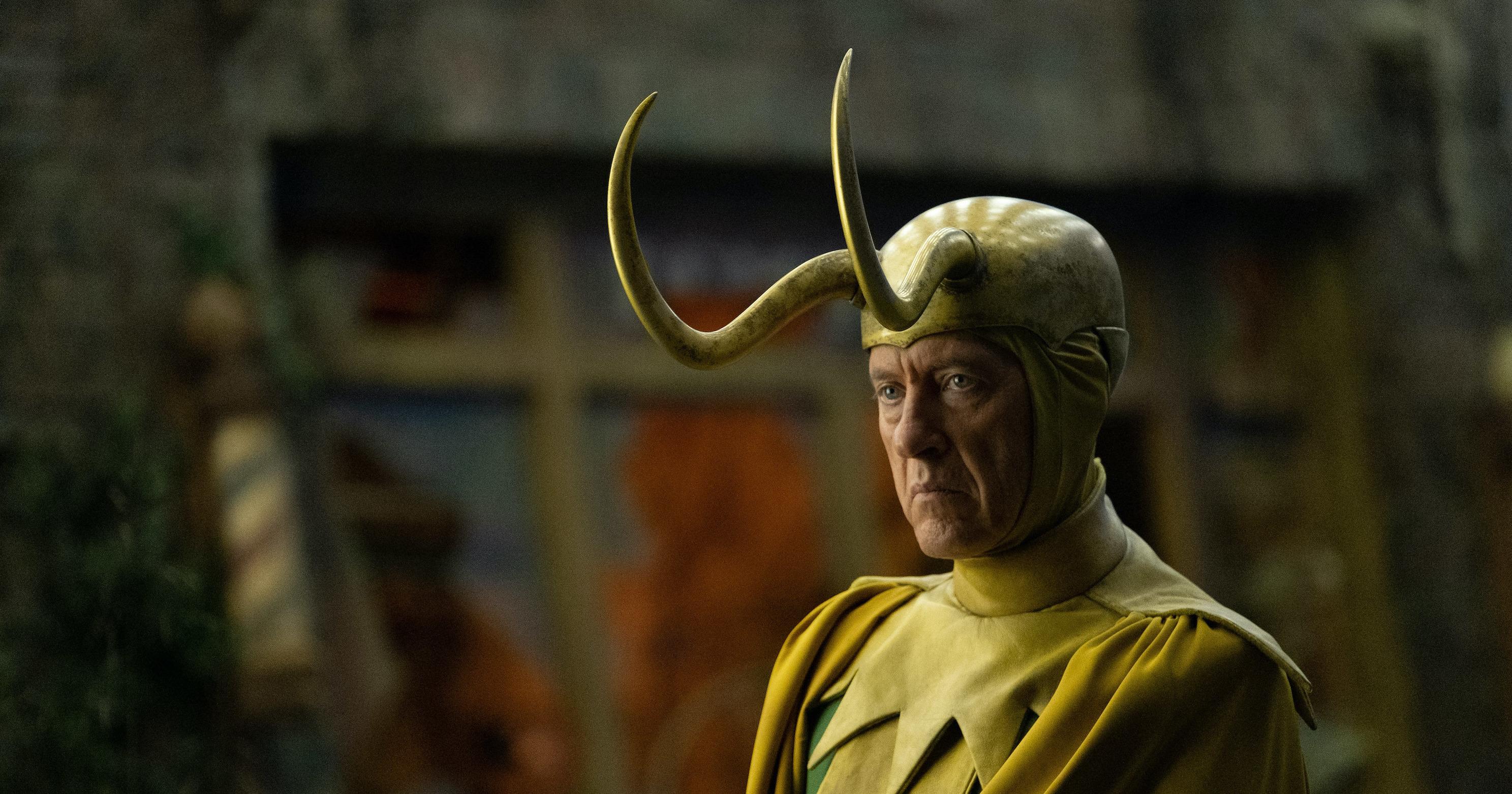 Article continues below advertisement
In an act of ultimate sacrifice, our Loki tries to distract Alioth from attacking Sylvie before she's able to enchant it. He's unable to do it on his own though, until Classic Loki builds up complex illusions that successfully distract Alioth, ultimately fulfilling his own glorious purpose.
Our Loki comes together with Sylvie to enchant the monster, making him realize that they're more powerful than they think.
After Episode 5 of 'Loki', a lot of things could happen. How many episodes are left?
Sadly, there are only six episodes slated for Loki, which means that there's only one episode left of the series. From here, we know Ravonna does want to find out who's behind the TVA, but not as badly as Sylvie, who seems close to finding out the answer.
Many Marvel fans expect Kang the Conqueror to be on the other side of Alioth, but that might take away from the story being about Loki. In that case, is it possible that another Loki variant is behind the TVA?
Article continues below advertisement
That would likely be the most satisfying ending to Loki — on the other hand, it's possible that Loki could have more seasons. Although WandaVision and The Falcon and the Winter Soldier are confirmed to just be one season, Loki could be the outlier — a direct nod to Loki being the God of the Outcasts.
If Loki continues past one season, we could get to see what happens if Loki and Sylvie overthrow the TVA. Do they take charge and create their own sacred timeline? Or do they jump through history to create chaos or become actual multiverse-traveling superheroes?
The final episode of Loki will drop on Disney+ on July 14.