What Is Alioth in 'Loki'? This Giant Cloud Dragon Is Not Friendly
In Episode 5 of 'Loki,' audiences are introduced to Alioth the Usurper, but many are confused as to what Alioth actually is. Here's what we know so far.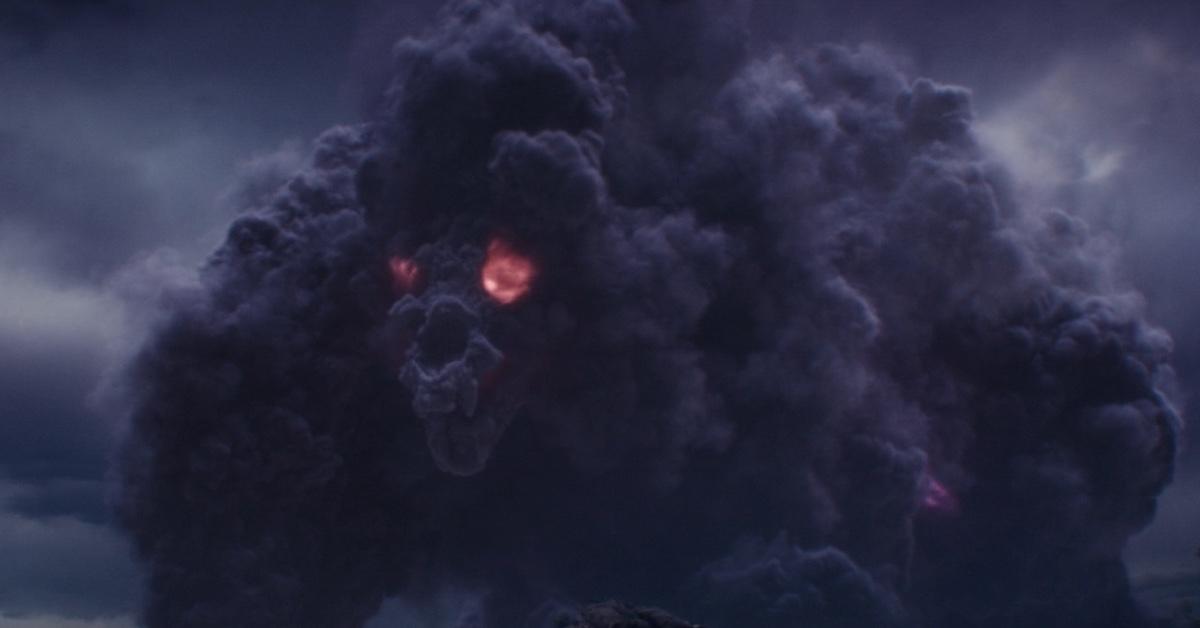 Spoiler alert: This article contains spoilers for Episode 5 of Loki.
In Episode 5 of Marvel's latest epic television show Loki, audiences finally discover where "pruned" variants are banished to by the TVA. Loki lands in a mysterious void space where its inhabitants are devoured by a creature called Alioth. Many fans are curious about how Alioth factors into the episode and beyond, so read on for everything we know.
Article continues below advertisement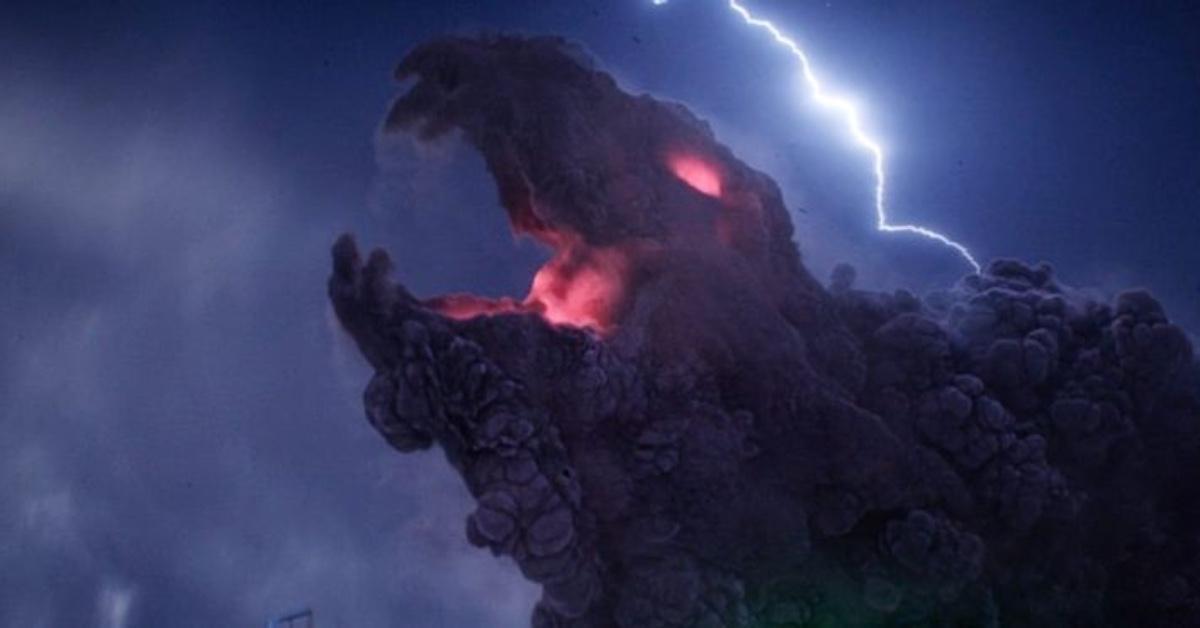 So, what is Alioth in 'Loki'?
In the comics, Alioth is described as Alioth the Usurper, a being who is "free of the constraints of time," according to Marvel's online database. He allegedly has an empire larger than Kang the Conqueror's and takes the form of a purple cloud that devours all it touches. Alioth can extend across multiple dimensions, and any attempts to travel through Alioth lead to devastation and absorption.
Article continues below advertisement
In Loki, Alioth takes the form of a massive dragon-like creature, although the characters on the show refer to it as a "shark." Much like a shark, Alioth's job in the limbo realm is to devour all the variants that end up in its path, although Loki attempts to change his fate during the episode.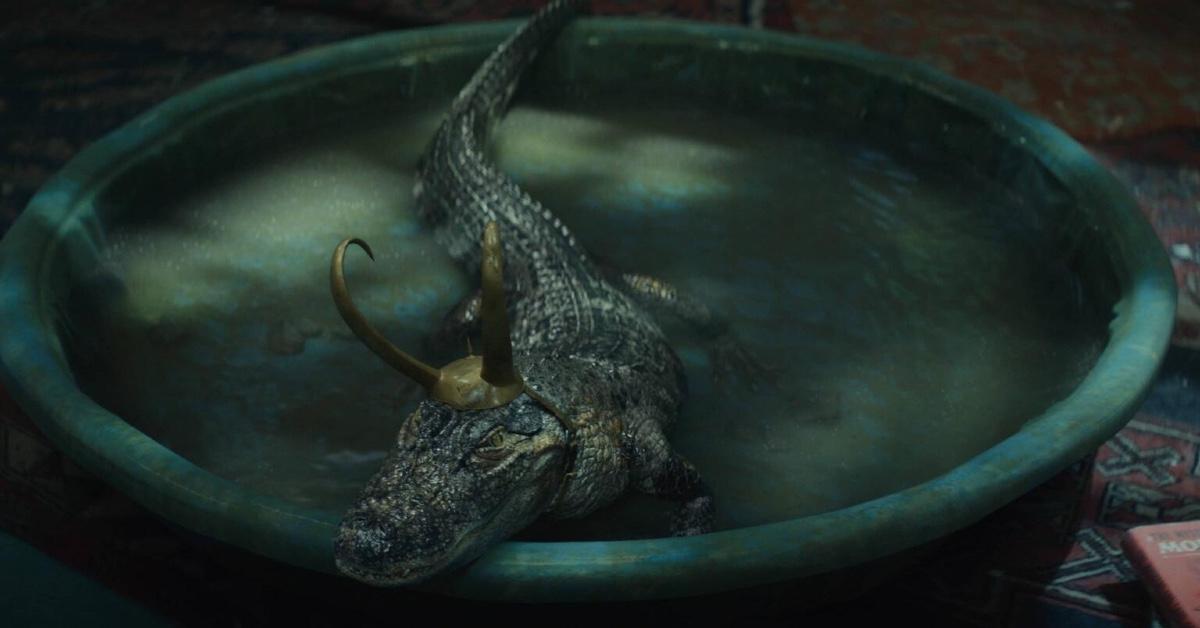 Article continues below advertisement
Sylvie and Mobius return to team up with Loki, Future Loki, and Kid Loki to tackle the problem of Alioth. Loki thinks that Alioth must die if they want to find a way out of the limbo realm, but Sylvie believes that the key to finding the real Time Keepers is to go through Alioth — that Alioth is a guard dog for the bigger threat. Sylvie believes she can enchant Alioth to take her to whoever is behind the TVA.
The episode ends with Mobius escaping via a TemPad to tackle the TVA, and Sylvie and Loki going after Alioth. The pair enchant Alioth together, and the cliffhanger left in the episode's wake will be solved in the final episode of Season 1 of Loki. Thankfully, fan speculation has led to many believing there will be a Loki Season 2. Based on the events of Season 1 already, we can't wait!
Article continues below advertisement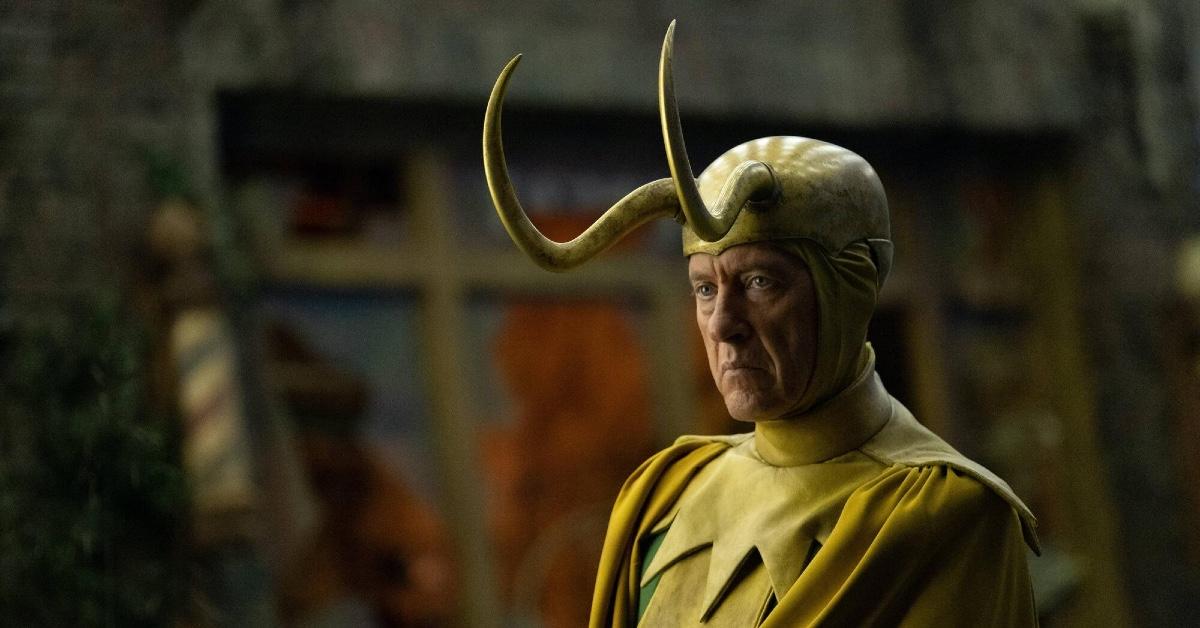 What could Alioth's presence mean for the future of 'Loki'?
Following the fan theory that the true source of power behind the Time Keepers is Kang the Conqueror, Alioth could be the key to keeping him at bay — or hiding his presence from the rest of time to cover up his nefarious plans. Loki and Sylvie enchanted Alioth but may not have necessarily destroyed him, meaning the creature could appear in other Marvel content.
Article continues below advertisement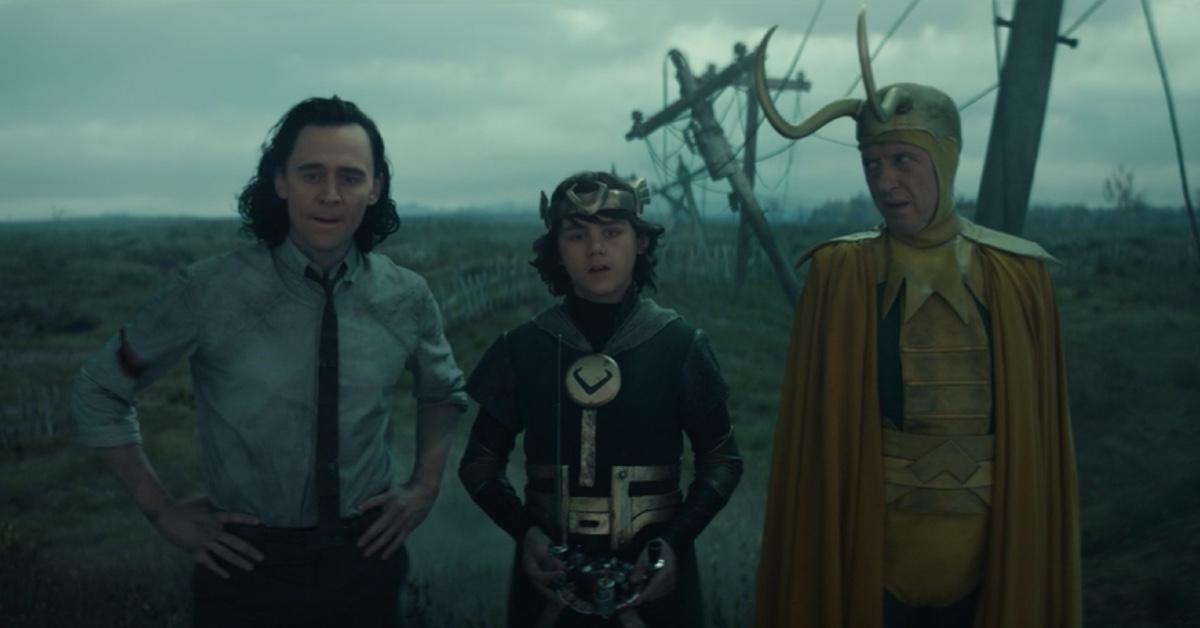 Due to the Alioth-Kang comics connection, it wouldn't be surprising if Marvel did a riff on the idea that Alioth was the key to destroying Kang, which could resurface in Ant-Man: Quantumania later in Phase 4. Many speculate Kang the Conqueror will be the "New Thanos" or the "Big Bad" of Marvel's Phase 4, but fans will have to wait and see.
New episodes of Loki premiere Wednesdays exclusively on Disney Plus.