'Loki' Season 2 Is Officially Confirmed!
The Disney Plus series 'Loki' premiered in summer 2021, and the second season is already in the works. Details on Season 2 of the Marvel series.
Marvel has been giving us all kinds of amazing shows to watch. First, we fell in love with the relationship between Wanda and Vision in WandaVision. Then we got the rocky aftermath of losing Captain America in The Falcon and the Winter Soldier. Finally, we got a closer look at the most mischievous Marvel character of all with Loki.
Article continues below advertisement
Ever since Loki died pre-snap at the beginning of Avengers: Infinity War, fans have wanted him to come back and terrorize his brother and the universe once more. Luckily, that's exactly what they got with the arrival of the Disney Plus series that started streaming in summer of 2021. Now that Season 1 has come to an end, people have just one question: Will there be a Season 2? Here's what we know.
Will there be a second season of 'Loki'? Yes!
True Marvel fans know to always stay to the end of the credits in order to get the full Marvel experience. If you happened to watch until the very end of the Season 1 finale, you would have seen confirmation that yes, there will be a Season 2 of Loki!
Article continues below advertisement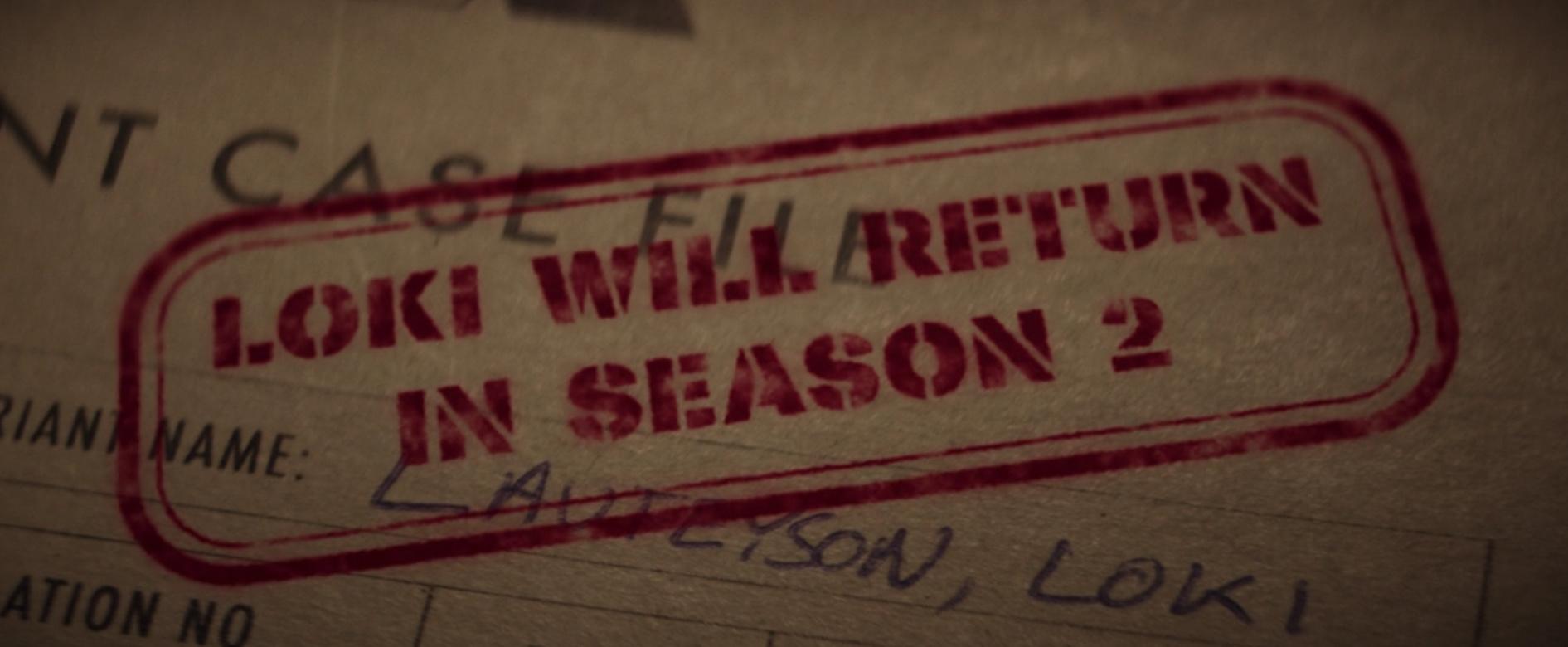 In fact, it looks like Season 2 was always part of the plan. There were rumors that Loki Season 2 would have a 2022 production start date, and one actor may have revealed that the second season of the show was filmed earlier than expected. In an interview with Variety, Agents of S.H.I.E.L.D. star Clark Gregg said Loki star Tom Hiddleston told him about it.
Article continues below advertisement
"I'd be lying if I didn't say boy, that would really be interesting to start the experiment over," Clark said in the interview. "Doing 10 episodes or 12 episodes the way Tom Hiddleston told me he was doing on Loki with that kind of budget and that Marvel Cinematic production team." Now, we know that there are only six episodes in the first season, so Tom saying this could have just meant that they were also filming Season 2 of the show around the same time as Season 1.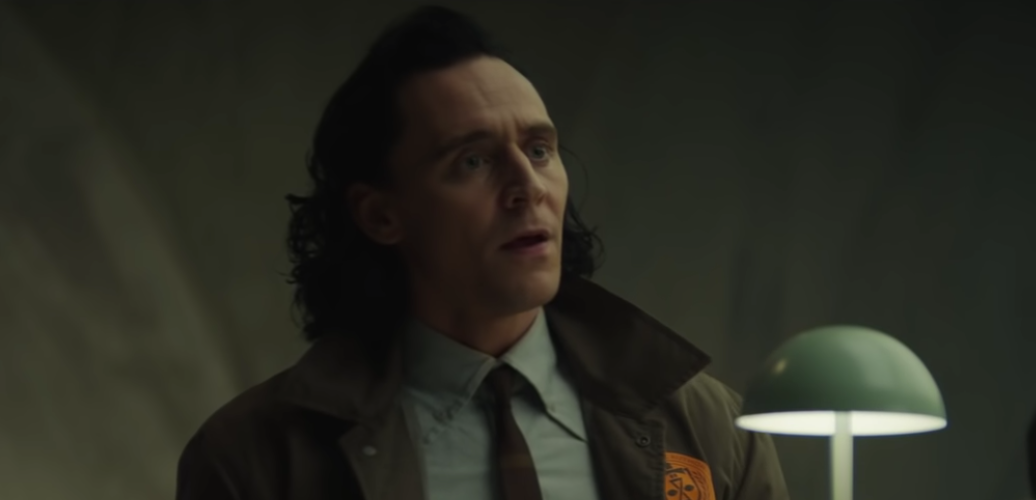 Article continues below advertisement
What is the release date for Season 2 of 'Loki'?
At the moment, we don't have any further information about what Season 2 is about or when it will arrive on Disney Plus. However, it's safe to assume that Tom Hiddleston will be reprising his role as the God of Mischief in the series' sophomore season.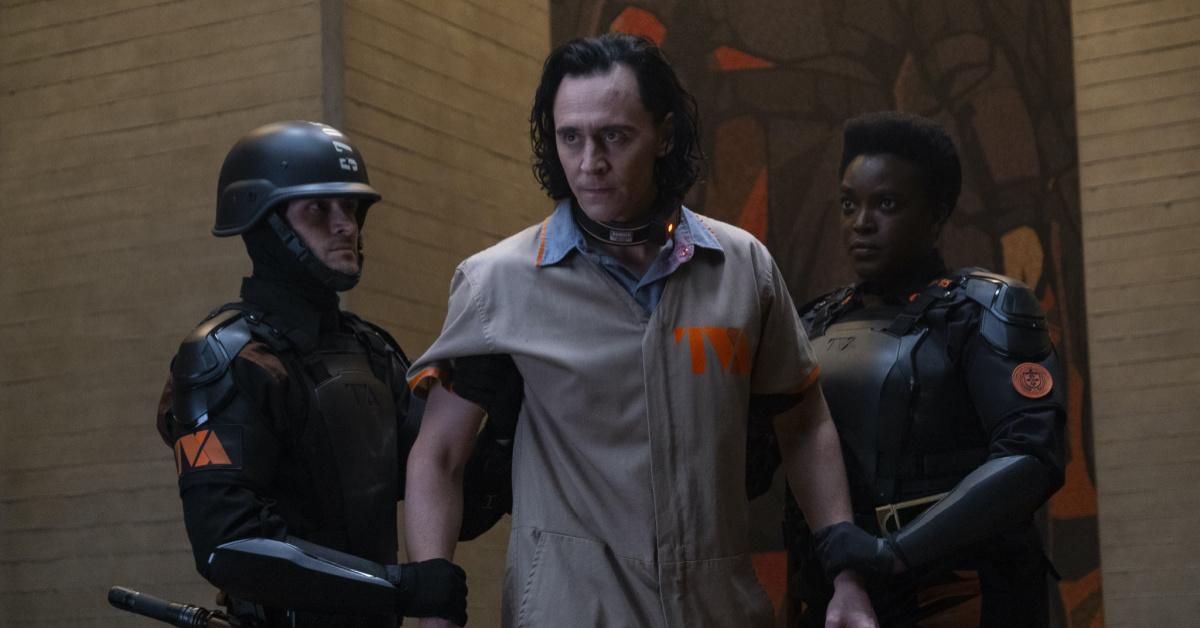 Article continues below advertisement
Without delving too deeply into spoilers, the finale episode of Loki Season 1 leads very neatly into Doctor Strange in the Multiverse of Madness, Sam Raimi's Marvel film that is set to premiere in March of 2022. Given that information, we'd guess that Season 2 of Loki won't be available to stream until after Doctor Strange 2 is released — but it might not be too much later! Perhaps we'll be able to enjoy Loki once again in the summer of 2022. We can certainly hope!
In the meantime, it's probably time for a rewatch of the first season. You can stream all of Loki Season 1 on Disney Plus now.