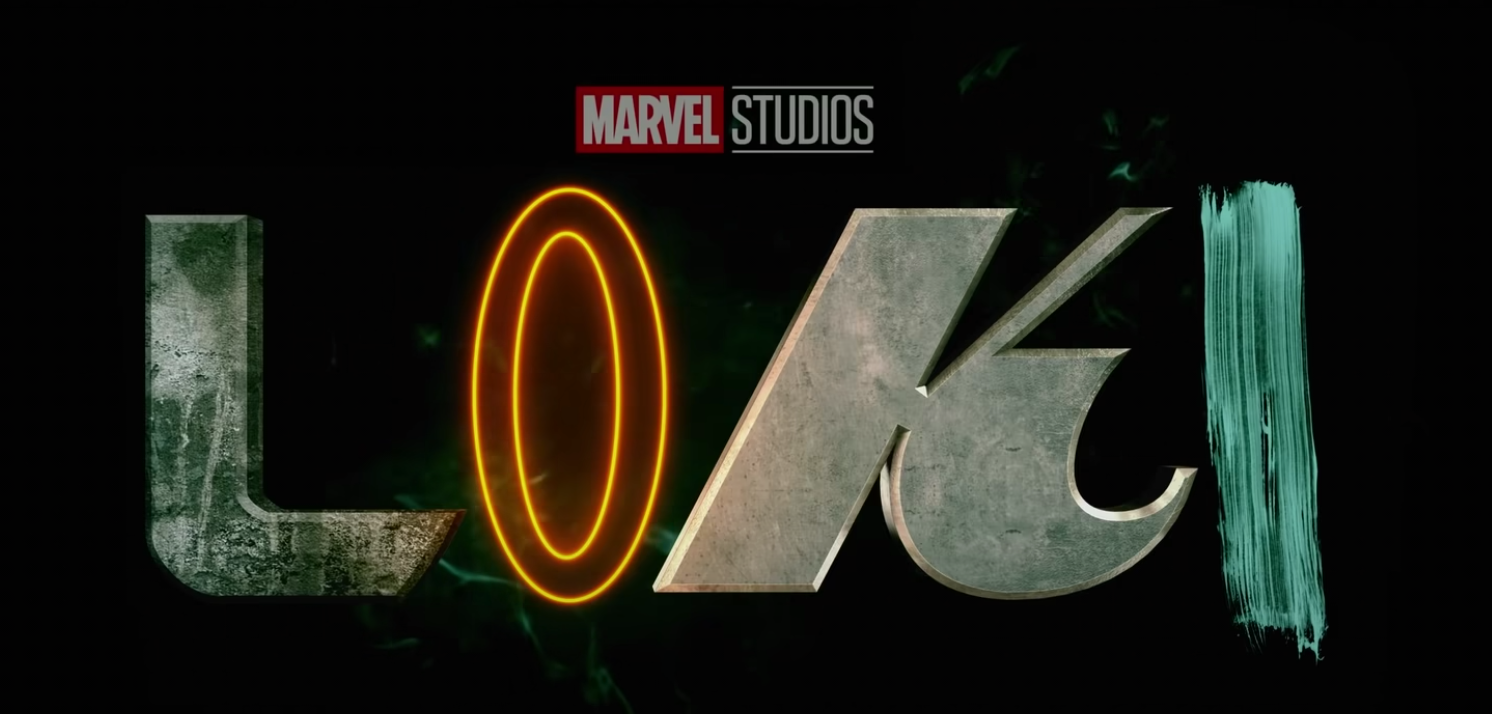 The Disney Plus Series 'Loki' May Have Already Filmed Season 2
By Kori Williams

Apr. 6 2021, Published 6:03 p.m. ET
Marvel has been giving us amazing shows to watch all 2021. First, we fell in love with the relationship between Wanda and Vision in WandaVision even though Wanda is going through some serious feelings. Now, we've got the rocky aftermath of losing Captain America in The Falcon and the Winter Soldier. But we still have more to look forward to. Thor's brother Loki is next in line to get his own show. 
Article continues below advertisement
Ever since Loki died pre-snap at the beginning of Avengers: Infinity War, fans have wanted him to come back and terrorize his brother and the universe once more. And luckily, we're getting what we wanted. We're getting a Loki series for Disney Plus, and it's premiering soon after The Falcon and the Winter Soldier. But we're already hearing word about a second season of the show before the first one has had a chance to air. 
Will there be a second season of 'Loki'?
Luckily, fans will be getting at least two seasons of Loki. In fact, it looks like we were always going to. According to Deadline, Loki showrunner Michael Waldron has a deal with Disney Plus that includes making two seasons. This could show how much fans spoke up about wanting more Loki in their lives. While there were rumors that Loki Season 2 would have a 2022 production start date, one actor may have revealed that the show was filmed earlier than expected.
Article continues below advertisement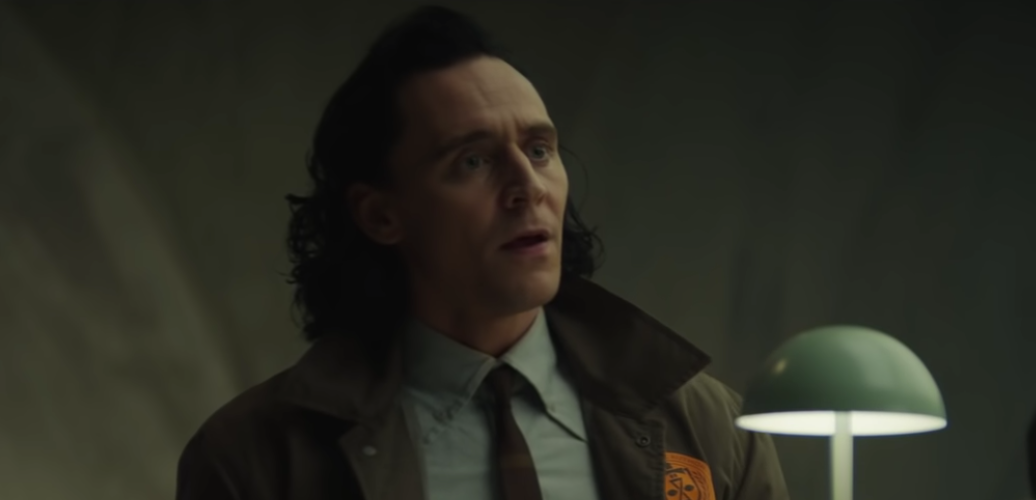 It was said previously that the first season of Loki would consist of 10 to 12 episodes, and fans got really excited. But this is more likely just confirmation that the second season was already being made. In an interview with Variety, Agents of S.H.I.E.L.D. star Clark Gregg said Loki star Tom Hiddleston told him about it. 
Article continues below advertisement
"I'd be lying if I didn't say boy, that would really be interesting to start the experiment over," Clark said in the interview. "Doing 10 episodes or 12 episodes the way Tom Hiddleston told me he was doing on Loki with that kind of budget and that Marvel Cinematic production team." Now, we know that there will only be six episodes in the first season, so Tom saying this could have just meant that they were also filming Season 2 of the show around the same time as Season 1.   
What is 'Loki' about?
From the trailer, we can see that Loki is being forced to work with Mobius M. Mobius, played by Owen Wilson. Mobius says that he's part of an organization that protects the flow of time. But Loki's caused trouble once again because when he picked up the Tesseract, he unintentionally broke reality. Now, Loki is being asked to help fix it, but he doesn't look happy about it. 
Article continues below advertisement
"I need your unique Loki perspective," says Mobius when Loki asks why they want him specifically. And even though they don't trust him enough to give him any weapons or things like that, and some people doubt that he can fix the damage he's caused, some are willing to put their faith in him. 
Loki will premiere on Disney Plus on June 11.