Haven Hills in 'Loki' *Might* Actually Have a Greater Meaning Behind It
Episode 2 of 'Loki' takes us into the town of Haven Hills, Ala. But what's its significance, and is it a real place? Where was Haven Hills filmed?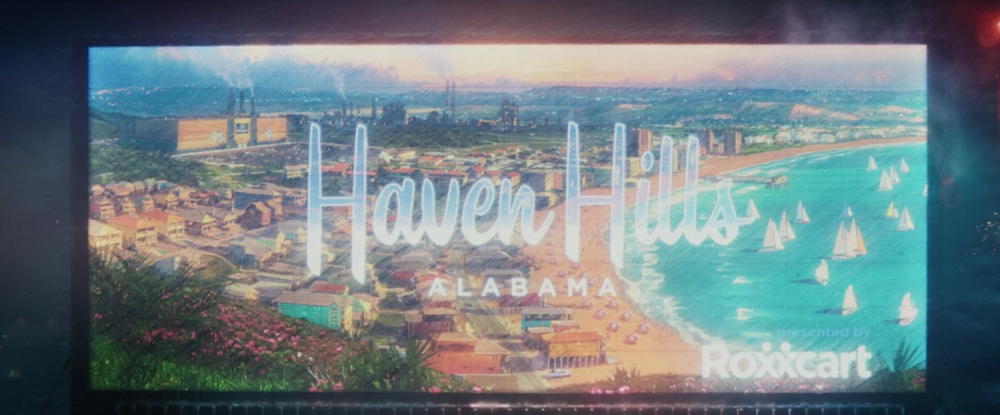 Spoiler alert: This article contains spoilers for Episode 2 of Loki.
Some of our favorite Marvel stories draw from all over history, mythology, and well-known literature. So when Loki (Tom Hiddleston) and Mobius (Owen Wilson) find themselves in Haven Hills, Ala., many of us wondered what its significance is and if Haven Hills has ever been mentioned before in the Marvel universe.
Article continues below advertisement
Through the second episode of Loki, our now iconic Loki and Mobius duo travel through time and space to several significant places.
Even the 1985 Renaissance Faire takes place in Oshkosh, Wis., the birthplace of late comic book writer Mark Gruenwald, on whom Mobius is rumored to be based. Pompei is, of course, significant to world history, but what's the deal with Haven Hills? Is it even a real place?
Article continues below advertisement
Loki, Mobius, and the TVA agents travel to Haven Hills, Ala., in 'Loki' to catch the variant.
In Episode 2 of Loki, Loki is tasked with proving both his loyalty and value to the TVA. How does he do this? He uses his manipulative way of thinking to find a loophole in the TVA's seemingly flawless system.
Because apocalyptic events destroy any potential variant, they are the perfect hiding spots for a fugitive time variant. Mobius realizes the Kablooie candy he acquires in France is in circulation only from 2047 to 2051, so he and Loki look for all apocalyptic events in those years.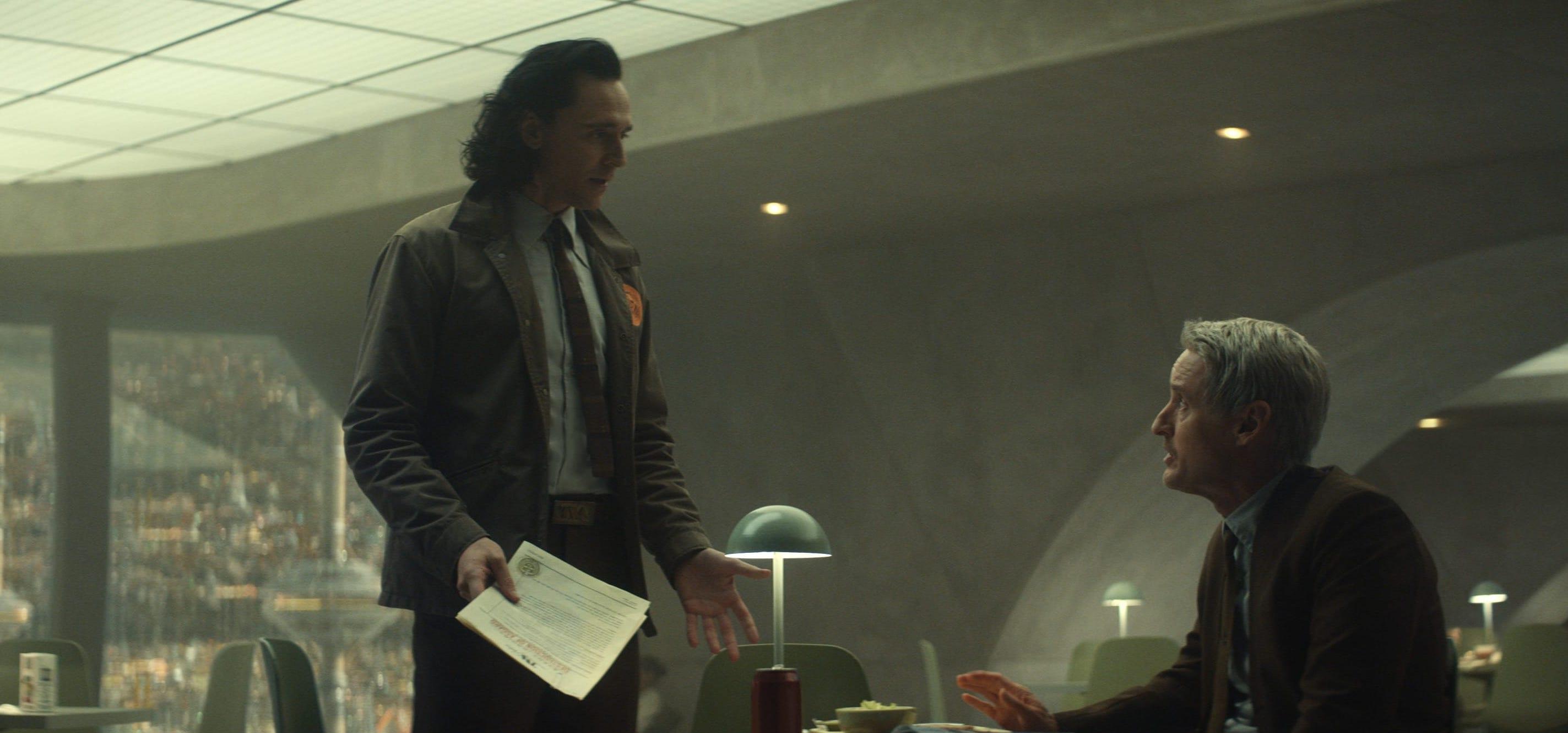 Article continues below advertisement
In a poignant nod to the destructive nature of climate change, there are quite a few apocalyptic events with zero survivors. But the hurricane that rips apart a Roxxcart in Haven Hills, Ala., in the year 2050 (only 29 years into the future) is the clear winner.
Roxxcart is likely a subsidiary of Roxxon Energy Corps, which exists in Marvel as an evil oil conglomerate. And as it turns out, Haven Hills is actually a corporate town owned by Roxxcart.
Is Haven Hills, Ala., in 'Loki' actually a real place?
Well, yes and no. The Haven Hills we see in Loki is not a real place and doesn't seem to be based on one. In fact, its name, "Haven Hills," likely comes from the word "haven," which is defined by Oxford Language as "a place of safety and refuge." It turns out to be exactly that for the variant.
Article continues below advertisement
However, there is a HavenHill farm in Alabama, not too far from Montgomery. It's unlikely that the writers know about this little HavenHill, but the irony of its description as "an idyllic place to get away and enjoy nature without being too remote" is not lost on us.
While Marvel's Haven Hills is a getaway for the variant, if it is was once a farm, then the writers are surely making a statement about how our future is heading towards a total corporate and technological monopoly.
Article continues below advertisement
Where was Haven Hills, Ala., filmed?
When we first see Haven Hills, Ala., it automatically feels like Back to the Future's Hill Valley if the unfortunate Biff timeline continues into 2050. It's a dystopian "haven" for capitalism, both magnificent and terrifying. As it turns out, Haven Hills was actually filmed in and around Atlanta, Ga.
Article continues below advertisement
The Roxxcart is actually the North DeKalb Mall, but that's not the only use the MCU found in Atlanta. Other scenes of Loki were filmed at Westview Cemetery (no, not the WandaVision Westview), as well as near a rock quarry and the Georgia Renaissance Festival. The TVA is also reportedly the Atlanta Marriott Marquis. Both WandaVision and The Falcon and the Winter Soldier also filmed scenes in Atlanta.
Haven Hills, Ala., joins the ranks of fictional Marvel towns, such as Westview, N.J., and Novi Grad, Sokovia. However, in some ways, the fictional Marvel world paints a real picture of what our world could be like in the very near future.
New episodes of Loki drop every Wednesday on Disney Plus.