The Villain in 'Loki' May Not Be Who You'd Expect (SPOILERS)
Is Loki still a bad guy? Now that 'Loki' premiered on Disney Plus, we see that the villain of the show isn't exactly who we'd think.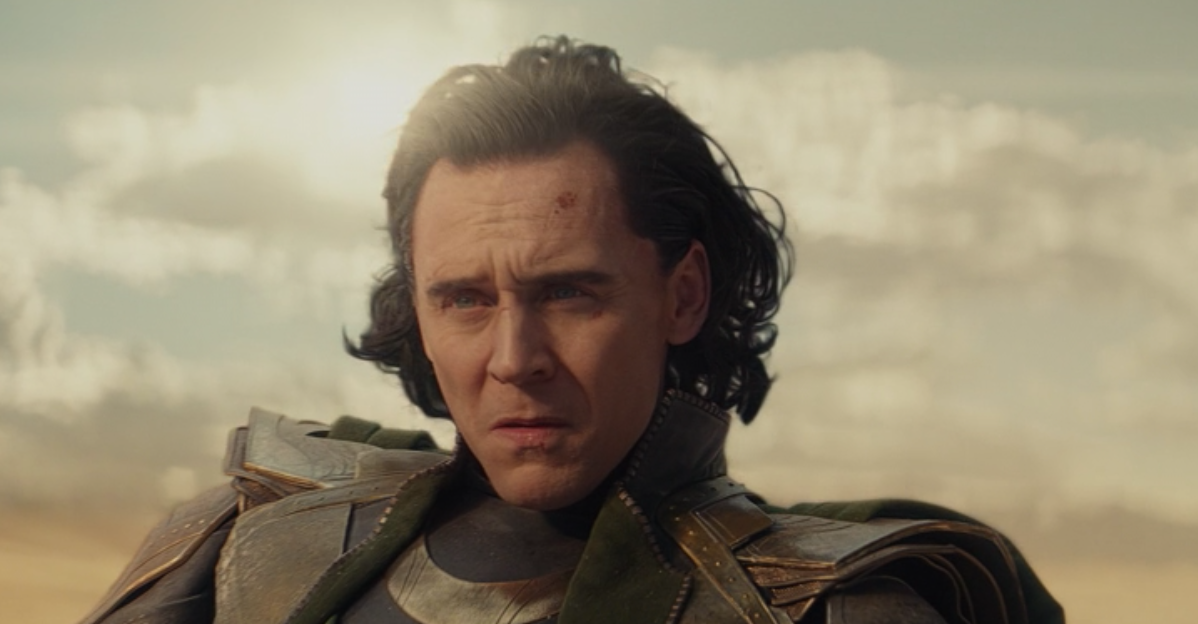 Warning: Spoilers ahead for Loki.
The day has finally come. The Disney Plus series Loki has just premiered on the platform and we get to see our favorite Marvel bad guy in all his glory. He's dealing with actually having to do good whether he wants to or not. But things are more complicated than that, in true Loki fashion.
Article continues below advertisement
Even though Loki himself can be seen as a villain depending on who you ask, that may not be the case in his new show. If so, who is the villain in Loki? We know that in the Avengers movie in 2012, he teleported away from any danger, but we don't see where he went.
Who is the villain in 'Loki'?
In the first episode of the show, we see that after Loki teleported to the Gobi Desert, he was then captured by Time Variance Authority (TVA), and this is how the series begins to take place. This is also where we see our first villain. Surprisingly or not, we find out that the bad guy is Loki himself. Well, it's actually a bit more complicated than that. This other Loki is an alternate version of him.
Article continues below advertisement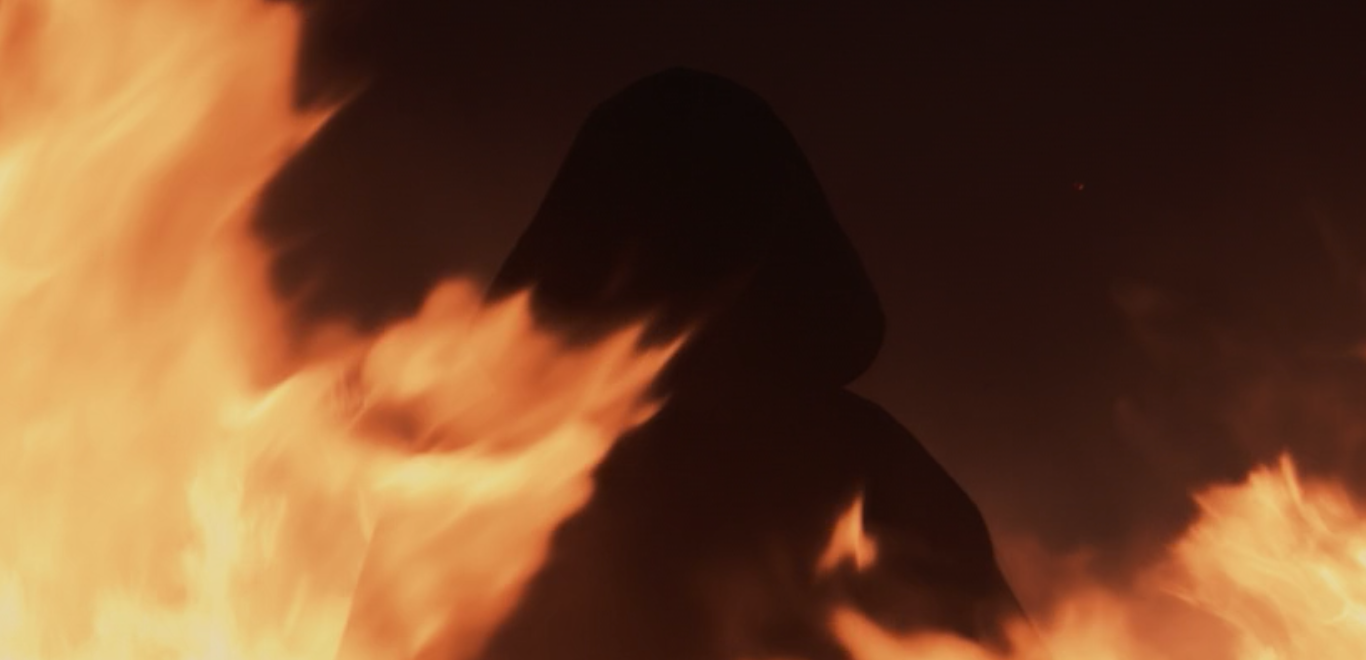 It turns out that this alternate Loki was also able to break free from the main timeline and is causing problems throughout history, popping up wherever he wants to. But the big issue is who is this alternate Loki? It's possible that the actor portraying him, Tom Hiddleston, could be playing multiple versions of the same character. But it's also possible that this variant is Lady Loki.
Article continues below advertisement
We're not exactly sure who the variant is just yet because the closest we get to see them so far is in the shadows wearing a cloak and hood. But Agent Mobius gives us the confirmation that it is Loki behind everything going on and that's who they have to stop if they want to fix reality.
Our Loki is basically the main villain.
Yes, Loki isn't the main bad guy in his Disney Plus series, but that doesn't change the fact that his being a villain in the first place is what gives the show its plotline. Loki is all about fixing the mistakes its title character made.
Article continues below advertisement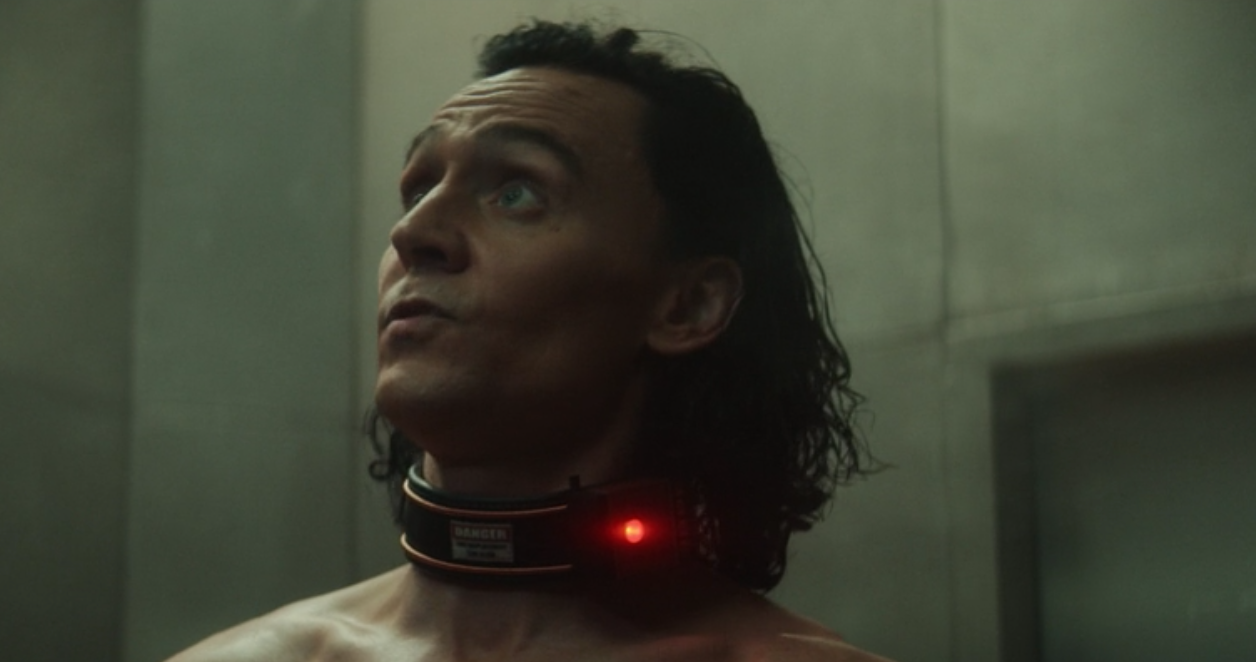 On the show, Loki is working with Agent Mobius to fix the damage he did to the literal fabric of reality because he was a villain hungry for power. Remember that Loki used the Tesseract to gain power and try to take over the Earth in The Avengers. So if Loki hadn't literally been a bad guy in the first place, there would be nothing for him to fix. The whole reason for his show to exist would need to be completely different.
Although Loki does call himself a villain on the show, Agent Mobius doesn't see it that way. Instead, he sees someone desperate for power who would do anything to get it and hide how weak he actually is. But this is why the TVA needs Loki to help them stop this new alternate version. No one is going to know how to stop Loki better than himself.
Watch new episodes of Loki every Wednesday on Disney Plus.