Is Loki Gender Fluid? Marvel Fans React to the Latest Teaser Trailer of the Disney Plus Series
Is Loki gender fluid? The LGBTQ community being underrepresented in the Marvel Cinematic Universe until now, but is that changing? Details.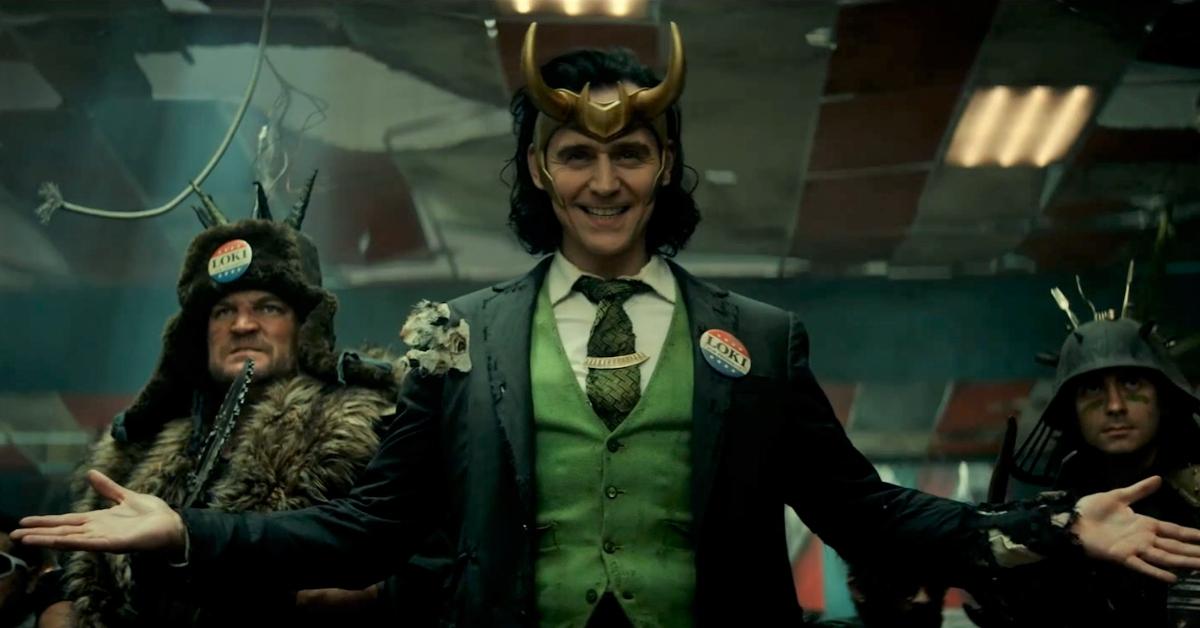 The God of Mischief is about to embark on a new adventure in the upcoming standalone series, Loki, premiering on Disney Plus on June 9.
The six-episode series will take place immediately after Loki escapes in Avengers: Endgame with the Tesseract and finds the cunning Asgardian being held captive by the Time Variance Authority (TVA).
The Marvel Cinematic Universe series will introduce audiences to the multiverse and follow the supervillain being recruited by the TVA to help set straight the timelines.
Article continues below advertisement
But, can the TVA trust the ever-cunning Loki to get the job done, or will he be up to his old tricks?
Ahead of the highly anticipated series, fans have been attempting to uncover Easter eggs. In the latest trailer, viewers quickly noticed that a long-standing theory about Loki's gender identity may have been confirmed.
Does the God of Thunder's (aka Thor) sibling identify as gender fluid? Keep reading to find out more.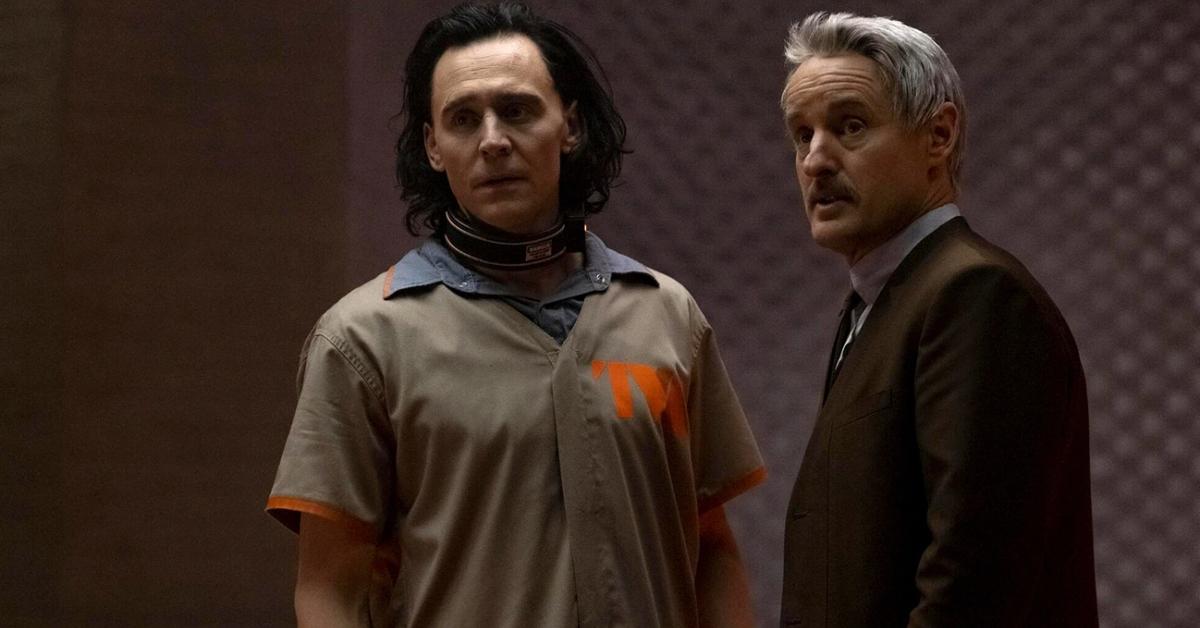 Article continues below advertisement
The latest teaser seemingly confirms that Loki is gender fluid.
In the teaser trailer that dropped on Sunday, June 6, the TVA's file on Loki shows that detained villain's sex has been listed as "fluid." It has been speculated that Loki identified as gender fluid since part of the character's power is being able to shapeshift into any form.
The comic book Loki: Where Mischief Lies explores Loki's gender and reveals that the character identifies as part of the LGBTQ community.
"I feel equally comfortable as either [man or woman]," Loki says in the comic, adding, "I don't change my gender. I exist as both."
Article continues below advertisement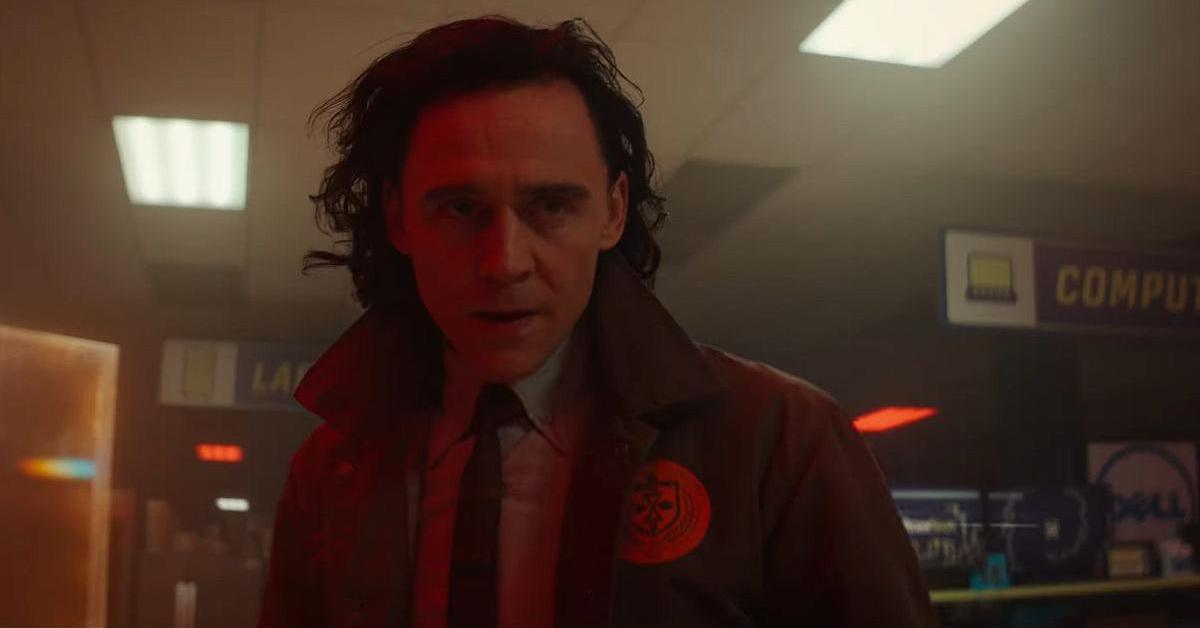 Author Mackenzi Lee opened up to Comics Beat about directly writing about Loki's queerness into the graphic novel. "I think queer undertones are intrinsic to Loki and his magic. Being a shapeshifter already makes him fluid, and as far back as versions of him in the Norse myths, we see Loki manipulating his gender and taking a variety of partners," Lee told the outlet in 2019. "It would have felt disingenuous to portray him as anything else."
Article continues below advertisement
Twitter reacts to the Marvel villain Loki identifying as gender fluid.
Let's face it. Queer representation in the Marvel Universe (and Disney) is seriously lacking. So, when the titular villain's gender was listed as "fluid," fans had a lot to say on Twitter.
"I would like to point out that the Loki series comes out this month. PRIDE MONTH. And I will also like to remind you that Loki is CANONICALLY GENDER FLUID," one fan tweeted.
Article continues below advertisement
Another wrote, "This makes me so incredibly happy. Finally, it's canon that Loki is gender fluid."
This comic fan had a theory: "I thought this was a given. This is how he is in both Norse mythology and in the comics. Plus they are bringing in Lady Loki so that just shows that character is gender fluid."
While some fans were happy, others felt as though Loki's "fluid" identity was being taken out of context.
"I want to stop posting for a second and direct you to the fact that it says 'sex: fluid.' This isn't a confirmation that Loki is gender fluid since we all know that sex [does not equal] gender," tweeted one fan.
Another posted, "The 'canon' gender fluid Loki isn't canon. It marks sex as fluid because he's a shapeshifter. In the comics, his gender is fluid, not just his sex. Nothing's canon yet that we didn't already know."
Loki premieres on June 9 on Disney Plus.