In Classic Loki Chaos, Disney Plus Changes the 'Loki' TV Show Release Date
When does 'Loki' come out on Disney Plus? Here's what you need to know about the upcoming Marvel Cinematic Universe TV series. Details!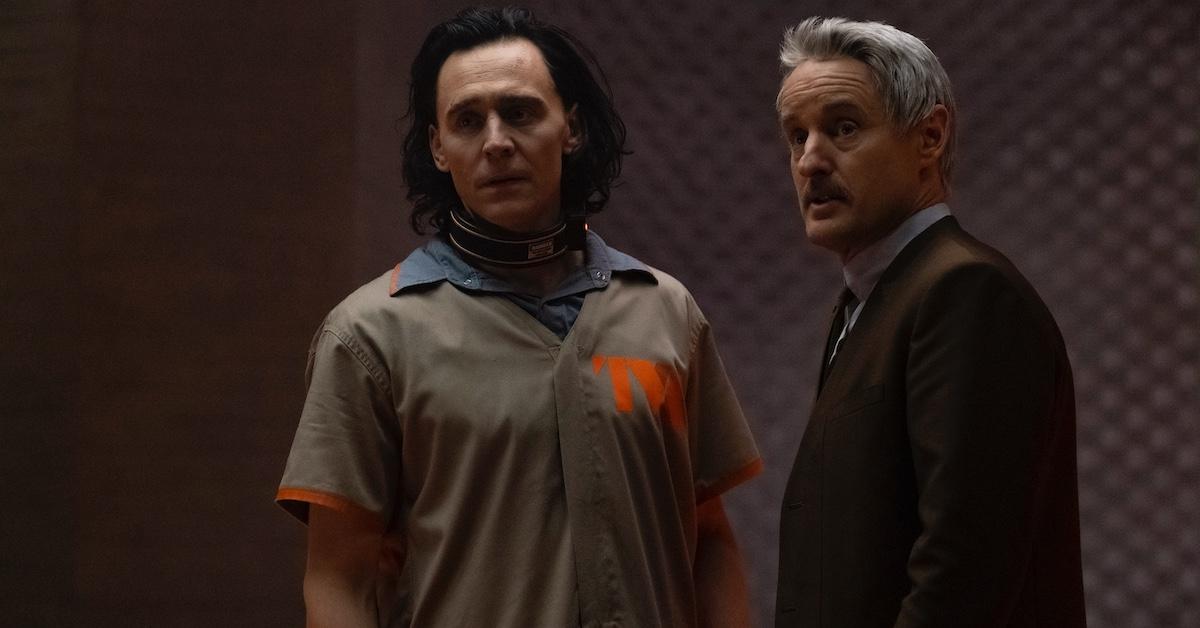 News of a Loki-centric TV show first began to circulate during Super Bowl LIV, when Marvel released a short teaser trailer of their highly anticipated Disney Plus series lineup, which included WandaVision, The Falcon and Winter Soldier, and Loki.
While the initial Marvel timeline has been readjusted due to the coronavirus pandemic, there's still plenty to look forward to. Here's everything we know about the Loki release date.
Article continues below advertisement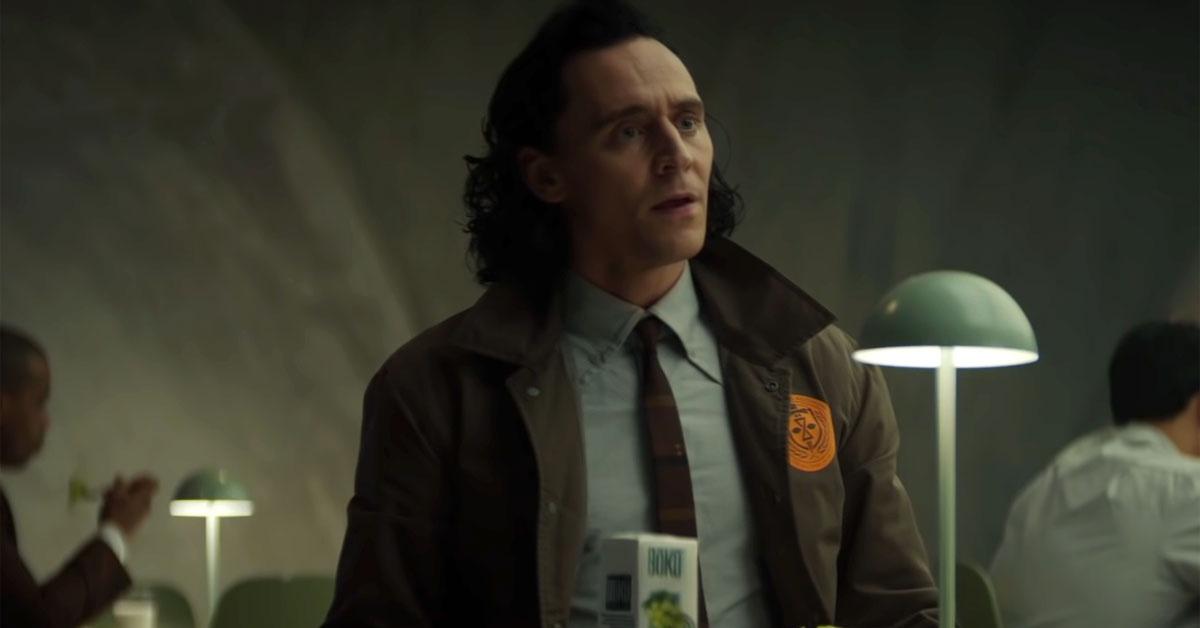 When a new television show about Loki was announced, many fans were curious how the villainous — and sometimes anti-heroic — Loki would manage to return after being killed by Thanos in Avengers: Infinity War. The answer has a lot to do with time travel and the multiverse, a concept many Phase 4 Marvel projects will delve into.
So, when does Loki come out on Disney Plus?
Article continues below advertisement
When does 'Loki' come out on Disney Plus?
Initially, Loki was intended to come out in May 2021, but due to filming delays and television setbacks from the coronavirus pandemic, the entire Marvel timeline was rearranged. Loki was supposed to follow Doctor Strange and the Multiverse of Madness, thus addressing the concept of a multiverse and introducing the concept of what happens when you mess with timelines.
Article continues below advertisement
Thankfully, the wait between shows is almost over, and Marvel Studios went the extra mile to make it shorter! It was announced on May 5, 2021 that Loki was moving up in its release date and to a new air day. Traditionally, Marvel shows have come out on Fridays, but just to be ornery, Loki will be released on Wednesdays.
The first episode of the show will air June 9, 2021.
Article continues below advertisement
As for Loki's triumphant return to the screen after his "death," Variety has a helpful summary to explain how he is back with his old tricks: "Loki (Tom Hiddleston) is magically imprisoned by a group called the Time Keepers, who force him to fix the rips in the flow of time that he's caused. When Loki picked up the mystical Tesseract during the time-traveling shenanigans in Avengers: Endgame, he inadvertently broke reality and caused several branching timelines in the process."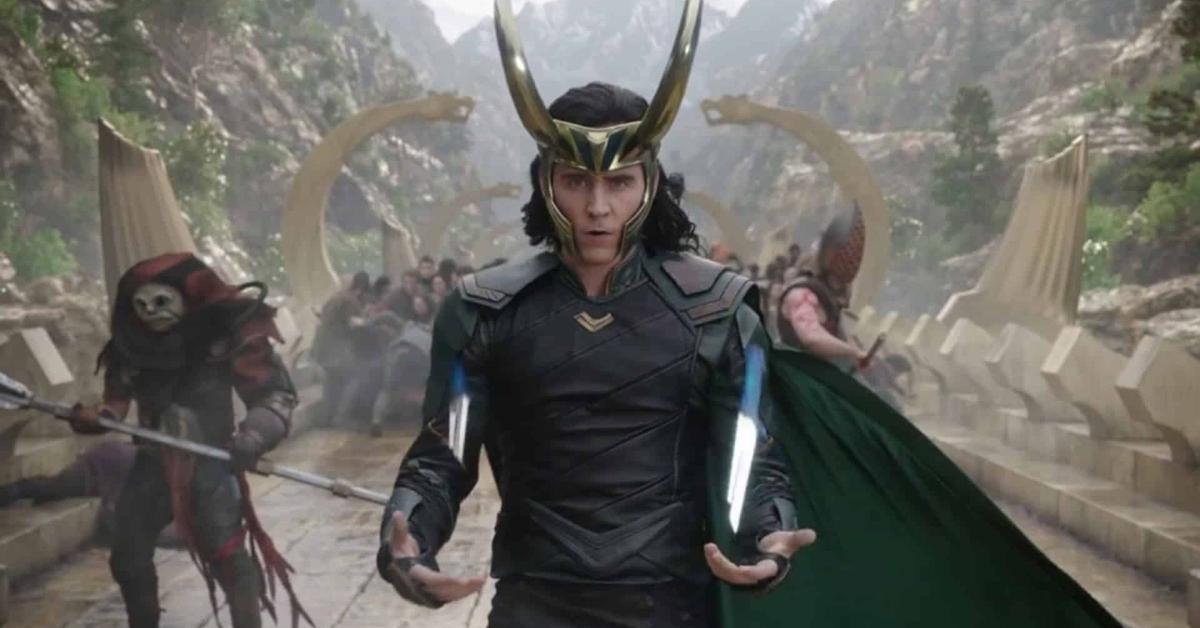 Article continues below advertisement
Loki stars Tom Hiddleston as the titular character, and includes icon Owen Wilson as a TVA employee named Mobius M. Mobius. Gugu Mbatha-Raw will also appear as Judge Ravonna Renslayer, another TVA employee who is closely connected with Kang the Conquerer (who makes an appearance in the upcoming Ant-Man and the Wasp: Quantumania). The show also stars Wunmi Mosaku as Hunter B-15, another TVA member.
Fans are overjoyed to see 'Loki' sooner than expected.
Since his first appearance in Thor, Loki has had a dedicated fanbase that's only grown with time. Fans reacted on Twitter to the news of the new show with excitement and glee. "Loki stans right now," said one user, posting a meme of a thousand photos of Loki mocked up to look like a museum.
Article continues below advertisement
Another person tweeted, "On Wednesdays we stream Loki!" in reference to iconic Mean Girls phrase, "On Wednesdays we wear pink!"
Additionally, one fan wrote, "Head empty just #Loki." Frankly, we have to agree! Marvel has given fans so much content in 2021, and there's only more to look forward to.
Episodes of Loki will be available for streaming starting June 9, 2021, only on Disney Plus.