Fans Defend 'The Falcon and the Winter Soldier' Actor Wyatt Russell Amid "Death Threats"
'The Falcon and the Winter Solider' actor Wyatt Russell has reportedly received death threats for his portrayal as the new Captain America in the MCU.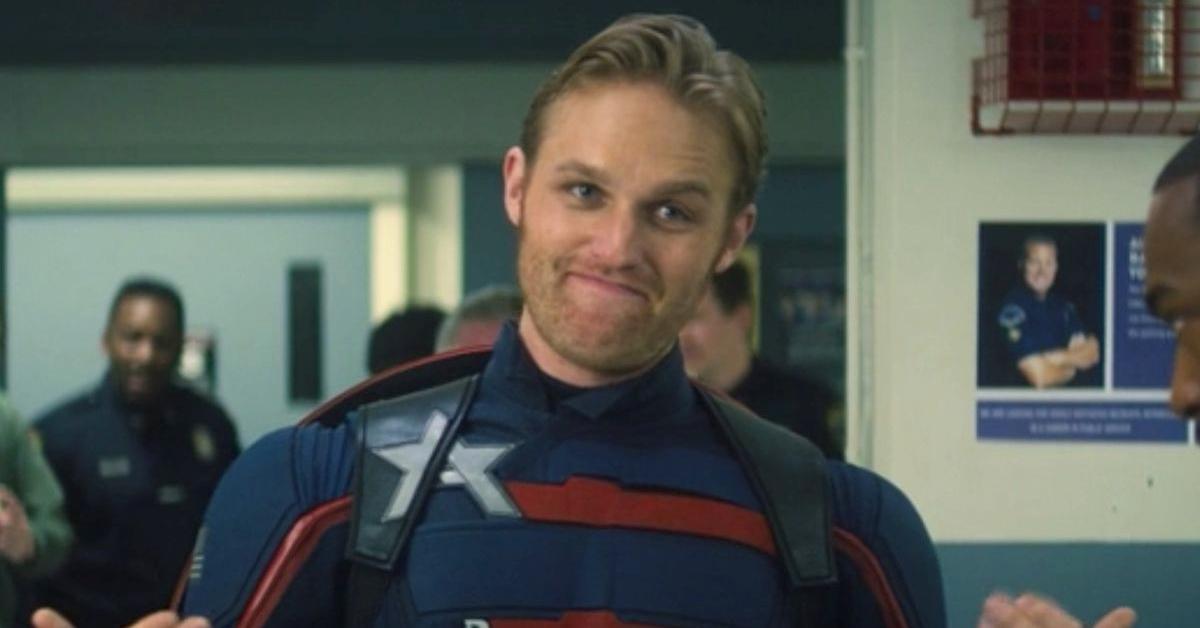 Article continues below advertisement
John Walker (played by Wyatt Russell), a military veteran, has been named the new Captain America. With the Cap's shield in one hand and his own sidekick, Battlestar (played by Clé Bennet), the two are trying to defeat enemies who threaten the safety of the country. But, John cannot replace Steve ... especially in fans' eyes.
Not only has the new Cap been getting a lot of hate from Marvel Cinematic Universe fans, but actor Wyatt Russell has as well. Is the criticism making Wyatt rethink taking up Cap's shield in The Falcon and the Winter Soldier?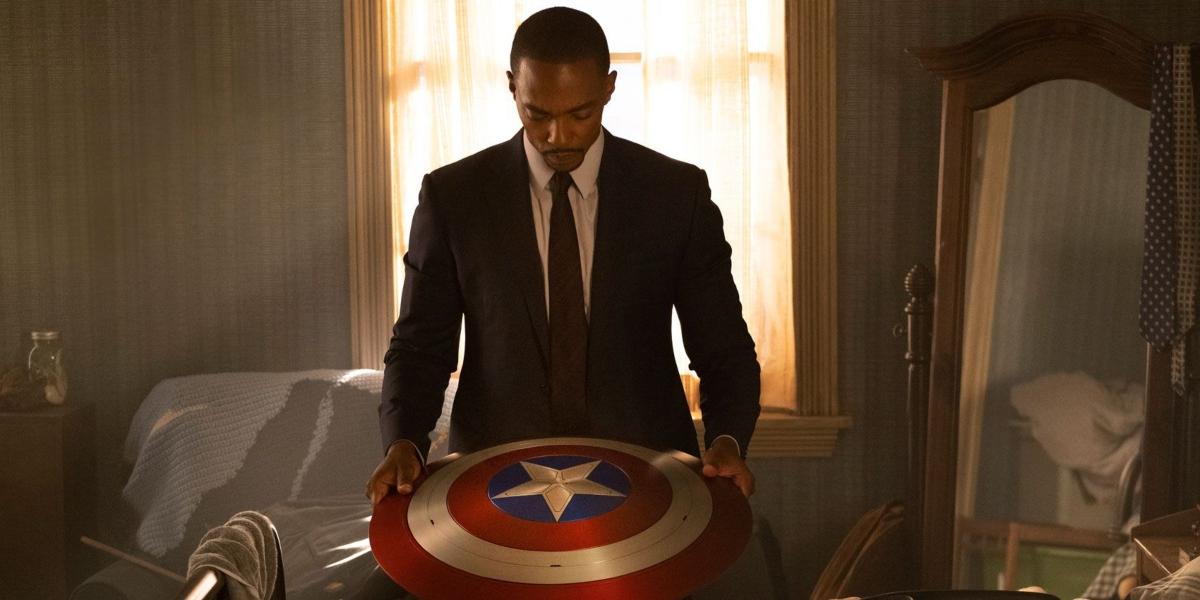 Article continues below advertisement
No, Wyatt Russell is not quitting 'The Falcon and the Winter Soldier.'
We all know that John Walker is no Steve Rodgers.
The military man was named the new Cap because he represents American values. But, after witnessing Walker's threat to Sam and Bucky (played by Sebastian Stan) and his decision to hack Red Wing, it's easy to hold a bit of animosity toward the character.
And Wyatt knows that!
"Everyone's feeling a personal connection to people that they like, and that they identify with. A lot of people really love Steve Rogers and Chris Evans' version of him and now it's like, 'Somebody else is that guy? It should have been Falcon,'" the actor told TVLine. "It's fun to put your version of what you don't like onto somebody because it feels good to direct it to a person and have valid points about why you don't like them."
Article continues below advertisement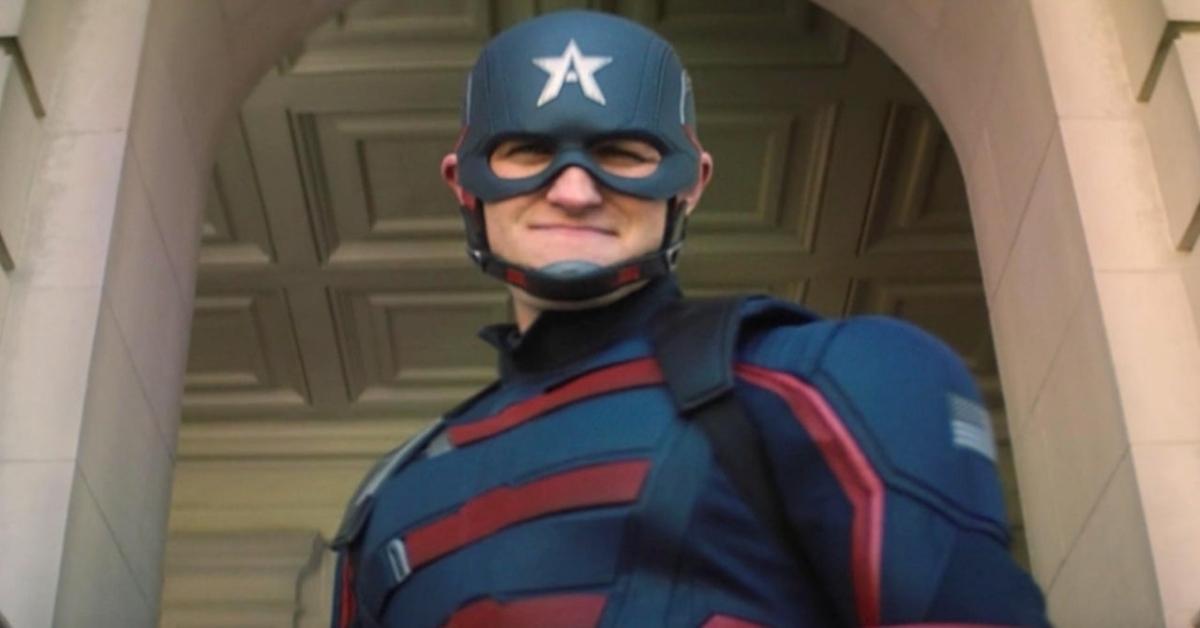 He added, "It's not every day you get to be villainized in the Marvel world. I take it as a compliment."
Though Wyatt does not appear to have public social media accounts, Twitter is buzzing after some people reportedly sent death threats to the actor.
Article continues below advertisement
Twitter reacted after fans reportedly send death threats to Wyatt Russell.
Following news that Wyatt has reportedly been receiving death threats, other fans have defended the actor on Twitter.
"Some of y'all are soooo mad that we're defending Wyatt Russell from literal death threats and for what? If you wanna defend your fav from hate then f--king do it. nobodies stopping you. If I wanna defend Wyatt that's my prerogative," one person tweeted.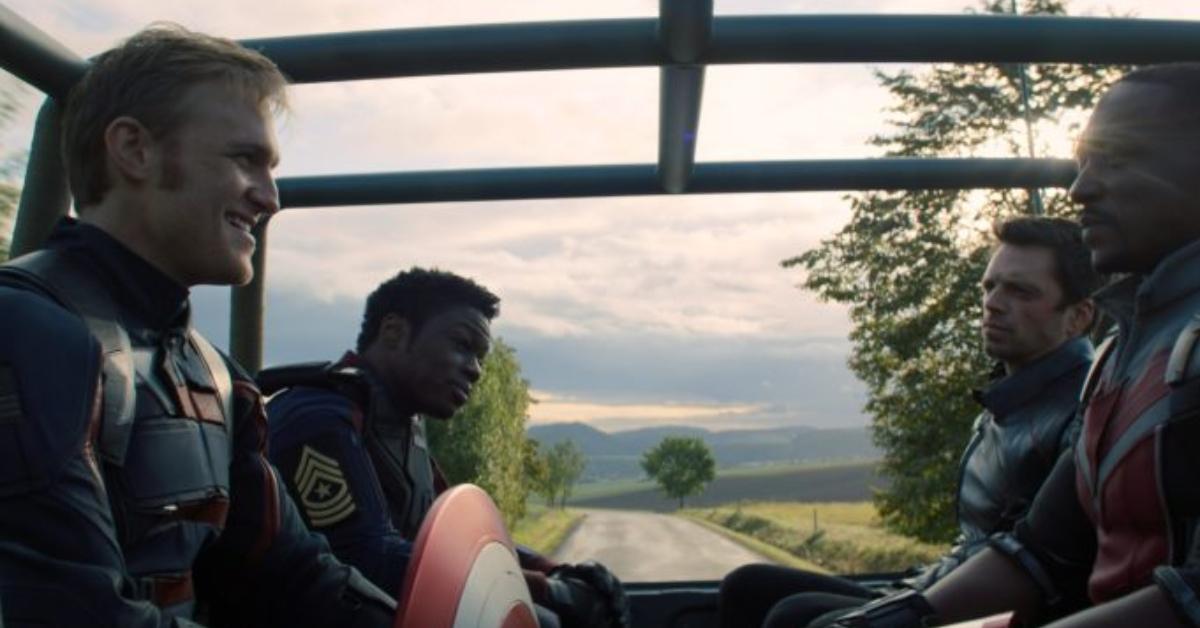 Article continues below advertisement
Another individual wrote, "John Walker is a character who you might hate/don't like Wyatt Russell is an ACTOR/HUMAN with feelings so sending him death threats and hate is just wrong. Also the hate towards John Walker just proves how amazing Wyatt is at acting. He deserves better."
This person commented, "When you see people who take on geek projects getting death threats. Makes ya understand why a lot of filmmakers and actors are like 'Oh, I don't want to do this movie.'"
The Falcon and the Winter Soldier is available to stream on Disney+