'Loki' Is in a Whole New Phase — Here's What the End Credits Scene in Episode 4 Actually Means
'Loki' Episode 4 is a major turning point for the popular Disney Plus series, and the end credits scene opens up a whole new door of possibilities.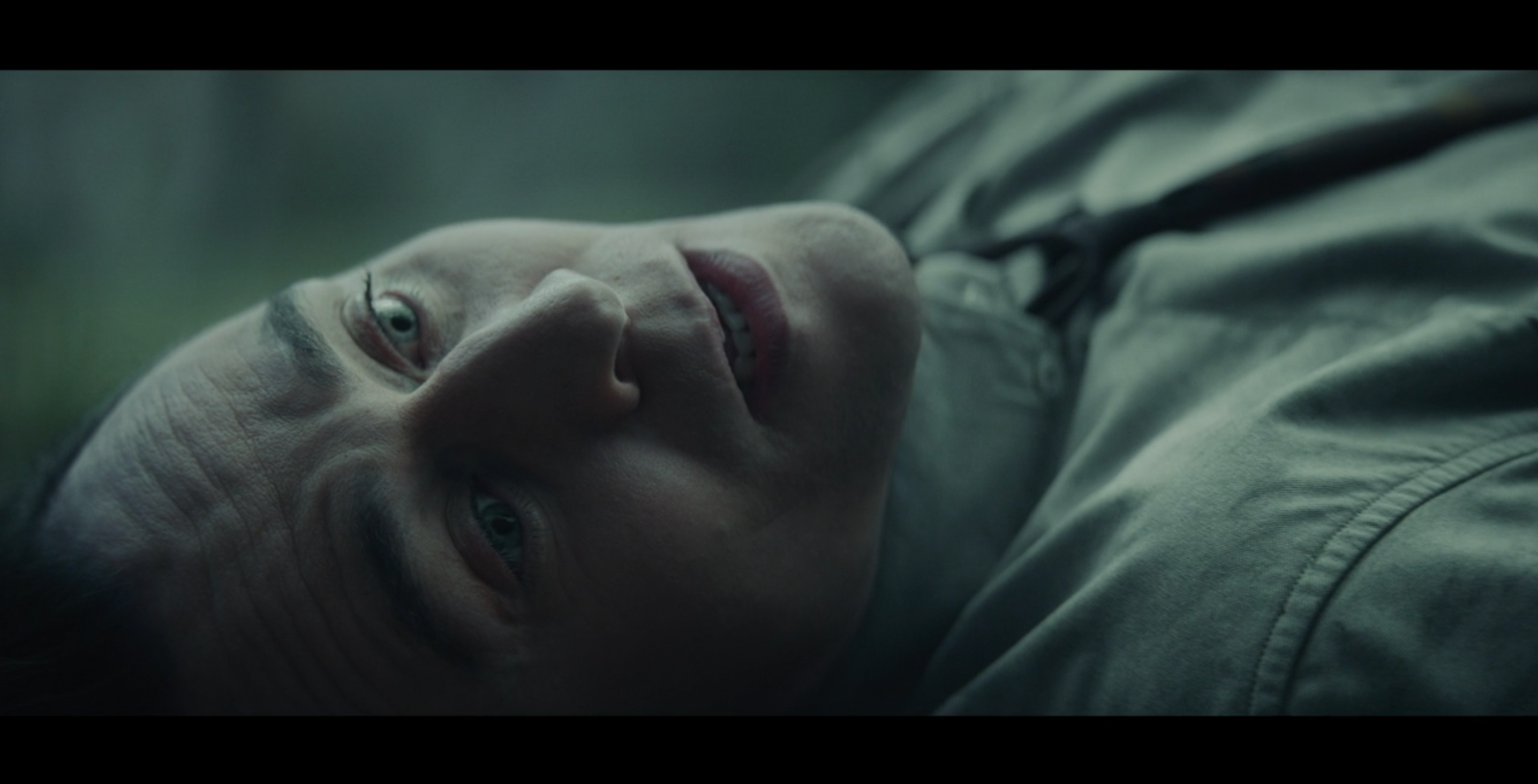 Spoiler alert: This article contains spoilers for Episode 4 of Loki.
There are now only two episodes left of Loki and it feels like there's still a whole other story to be told. After the Episode 4 end credits scene, many of us are left with questions, theories, and excitement for what's to come in the rest of the popular Marvel series.
Article continues below advertisement
Many of us know Marvel loves its post credits scene, but in this case, we've been clued in to a whole other world that's been hiding behind the TVA all this time. So what exactly happened in the first end credits scene of Loki, and what will it mean for Loki's future in the series and in the greater MCU?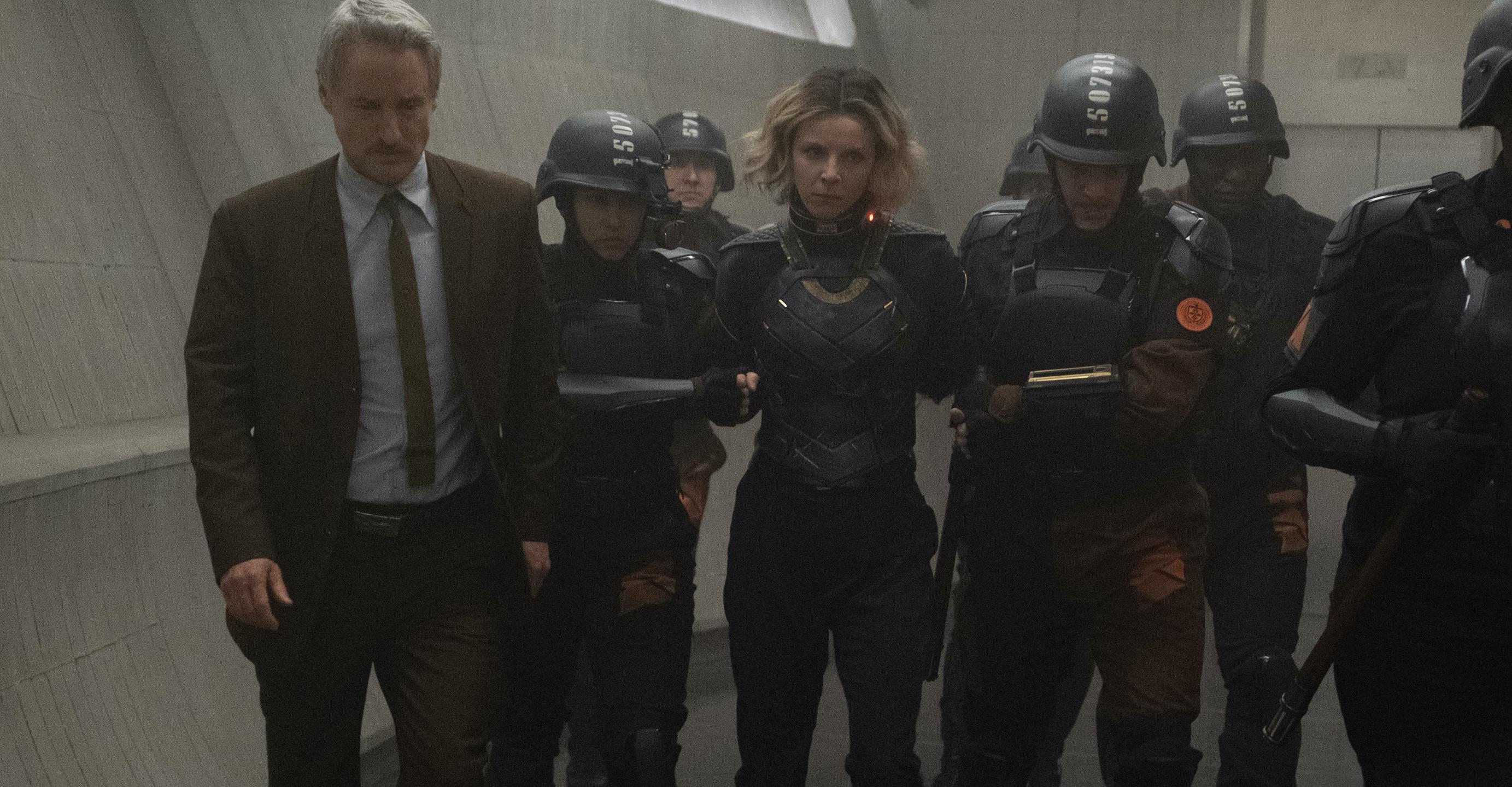 Article continues below advertisement
Episode 4 of 'Loki' ended with a post credits scene.
Loki Episode 4 is basically a new starting point for the series. In the first three episodes, we're focused on finding out who the other variant is. Now that we know who Sylvie is and what her backstory is, it's time to take down the TVA.
Sylvie explains to Loki that she was taken by the TVA as a child and has just spent her entire life running from them. Now, she has the opportunity to take them down and get revenge for how they stole her life from her.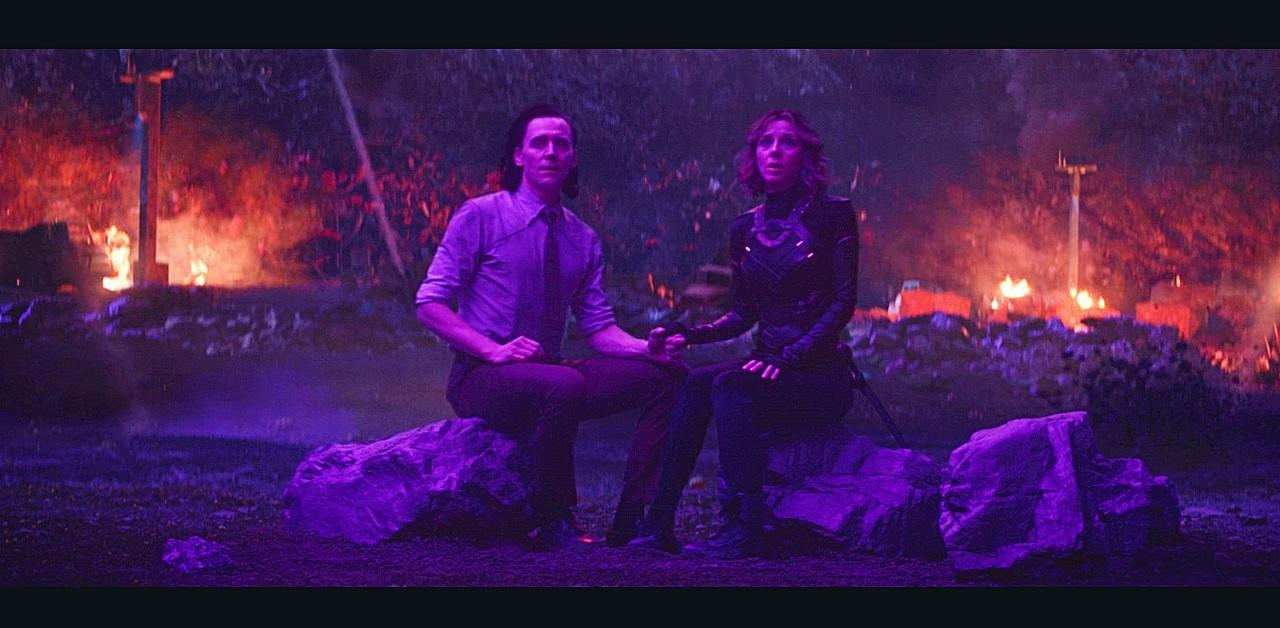 Article continues below advertisement
In that moment, Sylvie and Loki start to form a deeper connection, one that could be … romantic? And because of that, there is a unique nexus that defies even the apocalypse looming in front of them, and the TVA "rescues" them from Lamentis-1.
The rest of the episode is focused on Loki and Sylvie attempting to get the TVA agents on their side by explaining that they were once also variants who had their lives stolen from them.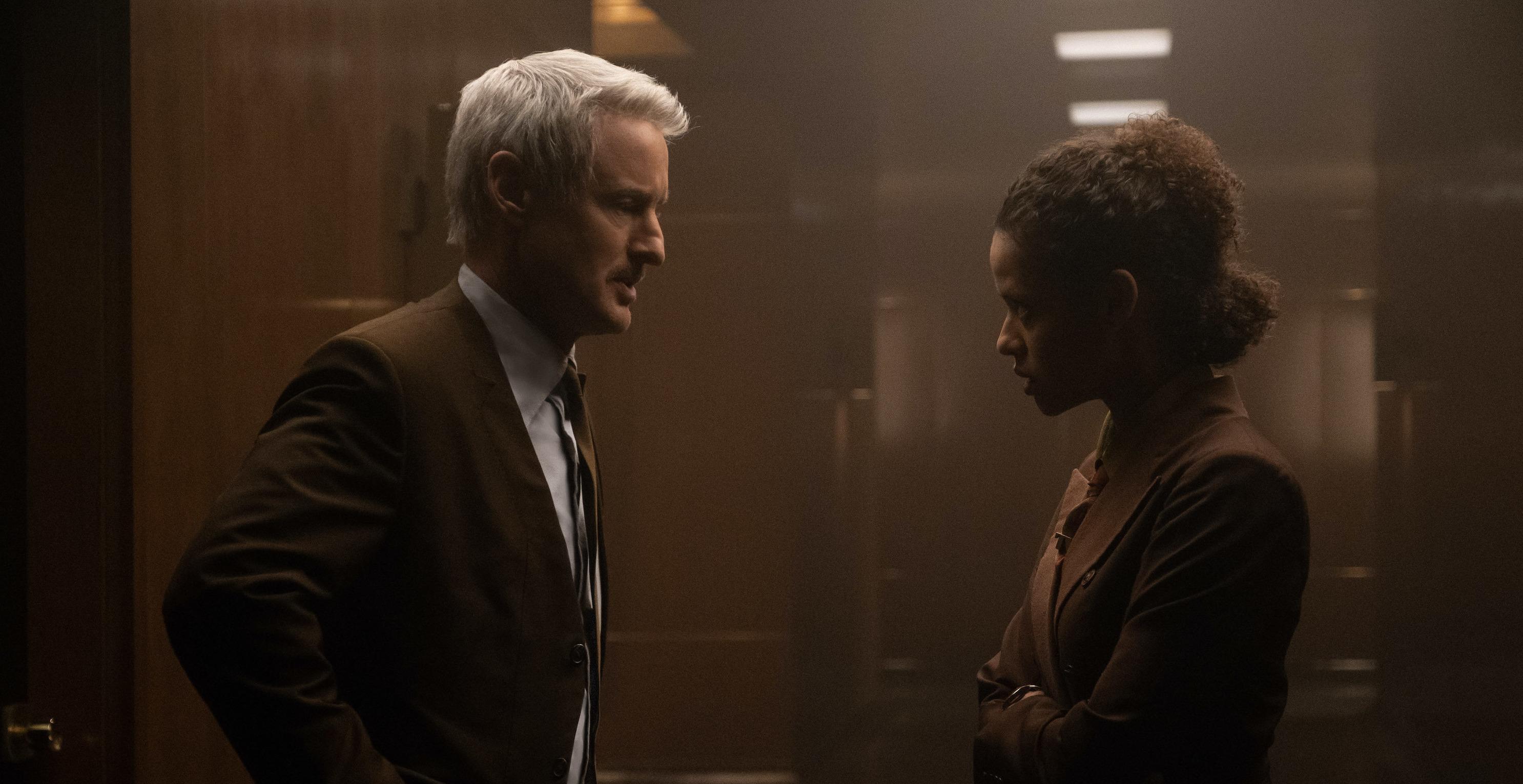 Article continues below advertisement
As Loki convinces Mobius and Sylvie convinces B-15, we learn that Ravonna has been controlling the situation all along with the Time Keepers. Ravonna "prunes" Mobius once he figures out the con and B-15 comes to Loki and Sylvie's rescue.
Loki and Sylvie seemingly defeat all the TVA agents and discover that the Time Keepers are actually "mindless droids." So who is controlling them? Before we can get the answer, Ravonna prunes Loki, and Sylvie is left alone at the TVA.
The end credits scene of 'Loki' Episode 4 gives us hope for Loki's future.
While we think that Loki is dead (Marvel loves to convince us that Loki is dead), we find out in the end credits scene that he isn't … yet. He wakes up on the ground, once again, and asks, "Is this hell? Am I dead?" Then a voice replies, "Not yet. But you will be unless you come with us." As Loki looks over, he comes face-to-face with four alternate Loki variants.
Article continues below advertisement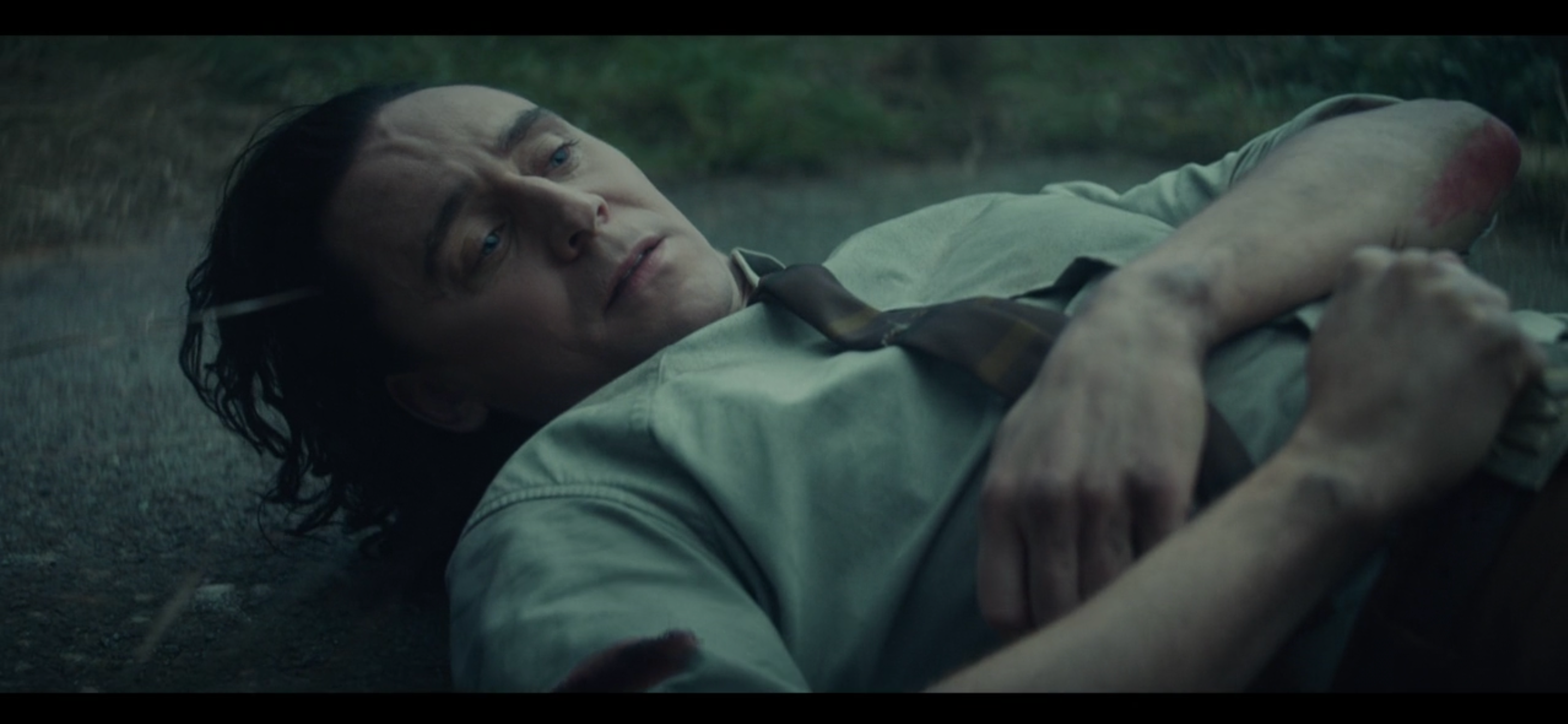 We have no idea when or where this takes place, although it looks like the ruins of New York City with a crumbling Avengers tower in the background. Could it be part of the sacred timeline — and does the sacred timeline even exist? How will they get back to the TVA to save Sylvie and take down the Time Keepers?
Article continues below advertisement
What we do know is that there are other Lokis who are banding together. It's the ultimate Loki squad! The Loki who speaks is Old Loki, played by Richard E. Grant, and there is also a Kid Loki, who both seem to have roots in the Marvel comics. Old Loki is actually wearing the Loki outfit from Loki's first comic book appearance in 1962.
Article continues below advertisement
In addition to those two Lokis in the end credits scene, there's also Boastful Loki and yes, Crocodile Loki. Boastful Loki is holding what appears to be a Thor-like hammer? Could this Loki have actually overthrown Thor and ascended the throne in Asgard? And what's the deal with Crocodile Loki?
We might have more questions than answers, but what we can expect is an epic band of Lokis on the way to find answers about who's really pulling the strings of the TVA and how we can defeat them.
New episodes of Loki are released every Wednesday on Disney Plus.