Tom Hiddleston Was a True Hero on the Set of 'Loki' According to Sophia Di Martino
'Loki' Episode 3 had one of the most challenging sequences to film in the series. Sophia Di Martino revealed how Tom Hiddleston kept the morale up.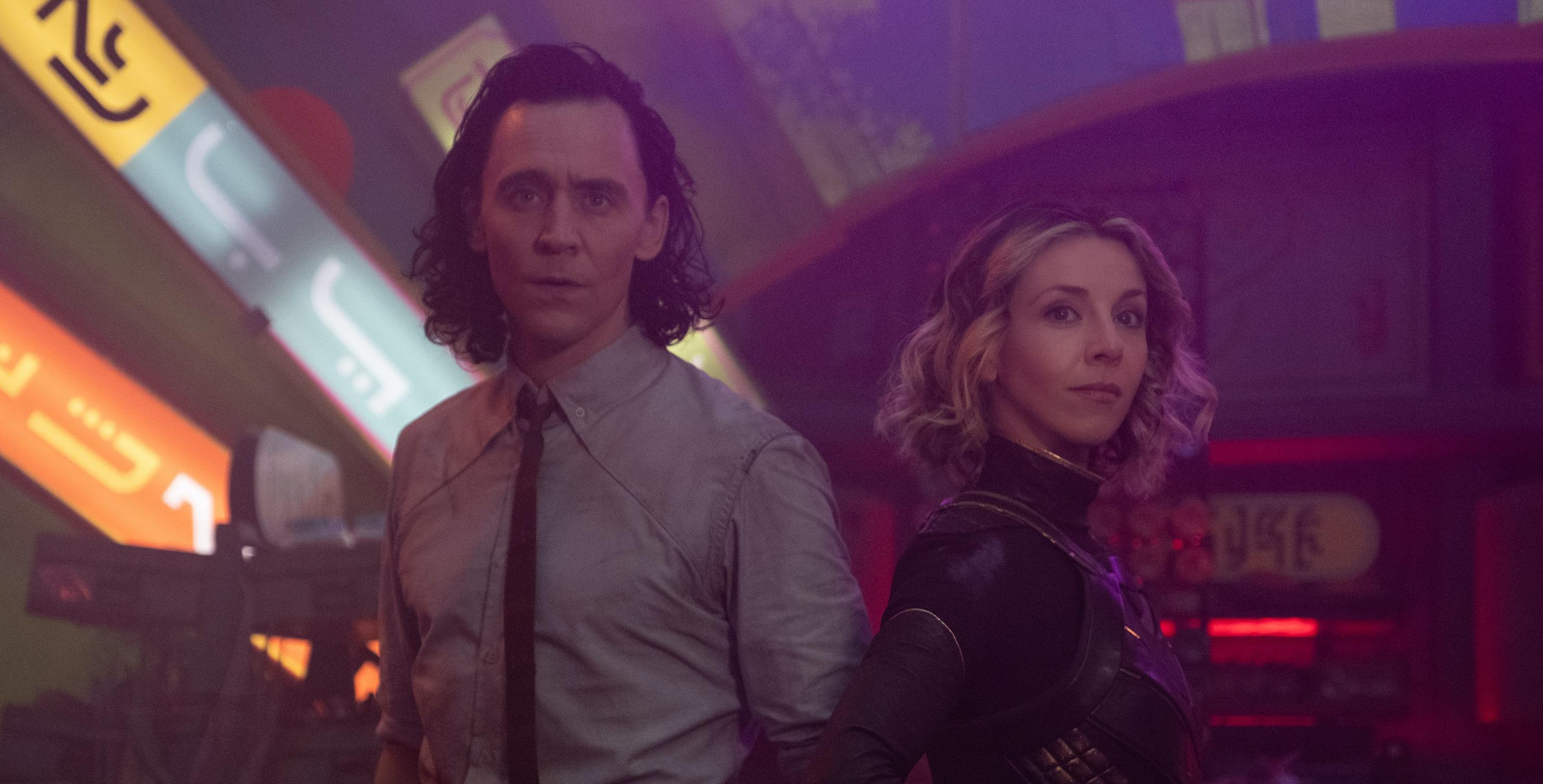 Many of us love watching Loki and the Marvel Cinematic Universe as a whole, but it's easy to overlook how much work goes behind the making of all of MCU's films and television shows.
And although Loki may not have as many action scenes as a movie like The Avengers, it does have many high-octane, complex sequences. Sophia Di Martino revealed that Episode 3, "Lamentis-1," was one of the most difficult to film in the series.
Article continues below advertisement
In Episode 3, Loki (Tom Hiddleston) and Sylvie (Sophia Di Martino) are trapped on the moon Lamentis-1, before it is eviscerated by its host planet (in a debris-flying, high-danger crash). By the end of the episode, it looks like Loki and Sylvie have no means of escape from this apocalypse.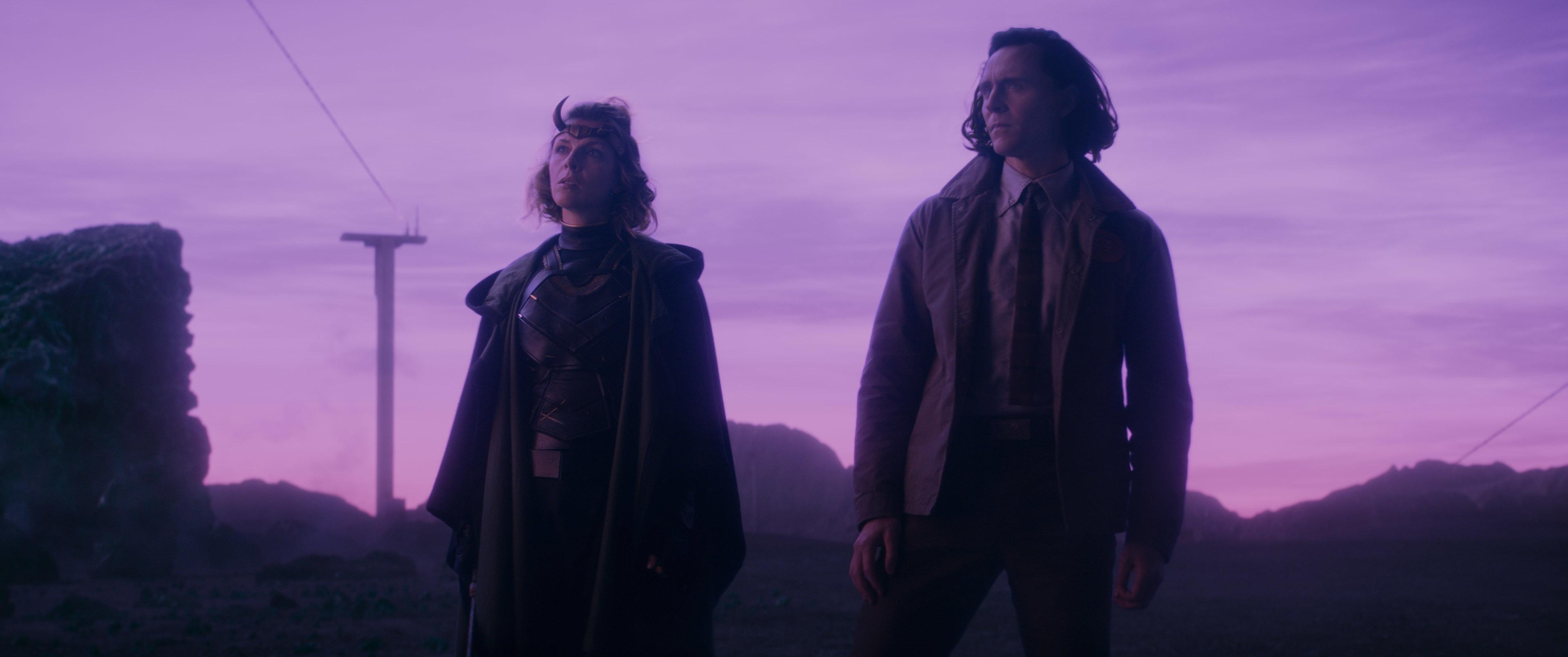 Article continues below advertisement
Sophia Di Martino revealed that 'Loki' Episode 3 was one of the most difficult to shoot.
Because Lamentis-1 is quite literally other-worldly, the production team really had to step up. In order to film the final scene, the entire team had to work many nights that were both physically demanding and emotionally draining. Despite this, Sophia told TVLine that it was one of her favorite scenes to film.
"The whole thing was a set that was built in sort of a circle. Most of what you see was actually there," Sophia said, painting the picture. "There were special effects on top of it, but we had the explosions and the rubble and the lights and the fires, which was amazing for the atmosphere on set."
Article continues below advertisement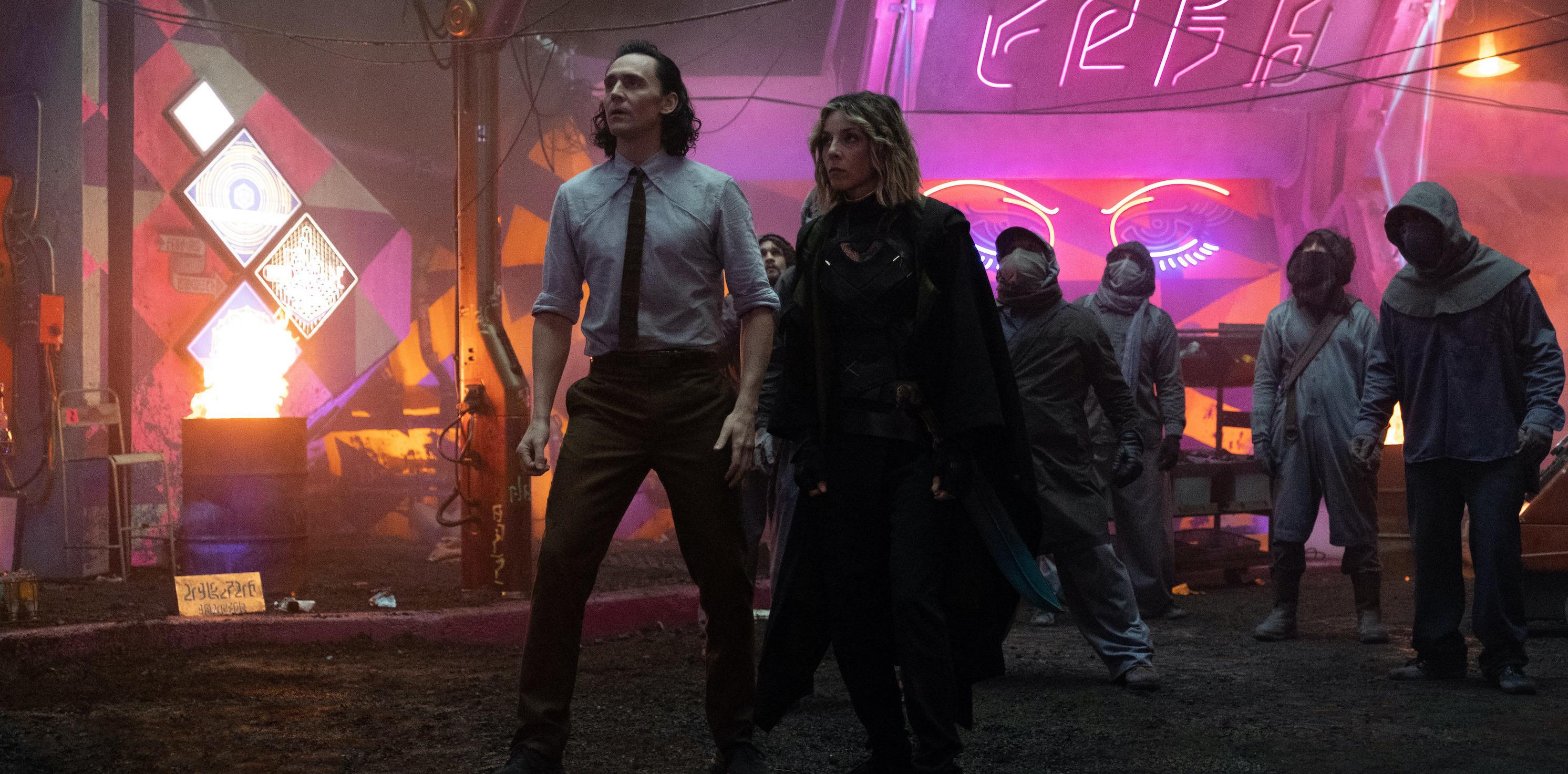 To get the final scene right — during which the getaway ark is blown up by falling debris — everyone needed to do everything at the perfect time. This meant coordinating stunt people, supporting artists, executing the explosions, and managing all individuals (even those remotely involved) in the scene. Needless to say, it took more than a few nights to finish Episode 3.
Article continues below advertisement
Tom Hiddleston kept up morale during filming for 'Loki' Episode 3.
Although filming Episode 3 was no easy feat, Tom Hiddleston stepped up to the plate. And we were happy to learn that he is just as likable as he seems to be.
"Tom would organize different food trucks every night to come and visit us and keep up morale," Sophia shared. "He's so sweet like that. So everyone was like, 'Oh my God, have you tried the sesame fries?!' Just trying to stay awake and stay focused."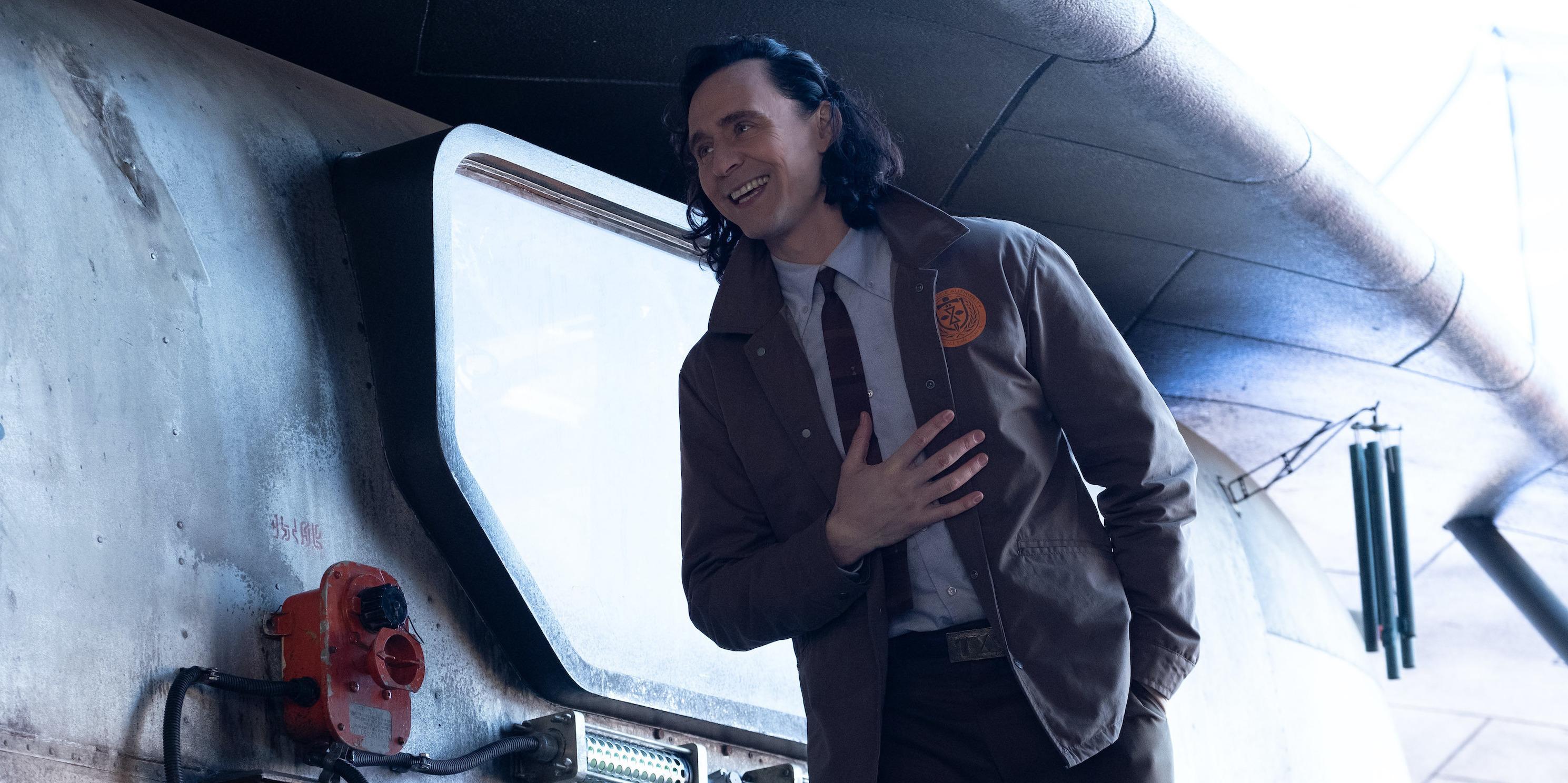 How could a guy like Tom Hiddleston play a villain? If Loki is anything like Tom, we know that he must be at least somewhat decent.
Watch new episodes of Loki on Disney Plus every Wednesday.