Tom Hiddleston Values His Role as Loki Beyond a Paycheck, but How Much Is He Making?
Actor Tom Hiddleston has been in blockbuster after blockbuster, but how much is he getting paid for his role in Marvel television's 'Loki'? Here's what we know.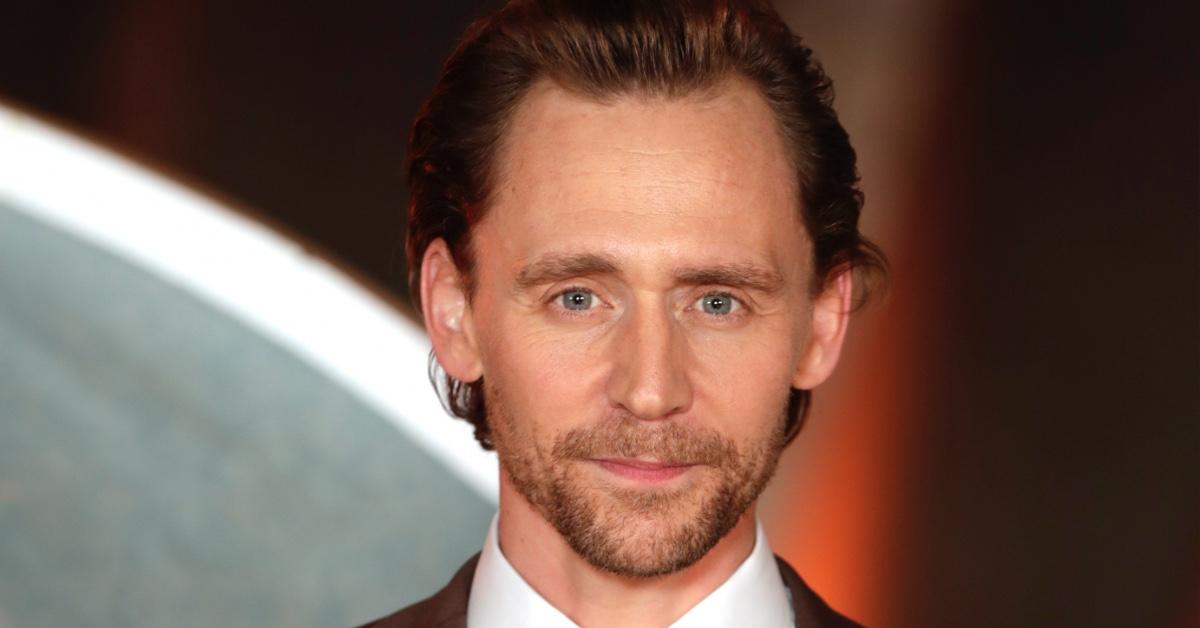 Actor Tom Hiddleston has made headlines for his roles in famous films such as Crimson Peak, Only Lovers Left Alive, and Kong: Skull Island — and, of course, the films of the Marvel Cinematic Universe, in which he portrays Loki. His talent and charm have made him a popular figure in Hollywood, but he's also likely making a mint with all of his box office success. How much money is Tom Hiddleston getting paid for the Loki television show? Here's everything we know so far.
Article continues below advertisement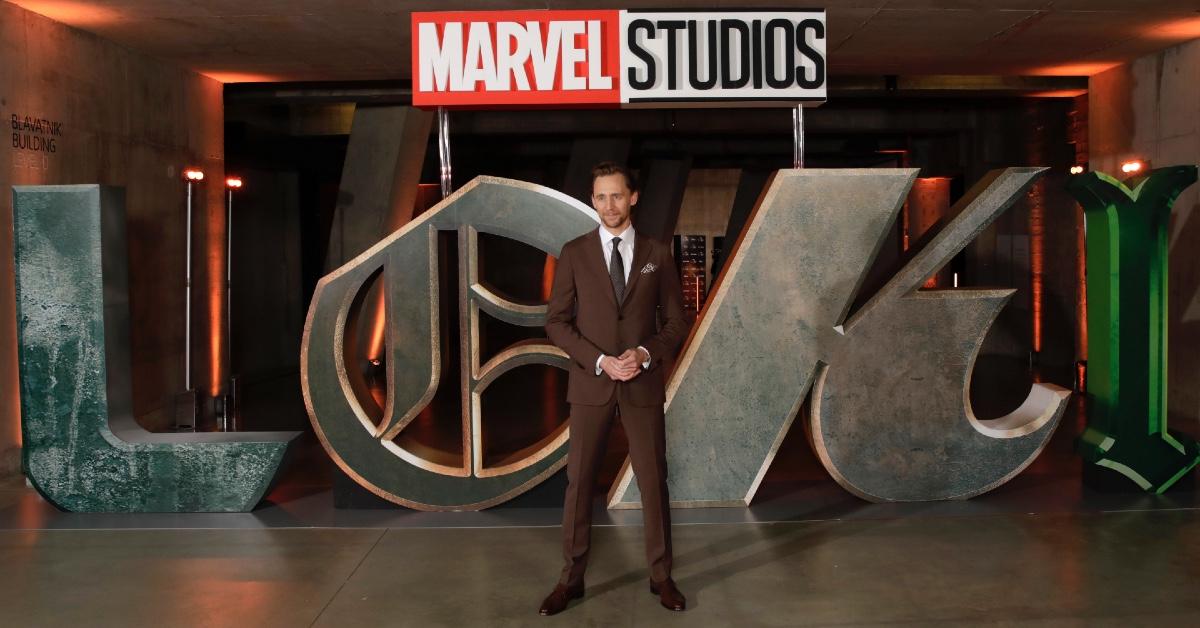 So, how much is Tom Hiddleston getting paid for 'Loki'?
So far, Tom has played the character of Loki in six Marvel films: Thor, The Avengers, Thor: The Dark World, Thor: Ragnarok, Avengers: Infinity War, and Avengers: Endgame. Through films alone, Tom's net worth is estimated to be around $25 million, as reported by Men's Health. $25 million is a far cry from his supposed starting salary, in which he was reportedly only paid $160,000 to star in Thor and graduated to $800,000 for his appearance in The Avengers.
Article continues below advertisement
By the time Tom was starring in Avengers: Infinity War, he had reportedly moved up to a salary of an estimated $8 million paycheck, which is no small sum! But where does that leave his television series salary?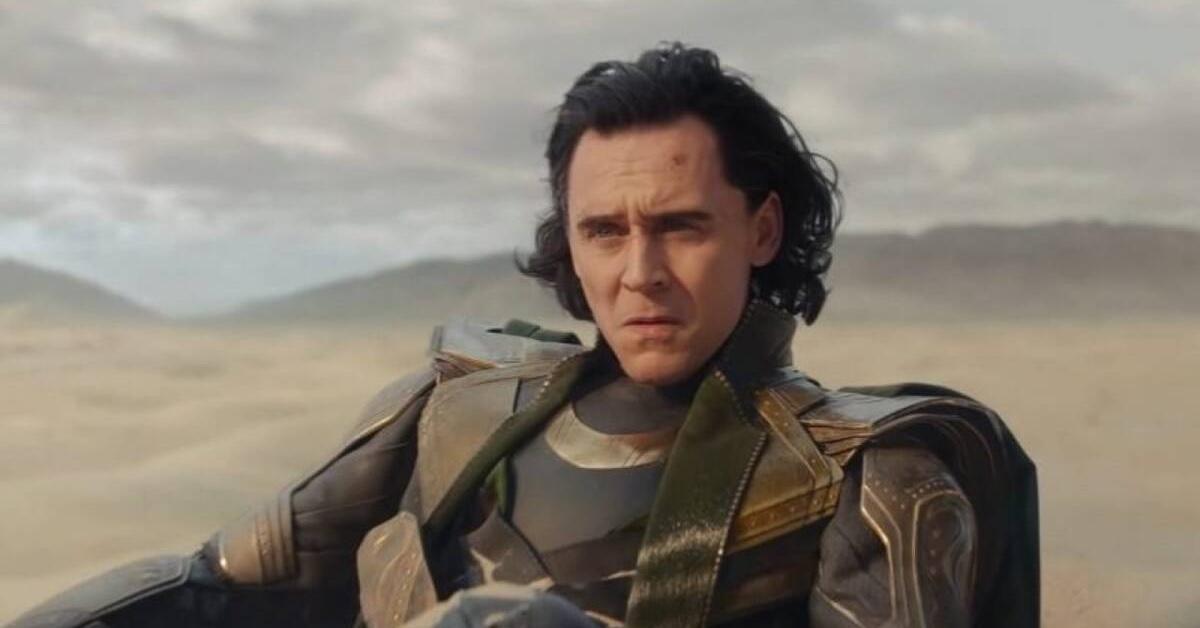 Article continues below advertisement
In an interview with Entertainment Weekly, Tom revealed that playing Loki was worth more than just a paycheck to him: "Rather than ownership, it's a sense of responsibility I feel to give my best every time and do the best I can because I feel so grateful to be a part of what Marvel Studios has created. I just want to make sure I've honored that responsibility with the best that I can give and the most care and thought and energy."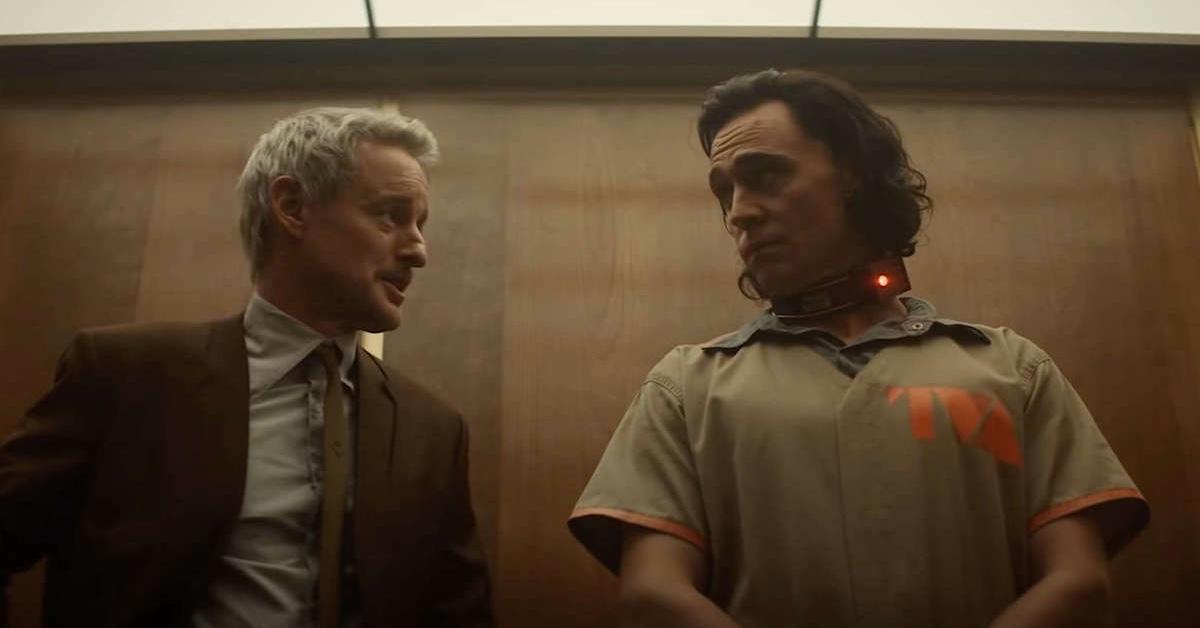 Article continues below advertisement
Tom revealed the 'Loki' series explores Loki independently of his relationship with Thor.
Tom's interview with Entertainment Weekly about all things Loki also revealed the concept he and Marvel master planner Kevin Feige had in mind for the show. Tom noted, "One of the things Kevin Feige led on was, 'I think we should find a way of exploring the parts of Loki that are independent of his relationship with Thor,' or see him in a duality or in relationship with others, which I thought was very exciting."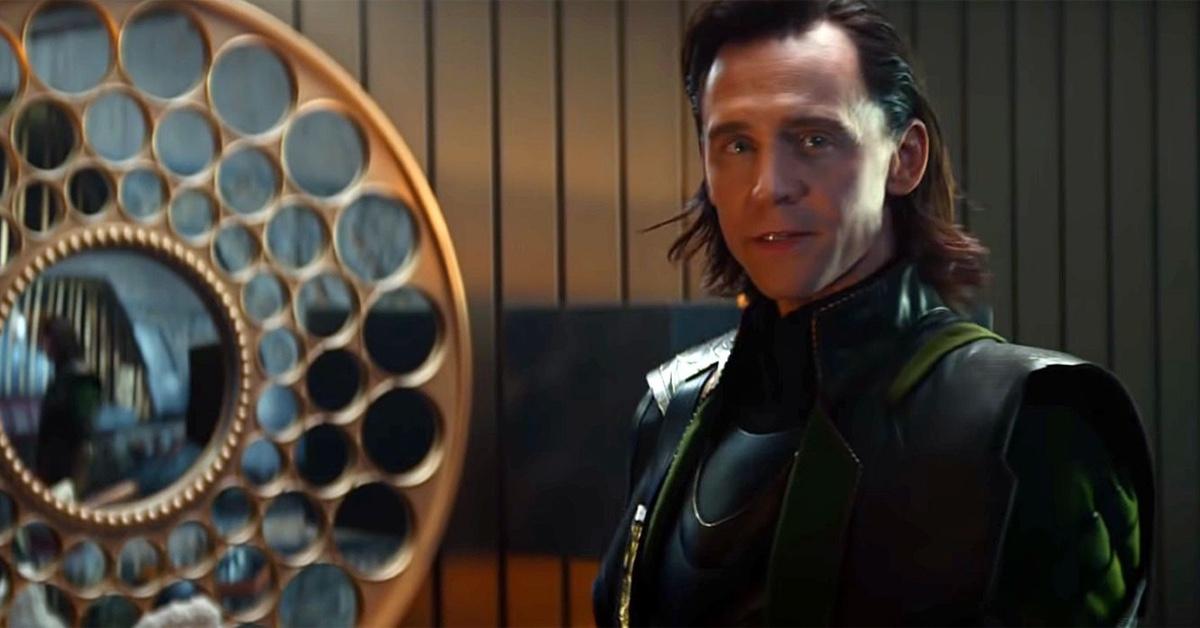 Article continues below advertisement
Tom also revealed that a big point of the Loki show he wanted to emphasize was identity: "If he's shapeshifting so often, does he even know who he is? And is he even interested in understanding who he is? Underneath all those masks, underneath the charm and the wit, which is kind of a defense anyway, does Loki have an authentic self? ... I think all of those ideas are all in the series — ideas about identity, ideas about self-knowledge, self-acceptance, and the difficulty of it."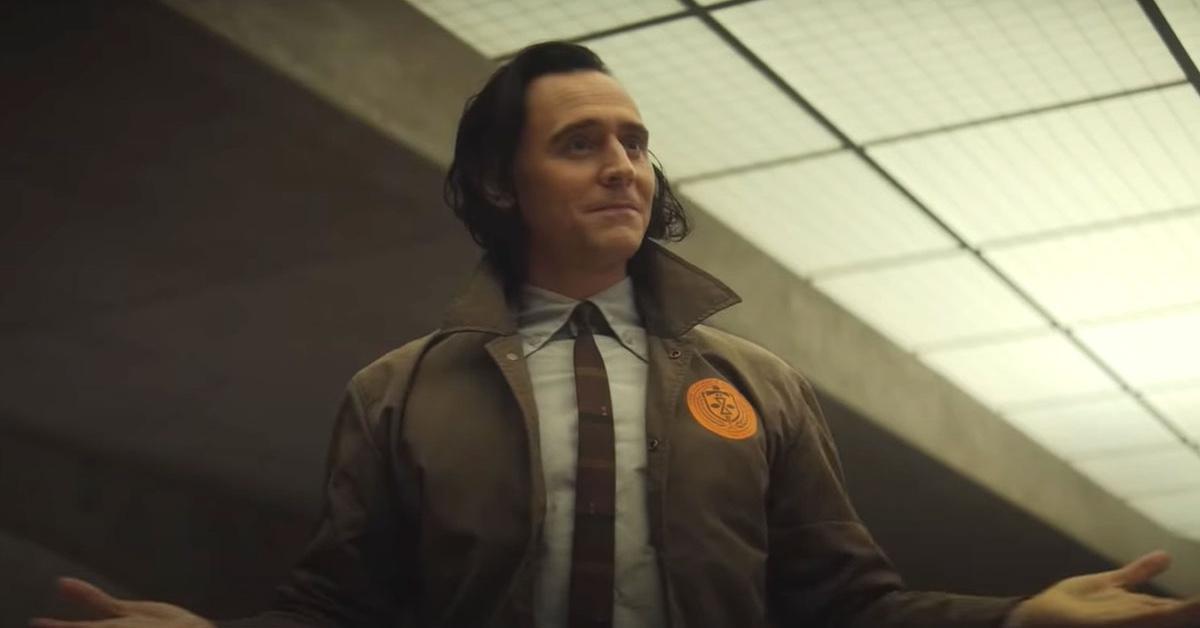 While fans don't know exactly how much Tom Hiddleston is making playing Loki, it's clear that he values the role in a way that makes it priceless. Sadly, Loki will only be six episodes, but there are still four to go! And who knows — perhaps he'll return for cameos in the rest of the Marvel Universe now that he's been hopping around the timeline.
New episodes of Loki air Wednesdays exclusively on Disney Plus.