How Many Episodes of 'Loki' Will There Be? The Finale Is Quickly Approaching
How many episodes of 'Loki' will there be? The Disney Plus original is captivating fans, and many want to know when the first season will conclude.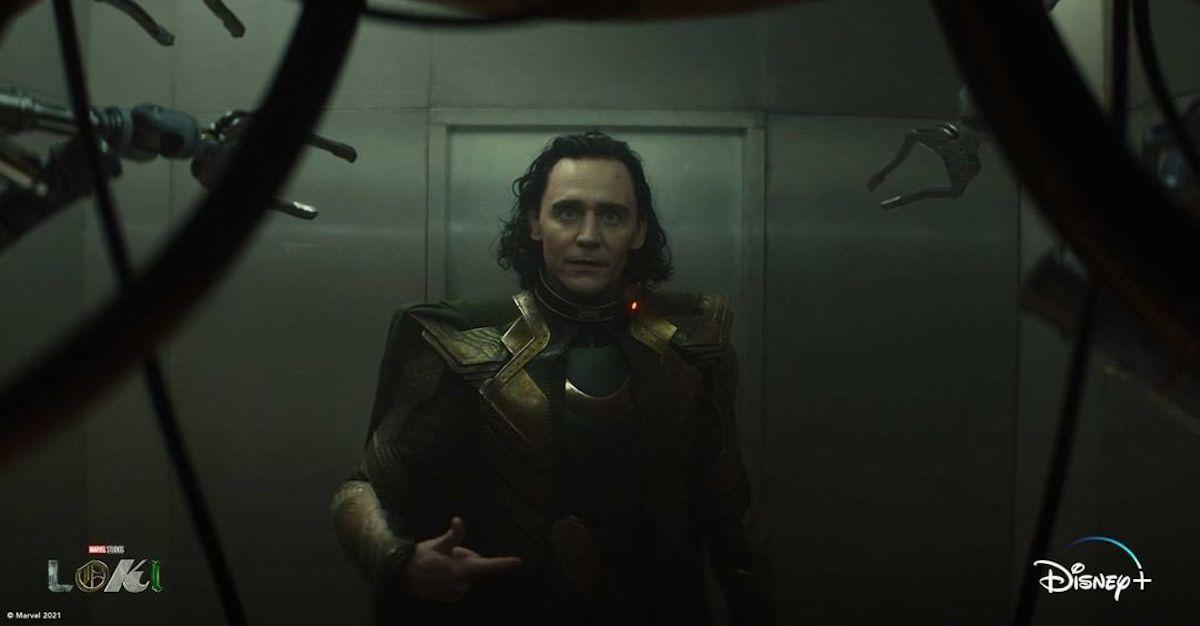 Since Disney Plus launched at the end of 2019, some of the streamer's most successful original shows have been from the Marvel universe. Both WandaVision and The Falcon and the Winter Soldier were well-viewed, and they were widely talked about on online forums.
The latest hit for the service is Loki, which follows the titular villainous character (played again by Tom Hiddleston) after the events in the 2019 film, Avengers: Endgame.
Article continues below advertisement
The series also stars Owen Wilson as TVA agent Mobius M. Mobius and Gugulethu Sophia Mbatha-Raw as Judge Ravonna Renslayer.
The first episode dropped on Disney Plus on June 9, and many fans are already dreading the imminent end.
Like the second aforementioned Marvel show, Loki has followed suit with its final episode count for Season 1. Keep reading to find out the schedule for the entire first season, and to find out if there are plans for the series to continue.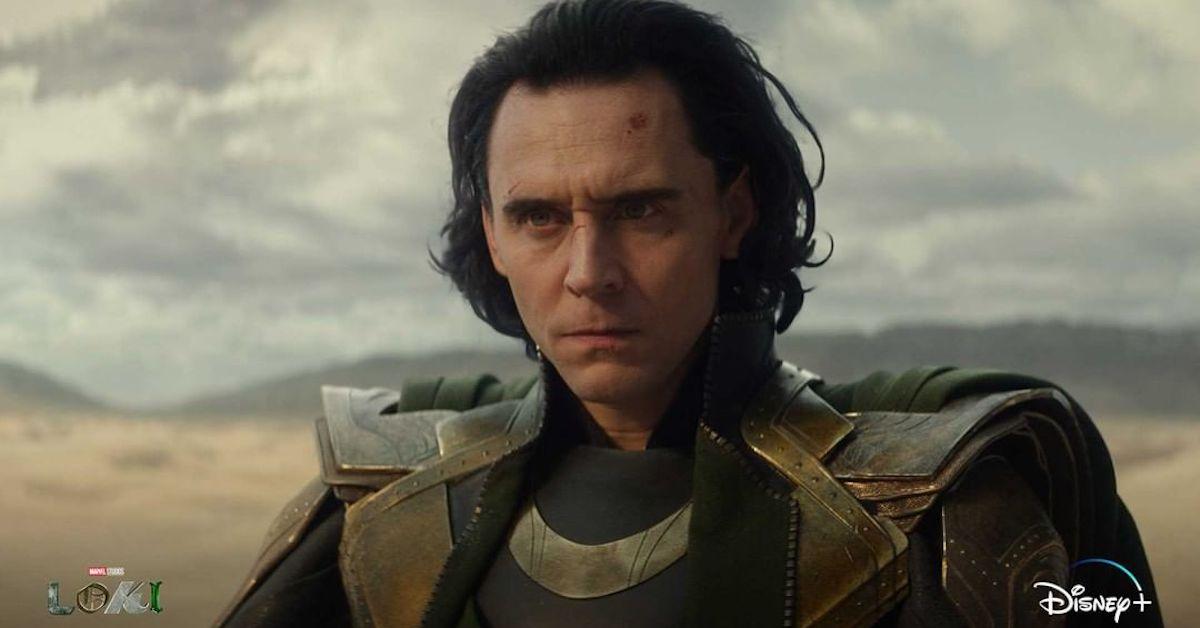 Article continues below advertisement
How many episodes of 'Loki' will there be?
Many Loki viewers are coming up with lots of fan theories about how the show will play out, and they may be interested in finding out just how long the first season will last.
Season 1 of the Marvel series will consist of six episodes (which is the same count as The Falcon and the Winter Soldier). Each episode is slated to be between 40 and 50 minutes in length.
The first episode came out on Disney Plus on June 9, and the second dropped on June 16.
There are no planned breaks in the Loki release date schedule,so new episodes will continue to drop on Wednesdays until the July 14 finale airs.
Though some fans will be lamenting at the low episode count, there are plans for Loki to continue after the Season 1 conclusion.
Article continues below advertisement
Will 'Loki' return for Season 2?
Those who are upset about the six episode plan for Season 1 of Loki will find that there is a silver lining: there are loose plans for a second season. It is important to note that Disney has not renewed the show for Season 2.
Nate Moore, the Vice President of Production and Development at Marvel Studios, told IndieWire in April that both The Falcon and the Winter Soldier and Loki could continue. He shared that WandaVision is still going to be a limited series, despite its considerable success.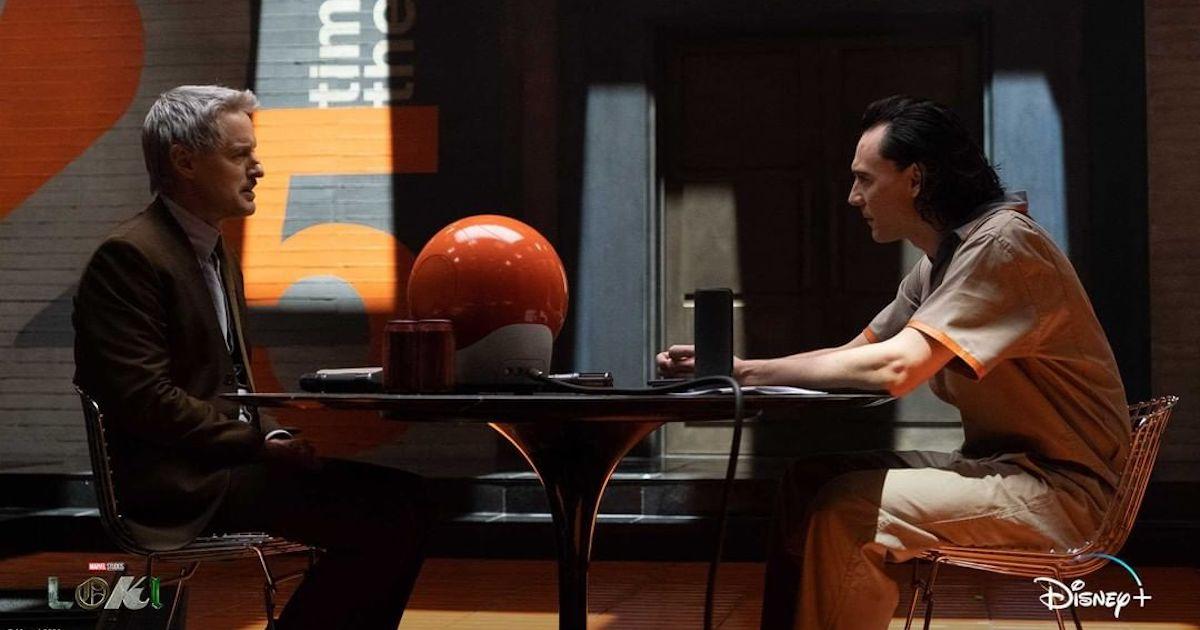 Article continues below advertisement
"We've definitely kicked around ideas because we always like to keep thinking about where things can go, but we also, frankly, in the crush of the pandemic, we're just trying to finish the show and make sure it got out in a timely matter," he said about The Falcon and the Winter Soldier. "Hopefully at the end of this season, you will see the potential for what we could tell in a subsequent season."
When asked what other show could return for another season, Nate said that Loki has that same level of potential.
"The one that comes to mind — and that probably isn't a secret — I think there's a lot of storytelling in Loki that's really irreverent and clever and cool, but also lends itself to multiple seasons in a way where it's not a one-off. Tom Hiddleston, I think, is doing some of his best work on that show. It really is kind of amazing..." Nate continued.
Article continues below advertisement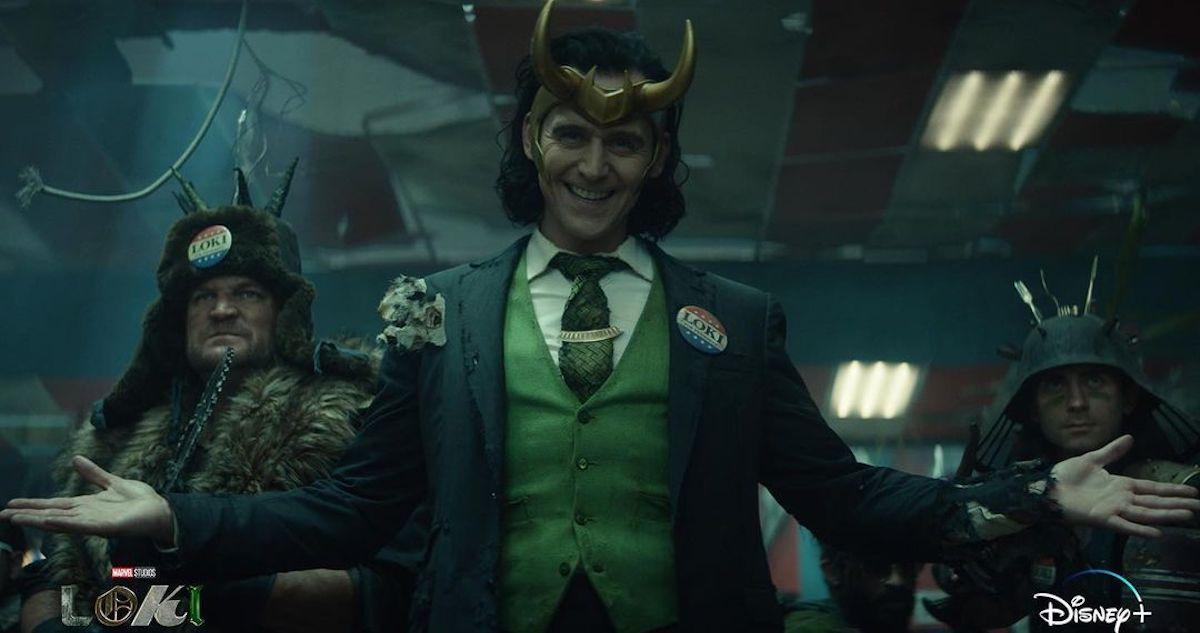 Until the show is renewed or it's officially labeled as a limited series, viewers will have to be content with six episodes.
New episodes of Loki come out on Wednesdays on Disney Plus.