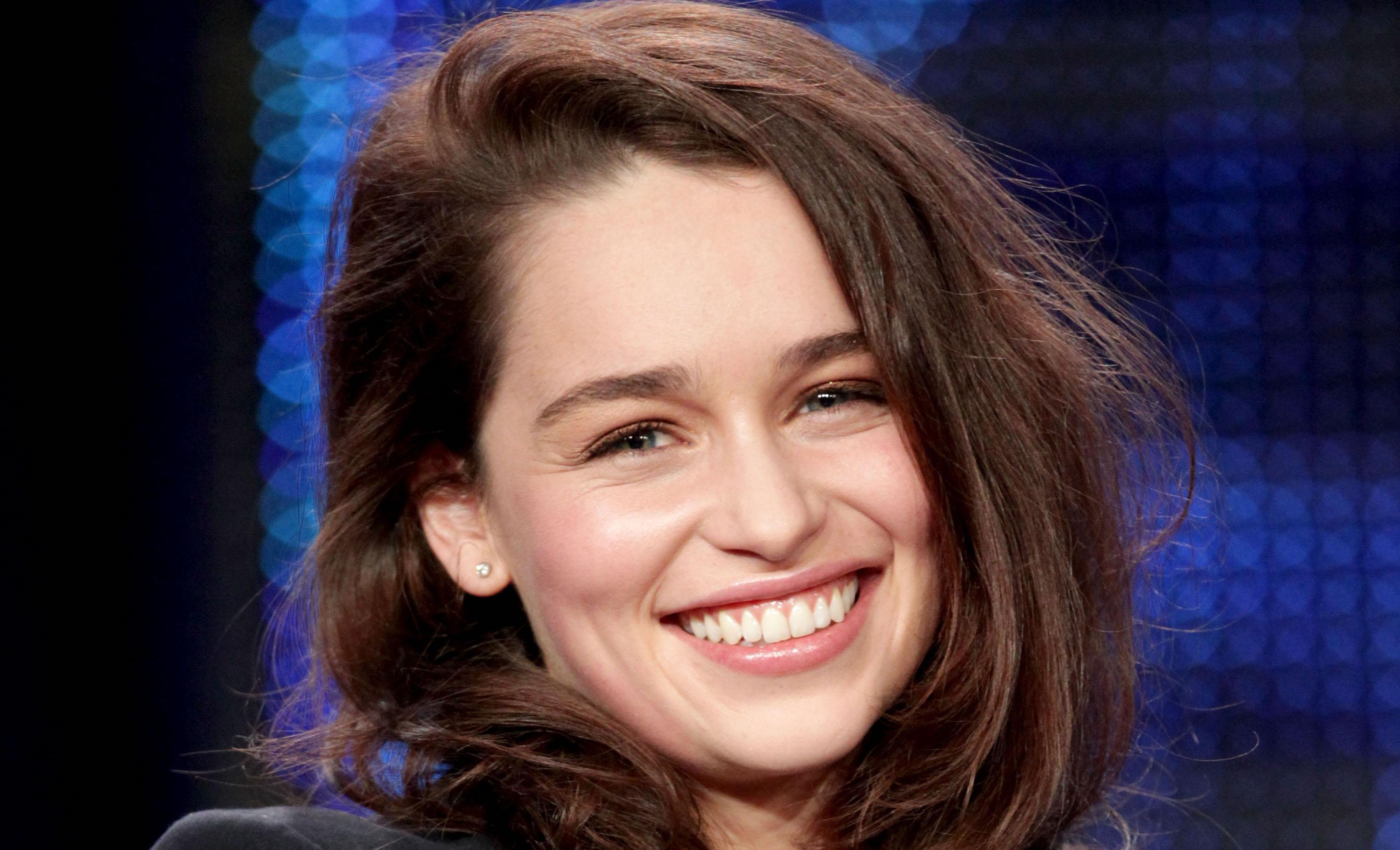 Emilia Clarke May Be Single but She's Dated Some Big Names
The actress Emilia Clarke is known for her role as Daenerys Targaryen in Game of Thrones, and it feels like everyone knows about the love story between Daenerys and Khal Drogo — it was strained from the very beginning because they didn't speak the same language. Although Emilia doesn't have those same kinds of dating struggles in real life, she has been open in the past about how her love life was complicated because of her busy schedule.
Article continues below advertisement
But that doesn't mean she's always been single. Over the years, Emilia has dated some well-known guys despite her busy career. And now that she's got a new project in the works with Marvel, it wouldn't be a surprise if dating was on the back burner for a little while longer. So, is Emilia Clark dating anyone now? Here's a look at some of the guys she's dated in the past.
Who is Emilia Clarke dating now?
Right now, it looks like Emilia is single and not looking to date anyone. She's not one to speak too openly about her relationships, but she has dated some well-known people over the years. Back in 2012, she reportedly started dating actor and producer Seth MacFarlane. The two broke up the following year, but she told Glamour Magazine that it's tough dating another actor because strangers feel entitled to talk about your relationships.
Article continues below advertisement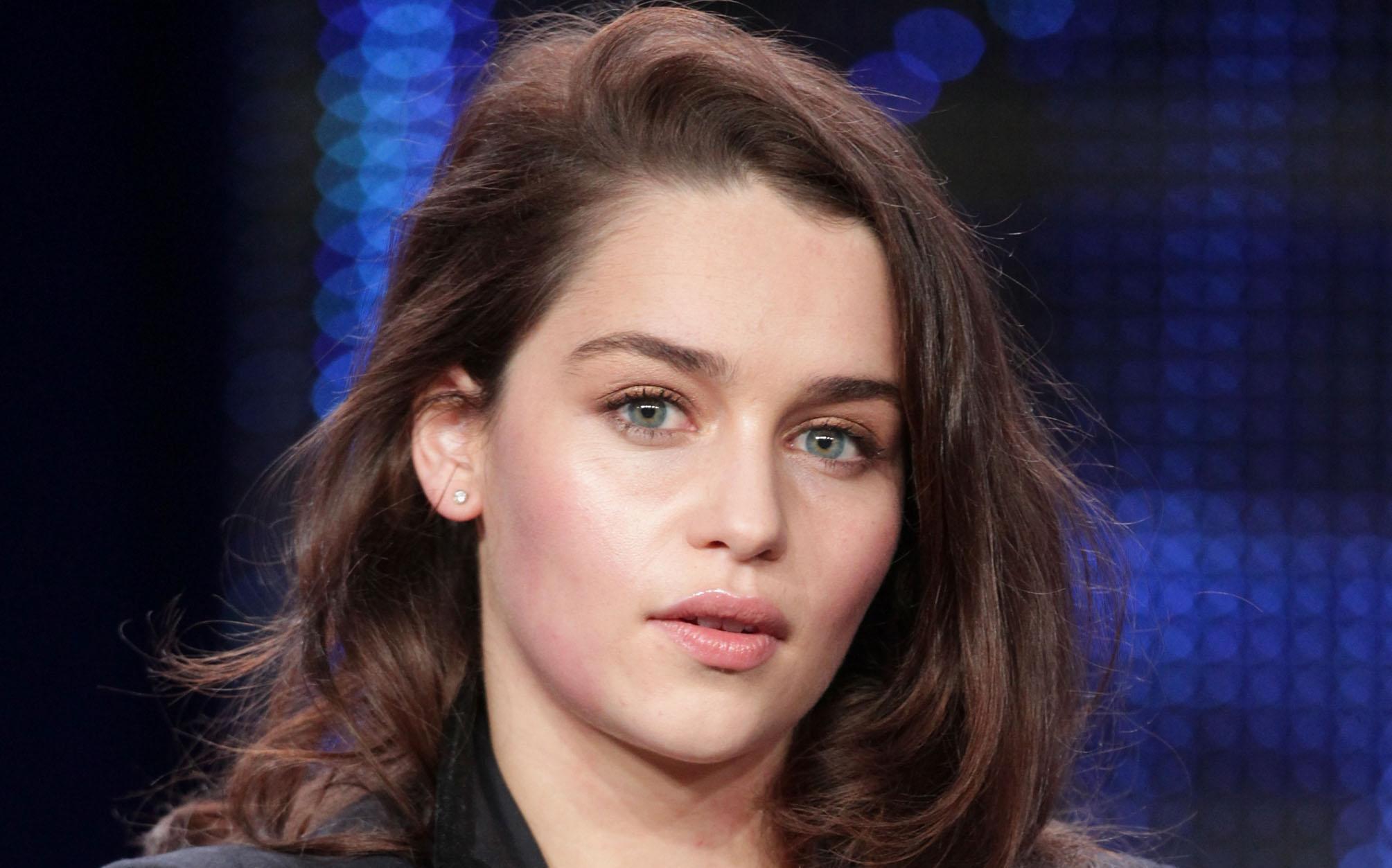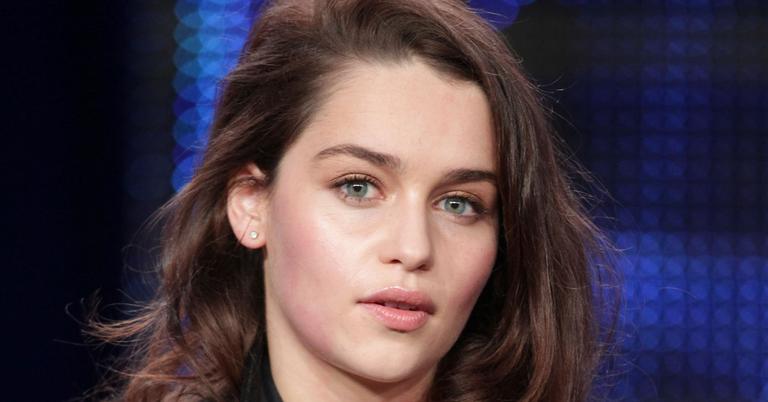 "Well, a con is you have strangers giving you love-life advice, like, 'I'm a big fan of the show, and I'm not sure what you're doing with that guy,' which I didn't react well to," Emilia said about a fan who approached her and Seth when they dated.
She's also been linked to Broadway star Cory Michael Smith. In 2014, the two were caught holding hands at Vanity Fair's Oscars party, according to Page Six. She's also said to have dated Australian actor Jai Courtney from 2014 to 2015.
Article continues below advertisement
Emilia is going to star in a Marvel Series.
These days, Emilia's getting ready for another big part in an upcoming Marvel series. In April 2021, it was announced that she would star in an upcoming Marvel show for Disney Plus called Secret Invasion. According to Variety, she is in the final stages of negotiations with Marvel for the show but the studio is keeping quiet about what her role will be.
Secret Invasion was announced in 2020 and will follow the shape-shifting aliens called Skrull, which were seen in the movie Captain Marvel.
In Captain Marvel, the Kree were being attacked by the Kree Empire that wanted to eradicate them. It was thanks to Mar-Vell, who helped the Kree, that they are still alive. Emilia could easily fit into this storyline because of how the movie ended on a cliffhanger and was only briefly mentioned in WandaVision, when Monica Rambeau was brought back into the MCU storyline years later as an adult. Actor Kingsley Ben-Adir is also reprising his Captain Marvel role as this series' main villain.