Fans Are Hoping Helmut Zemo on 'Falcon and the Winter Soldier' Isn't All Bad (SPOILERS)
Fans of 'The Falcon and the Winter Solider' on Disney Plus are wondering if villainous Zemo is good or bad after a recent episode changes his tune.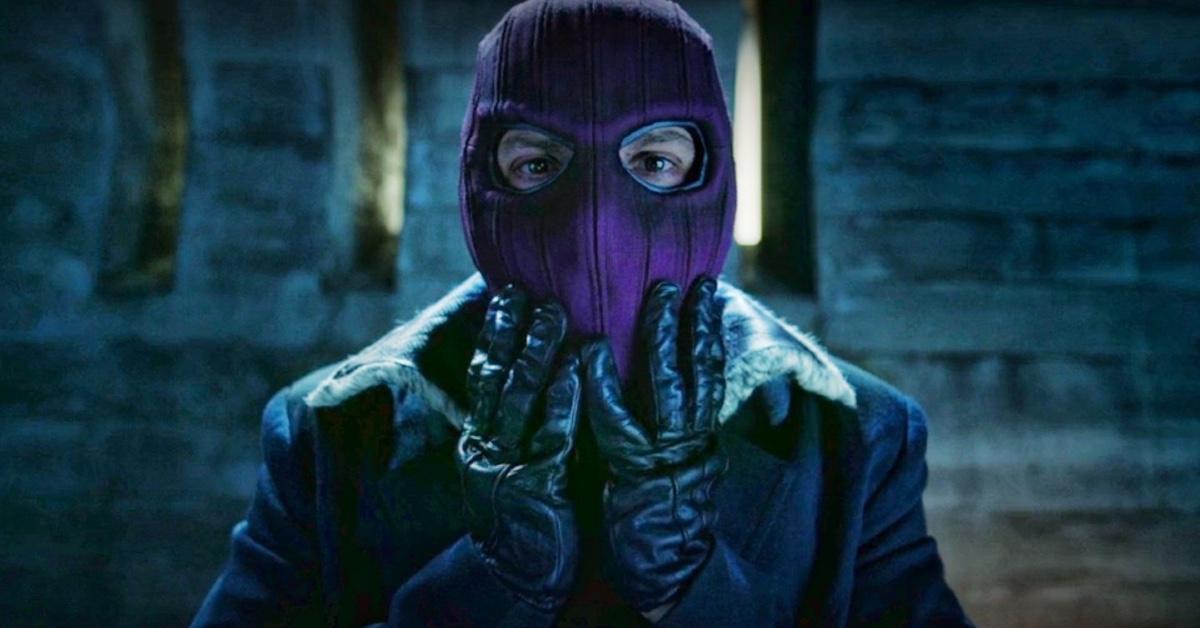 Spoiler Alert: This article contains spoilers for Falcon and the Winter Soldier.
As previously seen in the MCU and Marvel properties beyond, not all Marvel villains stay villainous. There's still a good population of X-Men fans who think that Magneto is innocent, for example. But Helmut Zemo (Daniel Brühl), previously seen in Captain America: Civil War, caused quite a few problems for our favorite heroes to be reformed so easily. After his appearance on The Falcon and the Winter Soldier, fans are wondering: Is Zemo good or bad?
Article continues below advertisement
Zemo has a track record of being the bad guy, but could he be fighting for good now?
If fans think back specifically to Captain America: Civil War, Zemo was the primary antagonist as an act of Sokovian revenge for the fall of his country at the hands of the Avengers. Motivated by vengeance and perhaps curiosity, Zemo tracked down the HYDRA agents responsible for the Winter Soldier program and forced Bucky Barnes (Sebastian Stan) to reveal himself before manipulating him and Captain America into a deadly game of cat and mouse.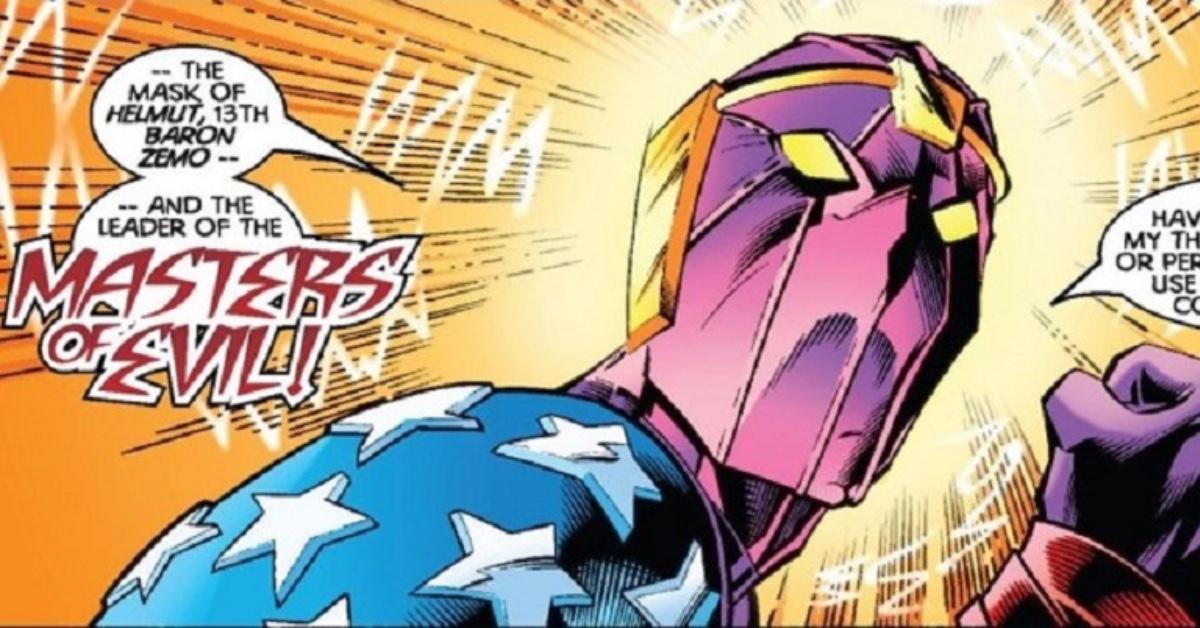 Article continues below advertisement
Since then, Helmut Zemo has been in prison in Switzerland, where he was recently broken out, to assist Sam Wilson (Anthony Mackie) and Bucky in figuring out who is producing new Super Soldiers. While Zemo has helped assist them so far, how long is it before he turns on the pair for his gain?
During Episode 3, "Power Broker," a bounty is placed on Zemo, Bucky, and Sam as they escape Madripoor with new information regarding the Super Soldier Serum. The Dora Milaje show up from Wakanda and demand that Zemo answer for his crimes, most notably the murder of King T'Chaka. This crime was first unlawfully pinned on Bucky, making it a testy subject.
In the same episode, we also see Zemo kill Doctor Wilfred Nagel (Olli Haaskivi), who had been creating the Super Soldier Serum.
Article continues below advertisement
Although it does appear that Zemo killed him to prevent more serum from being created, he also successfully killed off an important lead. Did Zemo do it to stop Sam and Bucky from getting more answers about the serum? Some viewers fear he did.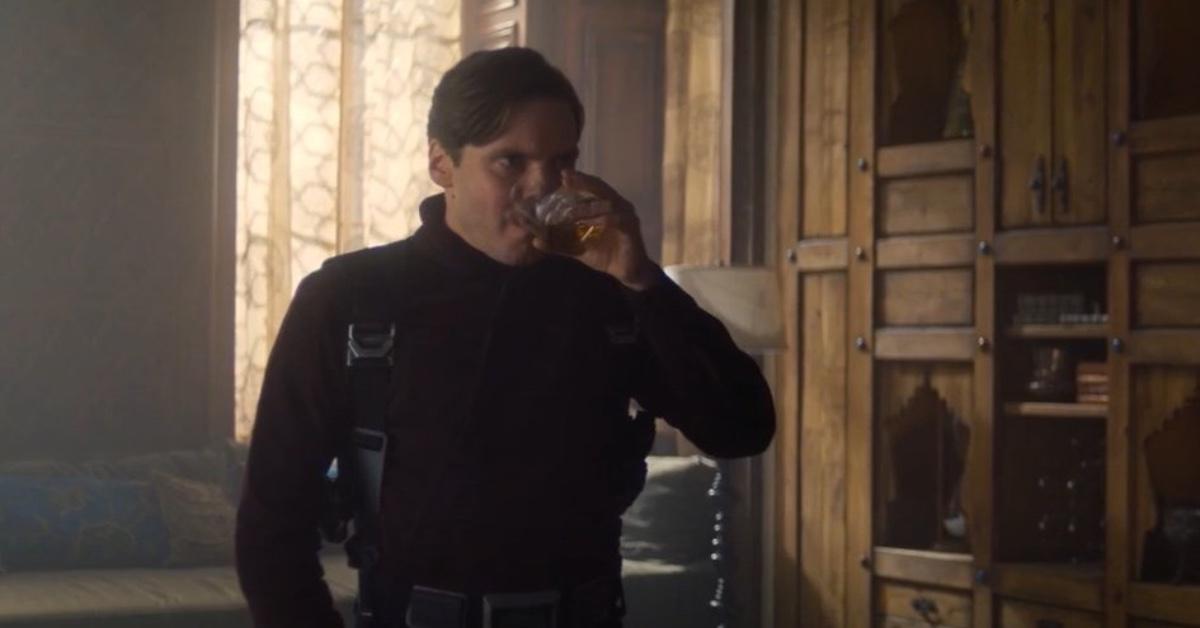 Article continues below advertisement
And during Episode 4, "The Whole World is Watching," Zemo fights Morgenthau (Erin Kellyman), the main antagonist (sort of) and leader of the Flag-Smashers, to destroy the rest of the Super Soldier Serum. Unfortunately, this does cause a series of related issues, but ultimately he was working for the mission — or so it seems. Fans will have to wait and see for the next episode!
Fans clamored for a #ZemoCut of Episode 3 after a Zemo dance sequence.
Actor Daniel Brühl said in an interview offhandedly that his hysterical dance sequence from Episode 3 was a small cut of a longer version. The next day, #ReleasetheZemoCut trended on Twitter as fans requested Disney reveal the full-length version of Zemo's awkward club dancing. True to form, Disney ended up releasing the cut, which is now a one-hour video on YouTube.
Article continues below advertisement
While there are more than a few people who think that Zemo has a larger plan in mind as he was a villain in the comics, it seems like, for the most part, he has helped aid Sam and Bucky in their goals. But the tide may be turning, and he might become a third antagonist on the show in full.
Until then, fans can catch The Falcon and the Winter Soldier on Fridays exclusively on Disney Plus.