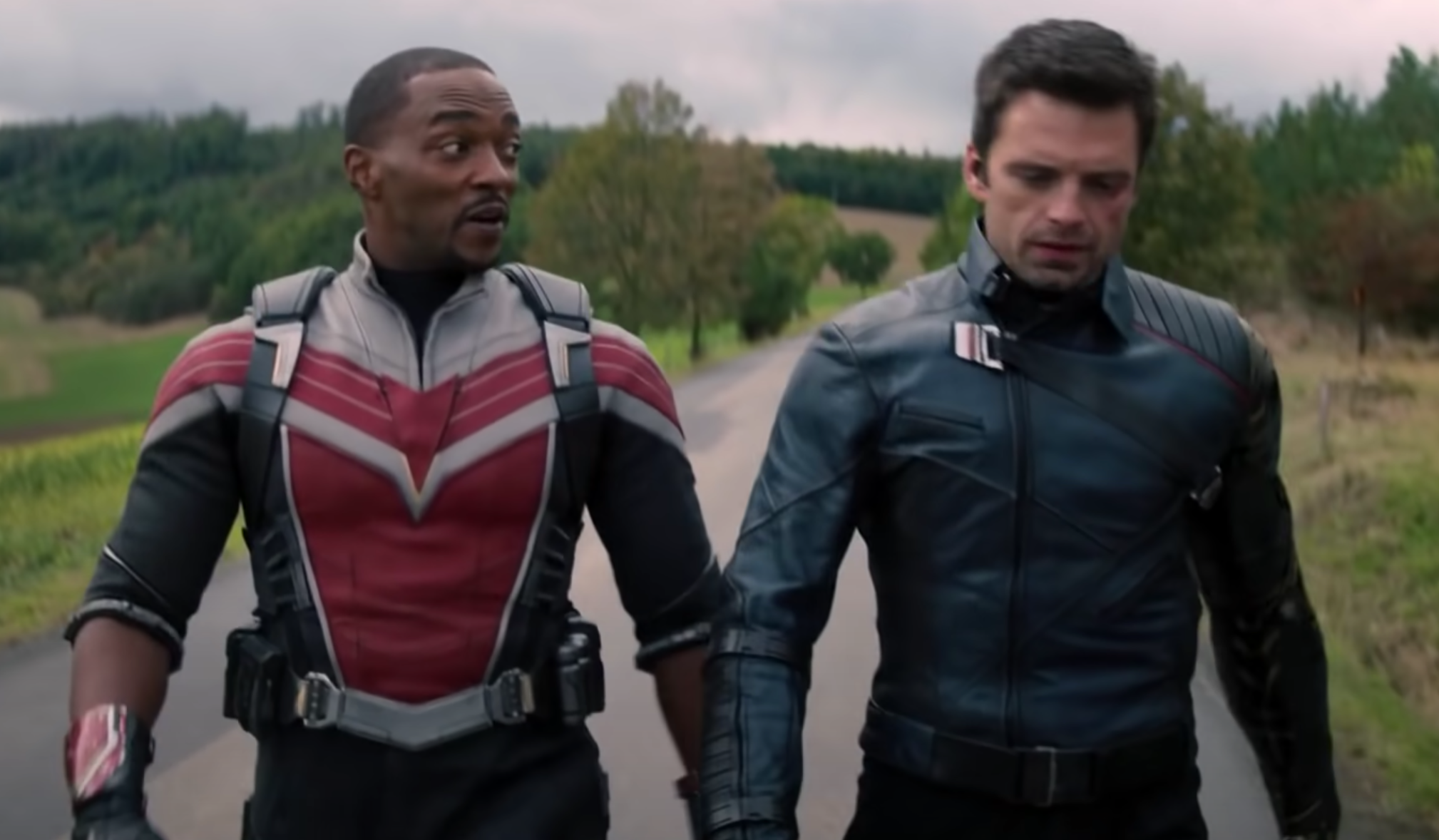 'The Falcon and the Winter Soldier' Is Bringing Back at Least One Previous Bad Guy
Right behind Disney+'s WandaVision comes the series The Falcon and the Winter Soldier. This series follows Captain America's best men: Sam Wilson aka The Falcon played by Anthony Mackie and James "Bucky" Barnes aka The Winter Soldier played by Sebastian Stan.
While the Winter Soldier has his own movie in the MCU and is a huge plot device in Avengers: Civil War, we have yet to see Sam outside of his relationship with The Captain or know how he feels about Bucky until now.
Article continues below advertisement
Luckily, we don't have to wait much longer. A trailer for The Falcon and the Winter Soldier that aired during the Super Bowl said the show premieres on March 19, a week after the end of WandaVision's first season.
The show follows Sam and Bucky as they struggle to get along and work together. It looks like the two are in some kind of counseling in the trailer, but it may be taking down the buy guy (or guys?) of the show that brings them together.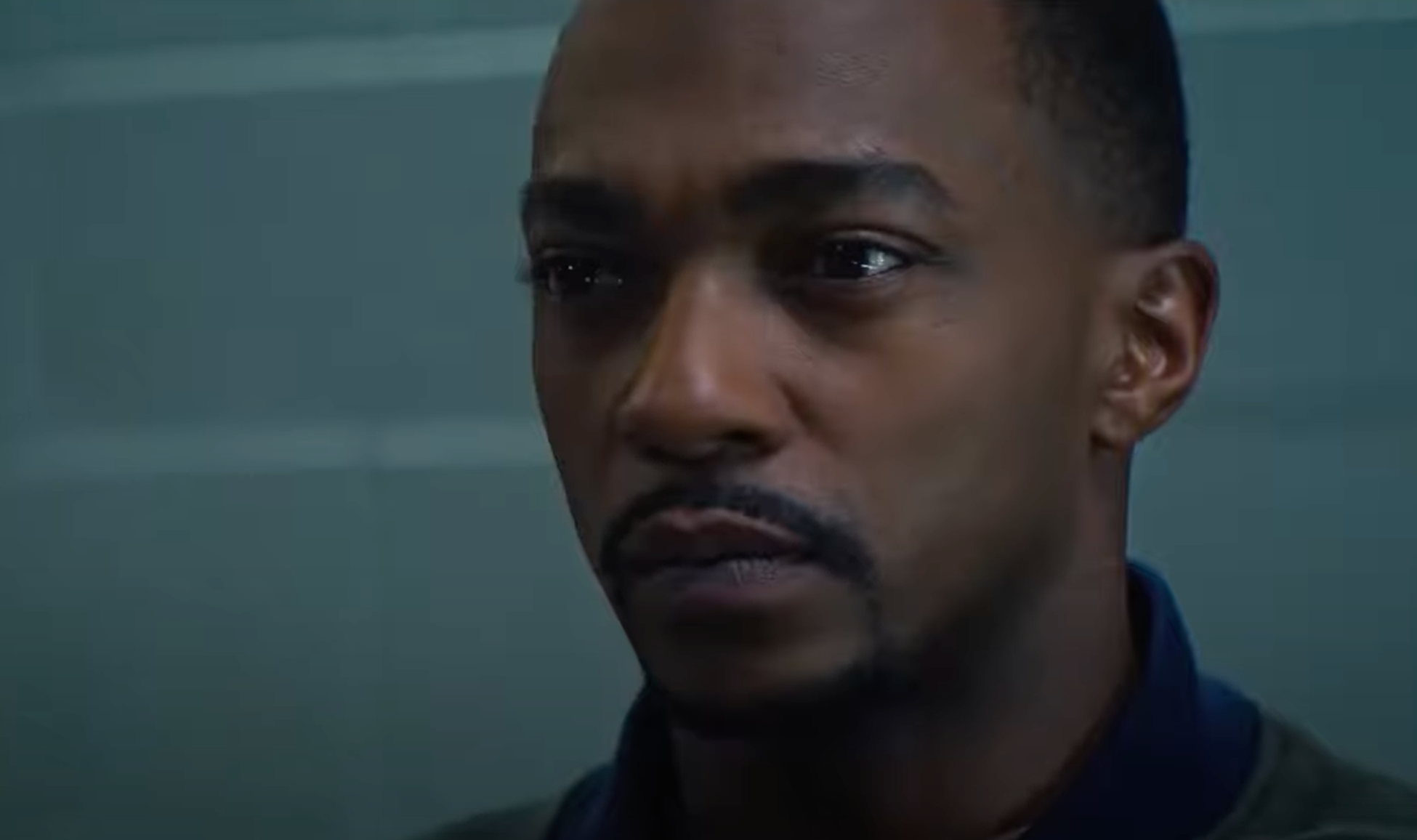 Article continues below advertisement
Who is the bad guy in 'The Falcon and the Winter Soldier'?
Unfortunately, that's not super clear, although the trailer for The Falcon and the Winter Soldier does leave some clues to who it might be. In the trailer, you can hear a voice-over of someone saying, "Superheroes cannot be allowed to exist. I have no intention to leave my work unfinished." During this, there is someone whose face we never see, but they are at one point holding a red mask.
This mask belongs to Baron Helmut Zemo. After his family was killed, he wanted revenge against the Avengers and framed Bucky, while he was under mind control, for the death of T'Chaka, T'Challa's father. Because Captain America knew Bucky and his good nature personally, he continued to defend his friend against any and everyone including Tony Stark even after more of Bucky's crimes were uncovered. This became a catalyst for the events of Avengers: Civil War.
Article continues below advertisement
There are some Endgame spoilers ahead, but fortunately, The Avengers are back together. Even though The Captain and Tony didn't have some deep healing therapy session together, in Endgame, it looks like they came to an understanding that led to them being able to fight side by side one last time.
But this also means that Zemo's revenge has been undone and he'll have to find a whole new way to enact it, which may be easier this time around since Bucky and Sam aren't the best of friends.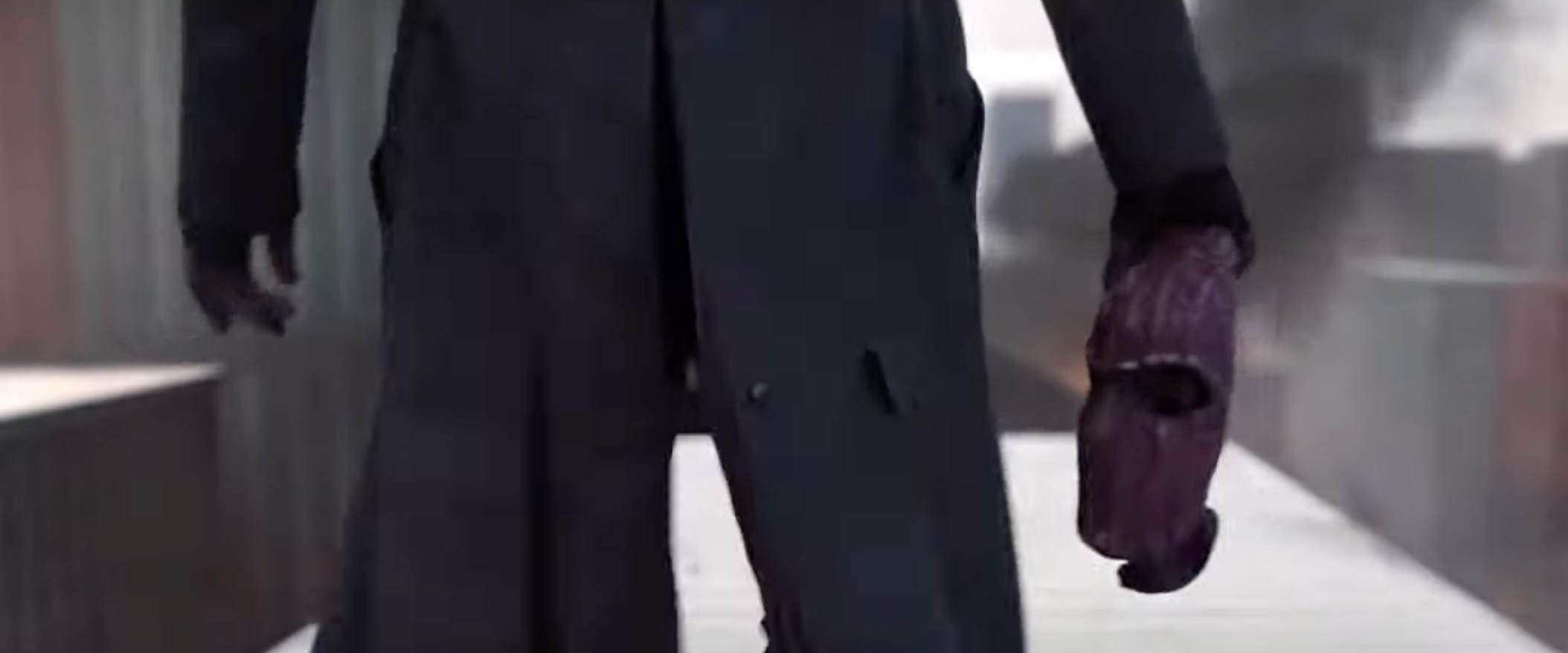 Article continues below advertisement
Red Skull could be one of several bad guys in 'The Falcon and the Winter Soldier.'
This villain could also be Johann Schmidt aka Red Skull who, at least in a certain timeline, is no longer trapped on Vormir. Remember that in one timeline, Thanos sacrificed Gamora so that he could obtain the Soul Stone. This effectively broke Red Skull free from the curse that trapped him on Vormir after he touched the Tesseract.
It's only in an alternative timeline that Natasha sacrifices herself to make sure The Avengers get the stone. The Captain puts the stone back in that same alternative timeline which means that the Red Skull specific to that reality is still trapped on Vormir.
There's also what looks to be a red and green mask in the trailer that's seen briefly and is put on by a woman with red hair. But there's no indication of who she is or what she means to the overall plotline.