Who Is John Walker in 'The Falcon and the Winter Soldier'? Meet U.S. Agent
Meet John Walker, the new agent in 'The Falcon and the Winter Soldier,' who has had a long history with Captain America in the Marvel comics.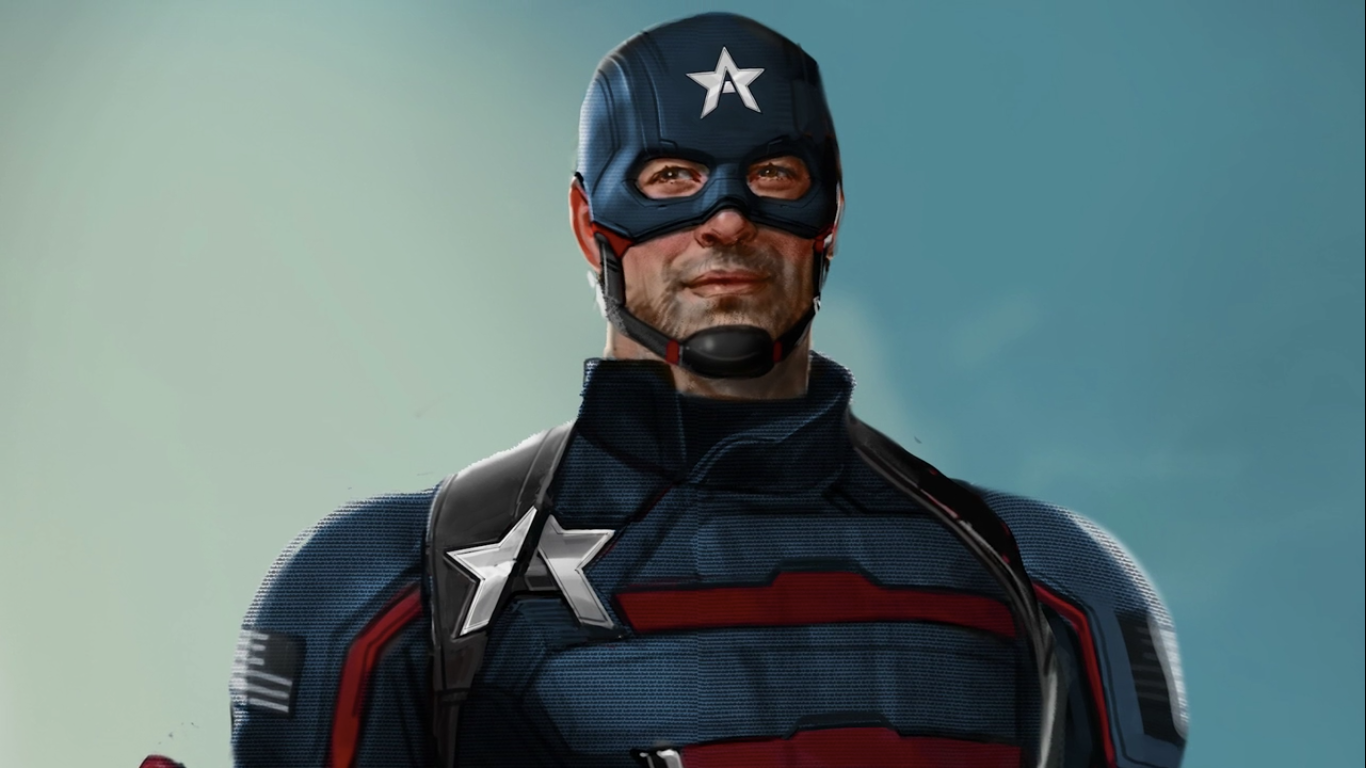 When Avengers: Endgame brought Phase 3 of the MCU to a close, it left fans with a lot of questions as to what Phase 4 would bring. One of the biggest questions was who would take up the Captain America mantle now that Steve Rogers finally got his happy ending. With new concept art being revealed for the Disney+ show The Falcon and the Winter Soldier, fans might finally have their answer.
Article continues below advertisement
The Disney+ documentary Marvel Studios: Expanding the Universe gave viewers a sneak peek as to what and who they'll see in the upcoming series, including a new character that goes by the name of John Walker. But just who is John Walker and will he be our new Captain America? If the comics are any indication, he will be, at least for a while.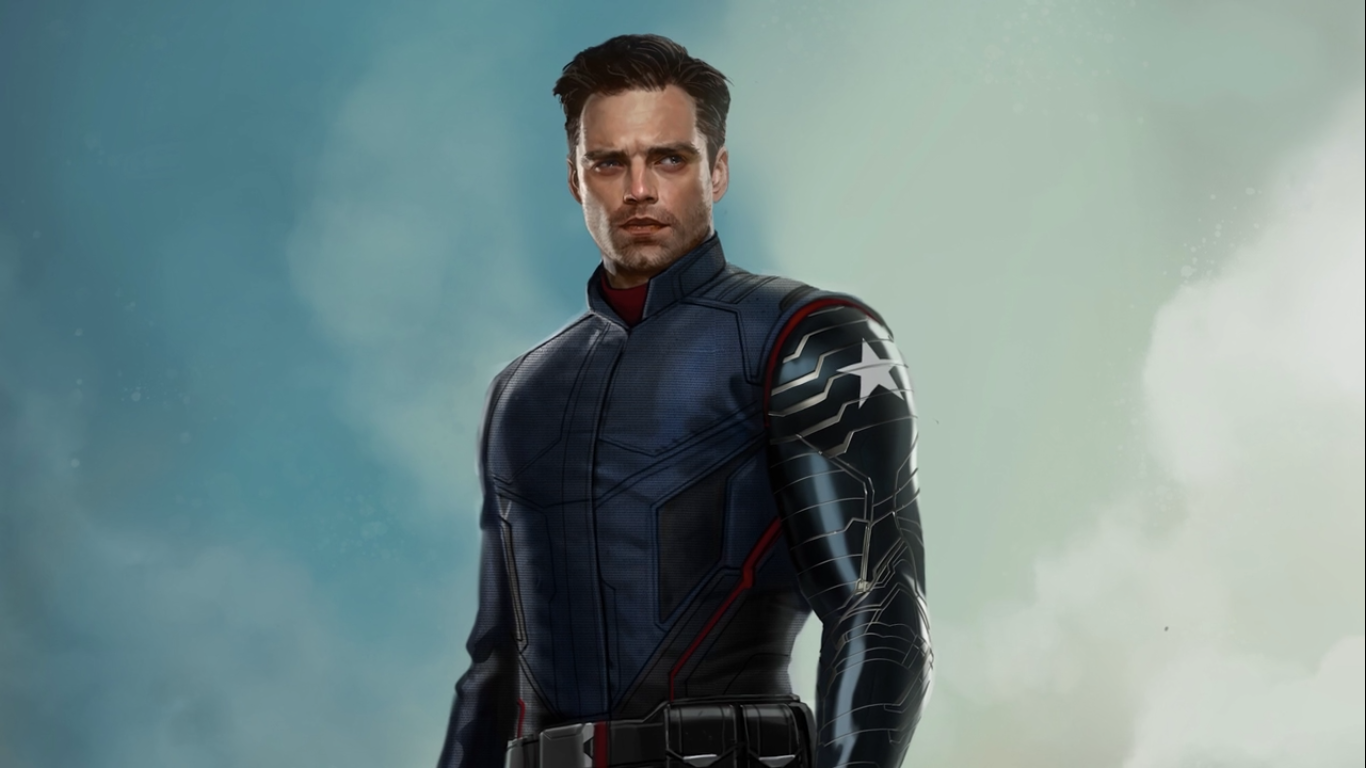 Article continues below advertisement
Will John Walker be Captain America? Sort of.
The Disney+ documentary on the upcoming Marvel show introduced the world to a new MCU character, John Walker (Wyatt Russell). But fans of the comics know that John has been around for quite some time. He first appeared in Captain America #323 in 1986. And he and Captain America have been butting heads ever since.
John Walker, much like Steve Rogers, wanted to be an American soldier. More than that, he wanted to be an American hero. But when he was recruited to fight in the Vietnam War, the war came to an end and he wasn't needed anymore. Not satisfied with the fact that he would no longer be able to fight, John went to a man by the name of Power Broker, who claimed he could give anyone superhuman powers. He took the treatment and was given superhuman strength.
Article continues below advertisement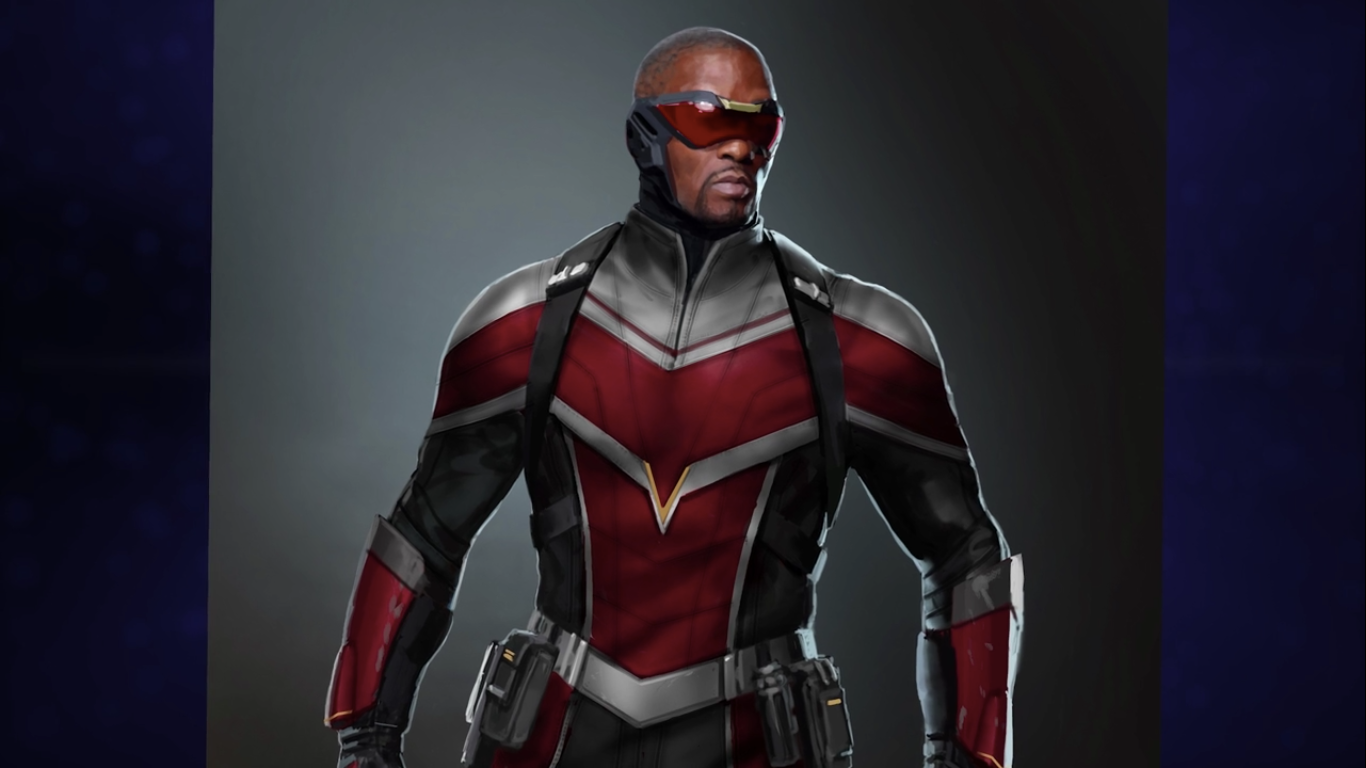 John was recruited to become the Super-Patriot. But much like Steve's first foray into being Captain America, the Super-Patriot was more of a celebrity than an actual superhero. He was sent to demonstrations and rallies around the country, spreading the propaganda he was told to say and taking jabs at Captain America's outdated concept of patriotism.
Article continues below advertisement
But John wasn't exactly thrilled that all he became was a show rather than a hero. He hired a group of his friends who took on the name of the Bold Urban Commandos, aka the Buckies, to attack him during one of his speeches so he could show the world his strength. But he was given much more clout as a hero when Steve came to fight him and then lost. John was then approached and told to lose the Super-Patriot name. Instead, he would become the new Captain America.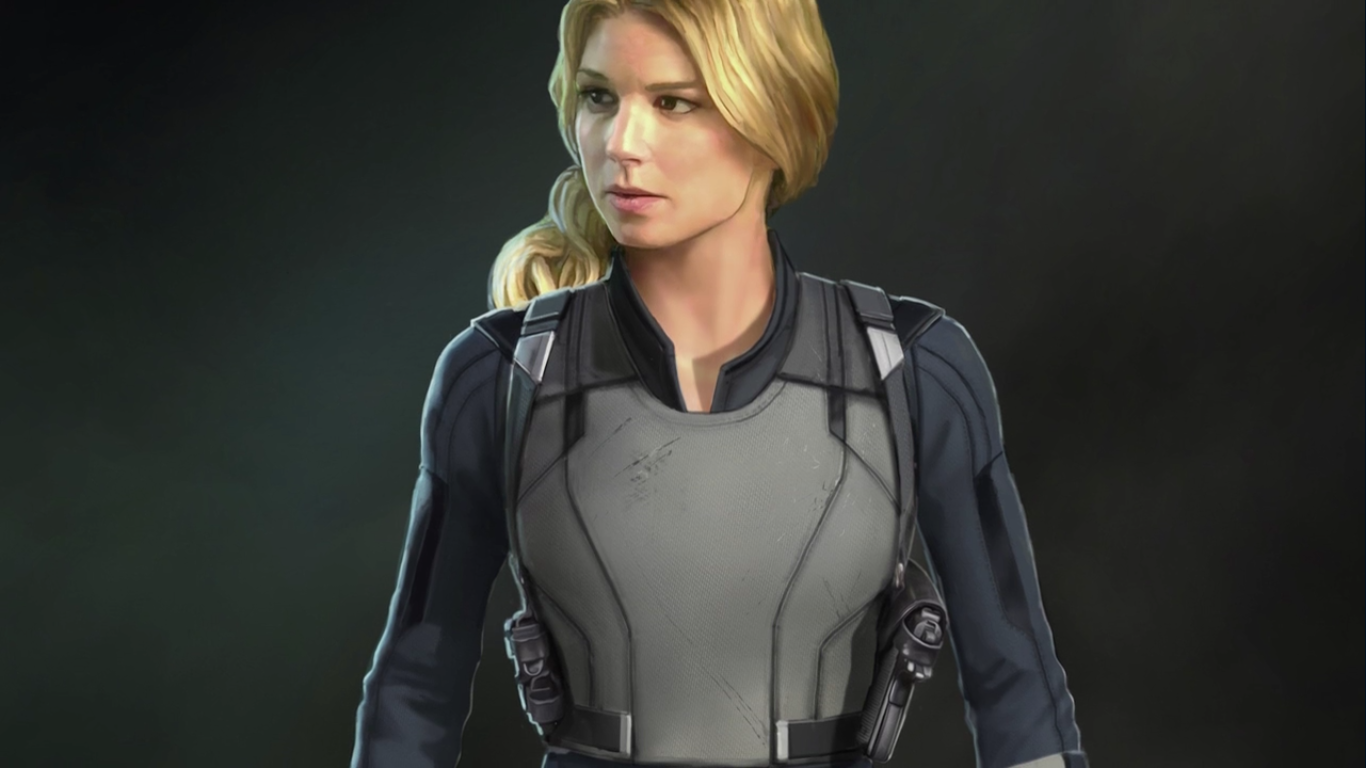 Article continues below advertisement
But his time as Captain America didn't last very long. John did not have Steve's attitude against killing and became a much more violent version of Captain America. Meanwhile, Steve continued to fight as Cap as well, refusing to give up his namesake and trying to reclaim it as his and his alone.
Eventually the two were lured back to battle each other once again, but this time they both realized that it was Red Skull that had manipulated them into the fight. At the end of the battle, John decided to return the name to its rightful owner. Later on, John was reintroduced to the Avengers as U.S. Agent.
Article continues below advertisement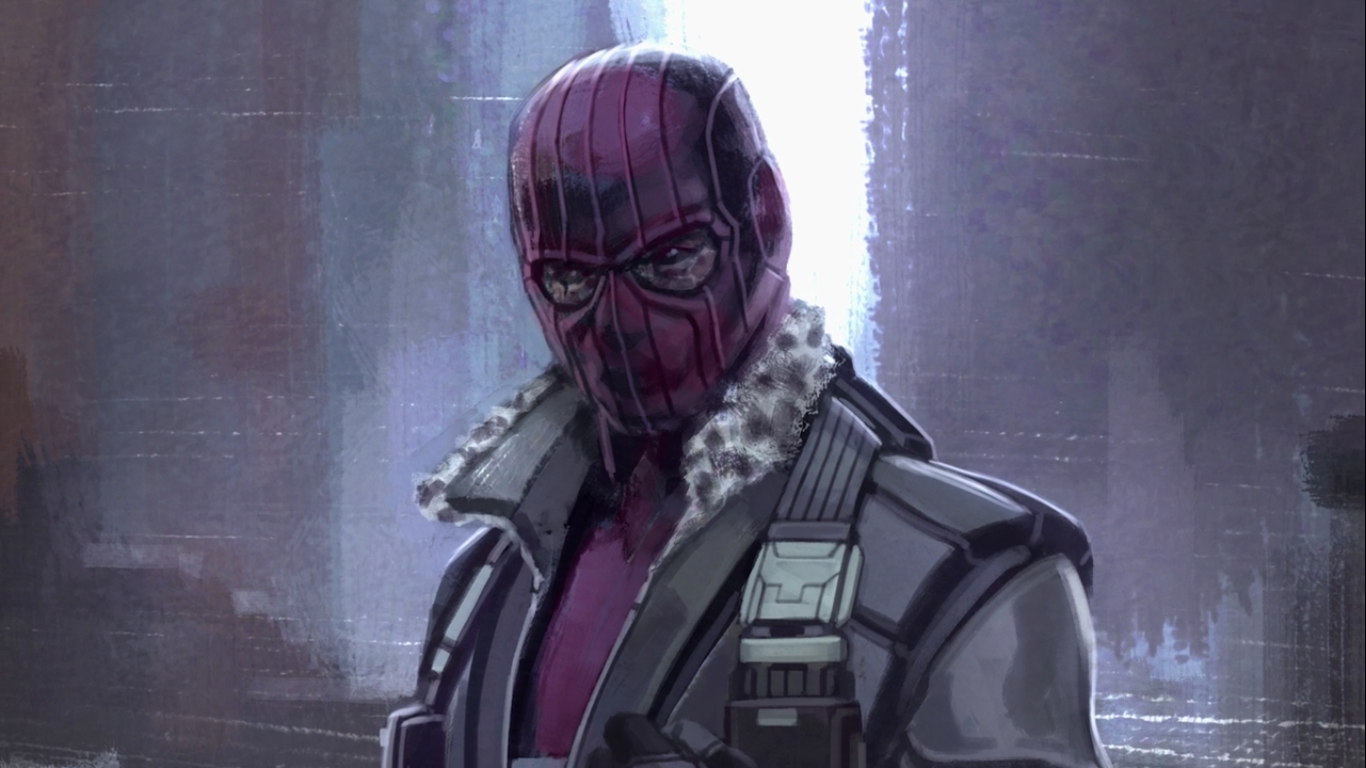 So who is going to be the new Cap if John becomes U.S. Agent instead?
The Falcon and the Winter Soldier will have Sam Wilson aka the Falcon (Anthony Mackie) and Bucky Barnes aka the Winter Soldier (Sebastian Stan) return to screen. But it will also include the return of Sharon Carter (Emily VanCamp) as well as the villainous Zemo (Daniel Brühl). Sam and Bucky have both been potential contenders for taking Cap's name and both did take the name at some point in Marvel's comic book history.
Although the concept art showing John Walker was likely meant to tease that we'll be seeing a new Captain America, if the show follows the comics at all, we'll likely be introduced to a new hero instead. Meaning the Captain America mantle is still up for grabs and we'll have to wait and see if we get a Captain Bucky or a Captain Sam.