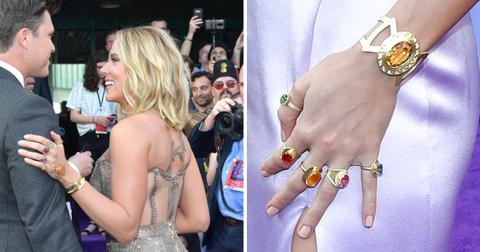 Black Widow and Captain Marvel Wore The Infinity Stones to the 'Endgame' Premiere
By Mark Pygas

Updated
The wait is almost over, with Avengers: Endgame set to release in theatres around the world on Friday. And on Monday, the stars of the series converged on Los Angeles for the world premiere. And while we were graced by the likes of Robert Downey, Jr. who plays Iron Man, and Chris Evans who is Captain America in the films, it was Black Widow (Scarlett Johansson) and Captain Marvel (Brie Larson) who stole the show. 
While it goes without saying that they both looked stunning, it was a smaller detail about their outfits that fans quickly noticed. Both of them were wearing Thanos's infinity gauntlet along with all six of the infinity stones.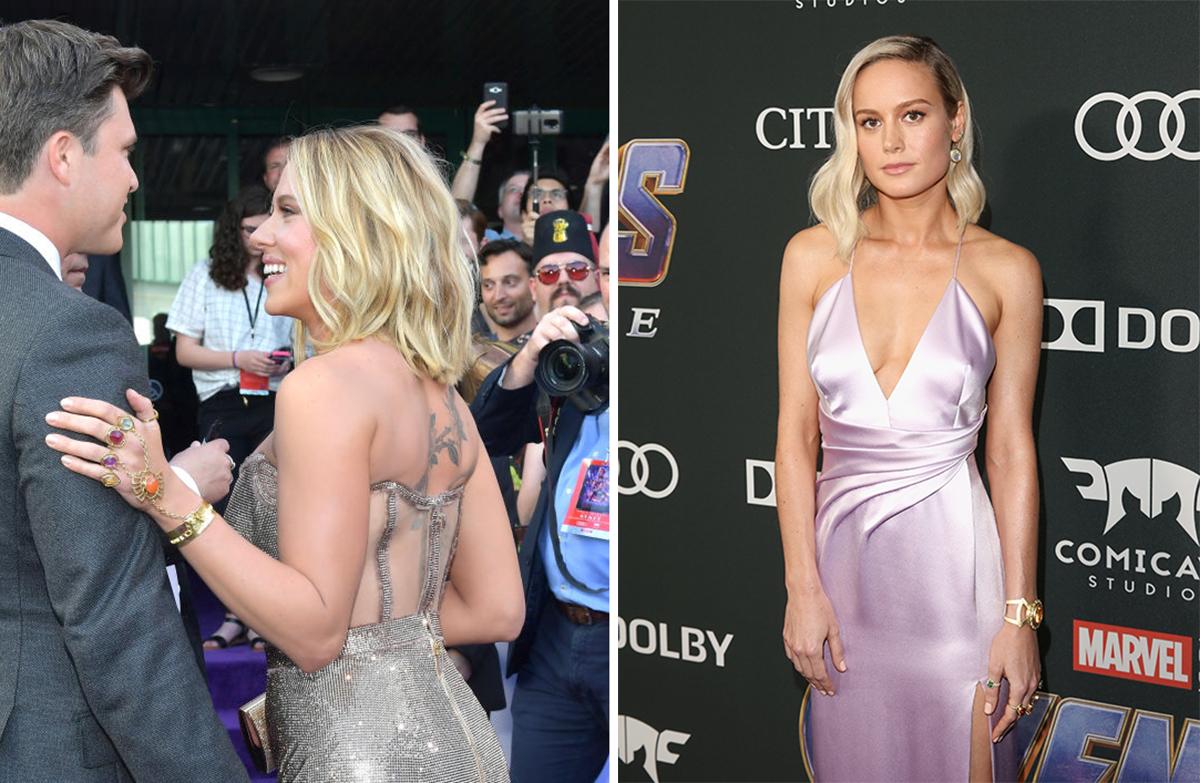 Scarlett's gauntlet included the time stone (green), space stone (blue), reality stone (red), power stone (purple), mind stone (yellow), and the soul stone (orange).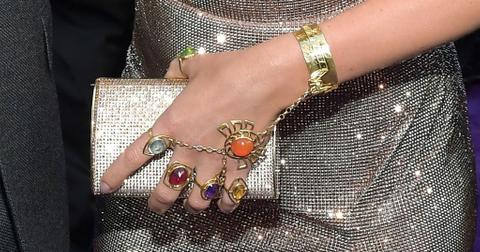 While Brie wore something similar, including the time stone, reality stone, soul stone, power stone, and the space stone on the fingers, with the mind stone in the bracelet. They both wore the gauntlets on their left hands, the same side Thanos wears his.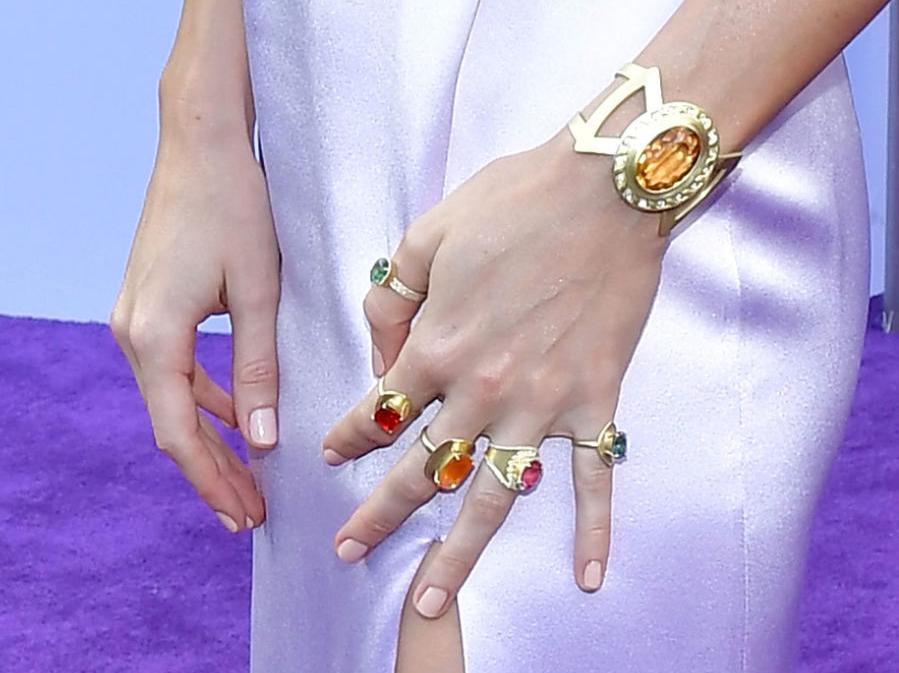 Brie even uploaded a closer look of her jewellery along with the caption "snapped" on Instagram. 
Fans were quick to spot the jewellery on social media. One Twitter user wrote: "Both Scarlett and Brie are with the infinity stones as rings but until now just them, this means something???"
While another added: "Scarlett Johanson and Brie Larson wearing infinity stones to the endgame premiere is such a power move."
SCARLETT AND BRIE ARE BOTH WEARING INFINITY STONES

— nis TOMORROW (@lgbtslarson) April 23, 2019
"Brie and Scarlett really said god is a woman and she is going to defeat Thanos," another wrote.
But will Thanos actually die in Endgame? There's no simple yes or no answer, but the directors of the film, the Russo Brothers, have already given us a few hints with their first movie. You can read all about that here.