Mountain Dew Gives Fans the Chance to Win $1 Million in Super Bowl Commercial
How many Mountain Dew bottles were actually in the company's Super Bowl advertisement featuring John Cena? Here's what we know so far.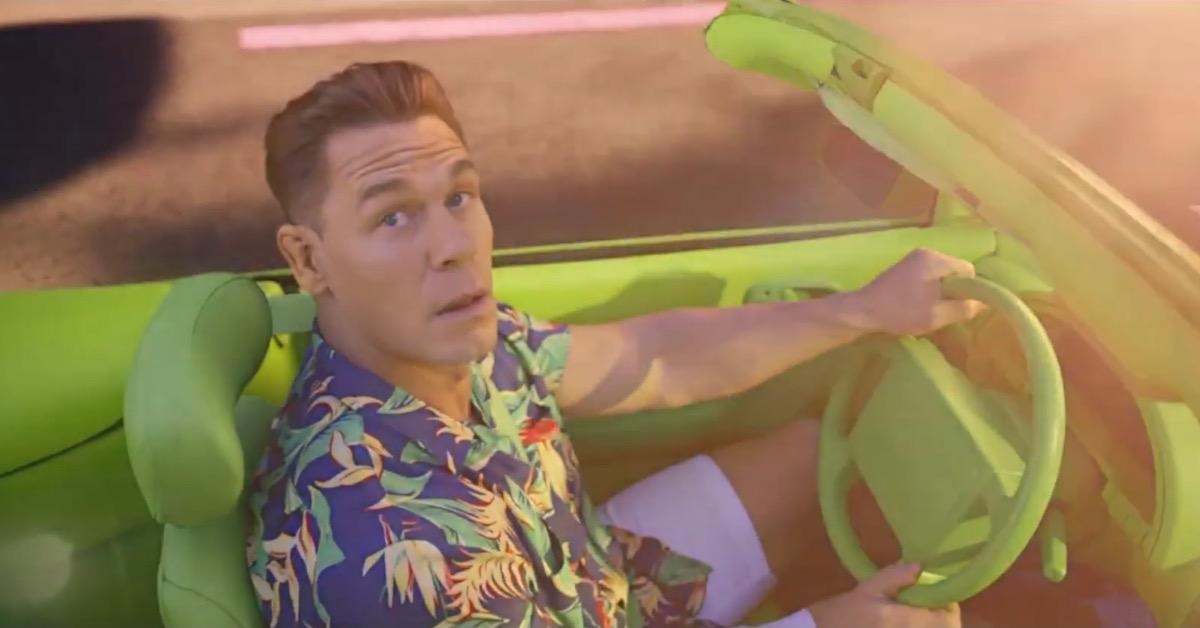 The 2021 Super Bowl had its fair share of wild commercials, but Mountain Dew's advertisement featuring John Cena seemed to draw a significant amount of attention because of what it posed to fans: a chance to win $1 million for guessing the correct amount of Mountain Dew bottles.
Article continues below advertisement
So, what exactly is the frenzy all about, and is the task actually doable? Here's what we know about the ambitious goal set forth by the soft drink manufacturer, including details of the commercial itself and what's included within it.
Article continues below advertisement
How many Mountain Dew bottles were in the Super Bowl commercial? It's hard to say.
Given the absolute frenzy of pink soft drinks portrayed throughout the near-minute-long commercial, it's going to be tough for anyone to say exactly how many were showcased.
Of course, the hard effort will be well-rewarded by PepsiCo, who owns Mountain Dew. The event, according to Cena, will go like this: "Be the first to count and tweet the exact number of Mountain Dew Major Melon Bottles shown in this commercial and you could win a million dollars!"
Article continues below advertisement
Given that major corporations regularly shell out the likes of $5 million for a 30-second commercial spot during the Super Bowl, Mountain Dew is pushing that absurd amount another level further by offering a cash reward to viewers.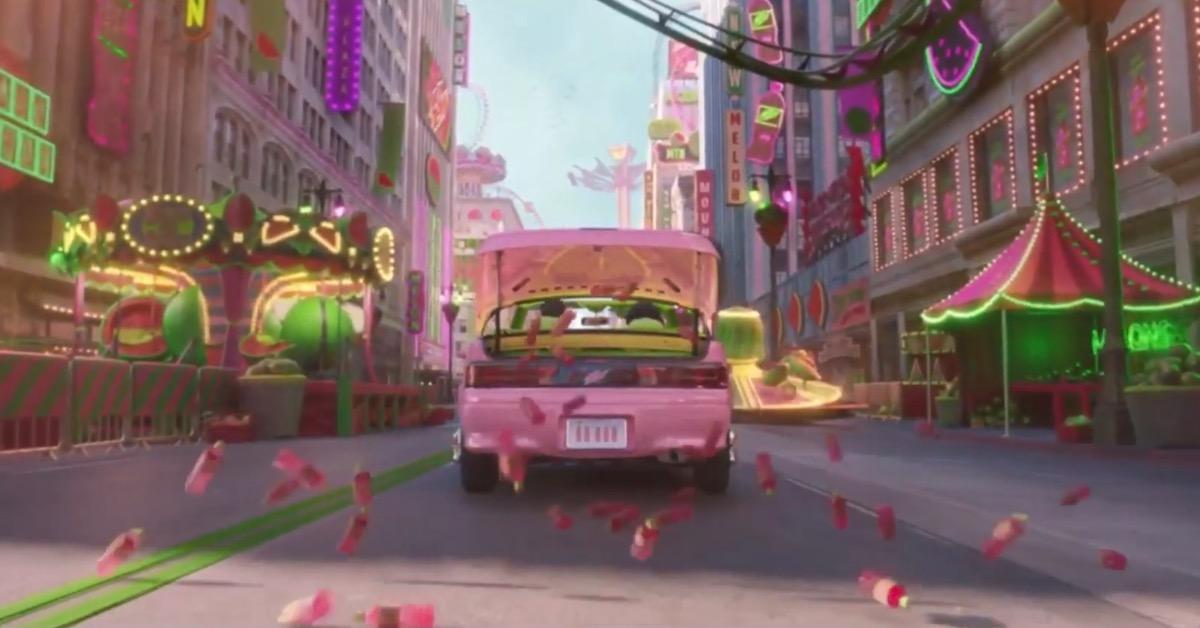 Article continues below advertisement
The Super Bowl commercial was a wonderland for fans of Mountain Dew.
From literally the first second of the commercial, fans are greeted by an overwhelming amount of the colors pink and green as they view John Cena driving slowly down a vibrant city street decorated with Mountain Dew bottles, particularly of the watermelon variant.
As he drives, Cena himself is seemingly shocked by the overwhelming amount of Mountain Dew he sees all around him, alongside the quirky characters holding said bottles. Upon explaining the terms of the contest, the trunk of Cena's convertible shoots open and drops even more Mountain Dew bottles on the street behind him.
Article continues below advertisement
Is it possible to actually win the Mountain Dew Super Bowl contest? Yep, and you can still submit your guess.
Given that the company's official Twitter page was inundated with thousands of responses only minutes after the commercial aired, competition is clearly fierce. But the task was designed so that virtually anybody could complete it with enough time and focus, so theoretically, anyone could succeed in winning the $1 million.
With the ad viewable an unlimited amount of times, competitors can take all the time they need to dissect the commercial and reach their ideal answer, but be wary that the company will only accept three tweeted attempts from a single account. But since it looks like the contest ends when someone guesses correctly, you probably shouldn't take too long to tweet your guess.
To participate, simply log into Twitter and tweet your response alongside the hashtags #MTNDEWMAJORMELON and #MyPromotionEntry.