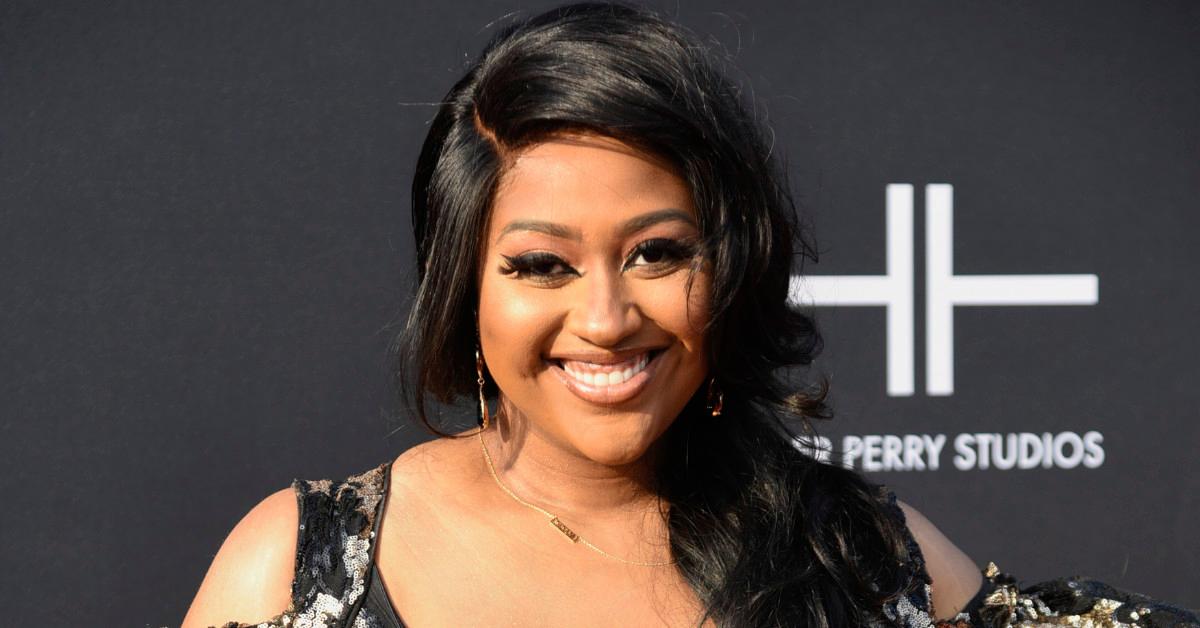 Jazmine Sullivan Never Dreamed of Performing at the Super Bowl, but Now She Is
She's been churning out successful albums for more than a decade now, but we fully expect Jazmine's Sullivan's star status (and her net worth) to rise after she and country star Eric Church will sing "The Star-Spangled Banner" at Super Bowl LV on Sunday, Feb. 7.
Article continues below advertisement
"Honestly, I'll be the first to say I've played myself small all my life," the Philadelphia native told Glamour recently. "So I never even dreamt of performing at the Super Bowl. I always looked at that as a moment for someone who had a career that was bigger than mine. So, I'm just super grateful, in shock, and excited to share this moment with my loved ones who have seen me go through all the things I have in my life."
In case you need an introduction, here are details about Jazmine's career.
What are some of Jazmine Sullivan's songs?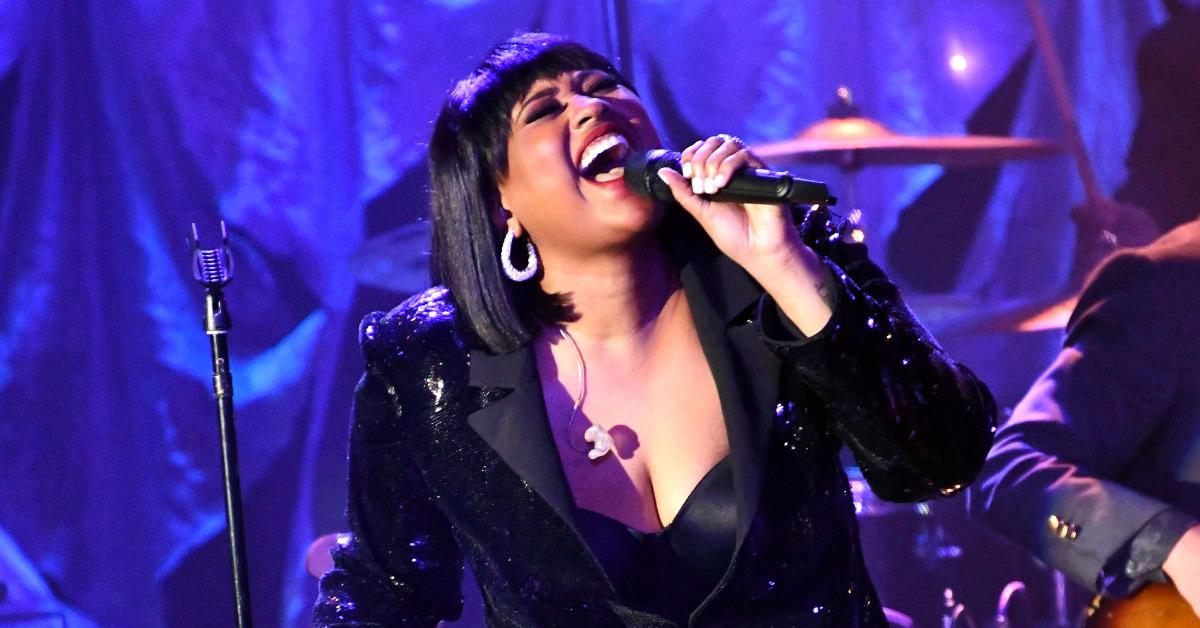 Six of Jazmine's songs have charted on Billboard's Hot 100: "Need U Bad" peaked at No. 37 in 2008, two months before "Bust Your Windows" hit No. 31. "Lions, Tigers & Bears" reached No. 74 the following year, with "Holding You Down (Goin in Circles)" peaking at No. 60 in 2010. And in the weeks before the 2021 Super Bowl, "Girl Like Me (featuring H.E.R.)" and "Pick Up Your Feelings" reached No. 97 and No. 95, respectively. Plus, "Need You Bad" topped the Hot R&B/Hip-Hop Songs chart in 2008.
Article continues below advertisement
The singer's albums have also risen in the ranking of the Billboard 200: "Fearless" peaked at No. 6 in 2008, "Love Me Back" hit No. 17 in 2010, "Reality Show" reached No. 12 in 2015, and the EP "Heaux Tales" peaked at No. 4 in 2021.
What are Jazmine Sullivan's achievements?
Jazmine won a BET J Award in 2009 and a Billboard Women in Music Rising Star Award in the following year. She has also been nominated for 12 Grammy Awards — most recently earning a 2019 nod for Best Traditional R&B Performance — but hasn't won one yet, making her one of the most-nominated artists who have never won a Grammy, according to Stacker.
Article continues below advertisement
What's Jazmine Sullivan's net worth?
According to Celebrity Net Worth, Jazmine has an estimated net worth of $7 million, thanks in no small part to her new EP, Heaux Tales, hitting No. 1 on Billboard's Top R&B Albums chart.
Article continues below advertisement
"I actually didn't know it would get this response," the RCA artist told Glamour. "Because it was an EP, I didn't know how people would respond to the tales. For me, they were the meat of the project and a huge part of why I even wanted to do this."
Jazmine added, "I needed these stories told. They are personal stories. These are my best friends and members of my family. It started off so small — literally just our regular conversations. I knew it was special to me, but I didn't know how deep it would be to other women."