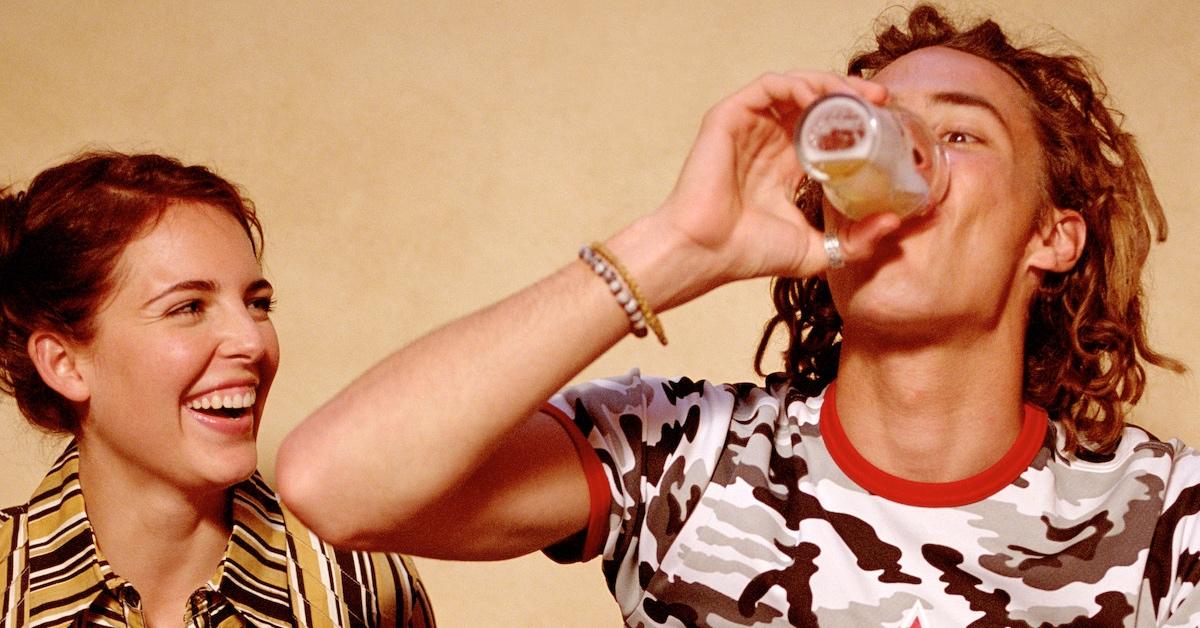 6 Super Bowl LVI Drinking Games That Will Definitely Get You Lit
Super Bowl drinking games are a hot topic this year. Luckily, there are plenty of ways you can get lit for this year's big game.
It's the time that all football fans have been waiting for: Super Bowl LVI! And as happens every year, some people are looking forward to imbibing alcohol — maybe even more than they're looking forward to the big game. After all, drinking is a key part of many Super Bowl celebrations.
Article continues below advertisement
That said, whether you plan to enjoy the game alone or are hosting a Super Bowl party, there are plenty of drinking games that will make the celebration even more fun. From drinking every time a team makes a touchdown to taking a sip every time a car or beer commercial airs, here are a few ideas to make your Super Bowl experience memorable.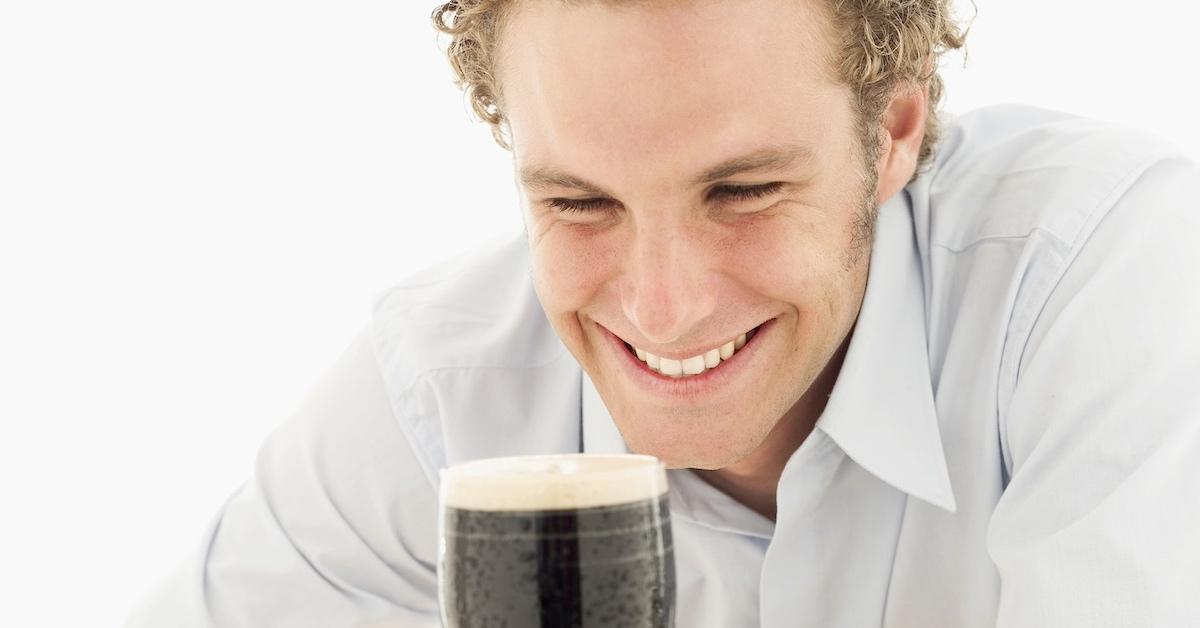 Article continues below advertisement
First, some Super Bowl drinking games to play by yourself.
There's no harm in playing it safe and celebrating the Super Bowl by yourself. That said, you don't need to be surrounded by a gang of your friends to get lit in the comfort of your home. (As always, please drink responsibly.)
Touchdown Cup
One of the best ways to get lit while being able to pace yourself is with this game. Since it can take some time for each team to score a touchdown, you won't have to worry about getting too tipsy before the game finishes.
And it's pretty easy to follow! Once any team scores a touchdown, you can opt to drink a full cup, or you can switch things up with a shot of your favorite liquor.
Article continues below advertisement
Commercial Drink
One of the best parts about the Super Bowl is the cool commercials. Since you can always count on the fact that there will be a liquor or car commercial, you can totally make a game out of it.
The rules are pretty simple. All you have to do is take a swig once a car, truck, or liquor commercial airs. That's all there is to it! You can opt for one category or take things up a notch with multiple categories.
Article continues below advertisement
Take a Sip
Another great drinking game to enjoy alone is to simply take a sip every time some predetermined event takes place. This year, that might be taking a sip every time someone refers to Joe Burrow as "Joe Cool," every time NFL Commissioner Roger Goodell makes an appearance, or every time you see a promo for the Winter Olympics.
The sipping events are totally up to you, just make sure you don't overdo it.
And now for some Super Bowl drinking games for a small group.
If you prefer to celebrate the Super Bowl with close friends and family, all power to you! Here are a few games that will surely help you and your gang have a great time.
Article continues below advertisement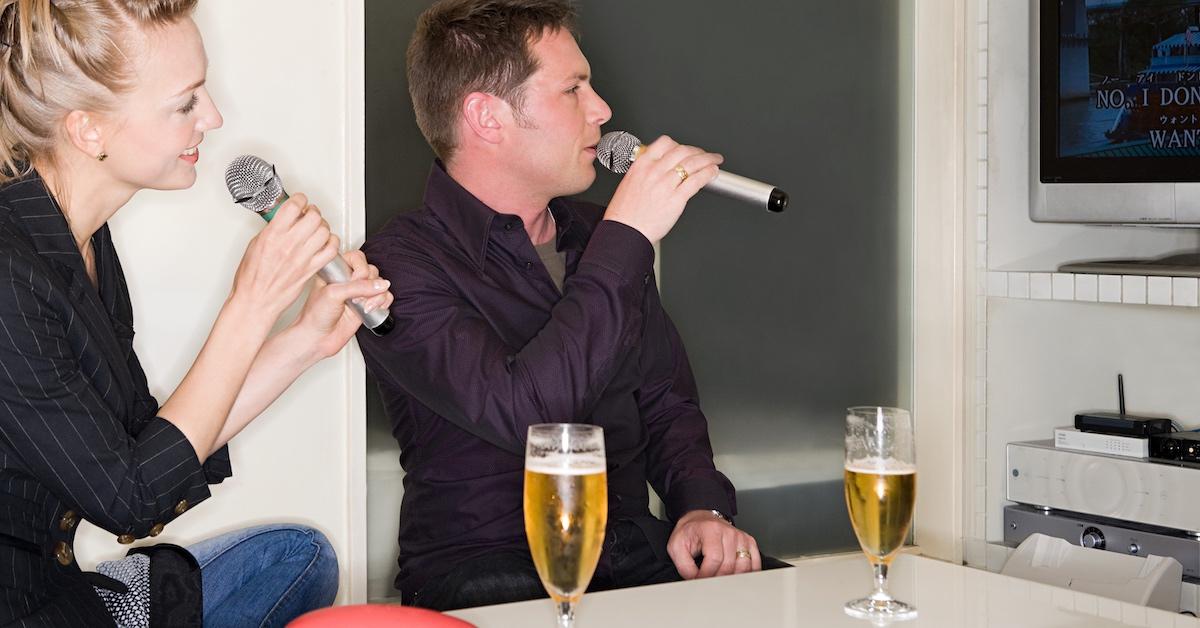 Squares
If you love the idea of betting on your favorite team, then this traditional game will be a real treat. All you have to do is set up a grid of 10 squares and let everyone who's playing pick an equal number of squares and put their initials inside them. Then, assign one team to the columns and one team to the rows. After that, randomly assign numbers zero to nine to each column and row.
At the end of each quarter, the last digit of each team's score determines who wins (or who has to drink, in this case). For instance, if the Bengals are winning 10-0 after the first quarter of this year's game, the person whose initials are in spot Column 0, Row 0 has to finish their drink.
Article continues below advertisement
Take a shot, two, and three
This is a twist on the Take a Sip game above. Before the game starts, come up with a list of things you think may happen more than once during the game. When it occurs the first time, take a single shot. The second time it happens, take two shots. And if it happens a third time — you guessed it — three shots, down the hatch!
For a fun variation on this game, test each other on some Super Bowl trivia questions. Then, take one shot after your first incorrect answer, two after your second, and three after your third — unless you're a Super Bowl genius, that is.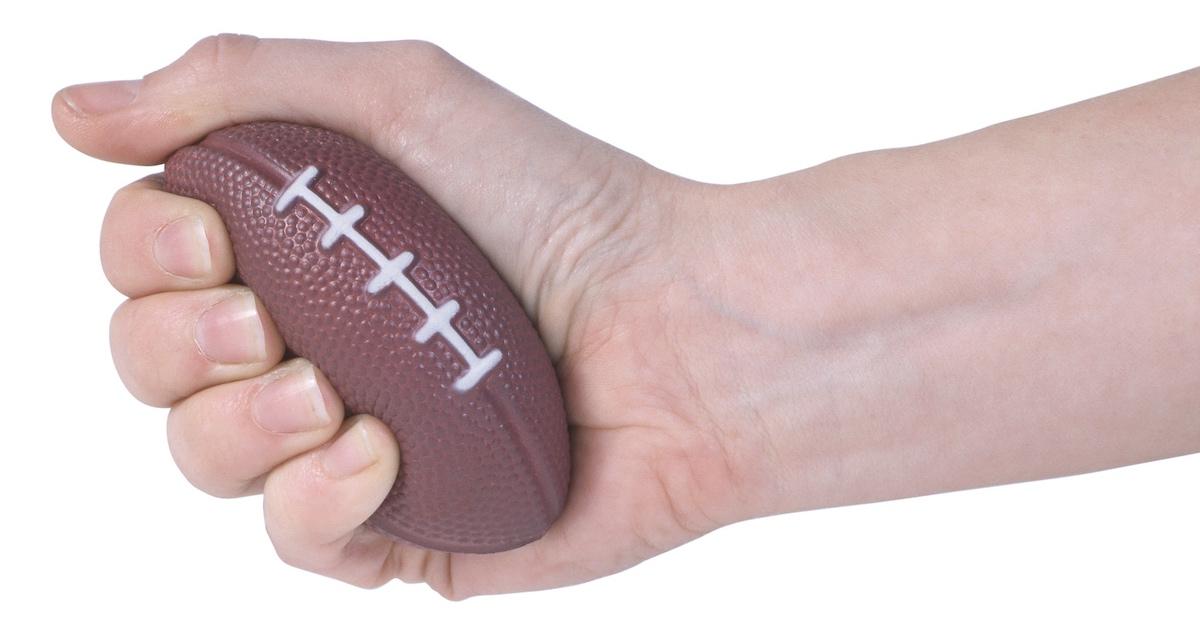 Article continues below advertisement
Football Toss
If you and your family love to compete with one another, a few rounds of football toss will definitely add to the fun. Simply gather a few mini footballs and a small bucket. The goal is to throw the mini footballs into the bucket — from a reasonable distance, of course.
Split up everyone participating into teams. Whichever team throws all of the footballs into the bucket wins. The losers have to drink!
Keep in mind, the goal is to have fun Super Bowl weekend and drink responsibly. And whether you're kicking it solo or spending time with family, those rules should remain in place.
Watch the Super Bowl on Sunday, Feb. 13, 2022, at 6:30 p.m. ET on NBC.