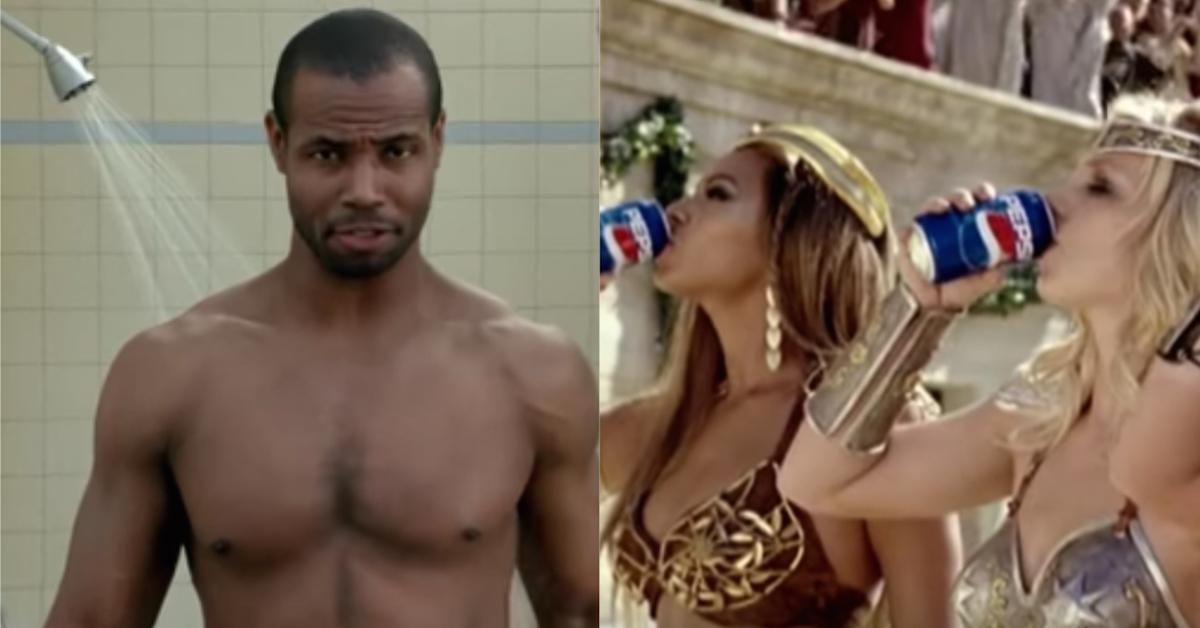 A Definitive List Of the Most Legendary Super Bowl Ads Ever
Super Bowl Sunday is one of the greatest days of the year — between an abundance of beer, good friends, and even better nachos (sorry, guys!), there is truly no better way to defeat the elusive "Sunday Scaries." But the absolute greatest part is hands down getting the opportunity to watch some incredible advertisements. Commercial breaks during the NFL's Super Bowl are truly comparable to a trip to Sundance Film Festival.
Article continues below advertisement
And since the Super Bowl has been praised for the quality of its commercials for the several decades, I've done us all a favor and rounded up the greatest Super Bowl commercials of all time. Brace yourselves for a major blast from the past, though. We're about to step in a Hollywood time machine.
Here are the most popular Super Bowl ads of all time: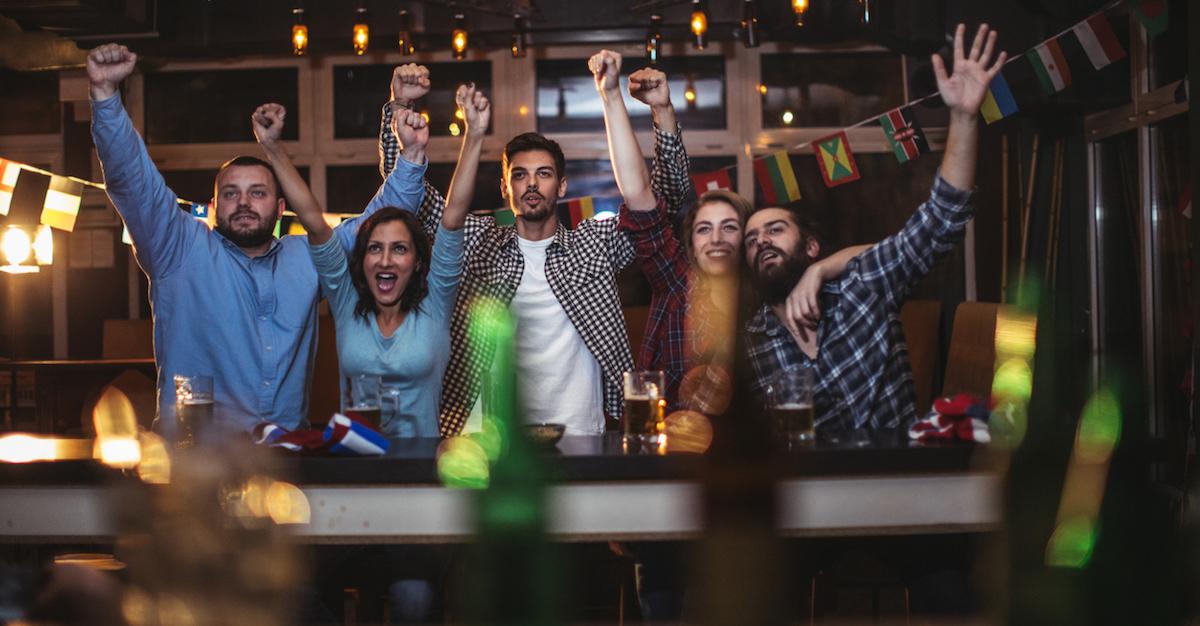 "Game", Snickers (2010)
One of the many reasons why we love Betty White so much is because of her legendary Snickers commercial back in 2010 — the (now) 98-year-old actress was tackled in a game of football, which we later find out is a man who is hungry, and playing as if he were Betty. Kween.
Article continues below advertisement
"Hilltop", Coke (1971)
For every flower child of the '70s, this is a total #TBT — it features a diverse group of ~flower children~ from all over the world standing on a sunny, gorgeous hillside in Italy. In unison, they sing about wanting to buy the world a Coke... and really, is there anything more wholesome than that? Probably not.
Article continues below advertisement
"Wise Guy", Diet Pepsi (1990)
Ray Charles > any celebrity featured in an ad... got it? Often referred to as "The Genius," Ray Charles is featured tearing it up on the piano, swigging a sip of Diet Pepsi, and then saying, "Alright now, who's the wise guy?" implying it was either swapped for regular Pepsi or — gasp — Coca Cola. He takes a sip from a different can and says, "Now, that's the right one baby!" Definitely reaffirms the meaning behind his nickname.
Article continues below advertisement
"The Man Your Man Could Smell Like", Old Spice (2010)
This was undoubtedly the most iconic Old Spice commercial of all time — truly a sexual awakening for the masses. It features a man dripping in masculine energy stepping out of a shower, saying, "Look at your man. Now back to me. Now back at your man. Now back to me," before bringing us on a journey across the ocean with him. I don't have numbers, but I'm positive this skyrocketed Old Spice sales.
Article continues below advertisement
"Where's The Beef?", Wendy's (1984)
Yep — saying "where's the beef?" originated from a 1984 Super Bowl ad. A group of old women lift the top bun off a hamburger (presumably McDonald's) and the patty is teeny tiny. One woman exclaims, "Where's the beef?" Then she shouts it a second time. We always knew that Wendy's was truly savage, but we didn't realize it started this long ago.
Article continues below advertisement
"Whassup", Budweiser (1999)
Every millennial out there remembers sticking their tongue out, and shouting "whassup?!" and that's because of this Budweiser commercial. Was I under 10 in the '90s? Yes. Did I shout this all the time? Absolutely. It became the phrase of the decade, and if watching it doesn't send you all the pre-Y2K feels, I truly don't know what will.
Article continues below advertisement
"We Will Rock You", Pepsi (2004)
If you're having a bad day, this will 100 percent turn everything around —it shows Beyoncé, Britney, and P!nk, who are dressed as Roman gladiators as they face off in an arena. They sing Queen's classic "We Will Rock You," and then knock back a few in perfect harmony. It's moments like these that remind me why I need to watch the Super Bowl. I'm fan-girling as we speak.
Article continues below advertisement
"Hare Jordan", Nike (1992)
A full four years before Space Jam came out, Bugs Bunny was tearing up the court alongside Michael Jordan in a Nike ad called "Hare Jordan". According to Athlon Sports, the ad ultimately inspired the classic comedy, which came out in 1996. And that's pretty legendary, if you ask me.
Article continues below advertisement
"No Nox Gas", Gulf (1968)
OK it's an oldie but a goodie: we see people scooting on the highway, as if they were driving... without the car. It reminds us that high quality gas (which they called "No Nox") is important, and that treating your car right is literally crucial.
Article continues below advertisement
"Talking Babies", E-Trade (2008)
While watching a baby talk in a unusually deep voice about investing is kind of creepy, the E-Trade baby was hilarious and classic, inspiring a number of E-Trade ads throughout the 2010s. Truly legendary.
Article continues below advertisement
Each of these commercials are legendary, and hopefully the 2020 game brings ads that will be remembered for decades to come... or that will at least keep me entertained until half time.