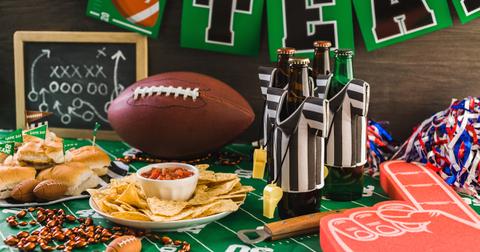 These Tasty Super Bowl Deals Are Total Touchdowns
By Lizzy Rosenberg
So really, if you want to score a touchdown with food-motivated viewing-party guests (like myself), definitely make sure to take advantage of any and all of these delicious Super Bowl game day deals. My tastebuds are depending on you.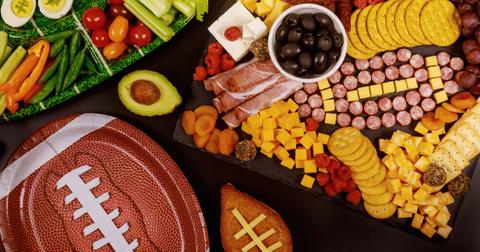 Regardless of your Game Day plans, these deals guarantee you'll be well-fed. I can't believe I'm saying this, but this is really getting me excited to watch football.
*Information credit goes to Sara Skirboll, the Shopping & Trends Expert at The Real Deal blog.