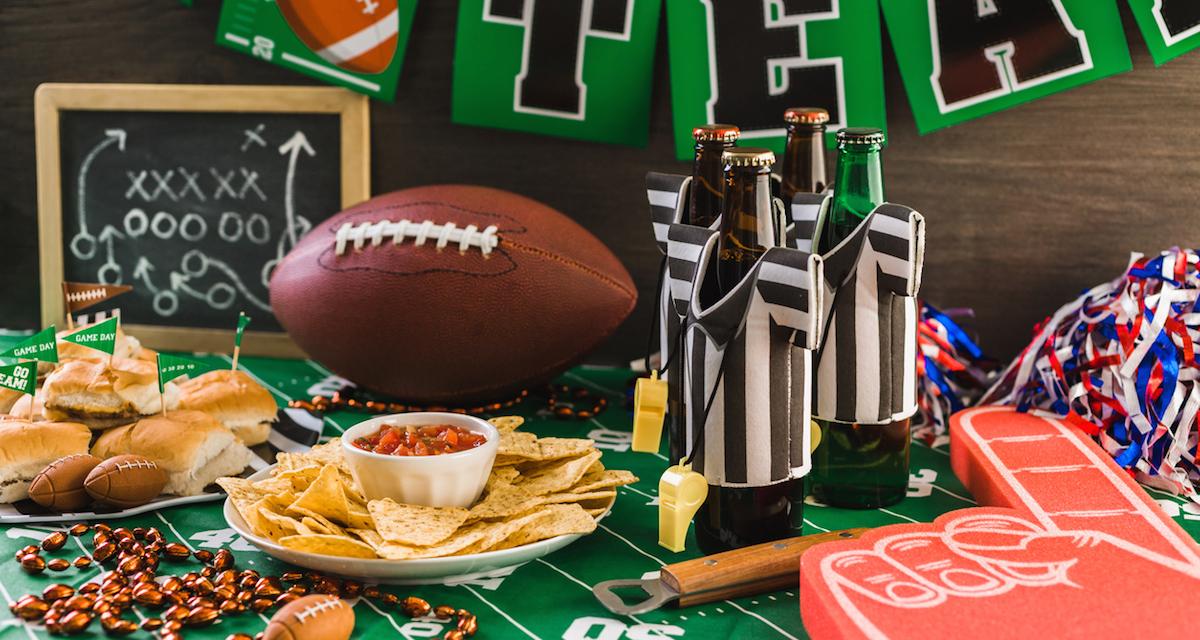 Score Big With These Delicious Super Bowl LV Deals
Score big with these tasty Super Bowl LV deals that will win over hearts and stomachs across the football-lovin' nation. Check them out here!
Some people only watch the Super Bowl for the food. Between guac, wings, and pizza, Super Bowl Sunday gatherings tend to offer the tastiest of treats. And luckily, restaurants and food brands alike are offering so many delicious deals.
Article continues below advertisement
You won't want to miss these Super Bowl LV game day deals!
So really, if you want to score a touchdown with food-motivated viewing-party guests, definitely make sure to take advantage of any and all of these delicious Super Bowl game day deals.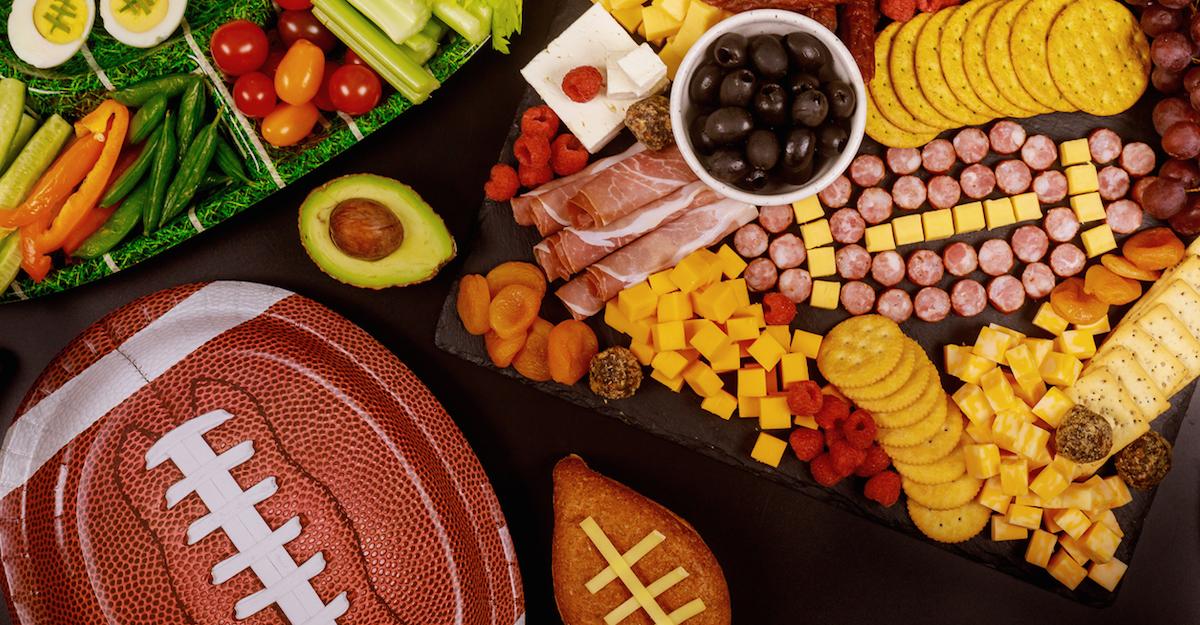 Applebee's
On Super Bowl Sunday (Feb. 7), you can receive 40 FREE boneless wings with any Applebee's To Go or delivery order of $40 or more. Just use the promo code BIGGAME during checkout.
Del Taco
Score free chips and guacamole when you order the Fiesta Pack on Feb. 7 from Del Taco.
McDonald's
Don't miss any of the Game Day action! McDelivery on Uber Eats is offering FREE delivery on orders of $20 or more starting Feb. 7 until Feb. 14.
Sonny's BBQ
Head to Sonny's BBQ to enjoy 25 wings with dipping sauce for $24.99, or pick two meats and three sides plus bread for just $39.99. That's a sweet deal!
Panda Express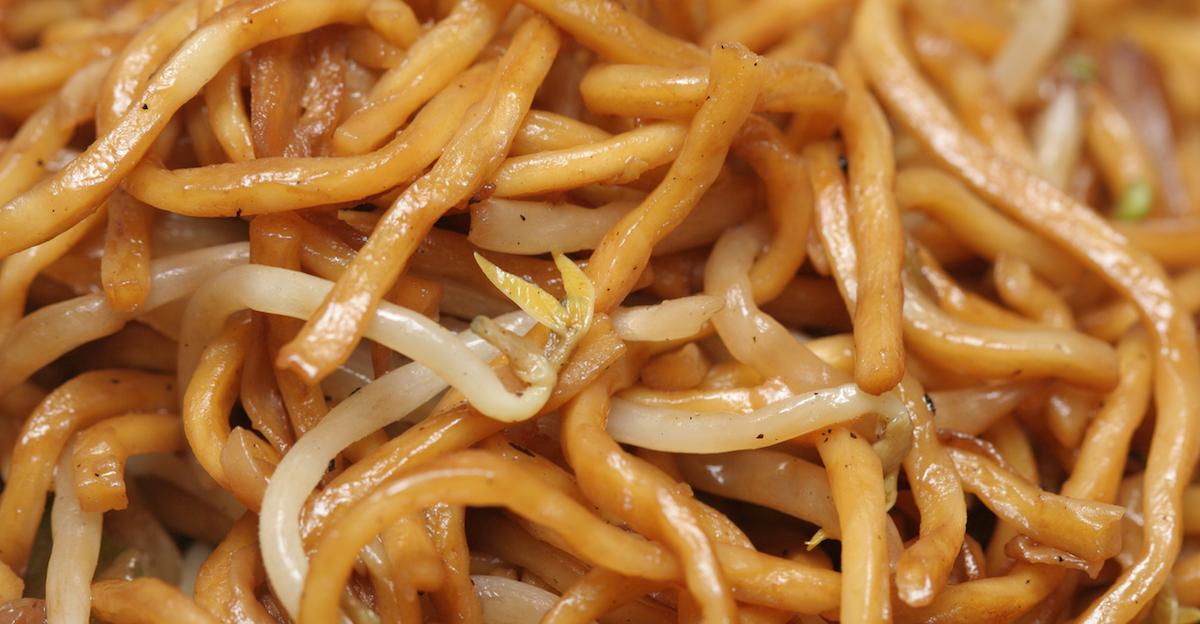 For just $29, Panda Express is offering a Family Meal deal that will include your choice of three large entrees and two sides.
IHOP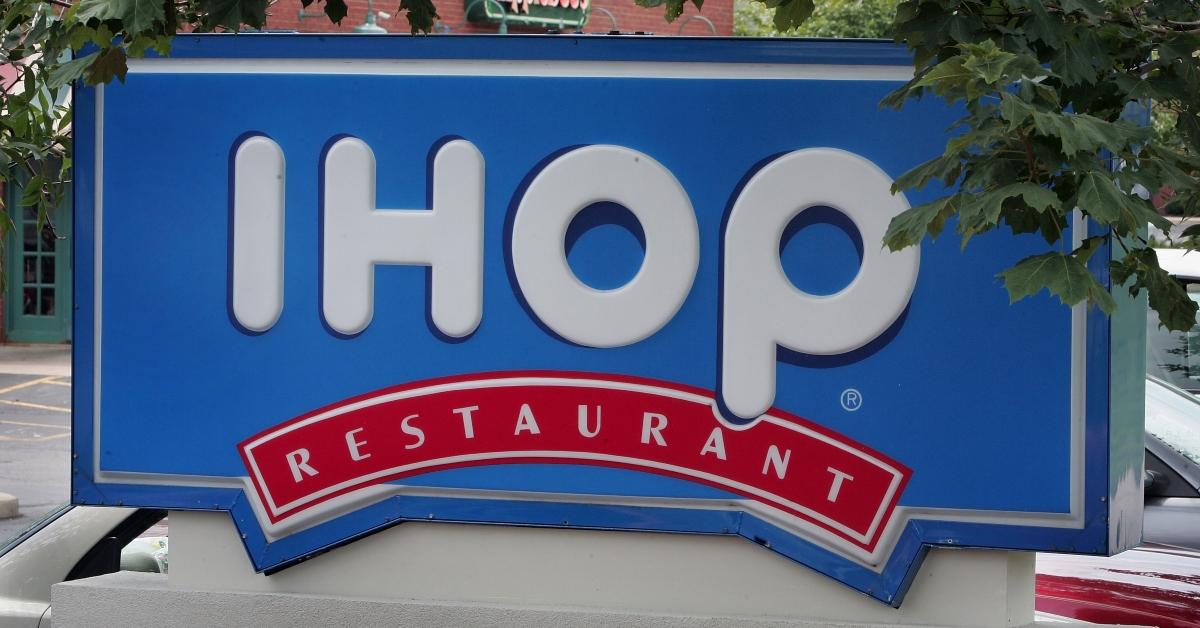 Aside from pancakes, grab the Game Day Family Feast from IHOP which includes crispy chicken strips, dipping sauce, and fries for just $27.99 (prices may vary by location) on Feb. 7. Plus, get free delivery if you order through Uber Eats.
TGI Fridays
Pick up a Family Meal Bundle or Platter from TGI Fridays from Feb. 5 until Feb. 7 and receive 25 percent off! Use the promo code HOMETEAM.
Insomnia Cookies
Don't forget about dessert! Insomnia Cookies recently released the Commercial Break Snacker Pack which comes with two classic cookies, two deluxe cookies, two brownies, six mini cookies, one dipper cup (icing or cookie butter), and one pint of ice cream. You can snag this amazing deal for just $25.
Article continues below advertisement
McAlister's Deli
Article continues below advertisement
Free DiGiorno Pizza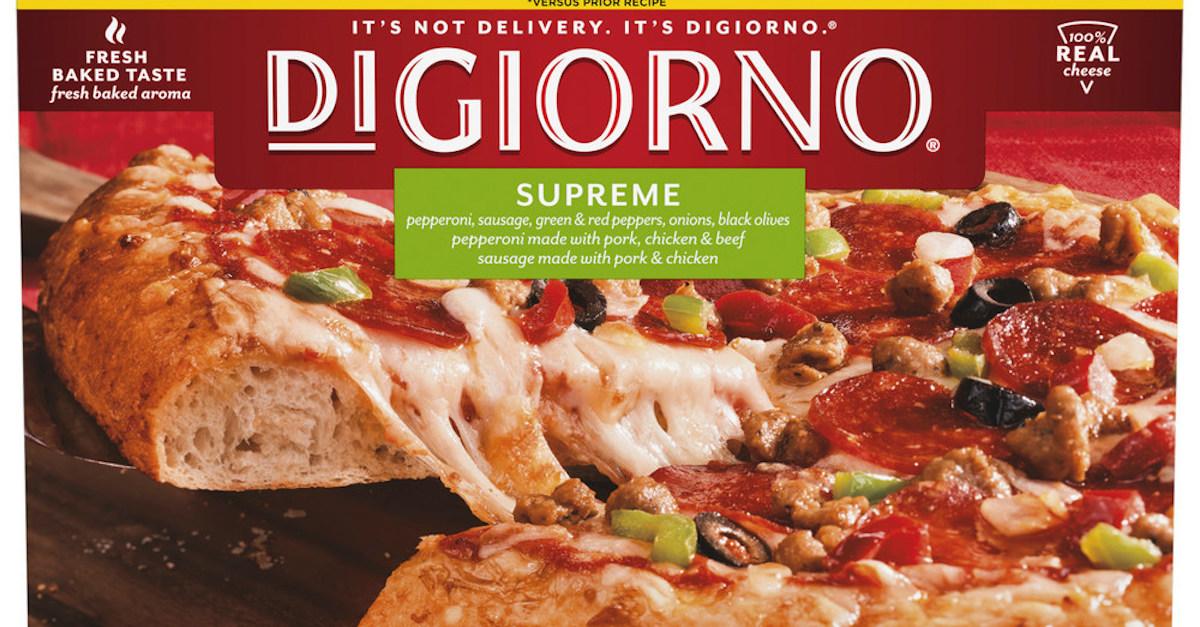 If you're looking to score a free pizza, DiGiorno is offering a chance for customers to receive a free pizza if the game day score is 14-3 or 3-14. Just head to DiGiorno's Twitter and click the link for a chance to enter.
Article continues below advertisement
Buffalo Wild Wings
It's hard not to eat wings on Super Bowl Sunday. So, grab your next Game Day order at Buffalo Wild Wings, which predicts that this game will go into overtime. If that happens, anyone in the U.S. or Canada can redeem six free wings (or boneless) on Feb. 22 from 4-7 p.m. local time.
Article continues below advertisement
Red Lobster
In the mood for seafood? Red Lobster is offering savings on two different Game Day Bundles which also come with free cans of Pepsi. Yum!
Article continues below advertisement
7-Eleven
For Super Bowl LV, 7-Eleven is offering Big Game deals that will suit all of your party needs. You can order a whole pizza (hot or ready to bake) for just $1 when you order for delivery through the 7Now app. Additionally, you can get two pizzas for $10 for 7Rewards members that are shopping in stores on Feb. 7.
Article continues below advertisement
Auntie Anne's Game Day deals
If you're feeling salty about watching sports, Auntie Anne's is offering the perfect Game Day snacks that will feed you and your football crew. When you order from their Football Favorites menu, you can get FREE delivery and 20 percent off these items all Super Bowl weekend long. Just be sure to order in the Pretzel Perks app to get this tasty deal.
Article continues below advertisement
Pizza Hut
During Super Bowl LV, enjoy the $10 Tastemaker pizza which includes tons of possible toppings.
Article continues below advertisement
TCBY (The Country's Best Yogurt)
Celebrate Super Bowl weekend with an iconic frozen treat! On Saturday, Feb. 6, TCBY (The Country's Best Yogurt) will be celebrating National Frozen Yogurt Day & Game Day weekend by offering guests a buy-one-get-one free deal. Head to your local TCBY from 2-6 p.m. and enjoy a cup (or two) of FroYo.