Betty White Is About to Turn 98 — and She's Not Slowing Down Anytime Soon
Actress Betty White is still kicking after a career spanning more than 70 years. Where is Betty now, and what projects is she working on?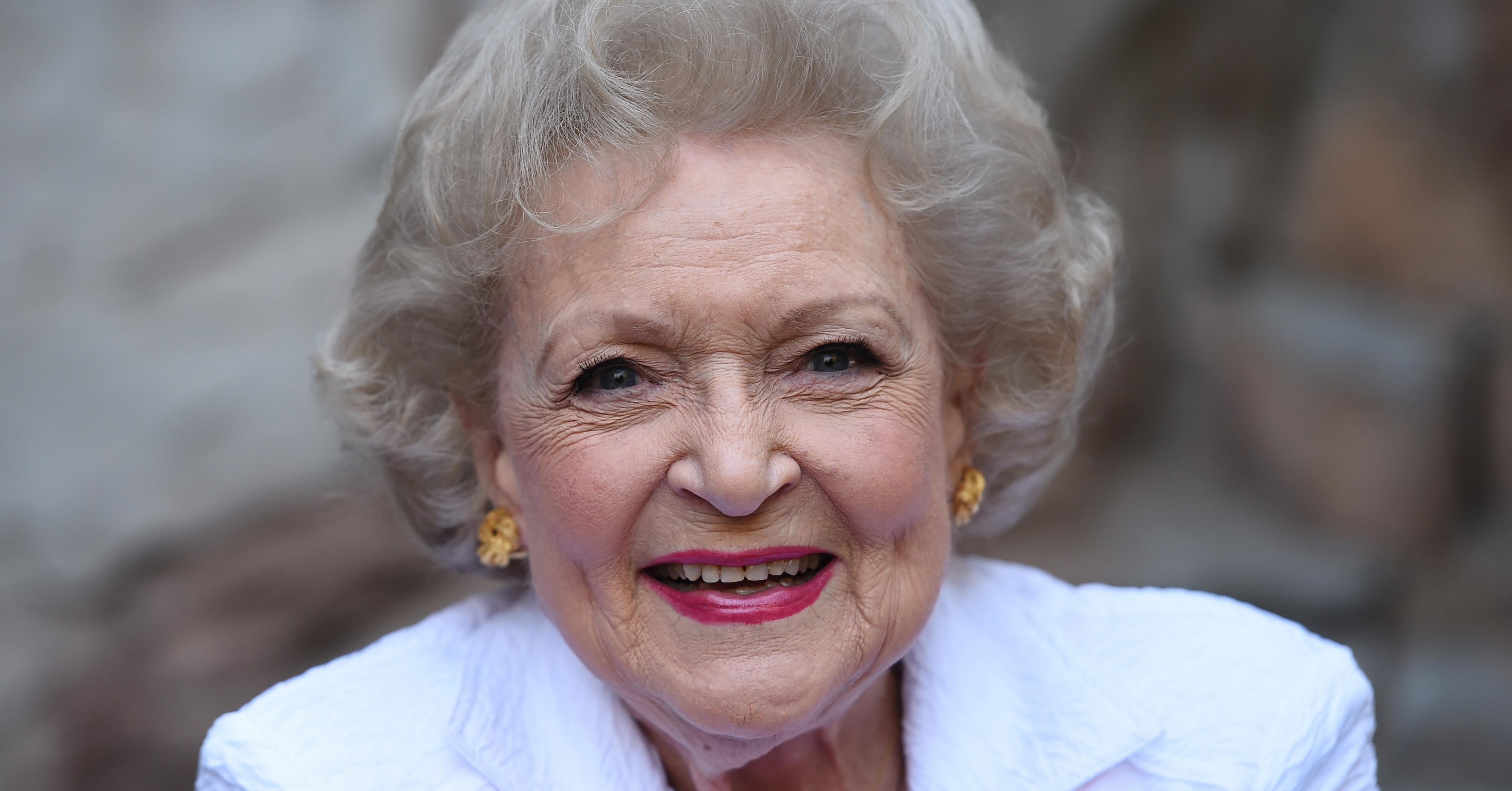 Actress Betty White is basically the internet's grandma at this point — every time she trends on Twitter, everyone fears it means she's passed away.
Betty boasts an impressing 117 acting credits and currently holds the Guiness World Record for the longest career in entertainment, but she's best known for her roles as Rose Nylund in Golden Girls and Sue Ann Nivens in The Mary Tyler Moore Show.
She's kept up a steady stream of acting gigs in her time. So where is Betty now?
Article continues below advertisement
In 2020, Betty White will be celebrating her 98th birthday.
Betty's birthday is Jan. 17, which means her 98th birthday is just around the corner, adding another year to her already-lengthy career.
Last year, she celebrated her 97th birthday with a poker game with her friends, which is very on brand for her. The previous year, for her 96th birthday, she said that she could contribute her long life to "vodka and hot dogs." Clearly, the girl knows how to celebrate.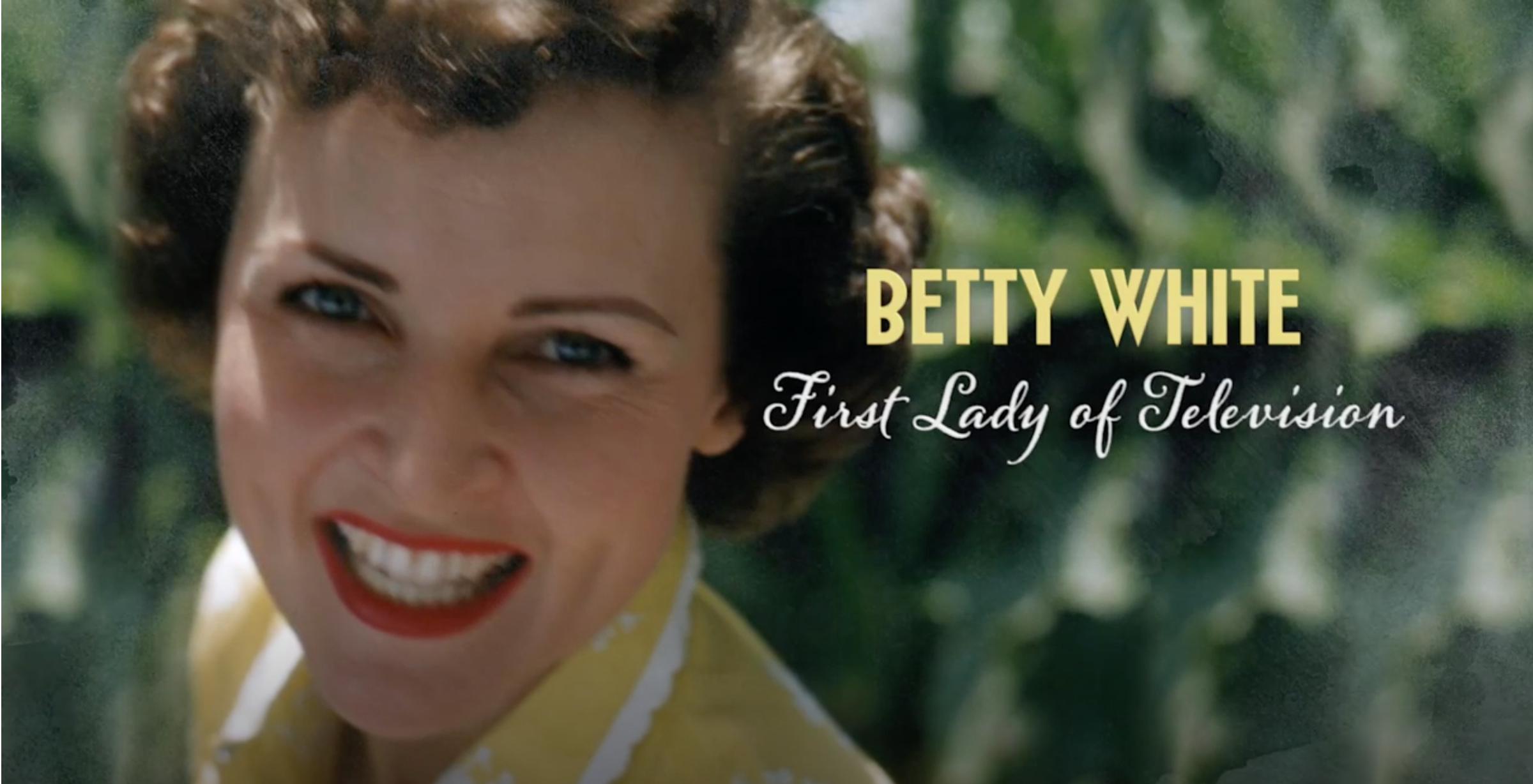 Article continues below advertisement
Her documentary is set to drop on Netflix.
In August 2018, PBS shared a documentary on Betty's long and full career, reflecting on her life and providing exclusive, behind-the-scenes look at some of her best work. Betty White: First Lady of Television talks exclusively with her former co-stars and others she's worked with to reflect on the breadth of her work.
Now, a year and a half after the documentary's original premiere, it's being released on Netflix on Jan. 18, so anyone who's a fan of Betty can enjoy a look at her career.
Does Betty have any children?
Betty doesn't have any biological children, but she's the stepmother to her late husband's three children.
Betty married TV personality Allen Ludden in 1963 until his death in 1981. Allen was her third husband, and he had three children from a previous marriage.
His three children are now well into their 60s and 70s. Her oldest stepchild, David, was born in 1948, making him 15 when Allen and Betty married. Allen's oldest daughter, Martha, was born in 1950, and the youngest, Sarah, was born in 1952.
Article continues below advertisement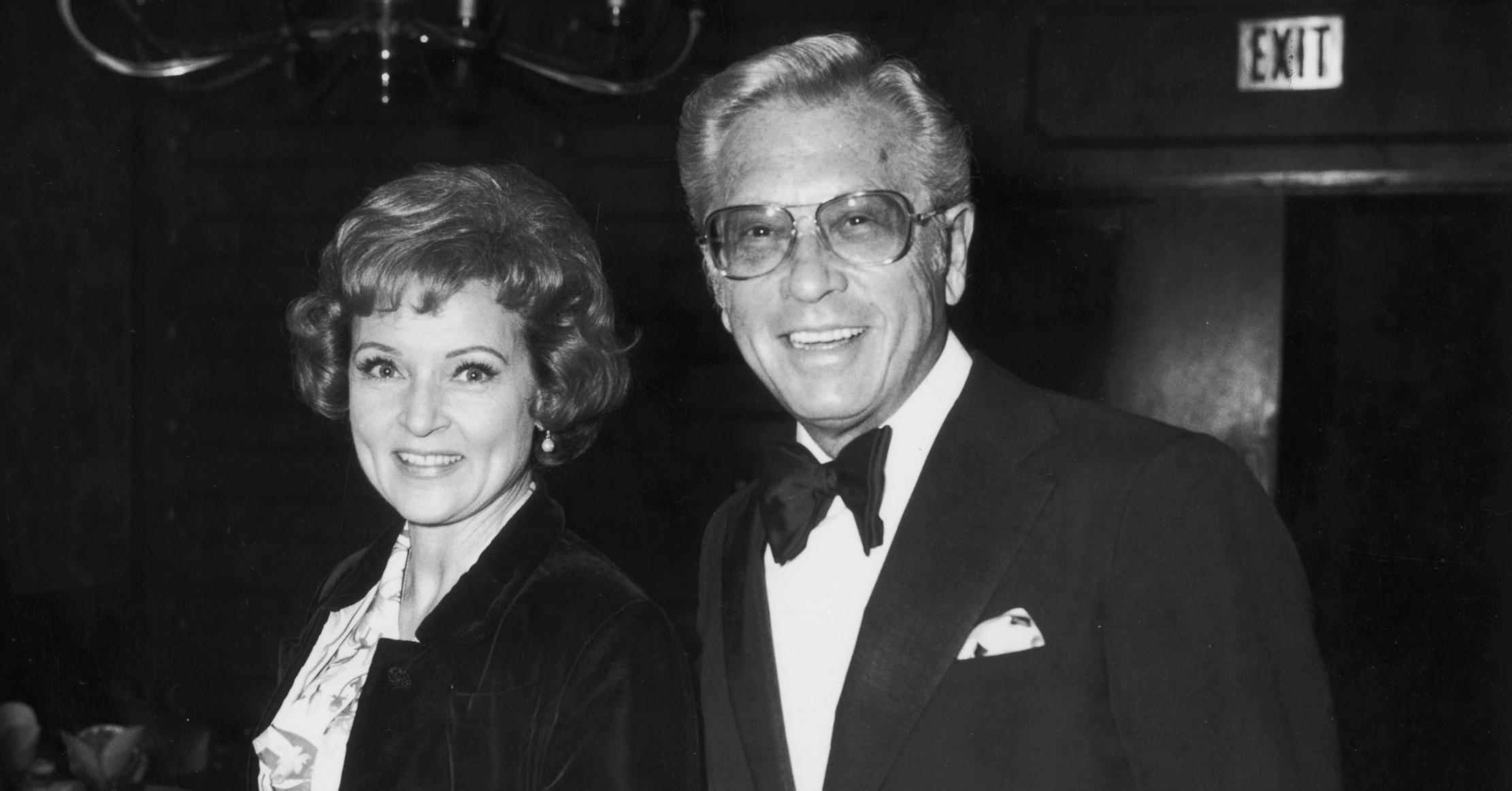 None of Betty's stepchildren are in the entertainment industry, like Betty and Allen were.
Betty has not remarried or entered any romantic relationships since Allen died of stomach cancer. "Once you've had the best, who needs the rest?" she said of her marriage to Daily Mail in 2011.
Article continues below advertisement
What is she working on now?
Currently, it doesn't look like Betty has any projects coming out in 2020, as her IMDB page doesn't list anything in post-production.
She did have three roles in 2019, including the role of "Bitey White" (clearly a play on her name) in Toy Story 4 and an episode of the spinoff TV show Forky Asks a Question. She also voiced "Sarah Vanderwhoozie" in the animated movie Trouble, indicating that a lot of her current work involves voice acting.
Of course, this doesn't mean that we won't see any new appearances from Betty in the coming year. But even if we didn't, we wouldn't blame her for taking a year for herself — she's clearly deserved it.