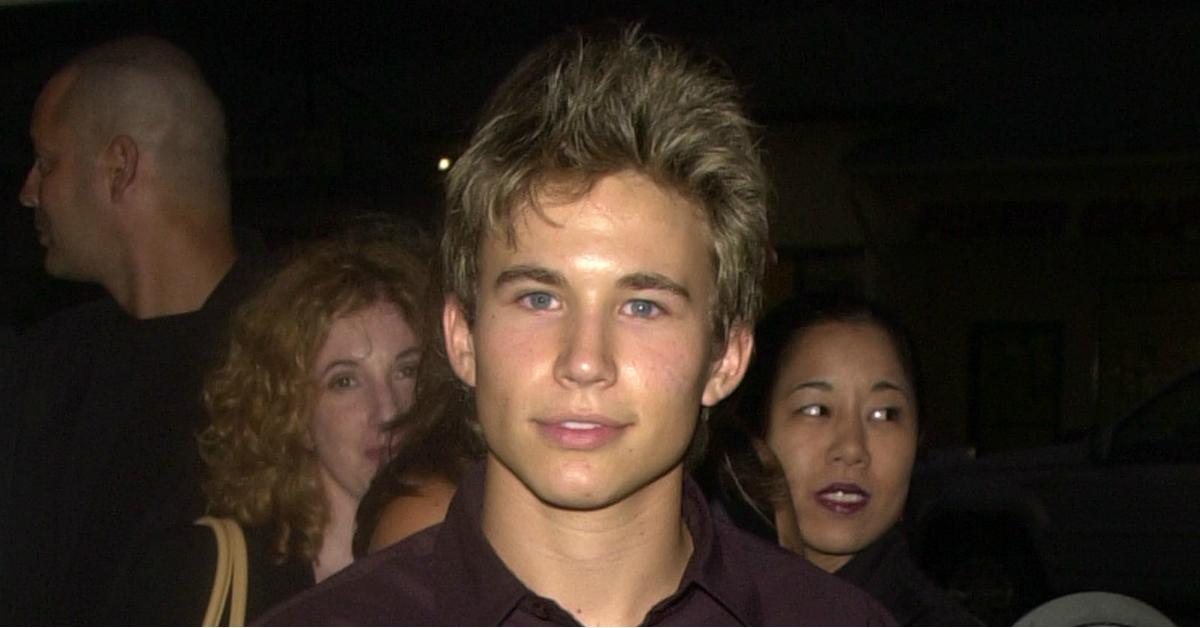 Jonathan Taylor Thomas Might Be Ready for His Comeback — Here's What You Need to Know
Where Is Jonathan Taylor Thomas now? The original 'Lion King' star could be returning to acting soon — here's what you need to know.
Jonathan Taylor Thomas was the ultimate '90's teen idol, but as this former child star reached adulthood, he mostly stepped out of the spotlight. We've got some great news for JTT fans, though: The original Lion King star might just be poised for a major career comeback.
So where is Jonathan Taylor Thomas now, and what's next for the 37-year-old Home Improvement alum? Here's everything you need to know about JTT and his mighty bright future.
Article continues below advertisement
Where is Jonathan Taylor Thomas now? He might be getting back into show business. 
We're speculating here, but it sure looks like he's preparing for a return to Hollywood in some aspect. According to Variety, Jonathan applied in 2019 for a SAG-AFTRA national board seat as a member of presidential candidate Matthew Modine's progressive Membership First slate.
SAG-AFTRA represents actors, of course, but as their website states, the union also represents, "announcers, broadcast journalists, dancers, dj's, news writers, news directors, program hosts, puppeteers, recording artists, singers, stunt performers, voiceover artists, and other media professionals."
Article continues below advertisement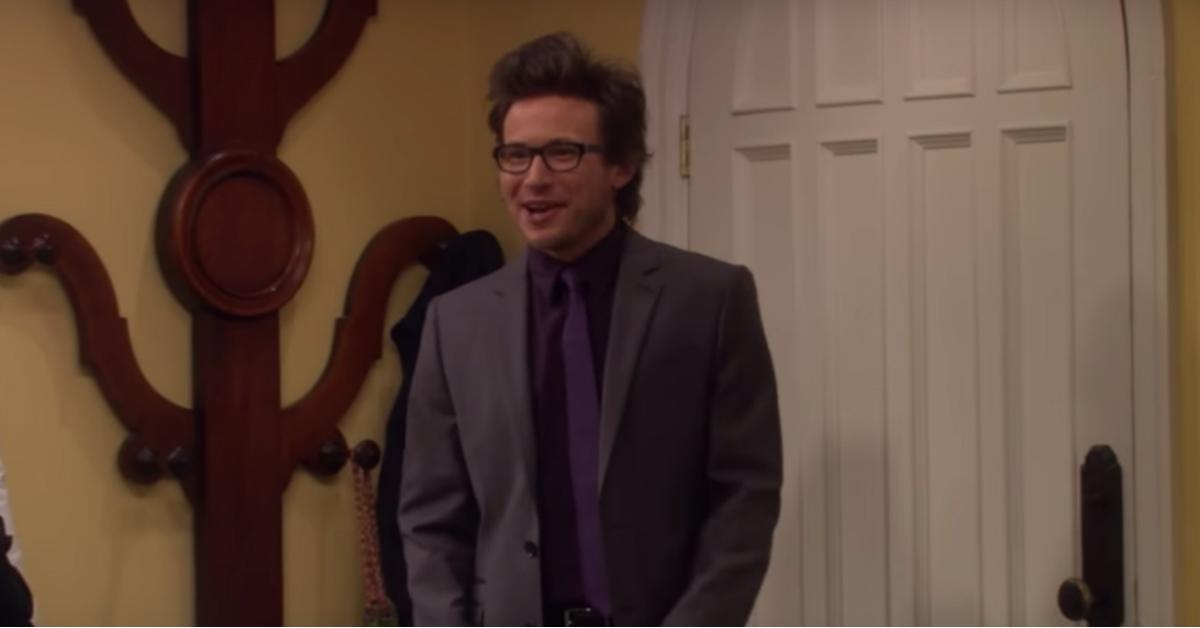 Where has Jonathan Taylor Thomas been? Lots of places, actually. 
During his apparent break from the business, Jonathan studied philosophy and history at Harvard University. He spent a year abroad studying at St. Andrews University in Scotland, and he later graduated from Columbia University in 2010.
He seemed to enjoy this period, telling Entertainment Weekly, "I've been going to school, and traveling quite a bit, getting to read a lot of books I've wanted to for quite some time."
Article continues below advertisement
He didn't entirely walk away from Hollywood, though. 
Jonathan had a handful of TV roles throughout the 2000s, including recurring parts on Smallville and 8 Simple Rules. In 2013, he reunited with his Home Improvement dad, Tim Allen, for a guest role on Last Man Standing. According to his IMDB page, Jonathan also directed three episodes of the show.
Article continues below advertisement
Tim explained that his former onscreen son hadn't completely gone off the grid, telling Yahoo in 2013, "He's been around. He's been shadowing John Pasquin, our director, because they've known each other for years."
"[Jonathan] is interested in directing," Tim continued. "He's always been wonderful [as an actor], then he went to college and he found other interests. He really was dedicated to his studies, and then kind of got away from TV. But he graduated and he came back, and loves directing, loves working with actors. So he's been shadowing John, some of last year and most of this year. He's just been on the set all the time."
Article continues below advertisement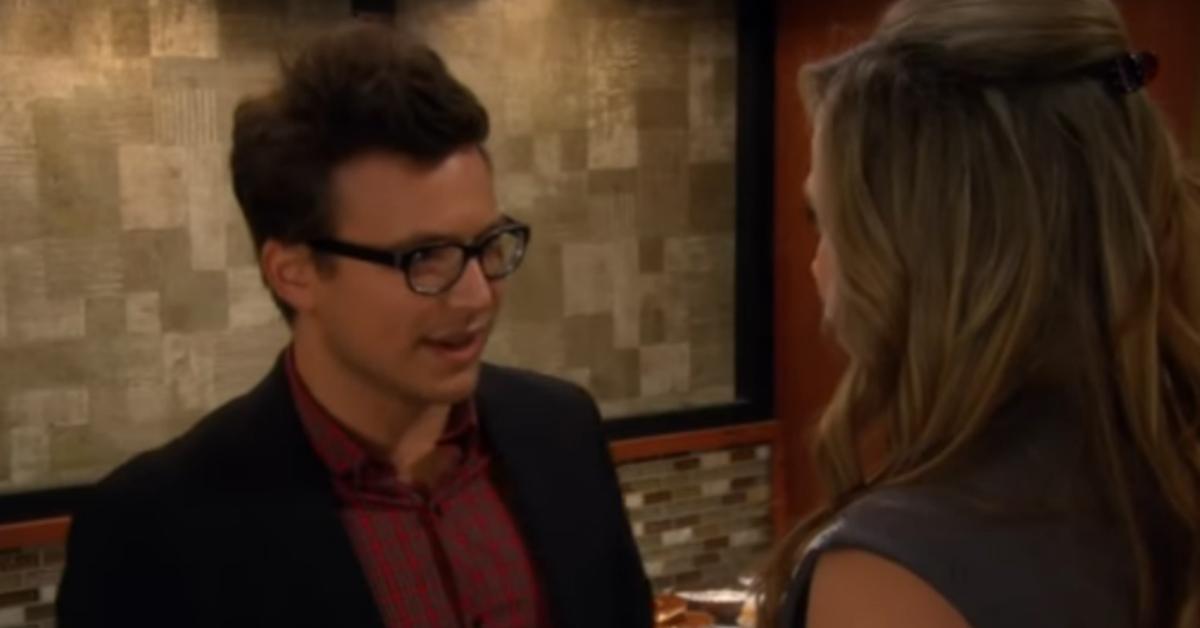 How did Jonathan avoid the child star curse? He never let the fame go to his head. 
In a 2013 interview with People, Jonathan said he "never took the fame too seriously."
"It was a great period in my life, but it doesn't define me," he said. "When I think back on the time, I look at it with a wink. I focus on the good moments I had, not that I was on a lot of magazine covers."
Sounds like JTT is a smart, grounded guy. We are more than ready for his comeback!