'The Lion King' Live-Action Reviews Are Here — Is It Worth Watching?
Fans weigh in on the premiere of 'The Lion King' and they're pretty darn good! Here's what fans and critics thought of the 2019 live-action remake.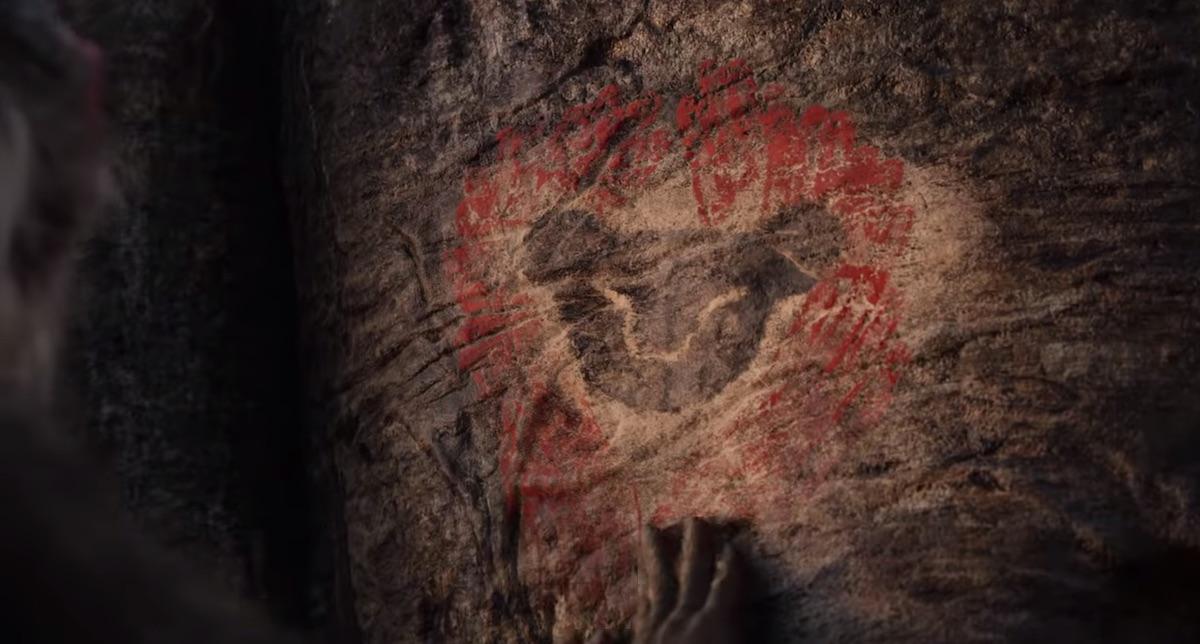 The tea has been spilt following the premiere of Jon Fraveau's The Lion King and let's just say, it's piping hot! On July 9, celebrities gathered together in LA to watch the live-action adaptation of the 1994 animated film. Before the showing, celebrities such as Donald Glover (who portrays Simba), Beyoncé (Nala), and others who voiced the original characters of the film glammed up and showed out!
Article continues below advertisement
Naturally after a film everybody runs to their friends, family, and most importantly social media to share their views on the movie. As a Disney and Lion King lover would imagine, a lot of these people turned to social media after the premiere with nothing but positivity!
The reviews are in!
Editor-in-chief of Collider.com, said on Twitter, "Been lucky to have attended a number of world premieres but not sure I've ever heard as much clapping during a movie as I did tonight at #TheLionKing. Was like being at a rock concert. Movie is going to make so much money."
Article continues below advertisement
Article continues below advertisement
OK, but how was Beyoncé's performance in The Lion King? 
The Lion King has been one of the most loved films in film history and fans have been all voice in expressing how excited they are for the film release.
Most importantly, the Beyhive has been particularly ecstatic about seeing Beyoncé embodying the role she was made for. Deputy Entertainment Editor for Mashable called Beyonce a "spirited Nala" on Twitter.
Article continues below advertisement
Adam B. Vary of Buzzfeed News said on Twitter, "Yes, Beyoncé is good in #TheLionKing — really good! Nala's role is indeed bigger, and Bey suits it perfectly. There's a moment when she tells Simba he's 'disappointed' her, and reader, the way Bey bit the 't' in that world chilled me and thrilled me."
Article continues below advertisement
Who else stole the show? 
However, it wasn't all about Bey. Viewers paid tribute to the outstanding performances of actors like Seth Rogen and Billy Eichner who voiced the humorous duo, Timon and Pumbaa.
Article continues below advertisement
Twitter user and founder of Nightmarish Conjurings, Shannon McGrew said, "#TheLionKing has a lot of heart, breathtaking visuals & perfect pairing with the actors. But for me, @billyeichner and @sethrogen as Timon and Pumbaa stole the show and made me laugh so hard I almost cried."
With all these amazing reviews, everyone can't help but get even more anxious for the film release. As it seems, people are guesstimating that The Lion King will break the box office on opening weekend and fans will not be disappointed.
Peter Sciretta of slashfilm.com told Twitter that, "families are gonna love it." With that being said, grab all your loved ones and take a trip back to the early 90s.
The Lion King hits the big screen on July 19th!