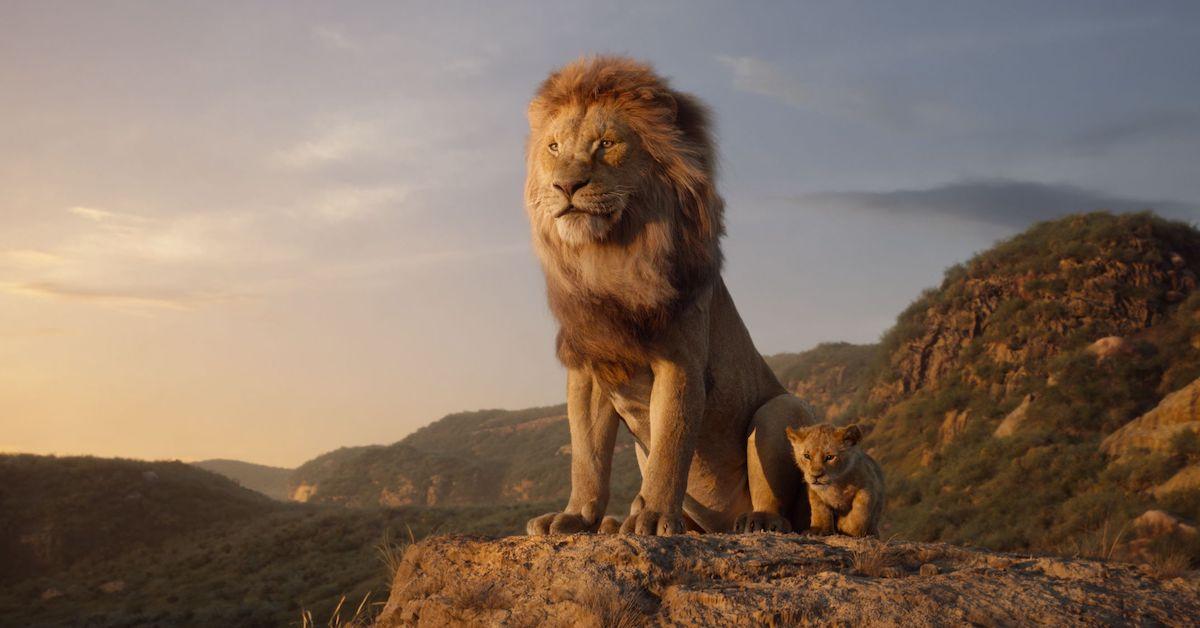 See the 'Lion King' Actors Next to the Posters of Their Characters
Naaaaaaaaaants ingonyama bagithi Baba Sithi uhm ingonyama... Are you ready? We are getting so close to Disney's release of the new, live-action Lion King adaptation I can almost smell those Pumbaa farts. You have all seen the trailer (which caused a bit of controversy for the way the movie portrays Scar), and you have all mostly recovered form learning that Beyoncé will play Nala.
I don't know about you, but I'm excited for this one. It looks legit, thanks to super-director Jon Favreau (Iron Man, The Jungle Book, Elf, and for the real ones out there, Swingers), and the cast is insane. Disney just released the main character posters for the movie in order to hype us up even more, and they are doing just that. Here are the character posters next to the actors who voice them. Scroll through and get extra pumped for July 19!
Article continues below advertisement
1. Young Simba – JD McCrary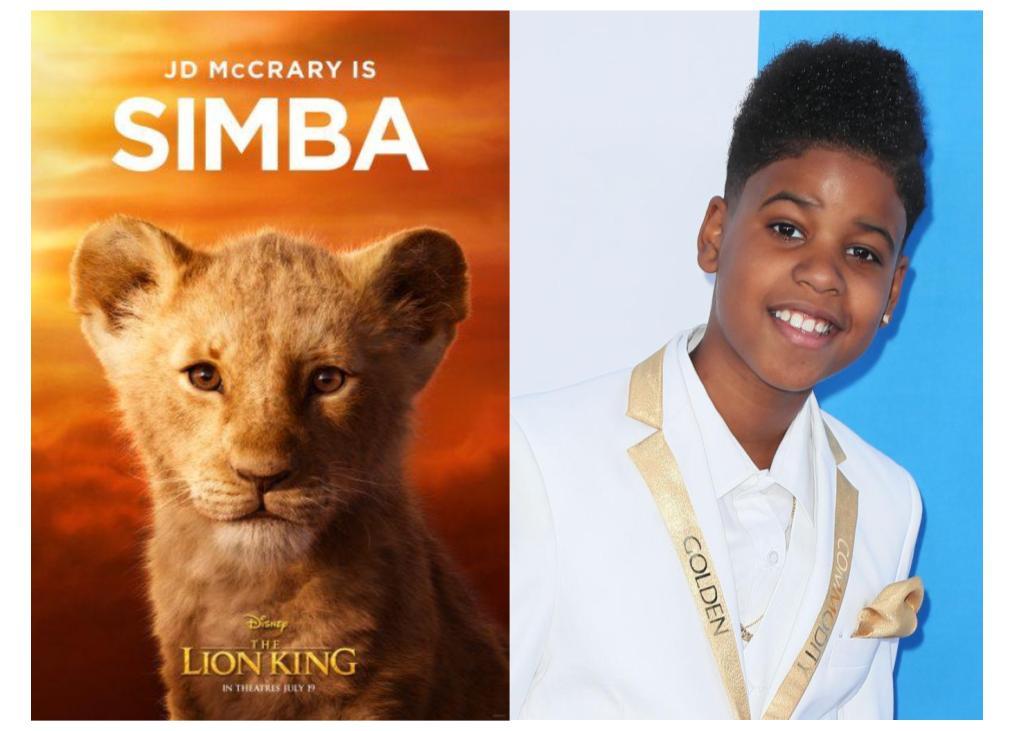 Step aside, Jonathan Taylor Thomas! JD McCrary is a relative newcomer to the scene, but he's a singer, dancer, and actor who played Michael Jackson in the BET series American Soul, so we have no doubt he will absolutely bring it as young Simba. I just can't wait for "I Just Can't Wait to Be King"!
2. Young Nala – Shahadi Wright Joseph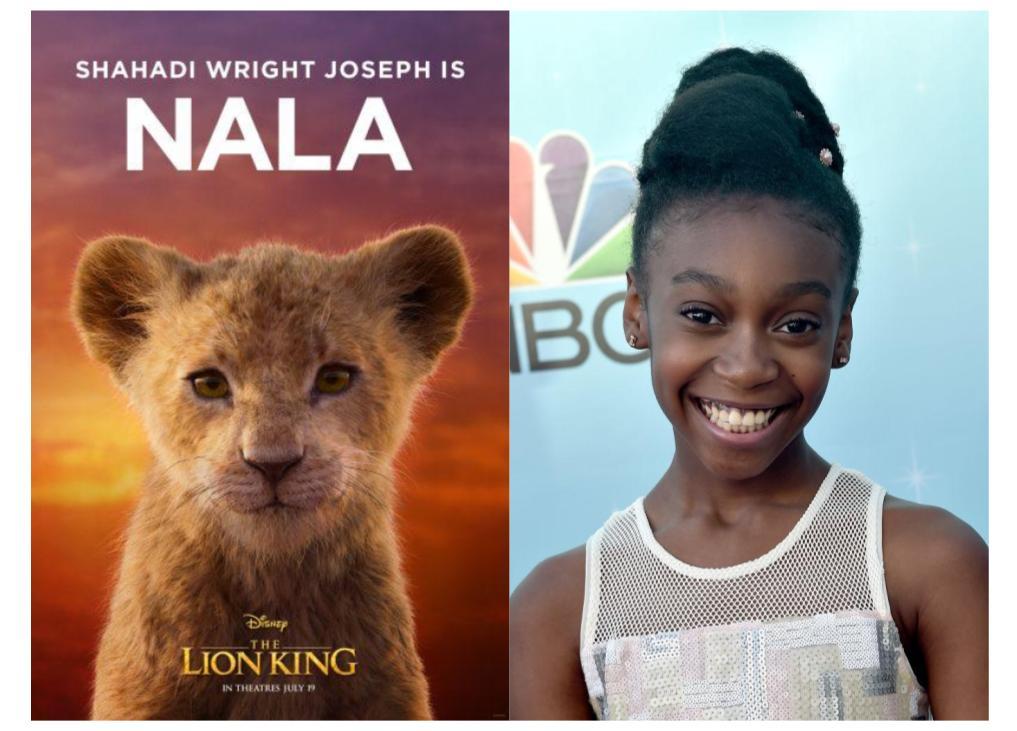 Shahadi Wright Joseph has Broadway roots. In fact, her first role was Young Nala in The Lion King on Broadway when she was eight years old, so yeah. She was pretty much meant to voice this role. I just really hope she got to meet Beyoncé. I hope that for everyone.
Article continues below advertisement
3. Pumbaa – Seth Rogen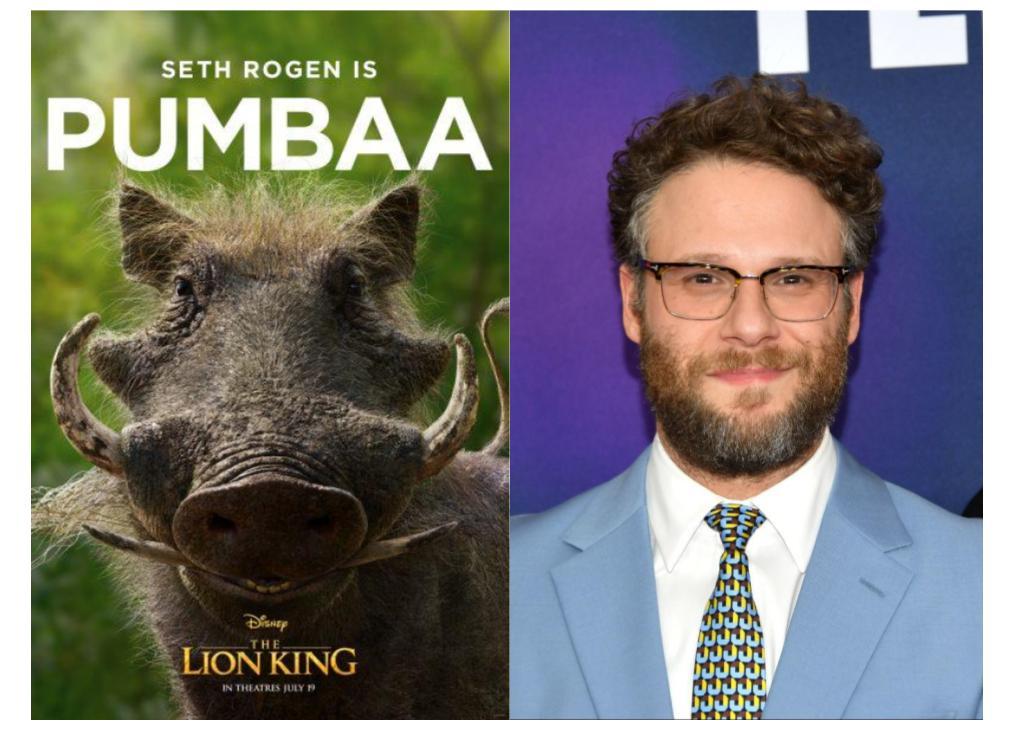 I could not think of a better person to play Pumbaa than Seth Rogen. Have you heard the guy's laugh? It's so goofy and so perfect for the role. But we have yet to hear Seth Rogen sing in a musical, so that should be very interesting.
Article continues below advertisement
4. Timon – Billy Eichner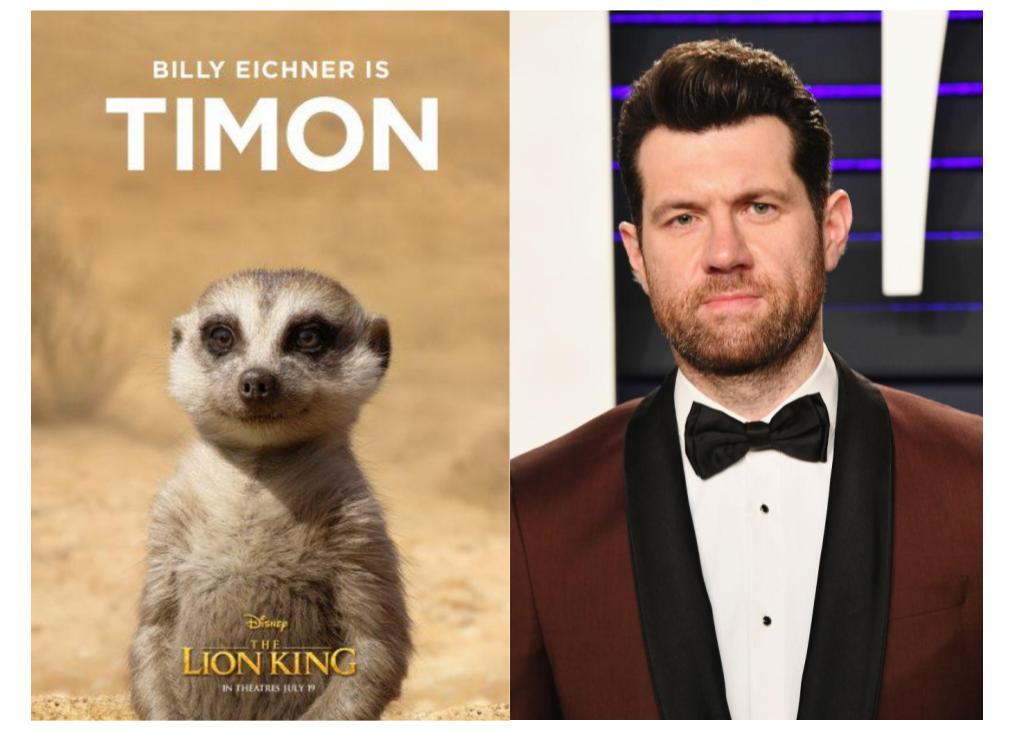 Nathan Lane was the original Timon, so Billy Eichner seems like a natural next step. He's so funny and so talented, and he's got that brashness that Timon exudes. Have you seen Billy on the Street? Because if not, WHAT ARE YOU DOING?! GO WATCH IT RIGHT NOW! UGHHHHHH! That's pretty much what Billy Eichner does, and it's delightful.
Article continues below advertisement
5. Zazu – John Oliver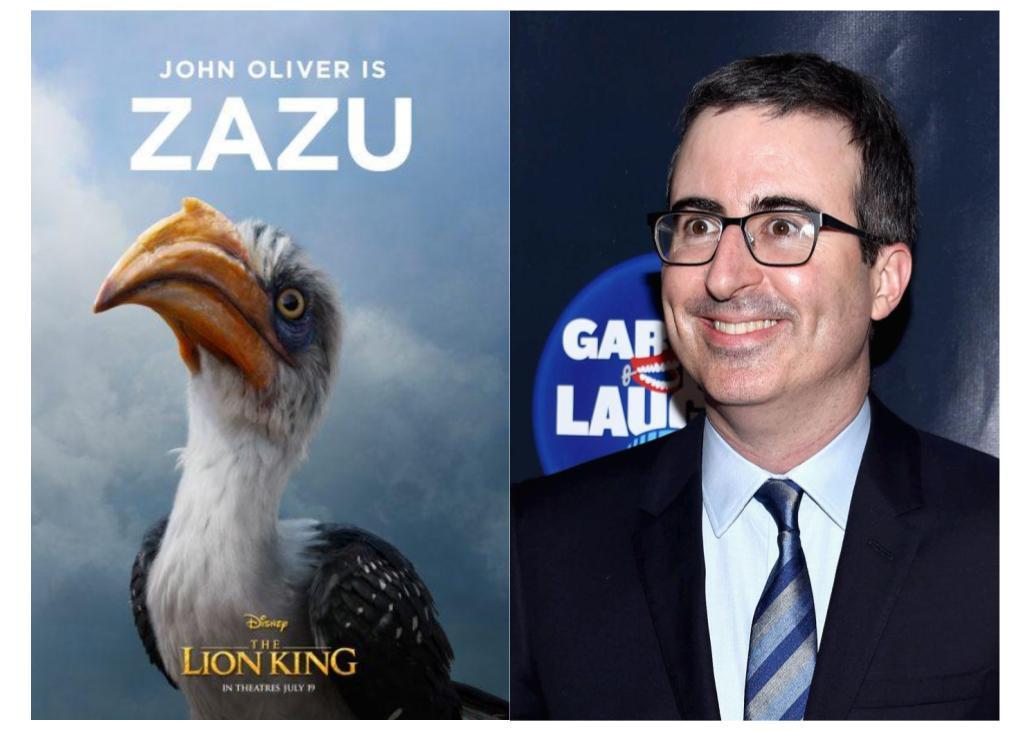 Can we just all take a moment to pat me on the back for this picture of John Oliver that I found in which he looks exactly like the bird he will be portraying in The Lion King? Zazu is one of the only characters whose poster kind of shocked me before I realized I had no idea what the real version of a hornbill looked like. Of course his eyes would be way smaller and he wouldn't have big, bushy eyebrows like the animated version from the original (voiced by Rowan Atkinson).
Article continues below advertisement
6. Rafiki – John Kani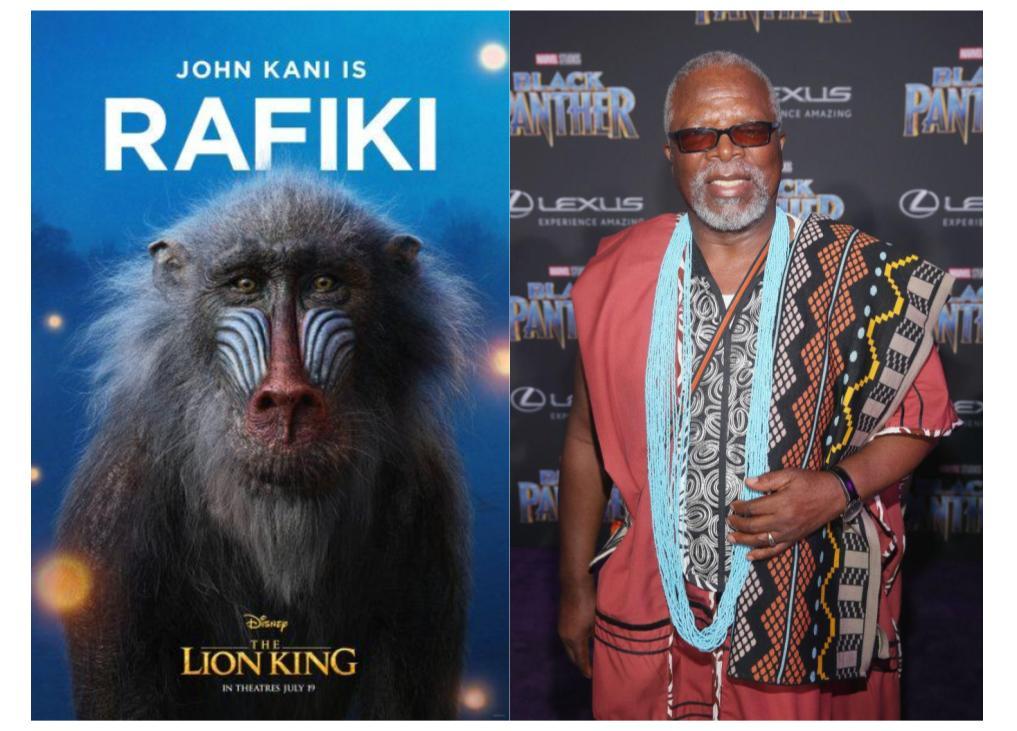 You may recognize John Kani as T'Chaka from Black Panther and Captain America: Civil War. The actor has had a long and prolific career, so we are excited for him to step into the role of Rafiki, who was voiced by Robert Guillaume (Sports Night, Soap, two of the best shows ever) in the original.
Article continues below advertisement
7. Sarabi – Alfre Woodard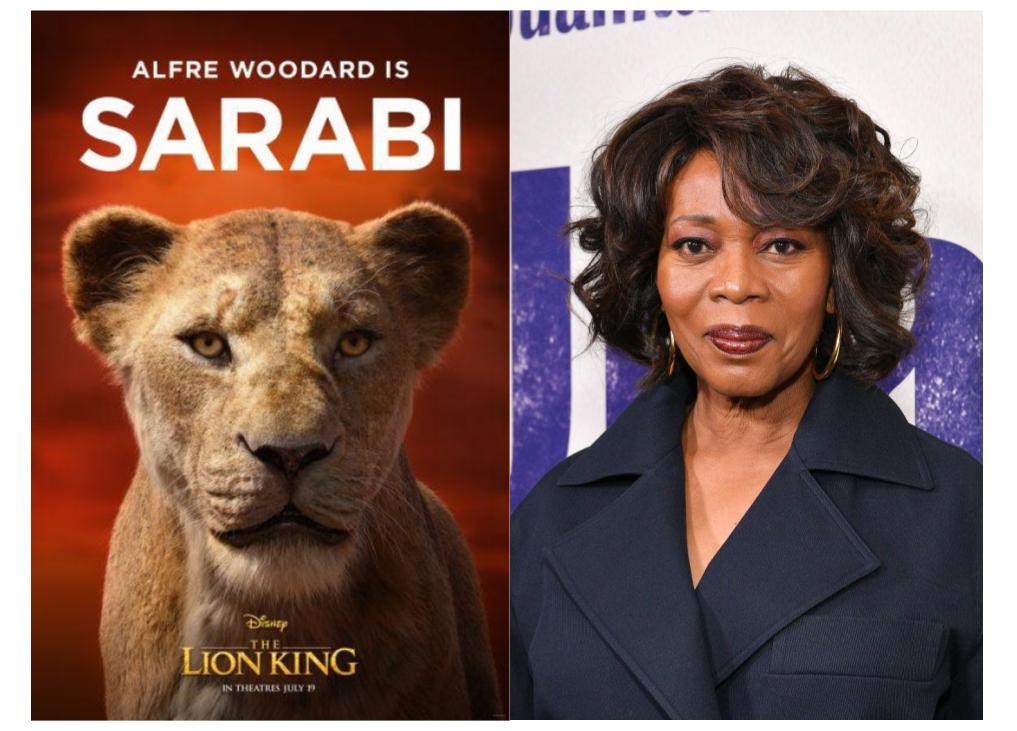 Sarabi is one badass queen lioness, so it makes total sense that she would be voiced by the incomparable Alfre Woodard (18-time Emmy award nominee, four-time Emmy winner, Golden Globe winner, Academy Award nominee, I could go on...). I honestly want to cry because of how good this cast is. And it just keeps getting better from here.
Article continues below advertisement
8. Scar – Chiwetel Ejiofor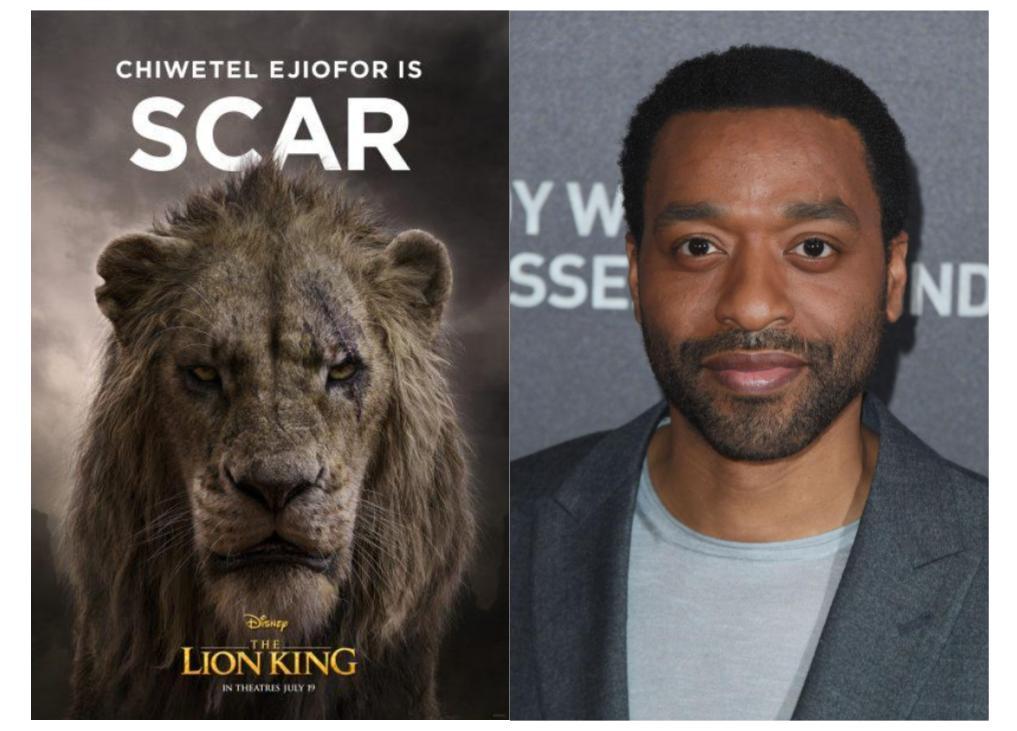 People went up in arms when Scar was revealed in the trailer because he wasn't the same cartoonish color that he was in the original. But I really like this version of Scar. His look is more realistic, and Chiwetel Ejiofor will do a fanastic job. Don't worry; Scar seems to still be inexplicably British while none of the other lions are.
Article continues below advertisement
9. Simba – Donald Glover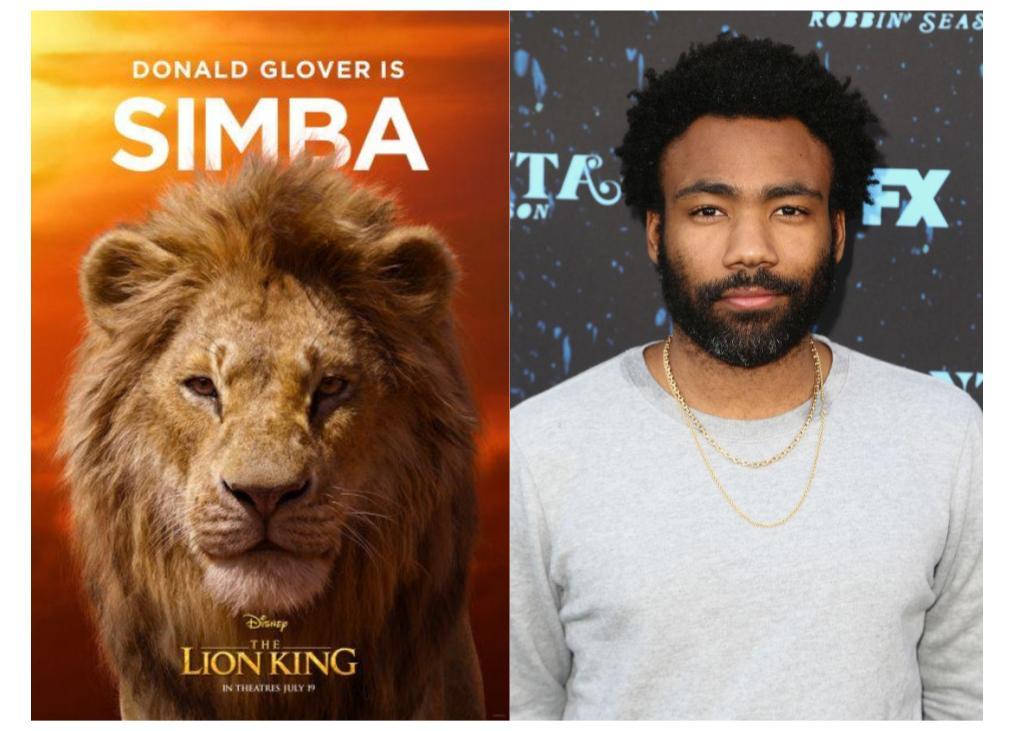 Donald Glover has too much talent, so it was only right that he spare some to voice adult Simba in this new Lion King. We all know he can sing because he does so all the time as Childish Gambino, so there was no one more right for the role. He'll no doubt bring something different to the part than Matthew Broderick, who voiced adult Simba in the original.
Article continues below advertisement
10. Nala – Beyoncé Knowles-Carter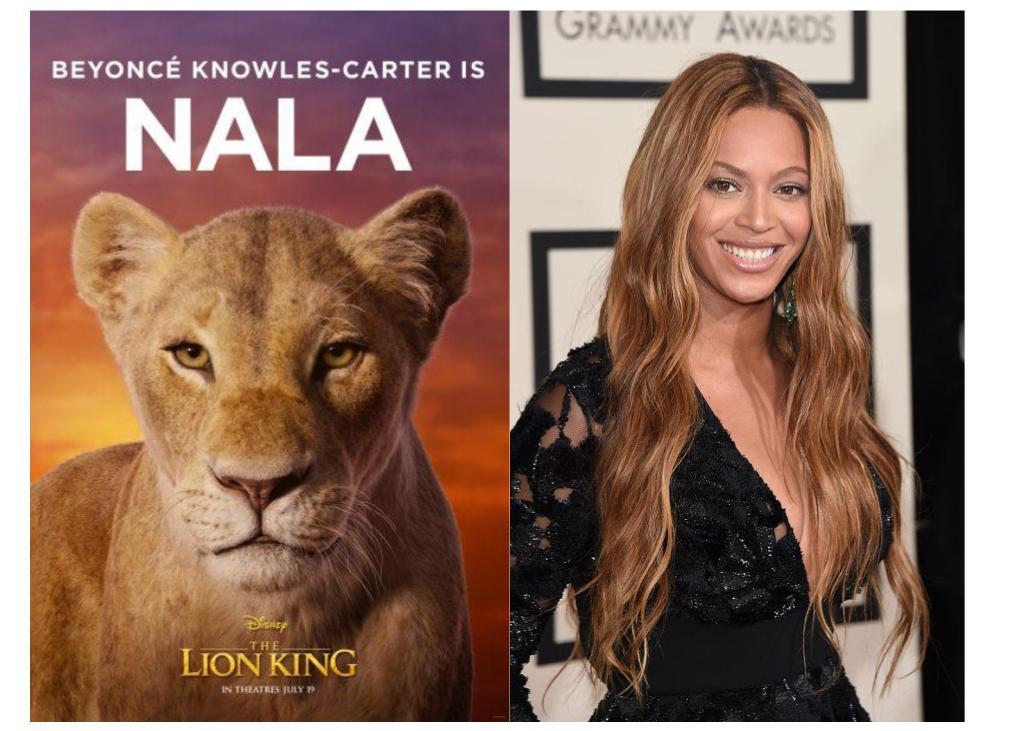 Guys, I don't know if you've heard, but you might want to sit down for this. Beyoncé is Nala. Beyoncé. Yes, that Beyoncé. I know. I've known it for months, and I still feel light-headed every time I'm reminded of it. I just— I have no words. It's going to be so good.
Article continues below advertisement
11. Mufasa – James Earl Jones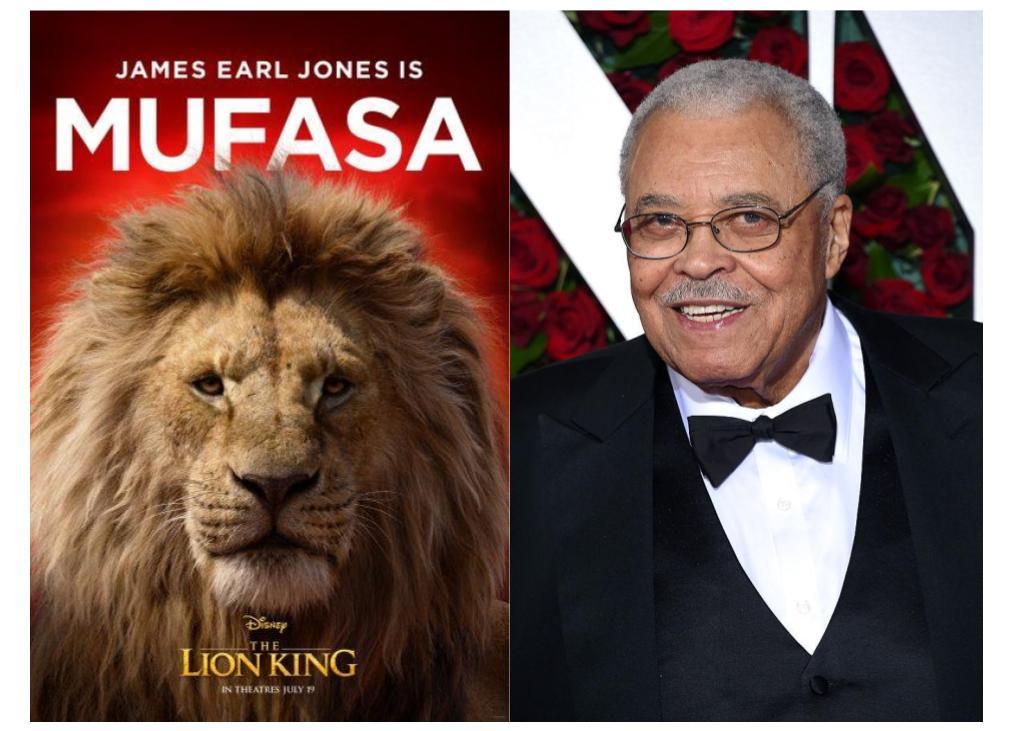 I'm just so glad that the filmmakers realized you cannot have Mufasa without James Earl Jones. His voice is so iconic that there will never and should never be another person to voice the character. So hakuna matata, everybody! These Disney folks seem to know what they're doing!