Viral News Stars of the '90s — Where Are They Now?
They were "viral" before the internet — a look into the viral news stars of the '90s like Miss Cleo and Amy Fisher.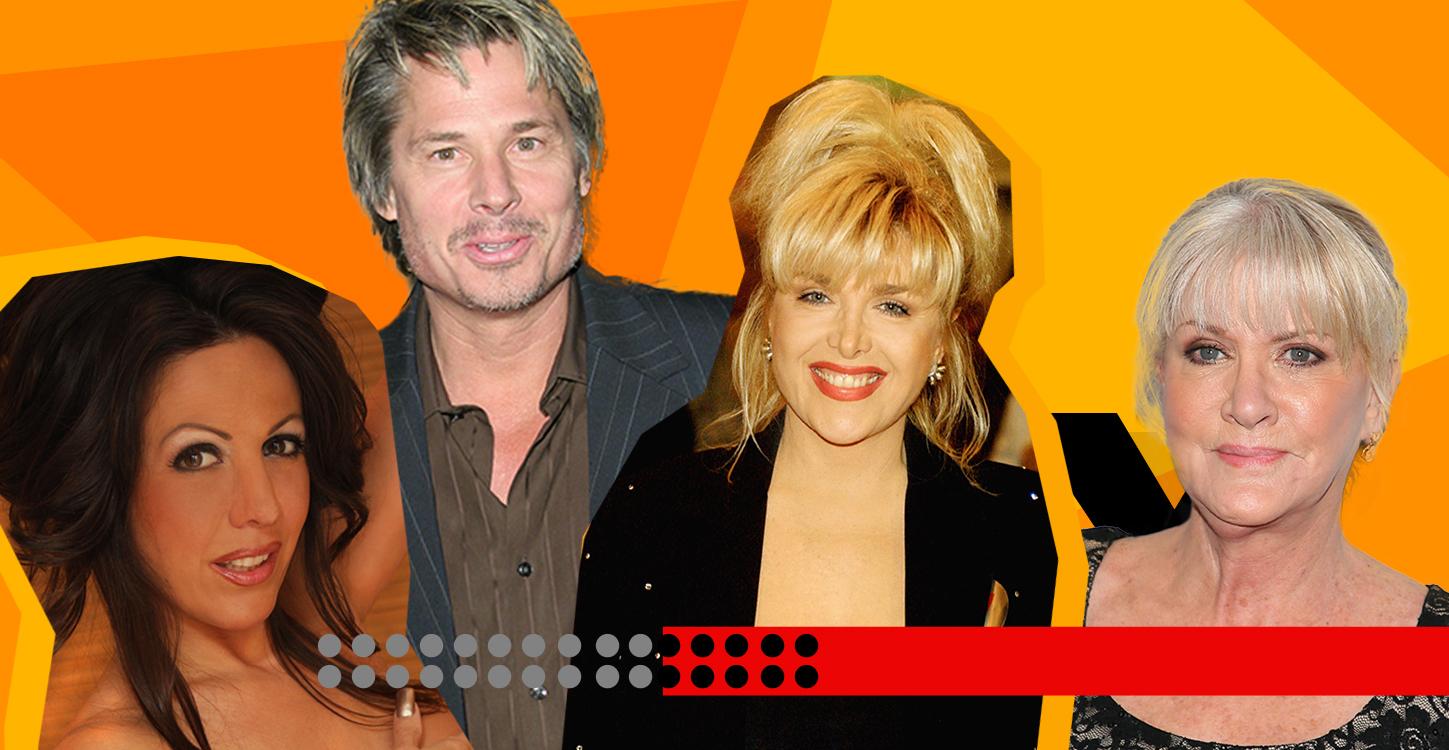 Back in the late 1960s, Andy Warhol predicted "In the future, everyone will be world-famous for 15 minutes." And while people have used that phrase metaphorically to refer to fleeting notoriety, it's close to the truth nowadays. With social media and constant access to the Internet in the palm of our hands, viral news sensations are flashes in the pan.
Back in the '90s, we had a few sensations similar to the "Cash Me Outside" Girls and Permit Patties of the world — only they stuck around far longer in our news cycles and collective consciousness before eventually fading into obscurity. It's been a minute since we've seen them on shows like Hard Copy and A Current Affair. Here's what they've been up to since.
Article continues below advertisement
1. Amy Fisher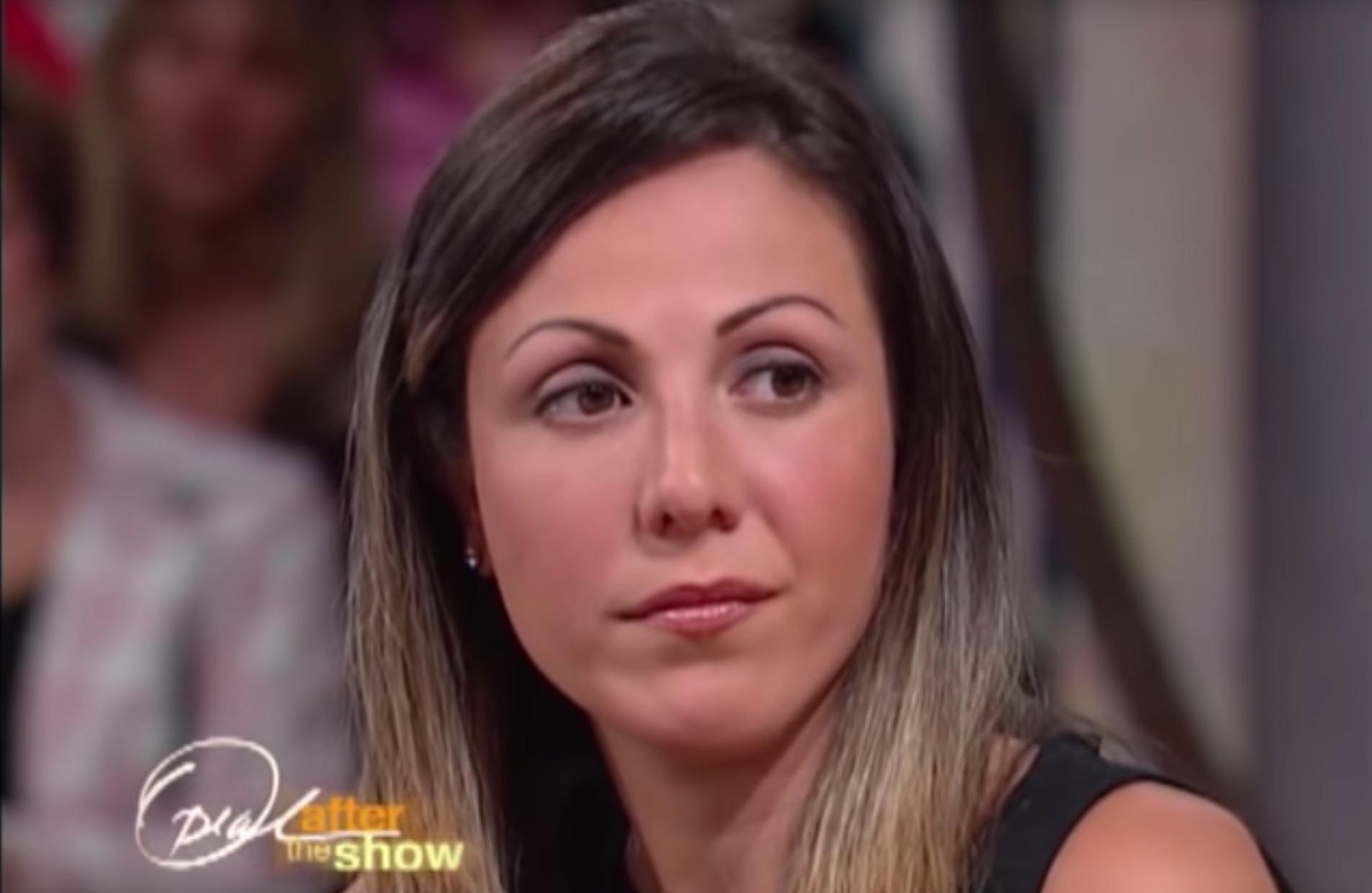 Dubbed "The Long Island Lolita" by tabloids, Amy Fisher gained national notoriety in 1992 when the then 17-year-old shot Mary Jo Buttafuoco, the wife of Amy's boyfriend, Joey Buttafuoco. She was tried and sentenced to serve 5 to 15 years for the attempted murder and was released in 1999 after serving 7 years. After a brief career as a columnist for the Long Island Press, she entered into the adult film industry. She retired from adult entertainment in 2011.
As of 2017, she had moved with her three kids from Florida back to Long Island, less than an hour away from the scene of her crime. She has also changed her name and tried her best to distance herself from the past.
2. Mary Jo Buttafuoco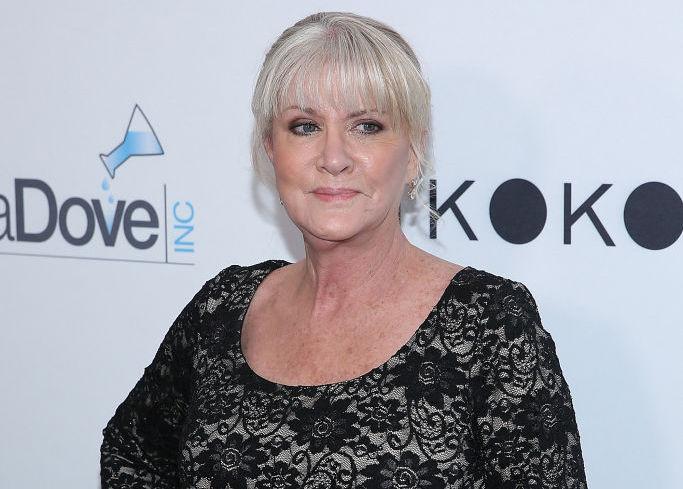 Amy's victim, Mary Jo, now 64, revisited the case in a recent episode of Snapped and says she has forgiven her shooter. It was a long road to forgiveness, however, and it included a struggle with addiction to painkillers, stemming from her recovery and exacerbated by post-traumatic stress. She credits sobriety with helping her put the past behind her.
Article continues below advertisement
3. Lorena Bobbitt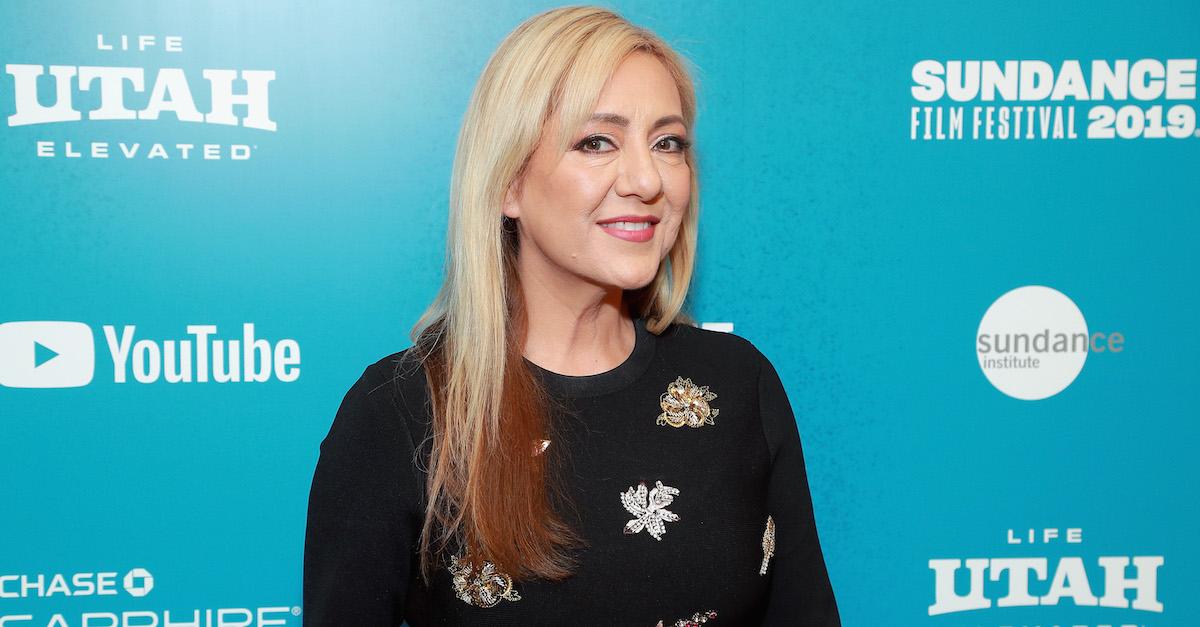 Lorena recently returned to the spotlight with the four-part Amazon Prime documentary, Lorena. The retrospective on the scandal reflected on the sexist and juvenile way her story was told 25 years ago on tabloid television and talk shows, and the way '90s news media overlooked or made light of her claims of marital rape and daily abuse from her husband, John Wayne Bobbitt.
Since being acquitted of all criminal charges in her 1996 trial, Lorena, who now goes by her maiden name Gallo, works as an advocate for survivors of domestic violence and sexual assault. She is remarried to Dave Bellinger, whom she met 20 years ago in community college.
Article continues below advertisement
4. Miss Cleo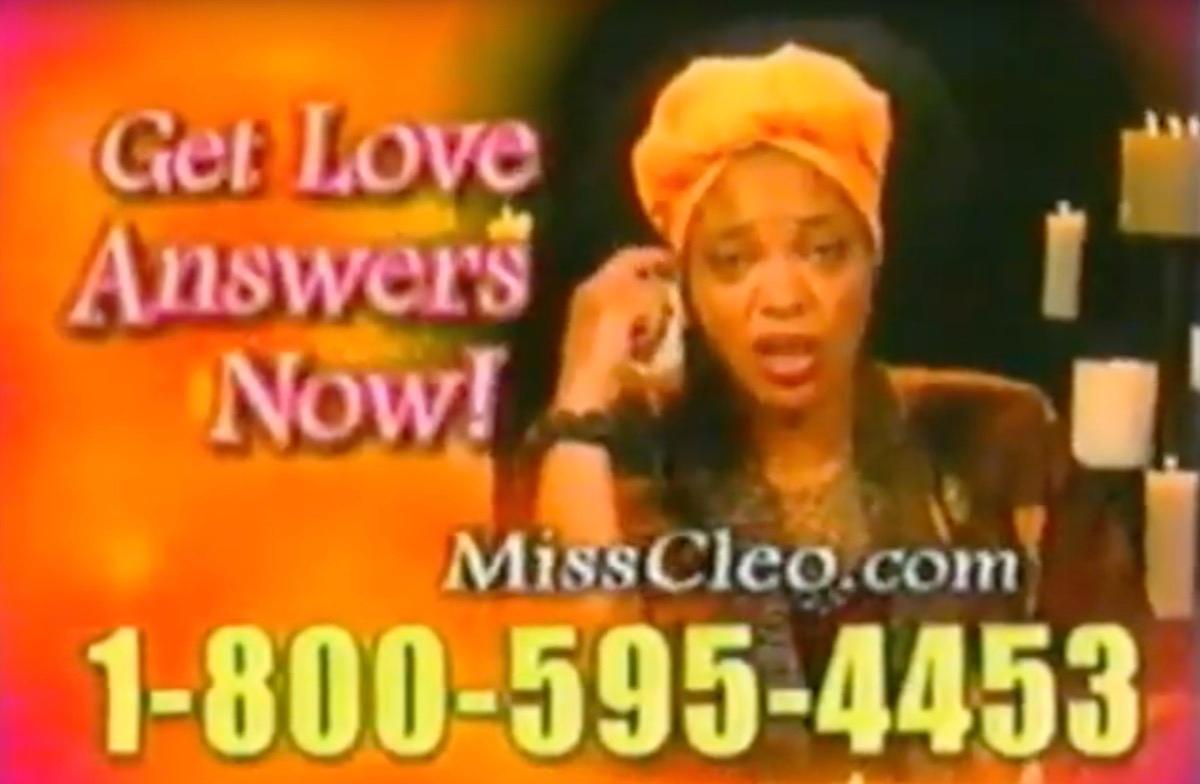 If you ever stayed up late in the 1990s, chances are good you saw a commercial for the Psychic Readers Network featuring a Jamaican woman named Cleo, who would tell you the future if you had a credit card and the willingness to be billed by the minute.
Mis Cleo was actually an actress named Youree Dell Harris, and though her family had roots in the Caribbean, she was born in Los Angeles. In the early 2000s, the Psychic Readers Network faced multiple lawsuits for fraud and deceptive advertising, though Youree was never indicted herself.
Youree went on to act and sometimes would appear as Miss Cleo in a spokesperson role, though the Psychic Readers Network put the kibosh on that, saying they owned the character. Sadly, she passed away in 2016 after a battle with colon cancer.
Article continues below advertisement
5. Jeff Gillooly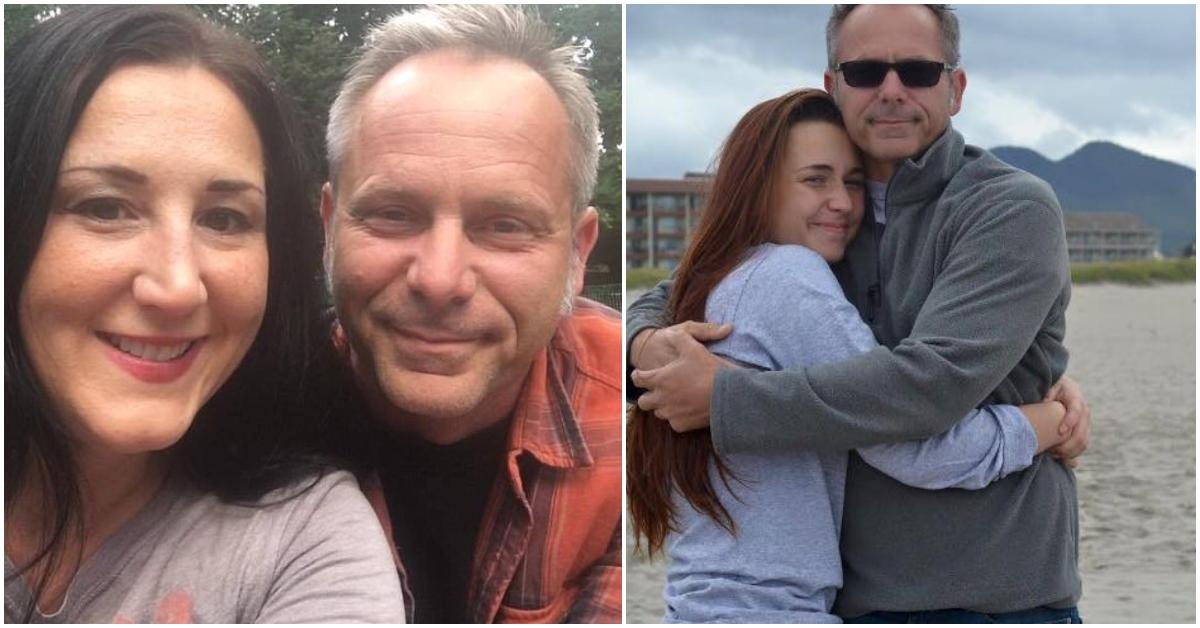 The Oscar-winning film I, Tonya refreshed America's memories of the 1994 U.S. women's figure skating scandal and the figures at the center of it. While Tonya made the circuit at various screenings and awards shows that year, her ex-husband got far less fanfare after the film's release.
Since the scandal and serving a fraction of his two-year sentence for organizing the attack on Nancy Kerrigan, Jeff has changed his name and kept a low profile. He also ditched that signature mustache, which was a good move if you ask me. He married twice more after divorcing Tonya and has two children from his second marriage. (His second wife completed suicide while in rehab.) In a 2013 interview with Deadspin, he expressed regret for his involvement in the attack and wished Nancy well.
Article continues below advertisement
6. Gennifer Flowers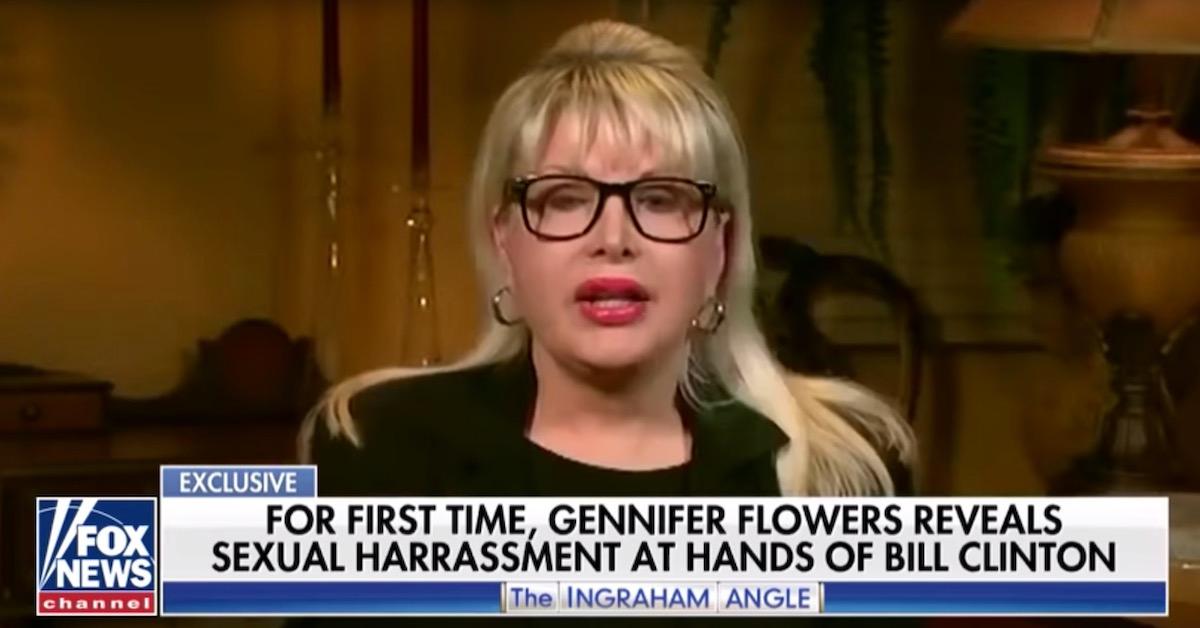 During the 1992 presidential election, Gennifer Flowers surfaced in one of the first of many rumors of sexual harassment and sexual misconduct committed by Bill Clinton. Gennifer resurfaced in 2016 to voice her support for Donald Trump. She was supposed to appear during a presidential debate between Trump and his opponent, Hillary Clinton, but the invitation was rescinded. She remains somewhat active on Twitter.
Article continues below advertisement
7. Mary Kay Letourneau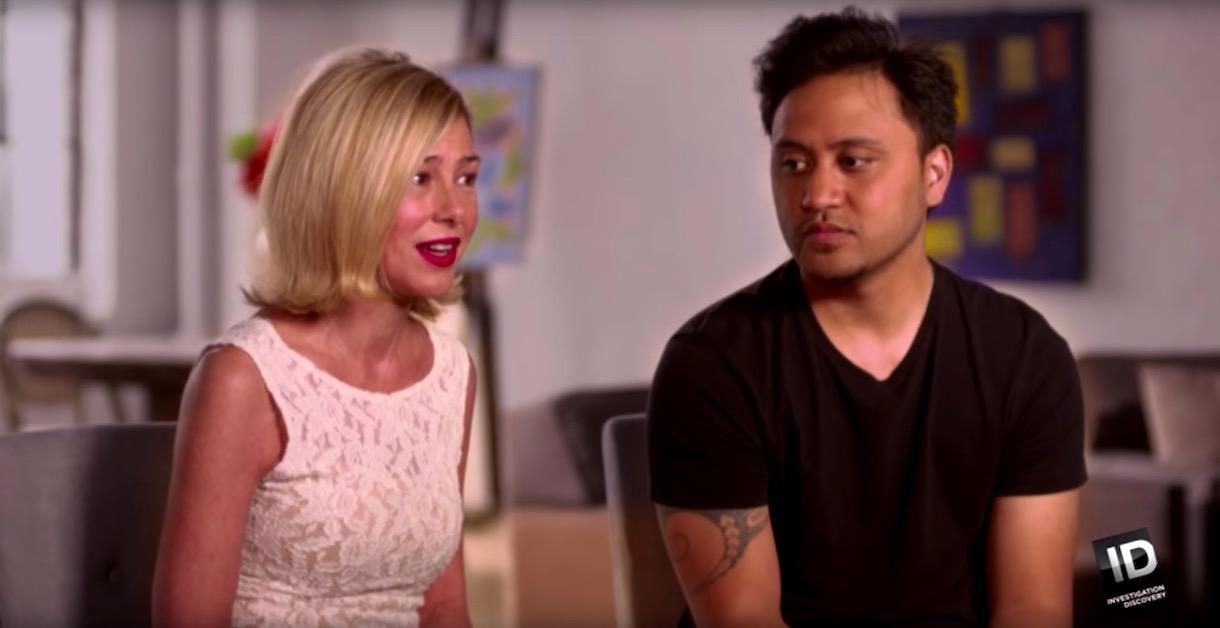 In 1997, Mary Kay Letourneau was convicted of child rape in connection with her student, 13-year-old Villi Fualaau. She was pregnant with his child at the time and was sentenced to six months in jail and a lifetime no-contact order with Fualaau. Letourneau reentered the national spotlight when she was caught having sex with Fualaau in her car. Since this was a clear violation of her plea agreement and parole terms, she was sent back to prison for a full seven-year term, giving birth to their second child while incarcerated. Not long after her release, Letourneau petitioned to lift the no-contact order and she married Fualaau.
As of today, they couple is still married, after a brief legal separation in 2017. The couple withdrew the filing and Villi told Raday Online they only legally separated so he could obtain a license to dispense marijuana, which his spouse's felony conviction would otherwise prevent. A lawyer for the couple later denied this was the reason for their separation.
Article continues below advertisement
8. Billy Flynn and Pamela Smart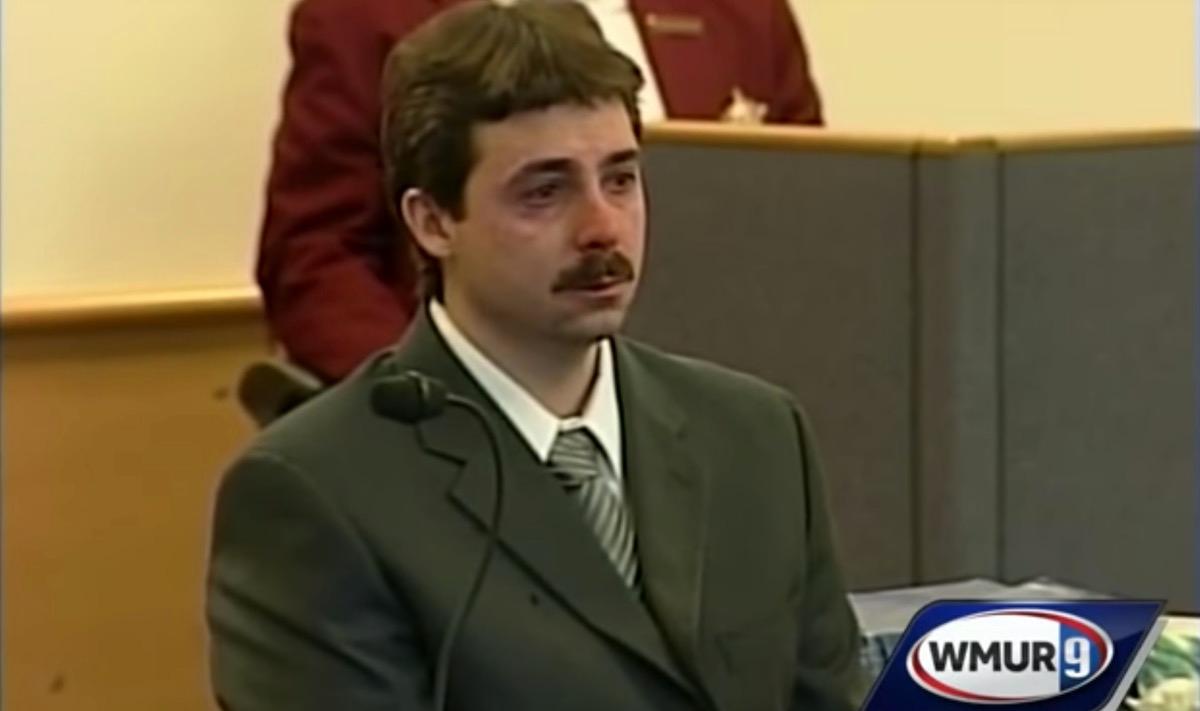 If the name Billy Flynn doesn't immediately ring bells, perhaps you remember Pamela Smart, the school media center coordinator who seduced the then-16-year-old and convinced him to kill her husband, Greg Smart. The story inspired the book To Die For, which was made into a film in 1995 starring Nicole Kidman.
Flynn was granted parole in 2015 and lives in Maine with his wife, Kelly, whom he married while behind bars. During his 25 years in prison, he attended college and trained to be a journeyman electrician. At his hearing, Flynn said, "I know that nothing I can say here today will be of comfort to the Smart family, but at the very least, I sincerely hope that this will be the last time they have to be publicly reminded of their grief, and I am truly sorry for the pain I have caused them."
Pamela Smart, now 51, remains in prison where she is currently sentenced to serve life without parole.
Article continues below advertisement
9. Kato Kaelin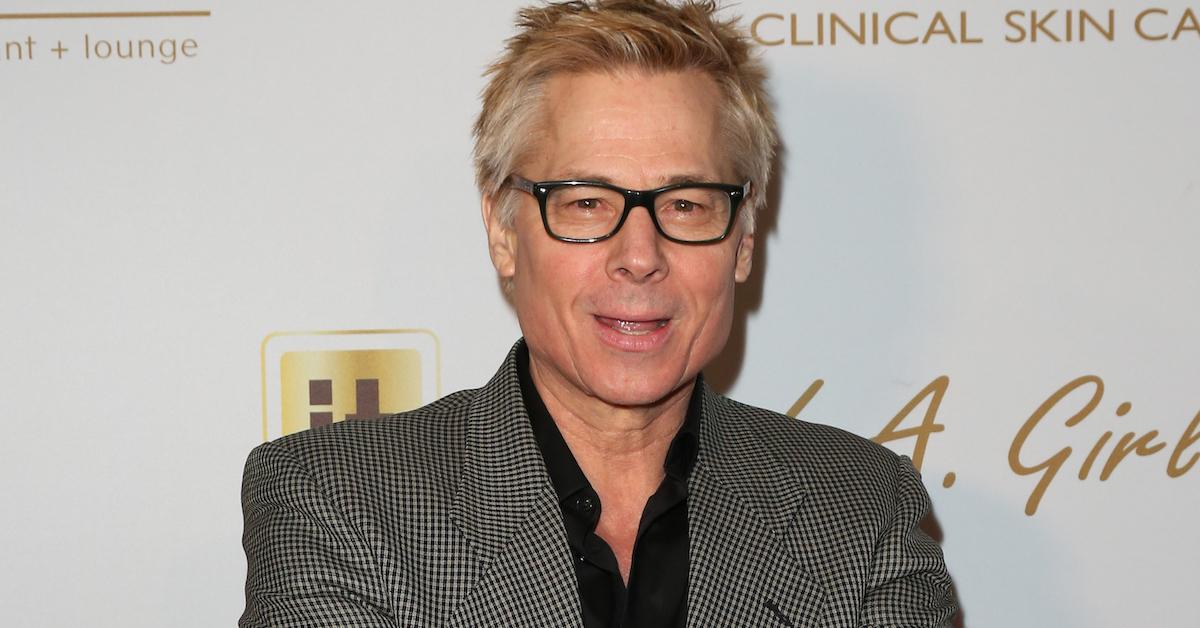 Kato came into our collective consciousness when he testified in the highly publicized OJ Simpson murder trial in 1995. At one point, he was more recognizable to Americans than Vice President Al Gore.
Since then, he made several appearances on reality TV shows and made many stunt cameos. Most recently, he appeared on the second season of the American Celebrity Big Brother, where he was the fourth evicted from the house. At least he outlasted Ryan Lochte!
Article continues below advertisement
10. Divine Brown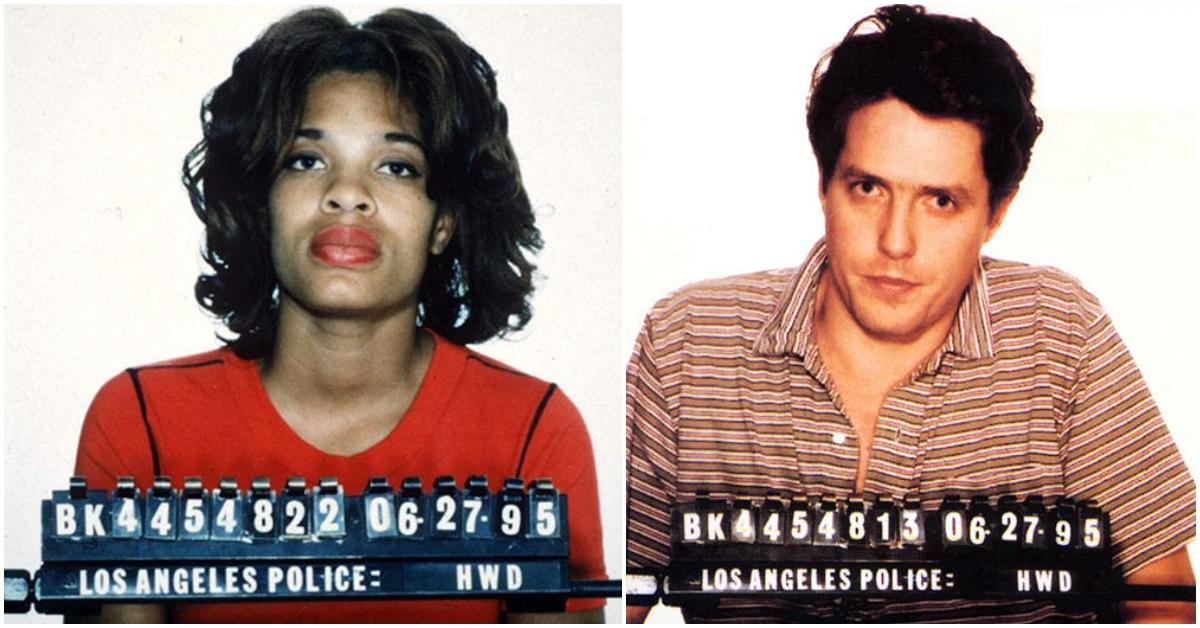 Divine Brown, aka Estella Marie Thompson, was a sex worker who found herself emblazoned on every tabloid cover in 1995 when actor Hugh Grant was arrested while obtaining oral sex from Thompson/Brown. Both pled no contest in their respective cases and Thompson received a sentence of 180 days in jail for parole violation in addition to a fine and orders to complete community service and an AIDS education program. She later appeared on Howard Stern and other television programs, including (in a weird 90s crossover event) an appearance on Joey Buttafuoco's public access show.
Though it's not the way more people would prefer to get famous, Estella says the incident helped her earn more than a million dollars from media appearances, which got her "out of that lifestyle.'