Madeleine McCann's Parents Said They "Need to Find Peace" After a New Suspect Is Revealed
Madeleine McCann is perhaps the world's most famous missing child. Here's what we know about her parents, and where they are now.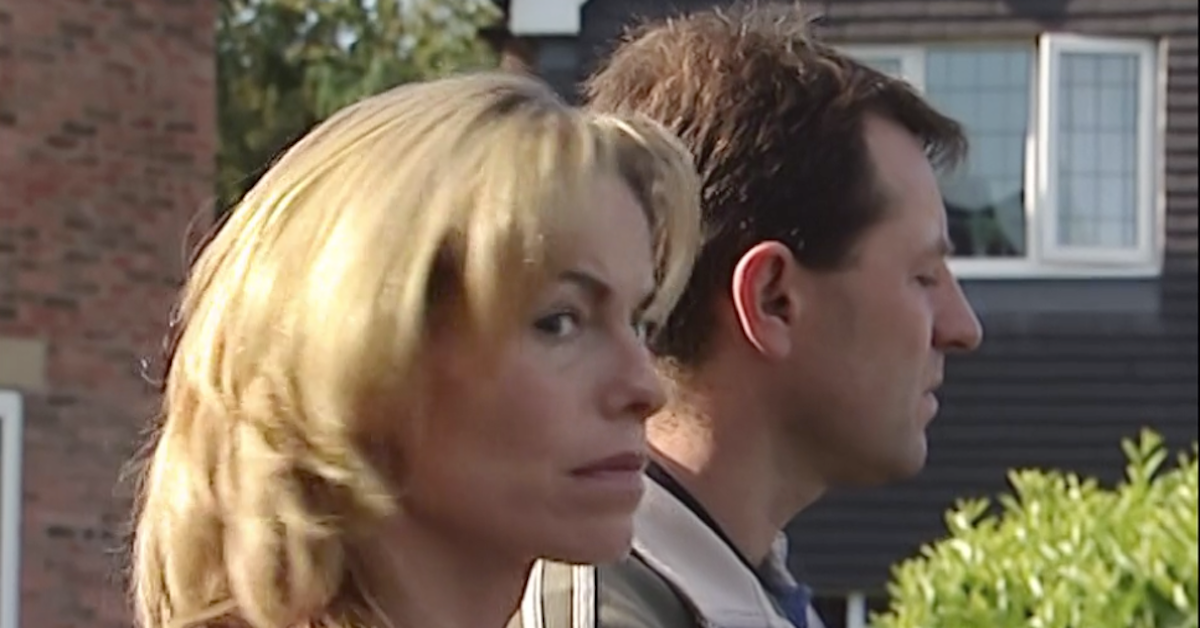 Madeleine McCann might be the most famous missing child ever since she vanished in 2007 at 3 years old. After more than a decade of leads that went nowhere, she returned to the headlines in 2019 when a Netflix docu-series entitled The Disappearance of Madeleine McCann introduced new theories and a slew of potential suspects.
Article continues below advertisement
Though Madeleine's parents, Gerry and Kate McCann, disavowed themselves of any association with the docu-series, the two have never given up hope that they'd find out what happened to their daughter.
In June of 2020, it was revealed that a German man was named a suspect in the case, and that he lived near the resort during the time when Madeleine disappeared.
What happened to Madeleine McCann's parents? Read their statements about the Netflix docu-series and the latest break in the case below.
Article continues below advertisement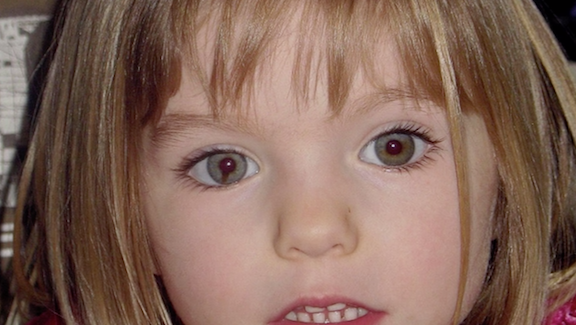 What happened to Madeleine McCann's parents?
Both 52 and British doctors, Madeleine's parents have been actively trying to track down their daughter's whereabouts since her disappearance more than 13 years ago. In 2011, on Madeleine's eighth birthday, Kate published a memoir about her daughter entitled Madeleine: Our Daughter's Disappearance and the Continuing Search for Her.
Article continues below advertisement
Kate and Gerry are still together today, despite their marriage nearly breaking down in the years immediately following Madeleine's vanishing. "I worried about Gerry and me," she wrote in her memoir. "I worried that if I didn't get our sex life on track our whole relationship would break down."
Today, the McCanns keep their daughter's website, Find Madeleine, as up to date as possible. They even have an online store and accept donations to Madeleine's "Leaving No Stone Unturned" fund. Kate also finds it cathartic and productive to return to Praia da Luz often.
"I do go back for personal reason," she told BBC. "It's obviously the last place we were with Madeleine and I still walk those streets and I guess try and look for answers. It helps me, most of the time."
Article continues below advertisement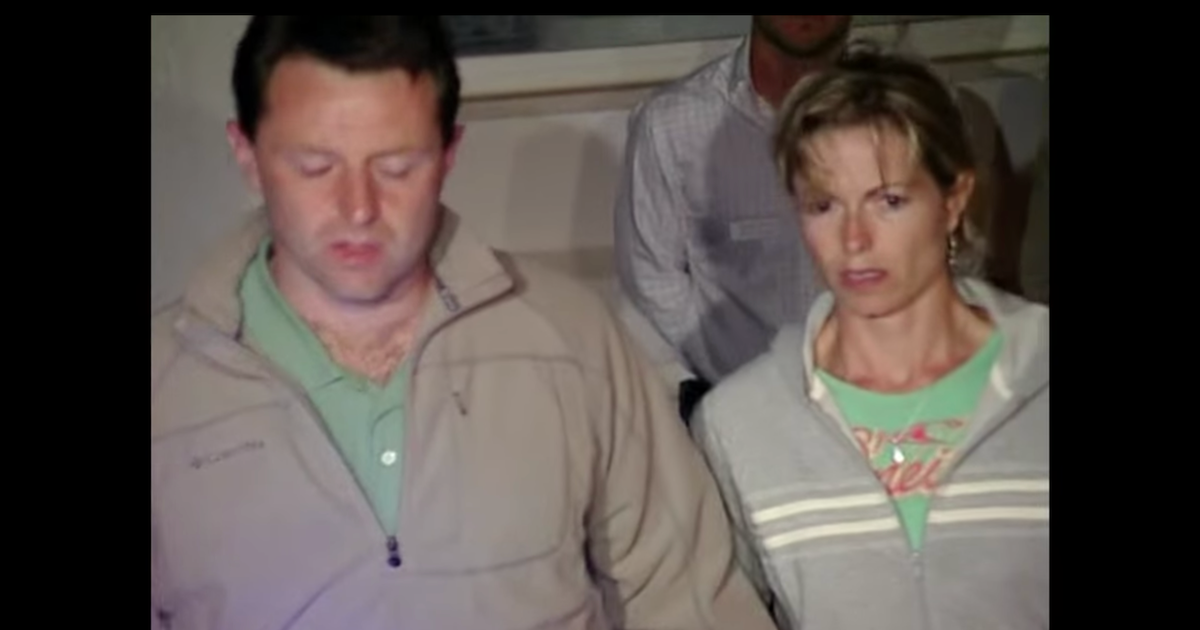 The two are also the parents of twins Amelie and Sean McCann, who were just two years old when their older sister disappeared. The twins are now in high school, and they are reportedly gifted runners.
Article continues below advertisement
Gerry and Kate McCann spoke out about Netflix and the newest break in the case.
Aside from posting updates on the Facebook page that they run for Madeline, Kate and Gerry McCann rarely appear in front of the media anymore.
Upon the release of The Disappearance of Madeleine McCann in March of 2019, the McCanns released a statement about how the series could "hinder" the investigation.
"The production company told us that they were making the documentary and asked us to participate," the McCanns said in a statement following Netflix's documentary announcement. "We did not see — and still do not see — how this programme will help the search for Madeleine and, particularly given there is an active police investigation, it could potentially hinder it. Consequently, our views and preferences are not reflected in the programme."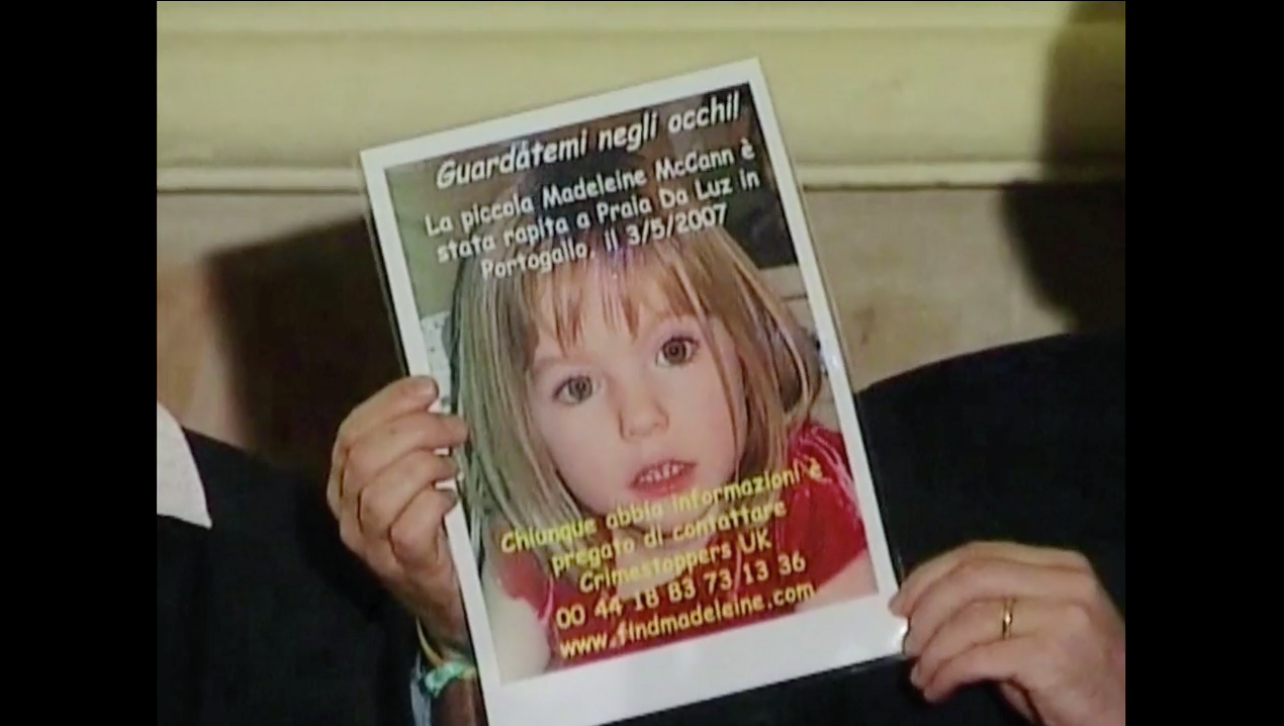 Article continues below advertisement
Following the release of the docuseries, Kate and Gerry opened up further about the special, by way of their spokesperson, Clarence Michell. "This fuels those conspiracy theorists, there's whole websites and forums dedicated to vilifying [Kate and Gerry] and others around them, myself included," he said. "It's nonsense. If the allegations that have been disproven and discounted are aired again, I'm afraid it will fuel that. Kate and Gerry ignore all of that."
When news broke that a 43-year-old German prisoner had been named as a suspect, the McCanns spoke out once again through Clarence Mitchell. This time, they were cautiously optimistic that this lead would give them answers.
"Kate and Gerry do feel it's potentially very significant," Clarence Mitchell said, per The Guardian. "They have welcomed the appeal; they're not doing any interviews themselves about it because they wish the focus to remain on the police request rather than they themselves."
Article continues below advertisement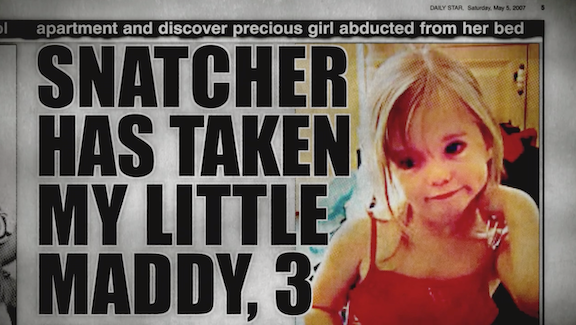 "There have there been countless sightings, tip offs, rumors, assumptions made largely by the media about A or B, which have all suddenly come to nothing. Nor would I want to talk about any sense of hope or optimism around this one, given the circumstances," he continued. "But, as I say, in my memory of being involved in the case, the police have never been quite so specific about an individual, as they have been in this appeal."
Article continues below advertisement
The McCanns themselves also released a statement via the London police.
"All we have ever wanted is to find her, uncover the truth and bring those responsible to justice," they stated. "We will never give up hope of finding Madeleine alive but whatever the outcome may be, we need to know, as we need to find peace."
What happened to Madeleine McCann?
On the night of May 3, 2007, Kate and Gerry McCann left their three kids in bed when they went out to dinner. They were on vacation in the Portuguese coastal town of Praia da Luz with a group of friends and had established a nightly routine: while their children slept in the rented apartments, the adults would have dinner at a tapas restaurant inside the resort, 180 feet away.
Article continues below advertisement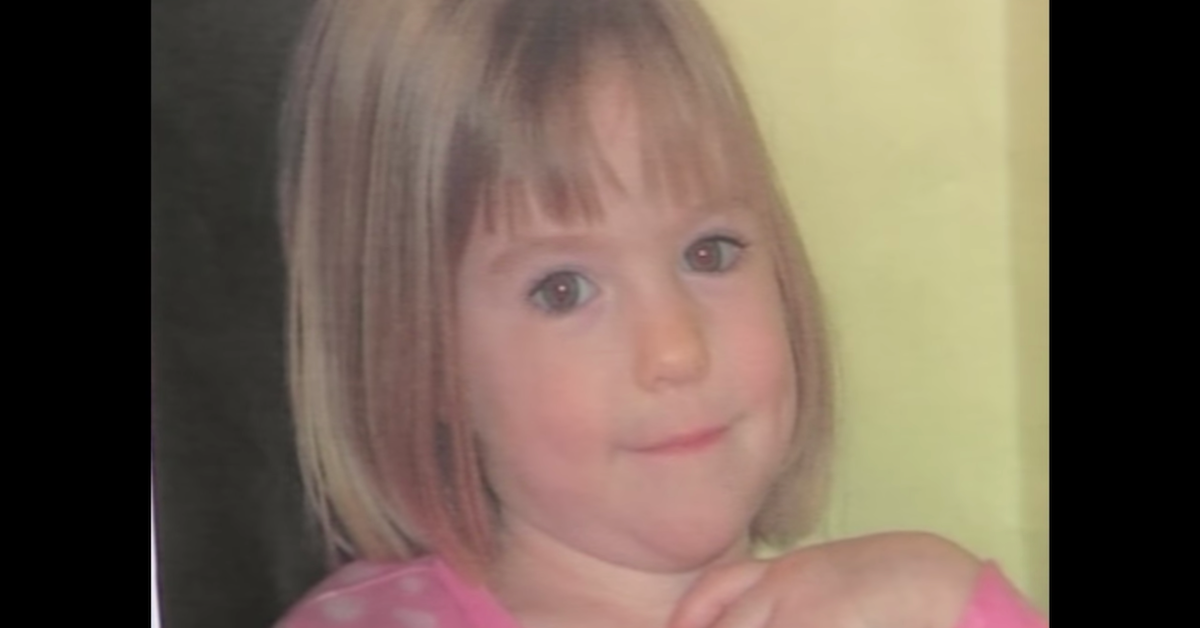 The adults took turns checking up on the children every 30 or so minutes. But when Kate went into her children's room around 10 p.m., she found Madeleine's blanket and favorite stuffed animal in the spot on her bed where her daughter should have been — with Madeleine nowhere to be found.
The Disappearance of Madeleine McCann is available to stream on Netflix.