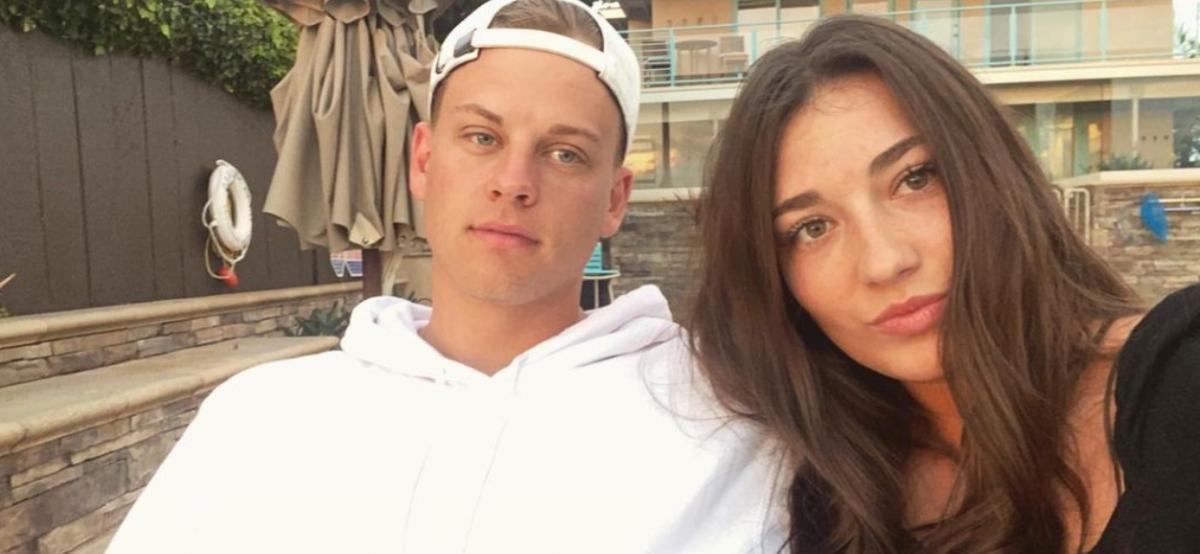 Who Is Joe Burrow Dating? Details on the Cincinnati Bengals Quarterback's Girlfriend
On Feb. 13, 2022, the spotlight will be on Cincinnati Bengals quarterback Joe Burrow as he attempts to lead his team to victory against Matthew Stafford and the Los Angeles Rams in Super Bowl LVI.
While thousands of fans will be rooting for the 25-year-old NFL superstar who went toe-to-toe with Patrick Mahomes and the Kansas City Chiefs in the AFC Championship game, many people are wondering if Joe celebrated the shocking overtime win with anyone special.
Article continues below advertisement
Is the Heisman-winning quarterback dating anyone? Well, sorry ladies, but the Super Bowl-bound quarterback has been off the market for quite some time. Keep reading to find out about the special lady who has won the football star's heart.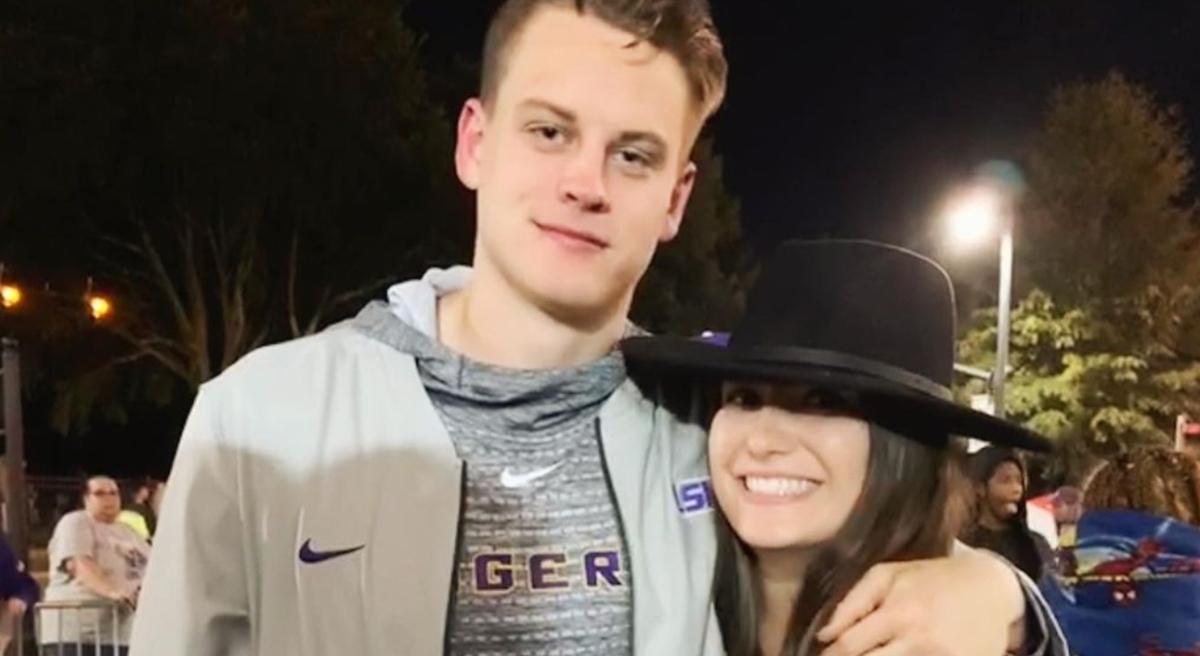 Article continues below advertisement
Who is Cincinnati Bengals quarterback Joe Burrow dating?
One person who will surely be in the crowd during Super Bowl LVI and cheering on No. 9 is Joe's longtime girlfriend Olivia Holzmacher. Though Joe's Instagram profile mainly consists of football-related pictures, you will see one familiar face in his feed.
If you scroll through the brunette beauty's Instagram, you'll see several recent pics of the adorable couple.
Before transferring to LSU, Joe attended Ohio State University alongside Olivia. According to Olivia's Instagram profile, the two appear to have started dating in 2017.
It's not uncommon for football players — especially quarterbacks — to shy away from posting about their significant others on social media. However, Olivia has been documenting her longtime support for her favorite NFL player since he was in college.
Article continues below advertisement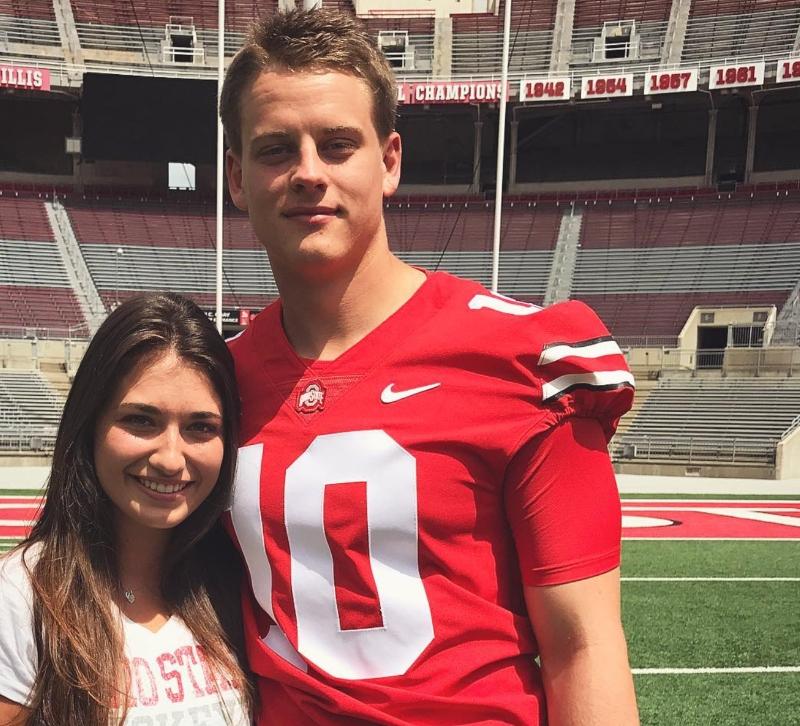 "Tonight a new chapter starts for you! Thankful to be by your side Joe and to be a part of the past three seasons," Olivia captioned a snap of the two in 2020. "I've had the best experiences and met the best people along the way. So excited for what the future holds. Tonight will be once in a lifetime night for you."
Article continues below advertisement
According to Olivia's Linkedin, she graduated from Ohio State University in 2019 with a degree in data analytics and social sciences. She currently resides in Ohio and works as a senior process specialist and analyst for the American supermarket company, Kroger.
Check out Olivia Holzmacher's Instagram!
Though she boasts almost 70,000 followers on her social media, Olivia isn't super active on Instagram. However, she has been keeping fans updated on her game-day wardrobe, of course, inspired by her favorite team (and player).
Article continues below advertisement
During the AFC Championship game, Olivia sported a long-sleeve No. 9 sweatshirt. In another post, she smiled with a group of friends while donning black boots, a black Bengels t-shirt, and an oversized orange jacket.
In another post, Olivia revealed just how much she supports her boyfriend, captioning a snap of the couple, "When you fangirl your own boyfriend." So cute!