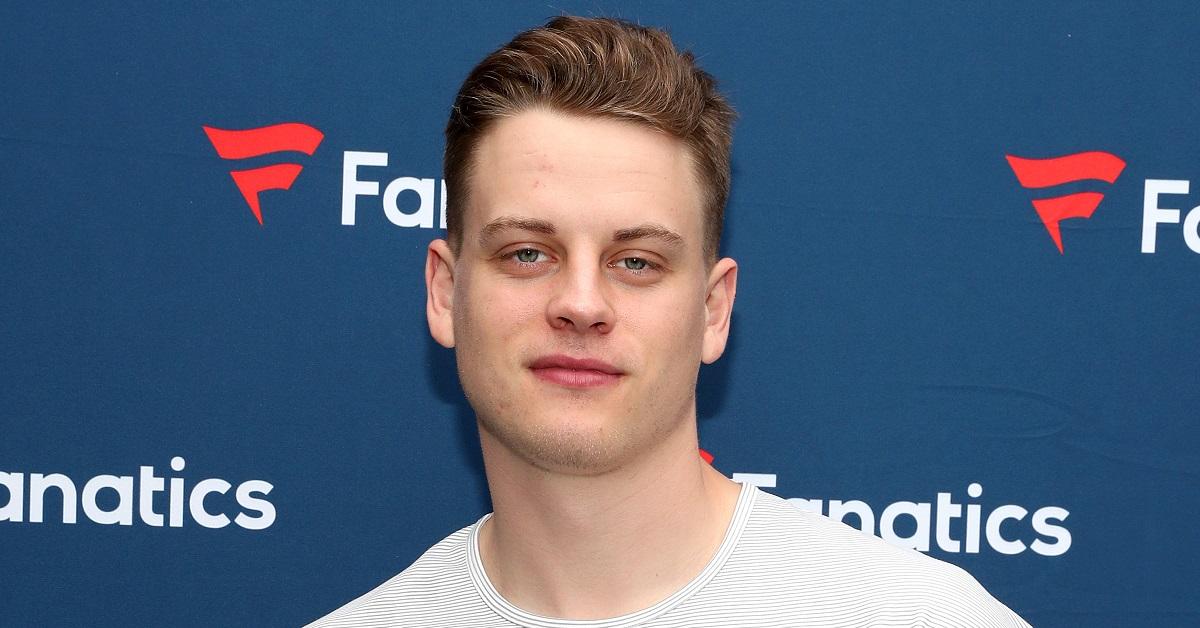 Fans Are Worried About Possible Joe Burrow Injuries Ahead of the Super Bowl
With one of the most remarkable stories in the NFL, Joe Burrow has already proven himself to be an elite QB. Ahead of his Super Bowl debut, though, some fans are worried about the possibility that their quarterback could have suffered from an injury that keeps him out of the Super Bowl, or keeps him from performing as well as he should. Now, some are wondering whether Joe's ankles are in decent shape.
Article continues below advertisement
Did Joe Burrow break his ankle?
Although Bengals fans are undoubtedly elated about how quickly Joe has managed to get his team to the Super Bowl, some are also worried that he may have broken his ankle. That fear doesn't seem to be based on any recent injury, but it's worth noting that Joe has faced his fair share of injuries throughout his relatively brief time in the NFL thus far.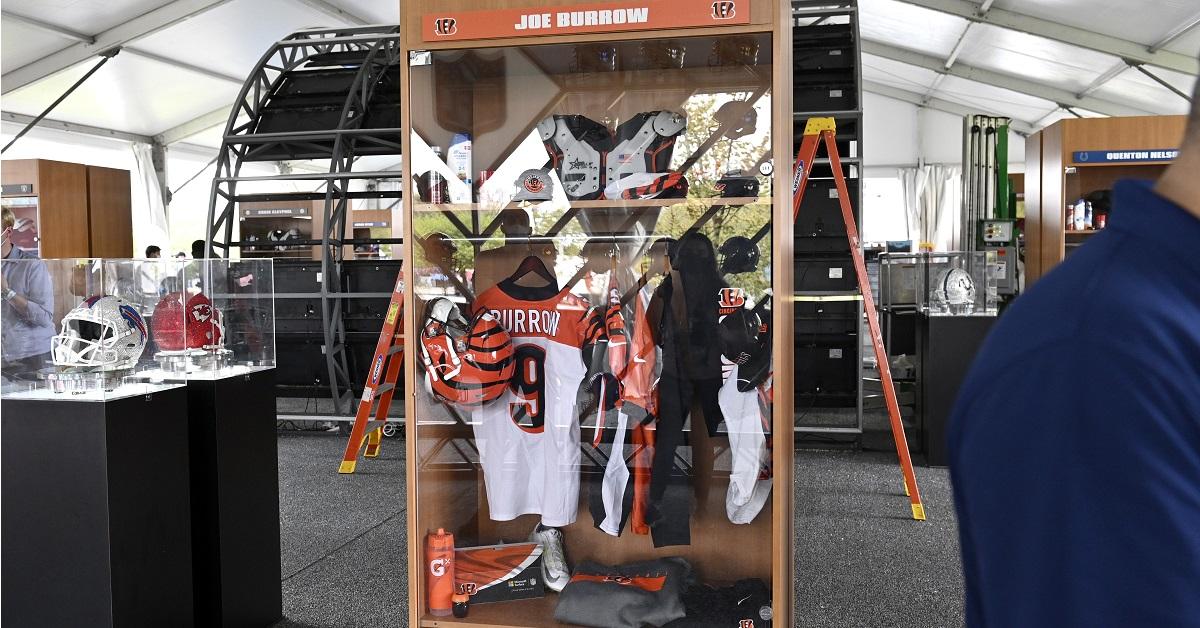 Article continues below advertisement
In his rookie season, Joe was forced to sit out the home stretch after suffering from a torn ACL. When he returned in 2021, there were plenty of doubts about whether the injury would continue to bother him, or whether he would be re-injured. He led his team to victory in the first game of the season and has now led them all the way to the Super Bowl in spite of lingering concerns over whether he's injured.
"Once they called us from the locker room, Joe and the doctors — and we knew it was a significant injury — so we hopped in the car, two-and-a-half hours from Cincinnati, so we were waiting for him in his house once he got there," Joe's father said after he tore his ACL. "He was just already focused on getting it fixed and rehabbing and being ready for the first game (of 2021)."
Article continues below advertisement
Joe hurt his knee in early January.
In addition to tearing his ACL, fans were also concerned about Joe's health after he sat out the end of a close game with the Kansas City Chiefs earlier in the season. The Bengals managed to clinch a win anyway, and Joe returned to the field for a post-game interview and proceeded to jog off afterward looking pretty healthy. Since then, Joe has won a number of crucial games against tough opponents and proved that he is a force to be reckoned with in the AFC.
Article continues below advertisement
The Bengals are an underdog heading into the Super Bowl.
Over the course of his relatively short career, Joe has already encountered plenty of adversity and headed into Super Bowl Sunday, it seems like he's once again being perceived as an underdog. The Los Angeles Rams are currently favored by 4.5 points according to official betting odds, and that line has nothing to do with Joe's possible injury.
Both Joe and the quarterback facing him, Matthew Stafford, are playing in their first Super Bowls. This alone gives the game a refreshing feeling. While plenty of Bengals fans are likely rooting for Joe to perform and stay healthy, the game itself should be a wonderful change of pace for football fans everywhere.