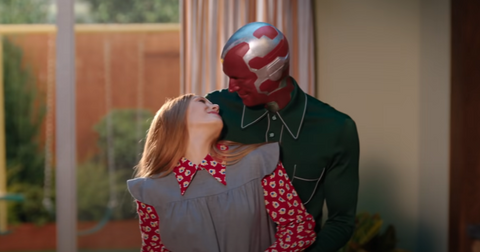 Is There Any Way We'll See a Season 2 of 'WandaVision'?
By Joseph Allen

Mar. 5 2021, Published 3:37 p.m. ET
Up until quite recently, the Marvel cinematic universe was contained largely to the big screen. WandaVision represents one of the brand's first forays into TV, and it was incredibly well-received by audiences. The series got solid reviews, with Marvel fans eagerly anticipating each new bit of information that the show revealed. Now that the Season 1 finale has aired, people are wondering: Will there be a Season 2?
Article continues below advertisement
Will there be a 'WandaVision' Season 2?
Like the rest of Marvel's new TV offerings, WandaVision was announced as a project for just one season. That doesn't mean that there isn't the possibility for more, but there are a few signs that point to the series being limited to just the nine episodes that have already aired. First of all, the show has not been renewed for a second season — that's a pretty obvious sign that the series will not continue.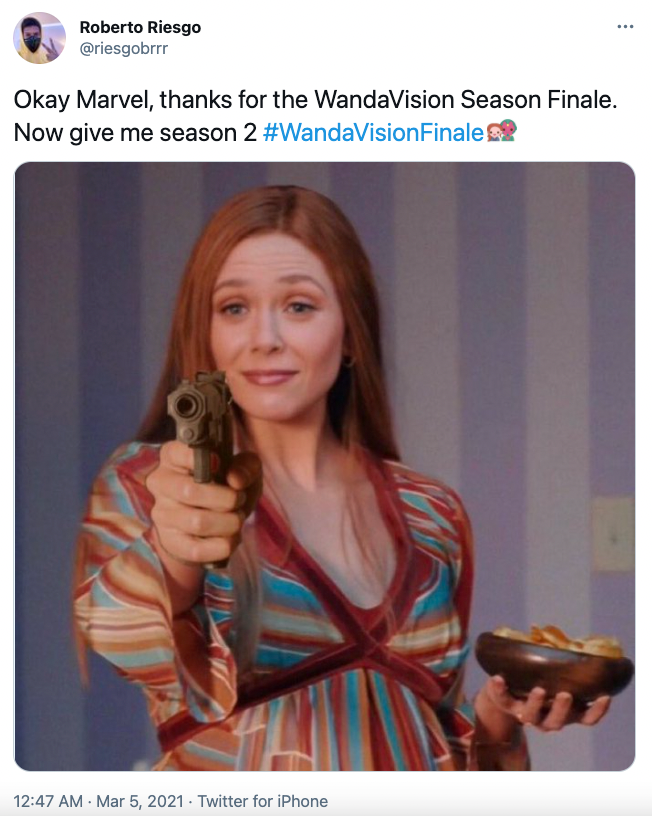 Article continues below advertisement
There's also the fact that Episode 9 of the series was literally titled, "The Series Finale." You can't really get much more final than that, right? And even though the finale did end on a bit of a cliffhanger, it seems to be hinting at Doctor Strange in the Multiverse of Madness rather than a continuation of the WandaVision series.
That being said, there's maybe — maybe — a slight chance that we could see the series continue. When Elizabeth Olsen was asked about the possibility of doing a second season during an interview with Elle, she didn't shut the door on it definitively. "The reason it's a sitcom shows itself later in the show," she explained. "When Kevin [Feige] told me, it didn't feel so bizarre. It felt like a great way to start our story."
Article continues below advertisement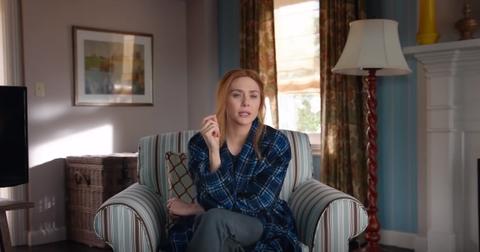 It's possible that Elizabeth is just referring to the unfolding of Season 1's story, but there's also a chance that she may have been referring to future seasons. If the show does get a second season, it will likely look quite different from what we saw in Season 1. Now that Wanda is no longer controlling Westview, and Vision is gone (ish), the showrunners would have to get pretty creative to continue the story in Season 2. Then again, they've proven that they have no trouble thinking outside the box!
Article continues below advertisement
Marvel head Kevin Feige echoed Elizabeth's sentiments during a Television Critics Association press session. "I've been at Marvel too long to say a definite 'No' to anything as far as a second season of WandaVision," he said. Tellingly, he also said, "Lizzie Olsen will go from WandaVision to the Doctor Strange film."
While some upcoming Marvel shows may end up getting a second season, others will head directly into a feature film. As previously mentioned, WandaVision leads into Doctor Strange in the Multiverse of Madness, but it's also possible that a second season could take place after the new Doctor Strange film.
Article continues below advertisement
Kevin also noted that the plan for Wanda and Doctor Strange is something that we will see from other characters who star in Disney Plus's Marvel content. Ms. Marvel, which is expected on Disney Plus later in 2021, will reportedly lead directly into Captain Marvel 2, as opposed to a second season of the upcoming series.