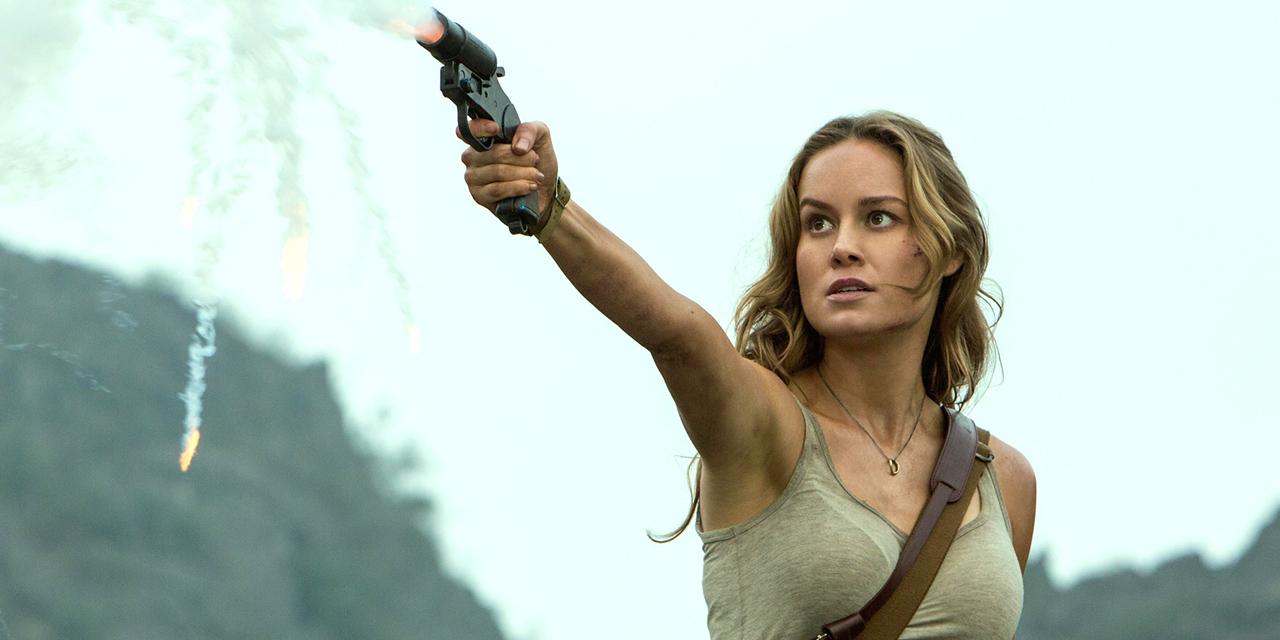 What's the Reason Behind All the Brie Larson Hate? Probably 'Captain Marvel'
Brie Larson nabbed herself a Best Actress Oscar in 2016 for her performance in Room. She receives glowing recommendations from everyone who works with her and has a litany of film, TV, and theatrical credits across a wide spectrum of genres. Blockbusters? Sure, she can do that. Indie films? No problem. A movie called Unicorn Store that features Samuel L. Jackson in a pink suit with an awesome hairdo? No big deal. So why do people hate her?
Article continues below advertisement
Seriously, why do people pile so much hate on Brie Larson?
A lot of it has to do with her portrayal of Carol Danvers in the lukewarmly received Captain Marvel. The film's overall plot was lambasted by critics as being "meh," along with the writers choice in dialogue. Even before the movie came out, fans were rolling their eyes at the line, "I'm not going to fight your war. I'm going to end it." This had comic book geeks asking how a war is going to end without fighting in it?
Carol Danvers does indeed fight in the film's war (so she doesn't find a workaround) and ends up being one of the Marvel universe's most powerful characters, as she (he) is in the comics.
One of the most glaring problems Captain Marvel viewers had with the film, however, was Brie Larson's "nonchalant" and "flat" performance of the character, according to some.
Article continues below advertisement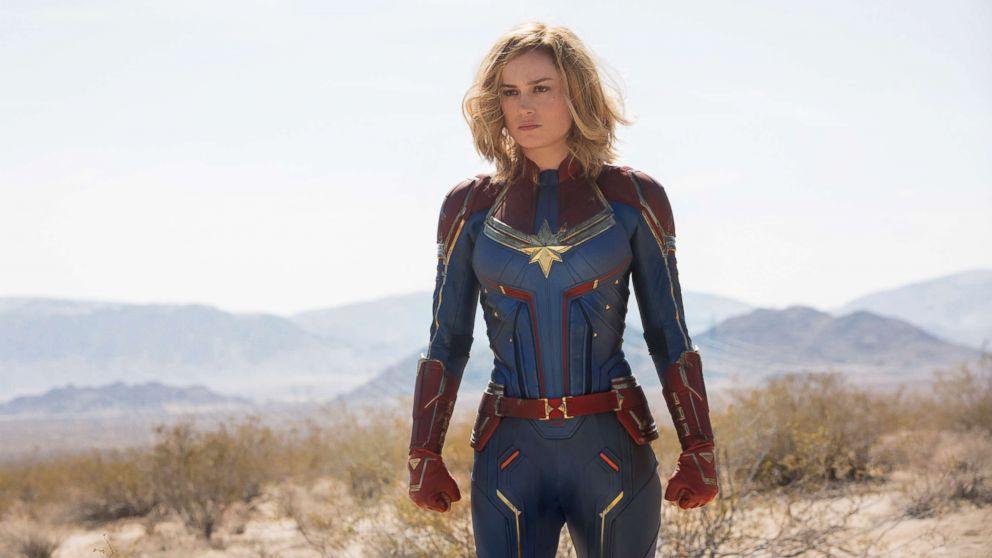 Fans clamored for a change in the character and tossed names several other actresses who they believe could've made the movie more enjoyable: Jennifer Lawrence, Emilia Clarke, Ella Balinska, Shailene Woodley, Kat Graham, Kristen Bell, Sophie Turner, Blake Lively, Laura Vandervoort, Julianne Hough, Zendaya, Katheryn Winnick, or Yvonne Strahovski of Dexter fame to portray Carol Danvers.
Article continues below advertisement
There may be another answer to "why does everyone hate Brie Larson," too.
Or at least, a contributing factor. Prior to Captain Marvel even being released there were a large number of individuals who began review bombing the film. It's highly unlikely that that many people managed to check out early screenings, so why all of the hatred?
Well, it's difficult to judge a performance based on a few snippets from a trailer, even if one feels they can usually ascertain how a movie will play out based on previews alone. (Lincoln, I'm looking at you.)
Article continues below advertisement
There were several folks who weren't happy with the fact that Marvel was allegedly "pandering" to feminists for casting a woman to play Captain Marvel, who was originally a man, in the comics by the name of Walter Lawson.
What started was the all-too-predictable and familiar meninists-hate-on-Mary-Sue online back-and-forth that unfortunately saw the box office demise of the Ghostbusters reboot that featured an all-female cast of top talent.
While Ghostbusters received praise for its writing and stellar performances from Kristen Wiig, Kate McKinnon, and Chris Hemsworth, Captain Marvel was mostly decried by Marvel devotees as one of the worst movies in the MCU, along with Thor: The Dark World, Iron Man 2, and Avengers: Age of Ultron.
The middling critical reception to Captain Marvel didn't affect its bottom line in the slightest, however: it grossed over $1 billion globally.
Article continues below advertisement
Brie Larson's YouTube channel launch only further points to the extreme dislike fans have for the actress.
Her first video, "So, I made a decision..." has been uploaded to YouTube for less than 24 hours and it's already racked up 534,821 views, and she's secured some 127,000 subscribers. Pretty darn good.
And while her video has amassed 51k likes, it also sits at 17k dislikes, a staggering percentage of thumbs-down, and a number that commenters are saying should be much higher.
Article continues below advertisement

Regardless of people's opinions of Brie, or as to the "authenticity" of her YouTube channel, it looks like the actress isn't going anywhere in the MCU, and she's already getting a huge YouTube following. I also imagine she could care less about other people's opinion of her work as she continues to land high profile gigs.