Twitter Is Calling for Jeremy Renner's Cancellation — Here's Why
Jeremy Renner may play a superhero, but the actor is being called out as a villain on Twitter. Here's the breakdown of the Jeremy Renner controversy.
In the world of the Avengers, Jeremy Renner plays Hawkeye, who quite literally goes to the ends of the Earth and beyond to protect his family. But according to allegations made by Jeremy's ex wife Sonni Pacheco, the reality is quite darker than the fiction. However, Jeremy's newest controversy isn't his first. Let's take a look at the latest Jeremy Renner controversy and why fans are considering it the final straw.
Article continues below advertisement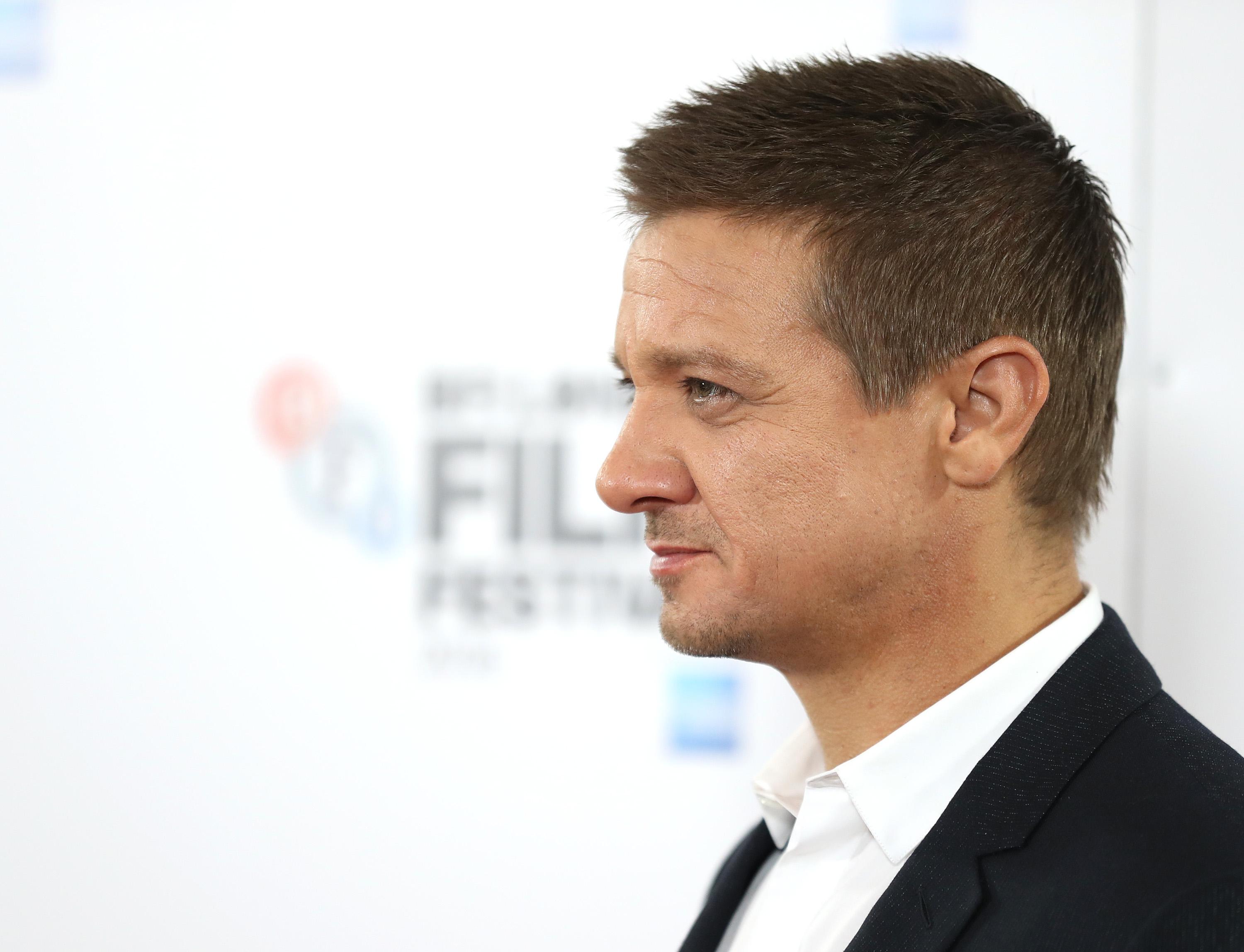 What's the Jeremy Renner controversy all about?
TMZ recently obtained court documents with statements made by Sonni stating that Jeremy threatened to kill her before putting a gun in his own mouth and threatening to kill himself, all while drunk and high on coke. He then fired the gun at the ceiling, all while their daughter, Ava, was asleep in her bedroom.
Article continues below advertisement
She also alleged that he was frequently under the influence while taking care of Ava, even going so far as to leave coke available within Ava's reach.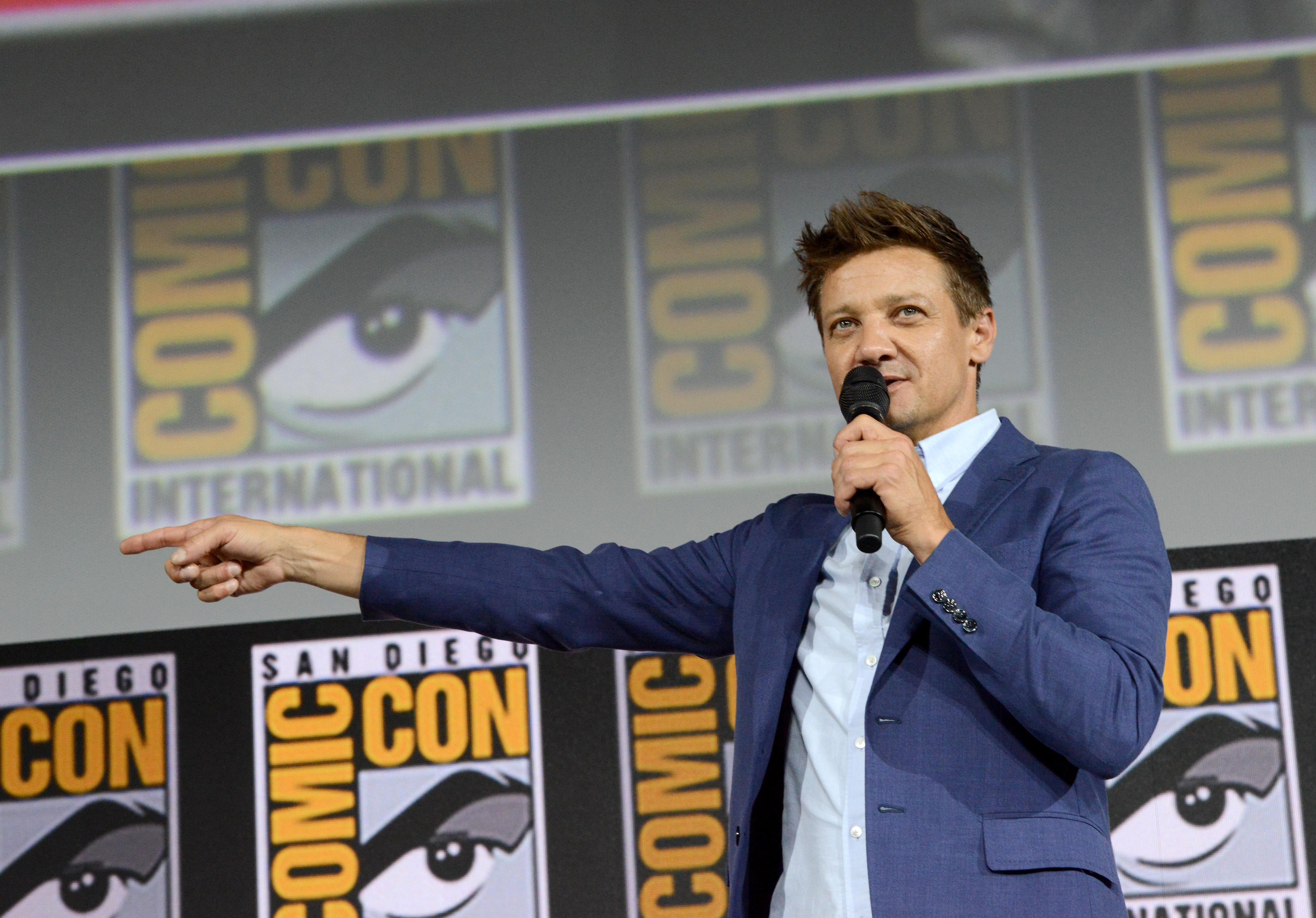 Article continues below advertisement
This isn't the first time in their relationship that allegations have been made against each other. Back in 2015, court documents were leaked with testimony by Jeremy's business partner, Kristoffer Winters, who was previously living with the couple.
Kristoffer claimed that he'd heard Sonni say she was just with Jeremy to get her green card and that Jeremy better not put up a fight about it or she'll release intimate videos of him. Kristoffer also claimed that Sonni was the one with a substance abuse problem and even left their daughter alone in the house.
Article continues below advertisement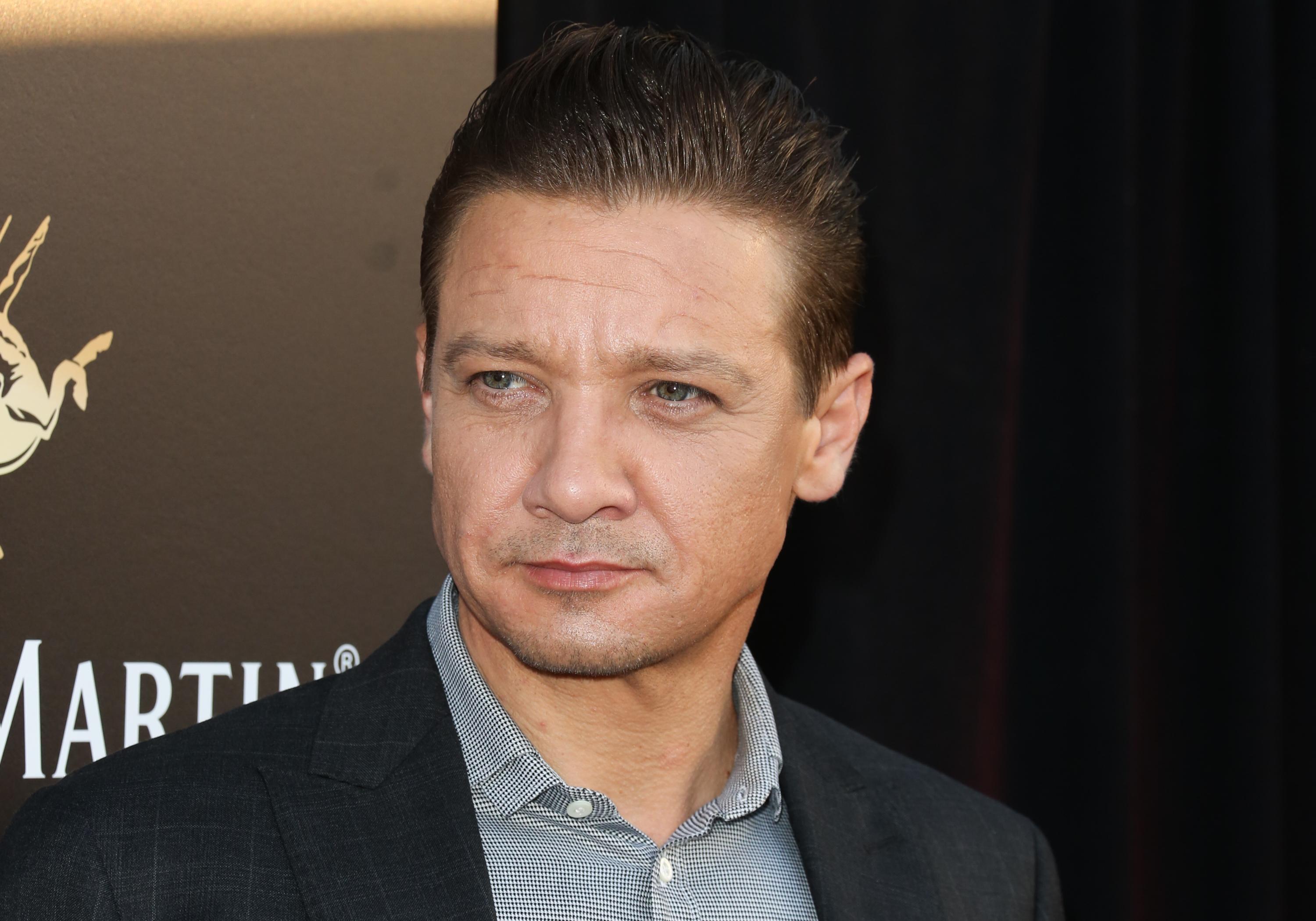 Article continues below advertisement
The new allegations put Jeremy on the defensive this time and he again claimed that Sonni is the mentally ill and violent parent. He claimed Sonni's allegations come from her psychological problems and he is now fighting for sole custody to limit Sonni's time with Ava until she gets treatment and "overcomes her overwhelming obsession with demonizing" Jeremy.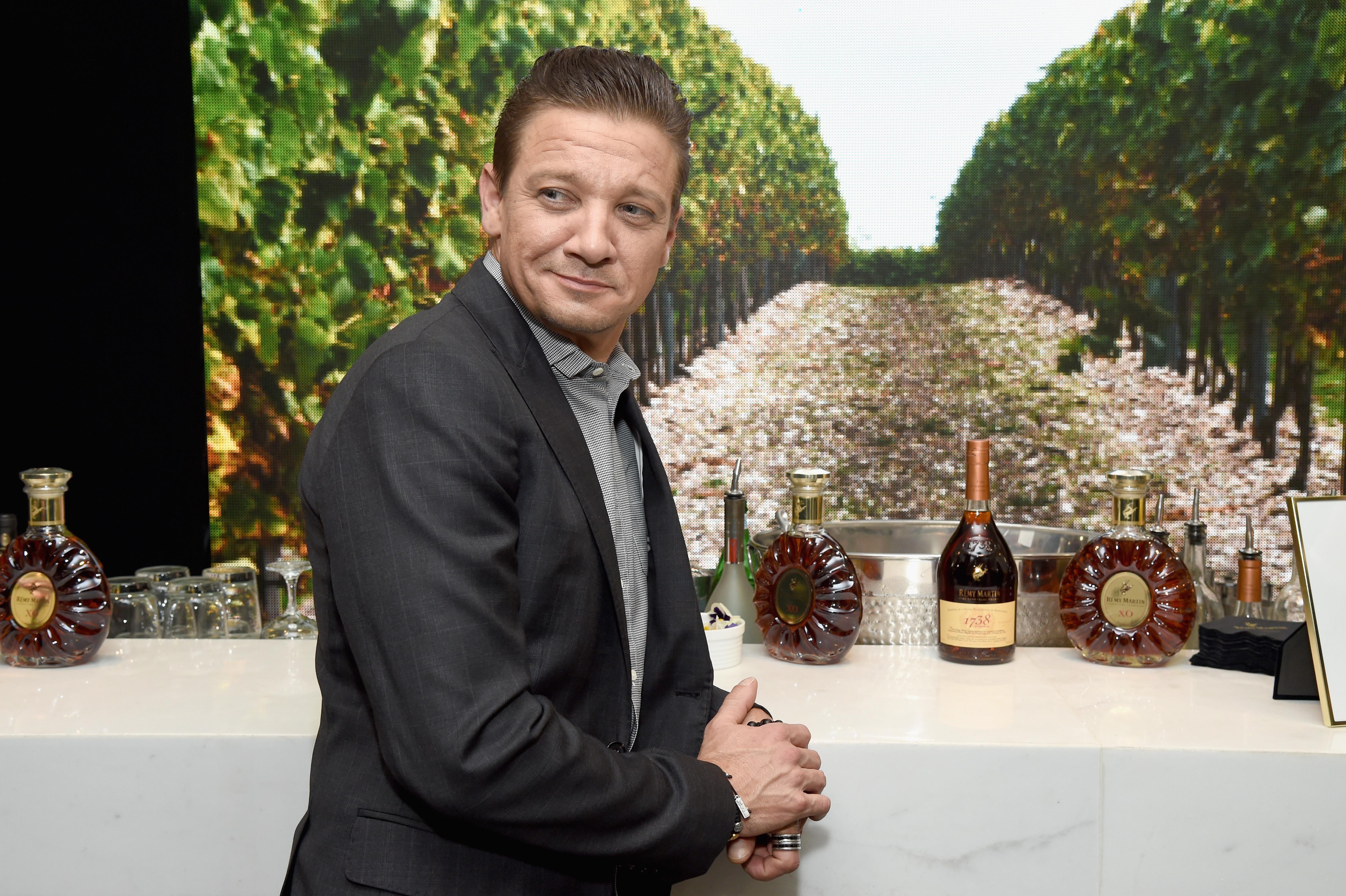 Article continues below advertisement
Unfortunately for Jeremy, the new allegations are bringing up some old demons. 
Fans are outraged about the new allegations against Jeremy, which has helped resurface other problematic behavior the Avenger has exhibited over the years.
Fans brought up comments made by Jeremy back in 2015 when he was promoting Avengers: Age of Ultron in which he, jokingly, called Black Widow a slut. When fans demanded he apologize for slut-shaming, he refused. He joked on Conan that he got into "a lot of internet trouble" for talking about a "fictional character with fictional behavior." He went on to say that if he was talking about a man who had the same romantic past as Black Widow, he would call him a slut too.
Article continues below advertisement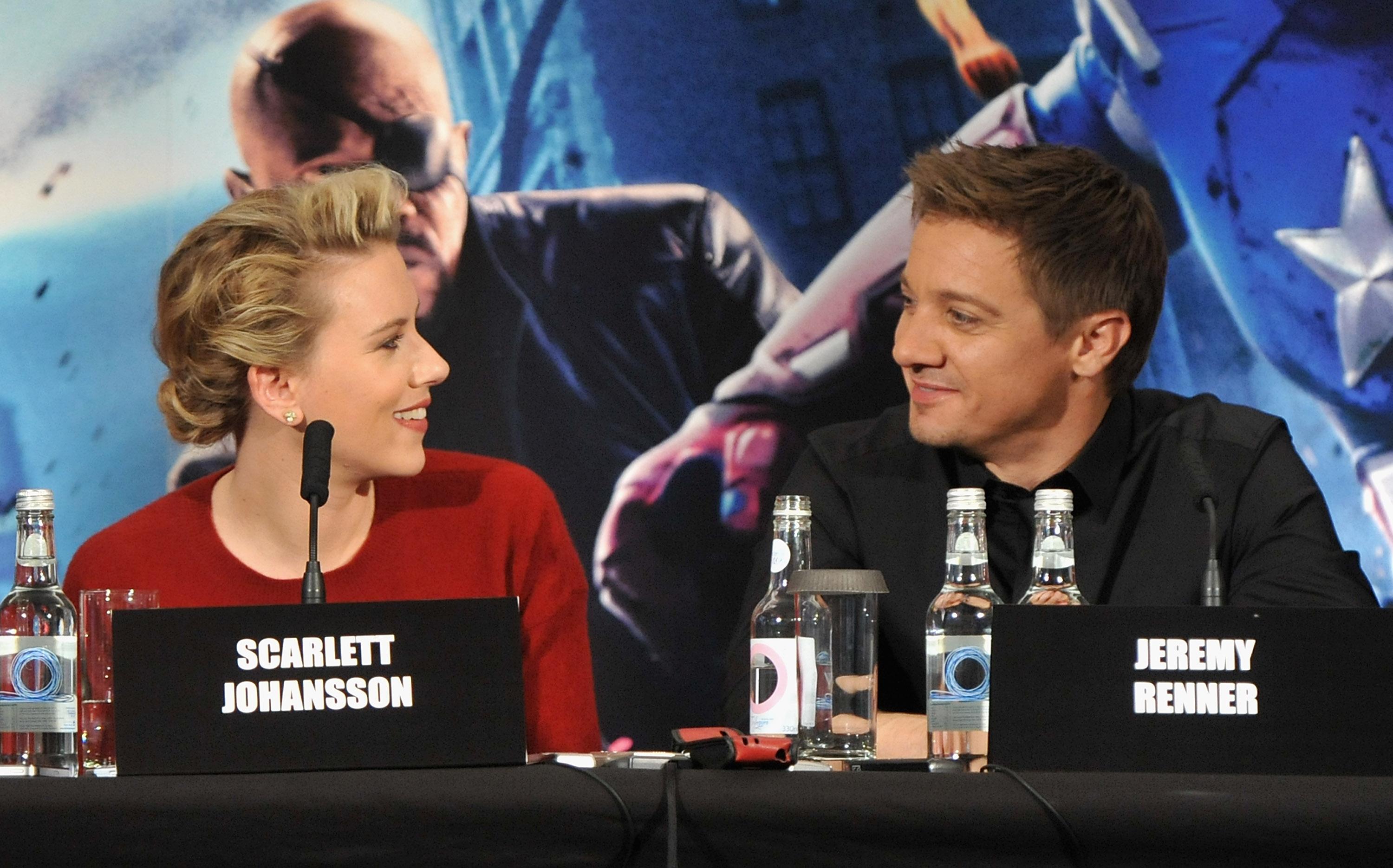 Fans have also been talking about a 2005 film in which Jeremy plays a skinhead who falls in love with a black woman who thinks she's Adolf Hitler. Jeremy has repeatedly defended Neo Ned and, in an interview, he drops the N-word twice and says that the movie is "not about racism." He also refers to it as "sweet and endearing."
Article continues below advertisement
As far as Jeremy and Sonni's custody battle goes, it's likely that it won't come to a conclusion anytime soon. But it looks like Jeremy's fans may have concluded stanning the Marvel star.