Is 'Dickinson' Historically Accurate to Emily Dickinson's Life?
'Dickinson' might be on its final season at Apple TV+, but fans are still curious about the series. How accurate is 'Dickinson' to real life?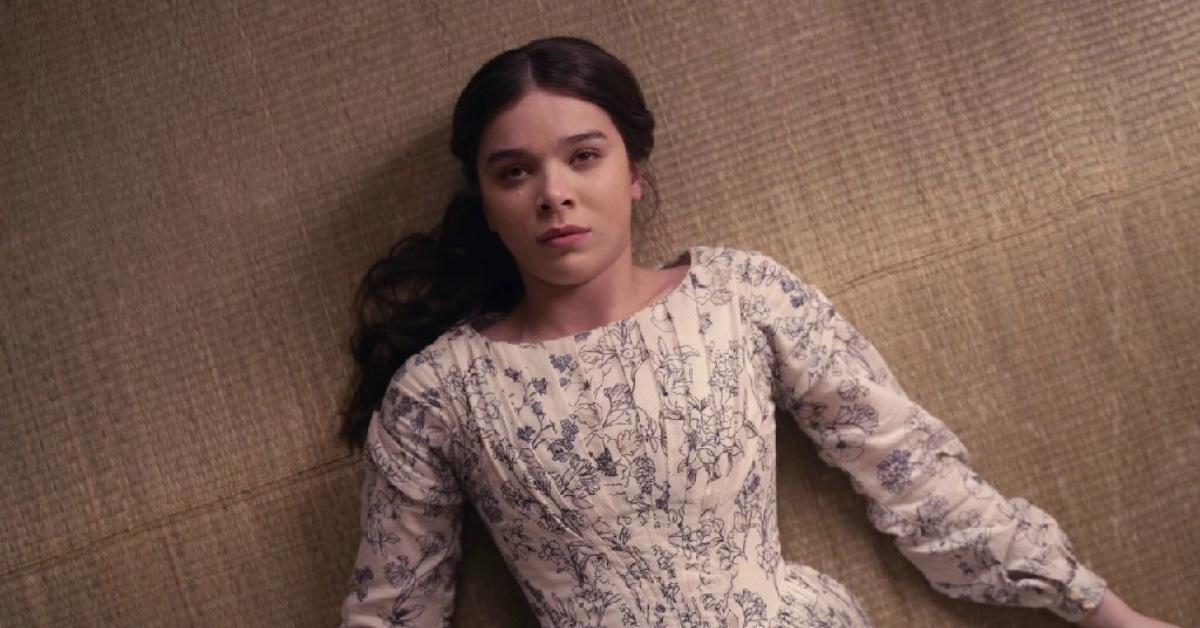 Although Apple TV Plus' show Dickinson set out to portray the life of famed poet Emily Dickinson, the show took significant liberties with historical accuracy based on the contemporary songs and dialogue alone. The show's third and final season recently premiered on Apple TV Plus, but fans are curious about facts from the show and how historically accurate it really is.
Read on for some fun facts about Emily Dickinson.
Article continues below advertisement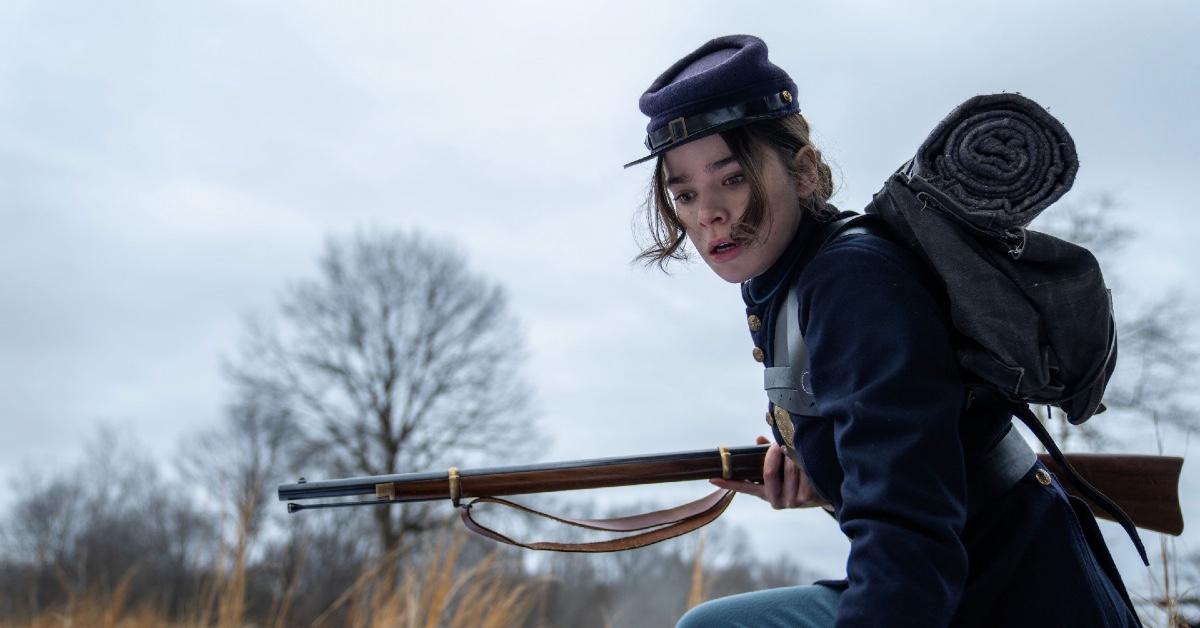 Emily Dickinson didn't actually meet Henry Thoreau or Louisa May Alcott.
In an interview with Vulture, Emily Dickinson scholar Martha Nell Smith answers questions about the show's historical accuracy. She confirms that, despite the hilarity of both of Emily's encounters with famous authors on the show, Emily never met Louisa or Henry in real life. Martha says, "Louisa's father spoke in Amherst in 1878, nearly two decades after this series is set. But I haven't seen any evidence that she was entertained in the Dickinson houses in the 1850s. [Emily] never met Thoreau either."
Article continues below advertisement
On the show, Louisa May Alcott is portrayed by ex-Girls star Zosia Mamet, while Henry David Thoreau is played by comedian John Mulaney.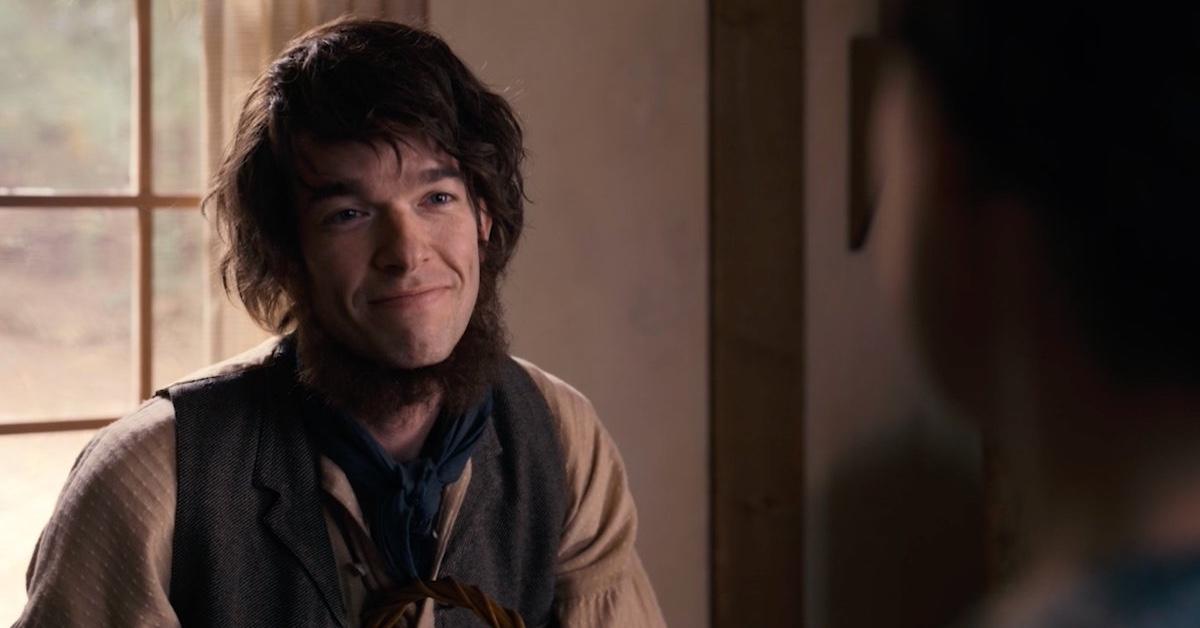 Article continues below advertisement
Sam Bowles did print Emily's poems in real life.
During Season 2, Sam Bowles (Finn Jones) publishes Emily's poems in his paper, Springfield Republican. The same happened in real life — Sam published seven of Emily's poems and may have carried out a romance with her as he does in the show. Prime Timer notes that when real-life Sam was in Europe, he and Emily exchanged letters declaring their affections for one another.
The show suggests that these romantic overtones were not appreciated by Sam's wife at the time.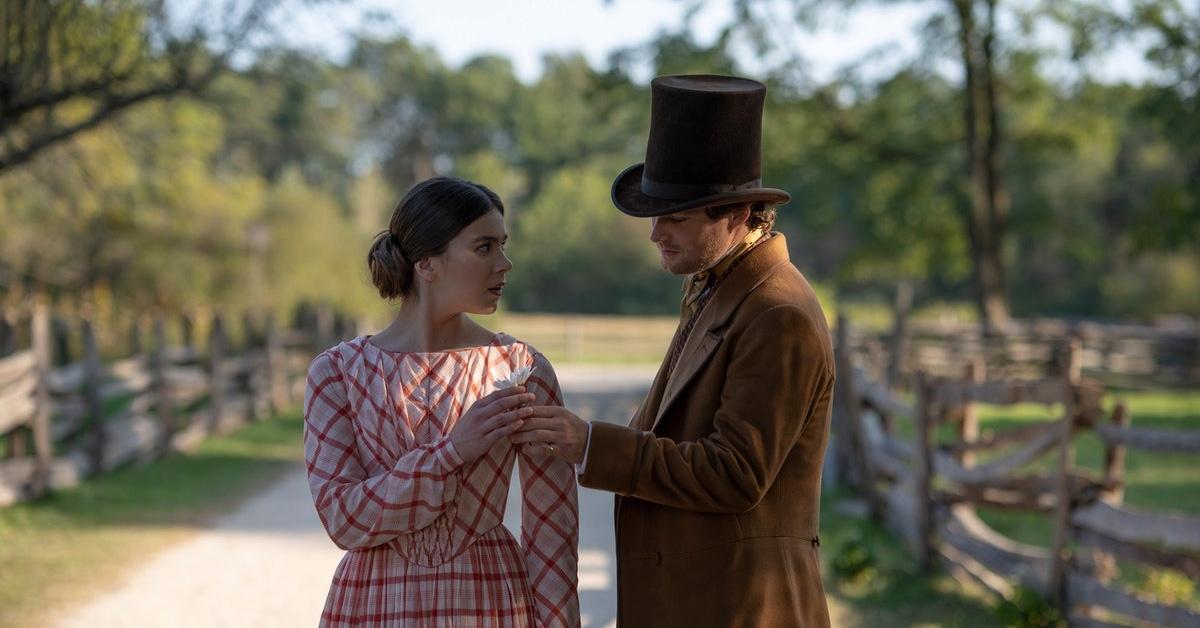 Article continues below advertisement
Wiz Khalifa was the show's first choice to play Death.
In an exclusive interview with MTV, actress Hailee Steinfeld, who plays Emily, gushed about how excited she was to work with Wiz Khalifa — and how excited he was to play the role of Death on the show.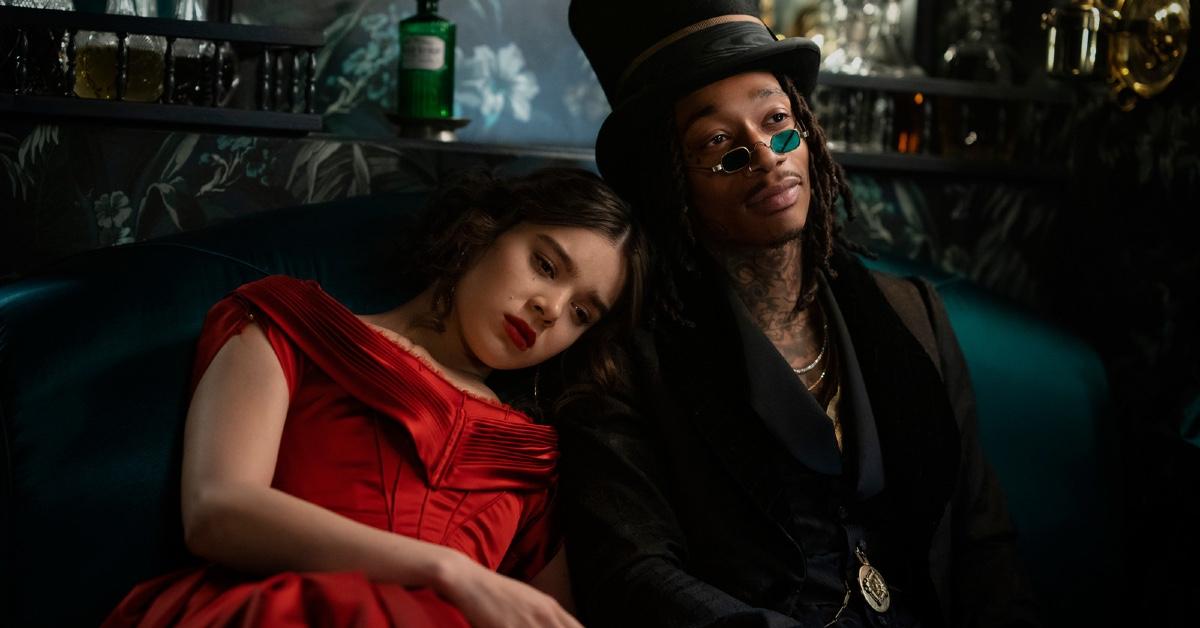 Article continues below advertisement
"I'm a huge fan of [Wiz Khalifa] in general, so the fact that we were able to get him to do the show was so exciting, and he loved the idea of it," she said. In an interview with Entertainment Weekly, creator Alena Smith reaffirmed this sentiment. "We literally put Wiz Khalifa on our tone board as this would be the dream, like he's the aesthetic we want Death to have, and then somehow we magically got Wiz Khalifa."
Season 3 features all-new guest stars, including Nick Kroll as Edgar Allan Poe.
Dickinson has never been shy about inviting new stars to their set, especially those with a comedic voice. During Season 3 of Dickinson, comedy legend Nick Kroll appears as Edgar Allan Poe.
Article continues below advertisement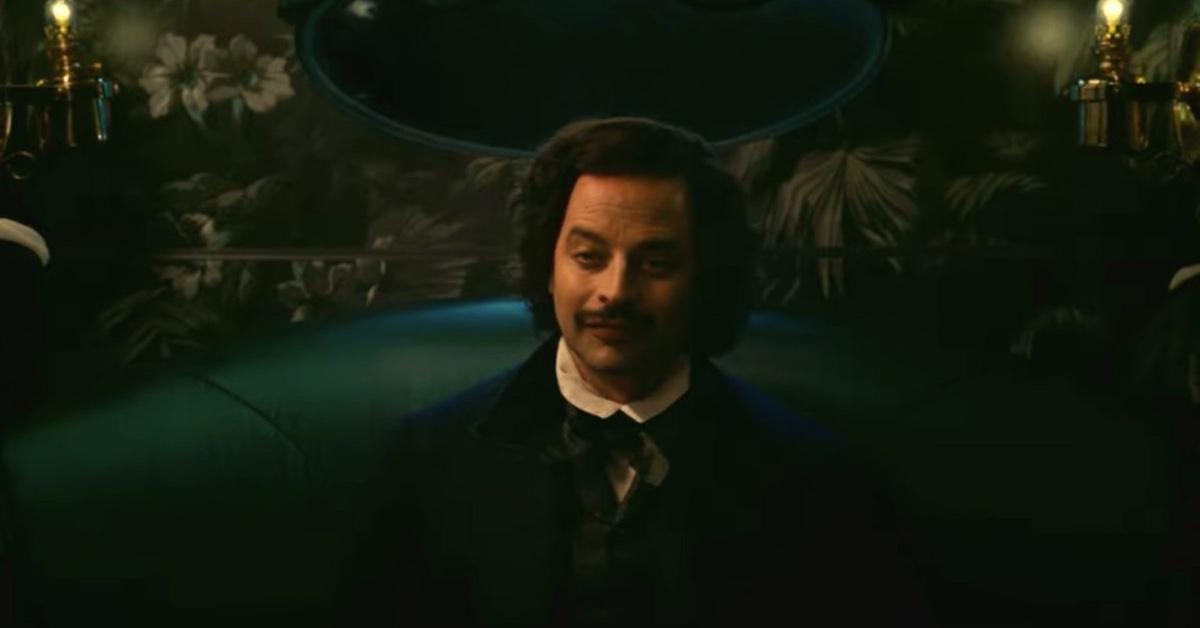 Hailee gushed that her scenes with Kroll during Season 3 were some of her favorite to shoot, telling Entertainment Weekly, "I definitely broke a couple of times because I can't help it. The worst is when you hear people behind the camera laughing, and then, it's almost like that's the 'OK' for you to laugh. That happened multiple times."
Fellow guest stars during Season 3 include Ziwe Fumudoh as Sojourner Truth, Chole Fineman as Sylvia Plath, and Billy Eichner as Walt Whitman.
The third and final season of Dickinson airs beginning Nov. 5, 2021, on Apple TV Plus.