John Mulaney's Got Plenty of Things to Worry About, but Money Isn't One of Them
John Mulaney has had a tumultuous few months, and following the news of his divorce, many fans want to know what the comedian's net worth is.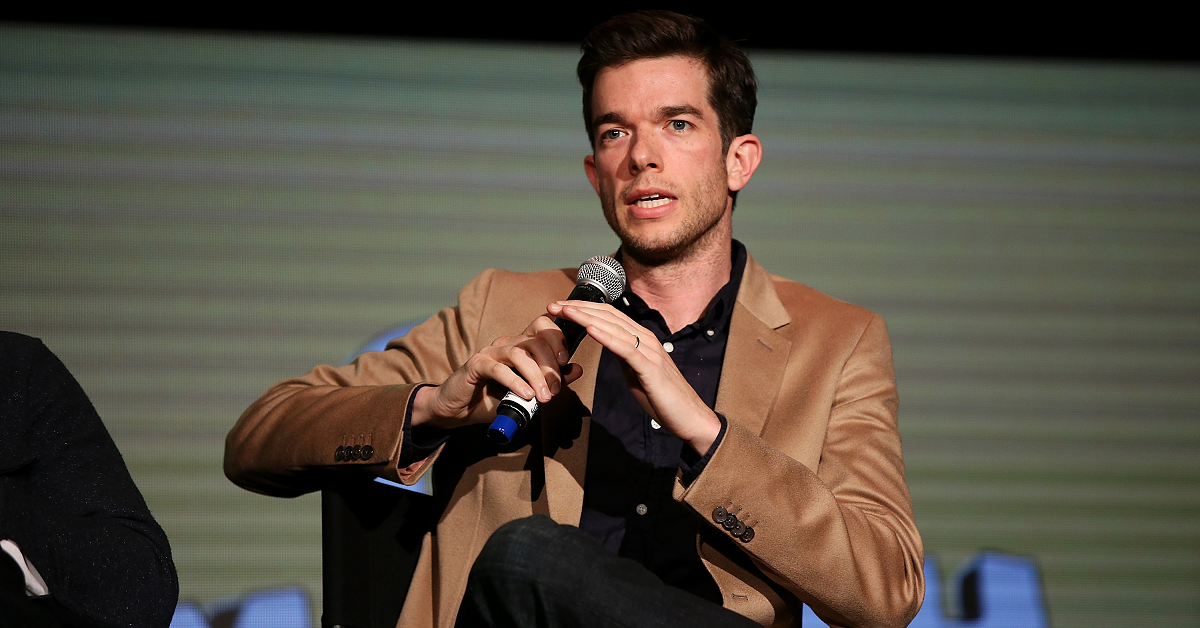 Following a 60-day stint in rehab and the news also that he was divorcing Annamarie Tendler, his wife of six years, John Mulaney has been all over recent headlines The news of his divorce was quickly followed by headlines suggesting that John was now seeing Olivia Munn. All of these stories have led some people to wonder exactly how much the comedian is worth.
Article continues below advertisement
What is John Mulaney's net worth?
Although he's been working in the comedy scene for more than a decade, John became best-known thanks to several Netflix stand-up specials that offered audiences around the world a sense of how precise his joke-writing abilities are. John also worked on Saturday Night Live in the early 2010s, when the show was going through a creative high-point.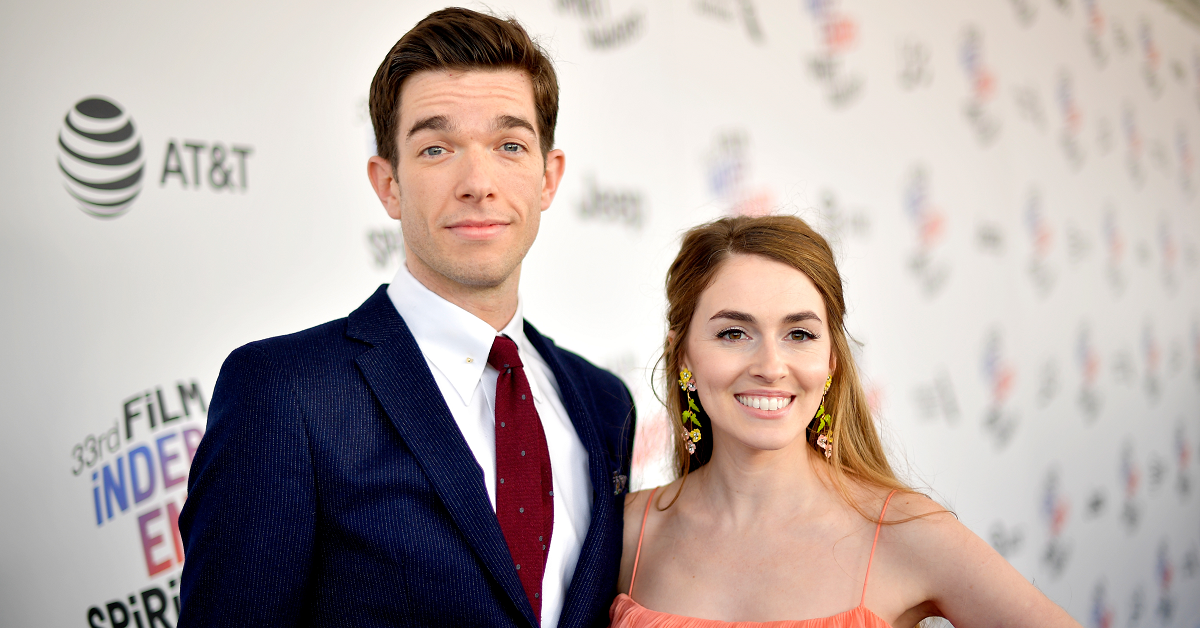 Article continues below advertisement
Given his skills as a comedian, John's talents have become increasingly in demand, and it's helped him develop a fairly substantial net worth. According to Celebrity Net Worth, John's net worth is estimated to be roughly $6 million, thanks to his work as a standup and his roles as a voice actor in projects like Spider-Man: Into the Spiderverse and Big Mouth.
John recently completed a 60-day stint in rehab.
In late 2020, it was announced that John had checked himself into rehab following trouble with alcohol and cocaine abuse. In February, Page Six spoke with an unnamed source about John's struggle with addiction.
"John has completed 60 days in rehab and now he's in outpatient sober care," the source said. "He is doing well, although he is still not ready to return to work."
Article continues below advertisement
"His fans know he's struggled in the past with sobriety; he has talked about it openly," the source continued. "Unfortunately, he has struggled again during the pandemic."
More recently, John began performing stand-up again. He's currently performing at the City Winery in New York, and reports suggest that the shows are not the polished comedy that fans are used to. Instead, John is using the stage to process the turmoil that has overtaken his life in recent months.
Article continues below advertisement
John is also divorcing his wife of six years.
In addition to processing his experience in rehab, John is also in the midst of a divorce, and recent reports suggest that he's now dating Olivia Munn. According to a source speaking with People, the relationship is still very new and the two of them are taking things slowly after meeting again at church in Los Angeles.
The two first met socially years ago, and have apparently remained friendly ever since. When news broke that John had entered rehab, Olivia weighed in offering her support. "Sending SO MUCH love and support to John Mulaney. You got this," she tweeted at the time.
In a comment to Page Six, John's representative said that the actor would not be talking publicly about his divorce. "John will not have any further comment as he continues to focus on his recovery and getting back to work," the rep said.