Everyone Is Shocked John Mulaney Goes to Church — but Does He Really? We Investigate
We learned that John Mulaney finished rehab, got divorced, and went to church, where he met new GF Olivia Munn. Here's what we know.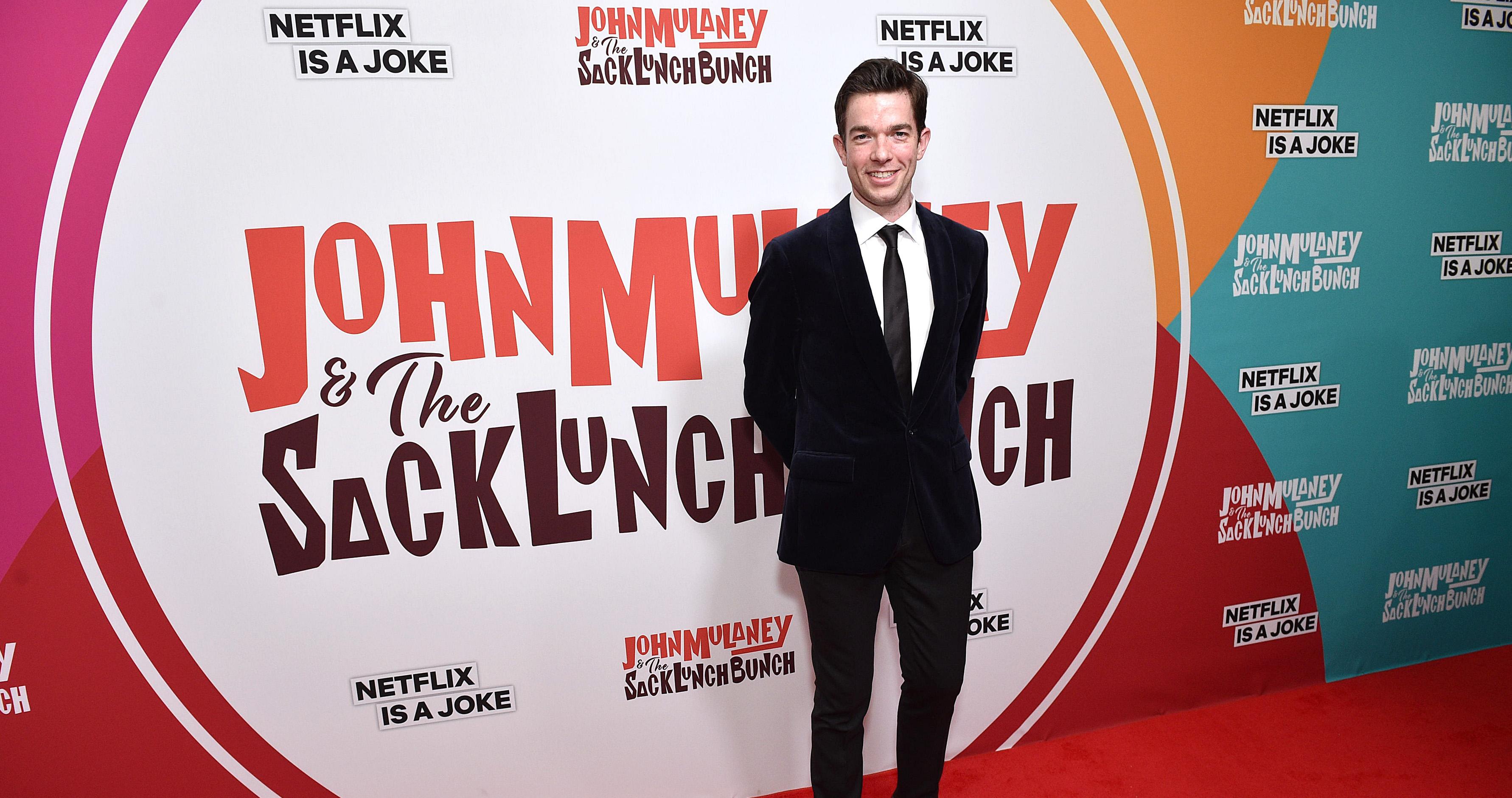 Comedian John Mulaney has had quite an eventful past few months. In December of 2020, we all learned that he checked himself into a 60-day rehab, which he successfully completed in February. But he's still been pretty silent… until now.
Article continues below advertisement
Now, sources claim that John Mulaney and Olivia Munn are dating, just three days after the announcement of his divorce from Annamarie Tendler, whom he always spoke of with tons of love and compassion. Not only are John and Olivia dating, but they reportedly met at church! Yes, you read that right. John Mulaney, who outwardly denounces his religion and the church, might have found God again.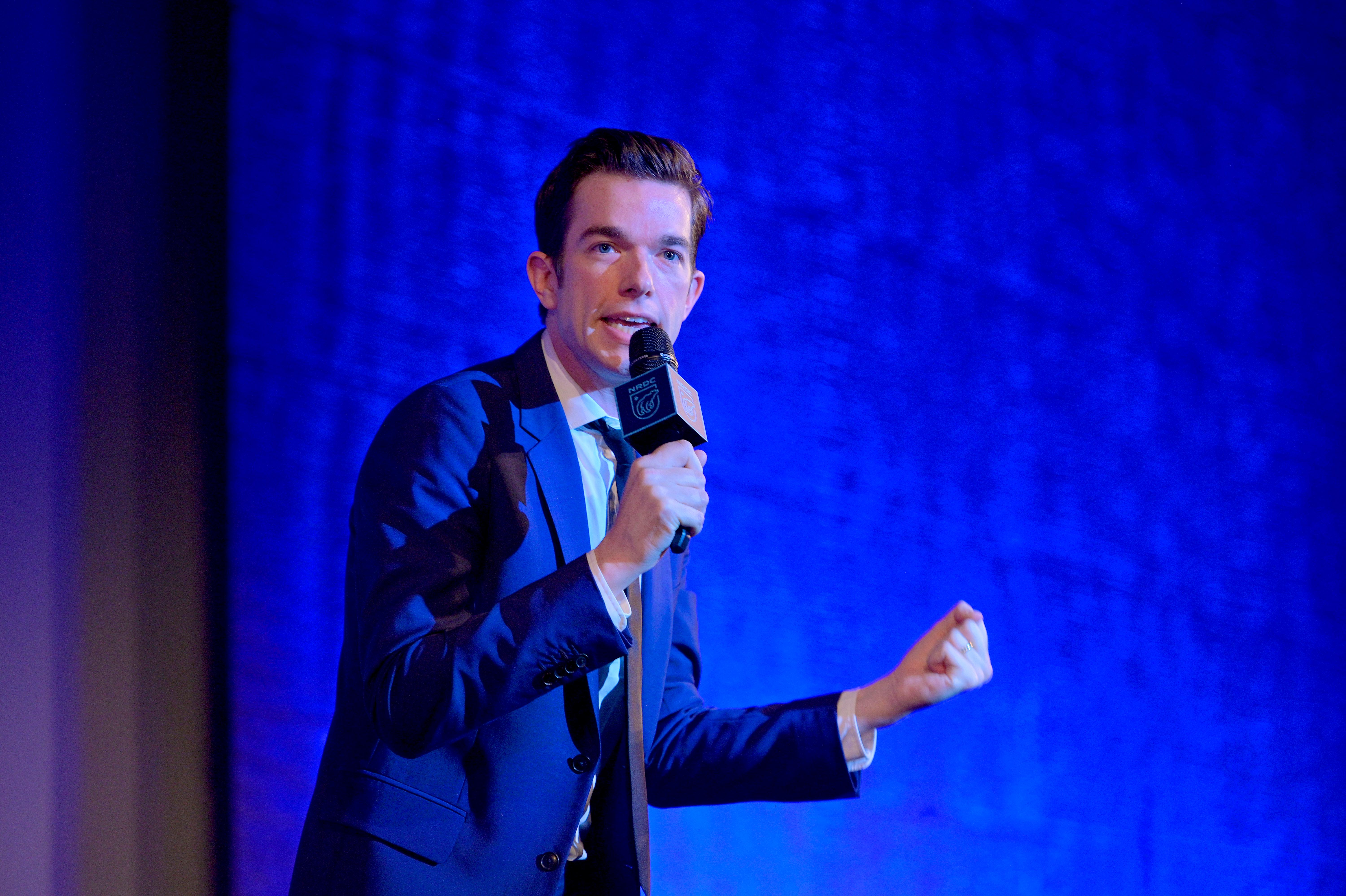 Article continues below advertisement
Sources claim that John Mulaney and Olivia Munn met at church.
So here's the lowdown. According to People, an anonymous source close to both John Mulaney and Olivia Munn has confirmed that the two are in fact dating but taking it slowly. The source went on to add, "They met at church in Los Angeles."
Article continues below advertisement
This has confused many fans. Some of our favorite John Mulaney jokes center around his childhood in the Catholic church. He was even an altar boy! But within his jokes, he's openly denounced his ties to Catholicism and used his observational comedy to point out the hypocrisy of the church.
So is it possible that John is back under the throes of religion? Well, anything is possible, but there could actually be another explanation.
John Mulaney could have been at a church, but not necessarily for religious purposes.
Amidst the many Twitter users doubting John and Olivia's new courtship due to the unlikely reveal that they met in church, one Twitter user so astutely pointed out, "feels like a lot of ppl freaking out over john mulaney meeting a girl in church don't realize how many 12 step meetings take place in churches?"
Article continues below advertisement
That would explain a lot. Not only that, but many AA programs do include a religious component. There is actually some science behind this suggesting that many people who have tried to get sober only had success when they instilled some sort of belief system, as explained in Charles Duhigg's Power of Habit.
For John, it's possible he's either attending AA or really did latch onto a comfortable belief system in service of his health, and we can't blame him for that.
Article continues below advertisement
We're all hoping John Mulaney will address his new relationship with Olivia Munn and the church in his new stand-up set.
While John's reps initially said he was not ready to work again, he has already sold out his first five nights back at the mic this week at City Winery in New York City. Many attendees regarded his new set highly, claiming it was, "an excellent mix of humor and honesty." It's likely he's working on a new hour-long special.
If that's the case, John is well-known for discussing his distaste of the Catholic church as much as his love for his now ex-wife. So what will he joke about going forward? Maybe we'll get some jokes even more clever than the memes currently circulating Twitter about John's new romance with Olivia and the truth on if his newfound sobriety also means a new stance on religion.