Is 'Central Park' Returning for a Third Season? We Have News on the Animated Comedy Favorite
The Season 2 finale of 'Central Park' brings the Apple TV Plus series to an end … for now. But will there be a Season 3 of the animated musical comedy?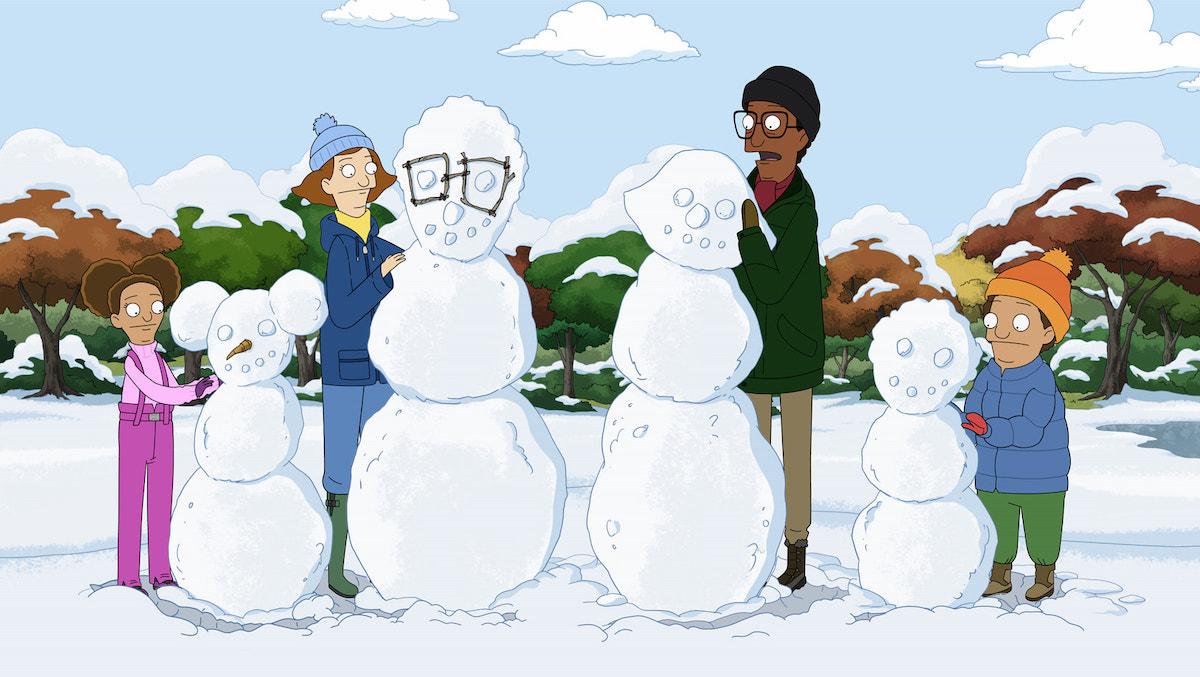 In the age of prestige television and binge-able true-crime dramas, it feels like there's very little space for fun and goofy adult cartoons. However, Apple TV Plus's Central Park fills that niche with its quirky jokes and catchy tunes. With a voice cast of Broadway, film, and television legends, Central Park has quickly become an underrated favorite.
Article continues below advertisement
Sure, we love gritty dramas, but sometimes we need some comfort television, and Central Park serves that up even though there is mystery, intrigue, and scandal wrapped up in its musical comedy. So after two seasons of lovable characters and an unraveling plot of absurdity, fans are wondering if there will be a Season 3, and if so, when it will be released.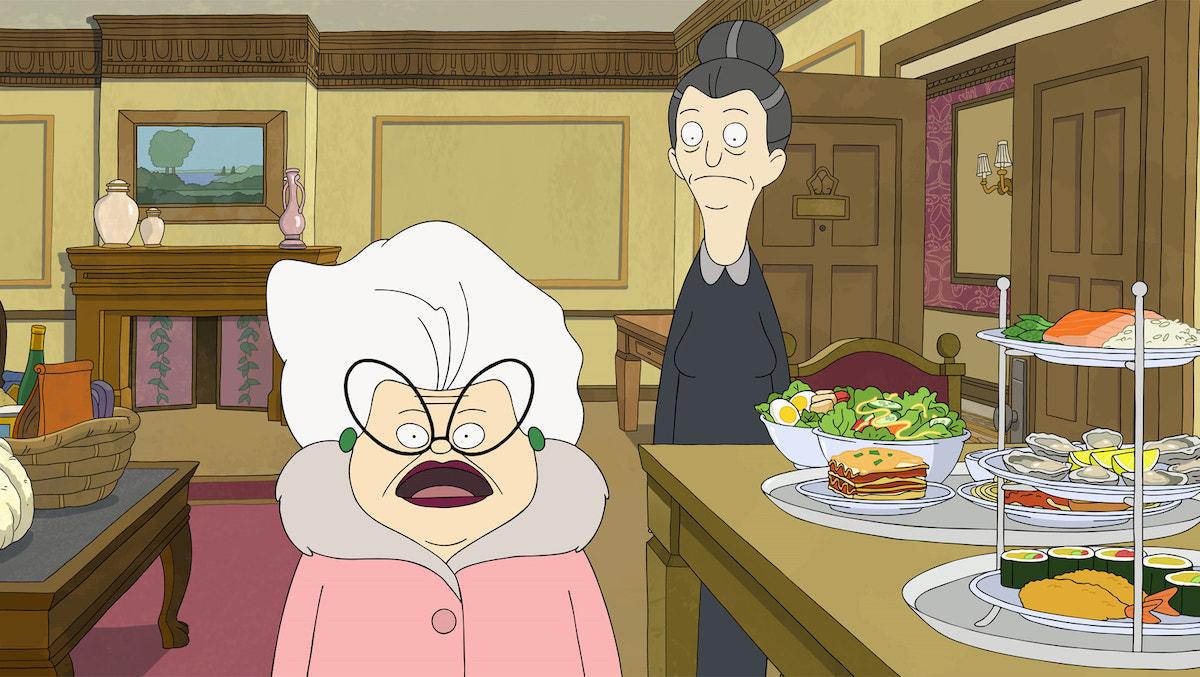 Article continues below advertisement
'Central Park' has been renewed for Season 3.
Luckily for Central Park fans, as well as fans of cartoons and musicals, Central Park is coming back for Season 3. On March 10, 2021, months before Season 2 of Central Park premiered, creator Loren Bouchard announced the series' renewal for a third season.
"Seasons 2 and 3 of Central Park mean 29 more episodes, and something like 115 new songs. 115!" he wrote on Twitter. "The people who make this show dazzle me with their talent and ambition and will. Apple and 20th have shown their will too. I'm honored to be a part of something with this much chutzpah."
Article continues below advertisement
Apple TV Plus is doing something unique with this show. Instead of dropping an entire season at once, or dropping every episode week to week, it dropped its second season in two parts, week to week. This means that Season 3 may have a similar model.
Article continues below advertisement
When will Season 3 of 'Central Park' be released?
If Season 2 is any indication, we can expect new episodes as soon as June 2022. Season 2's first three episodes dropped on June 25, 2021, and then new weekly episodes dropped until July 30, 2021. Then on March 4, 2022, the first three episodes of Season 2's second half premiered, and new episodes dropped weekly until April 8, leading to a 16-episode season.
If Season 3 follows the same sort of pattern, the first half of Central Park Season 3 will premiere hopefully in summer 2022. And then we might even get a second half early in 2023!
Article continues below advertisement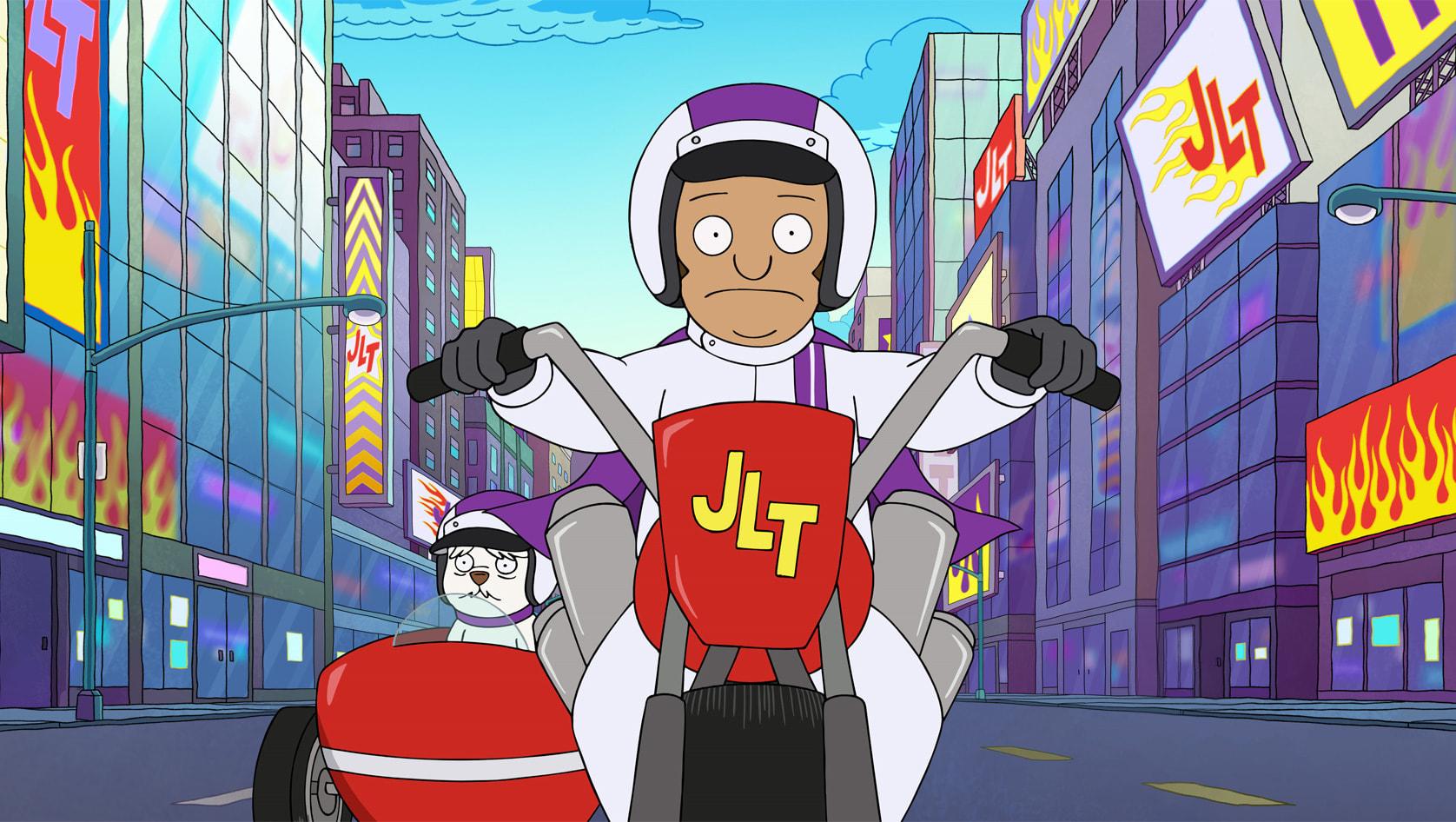 Season 3 of 'Central Park' will likely include the same regular cast members, plus a few recurring guest stars.
One of the great things about animated series is that it's very easy to hire some truly incredible voices since voice work takes much less time than live-action filming. In the age of COVID-19, animated series had such a boom just because voice work can even be done remotely!
Article continues below advertisement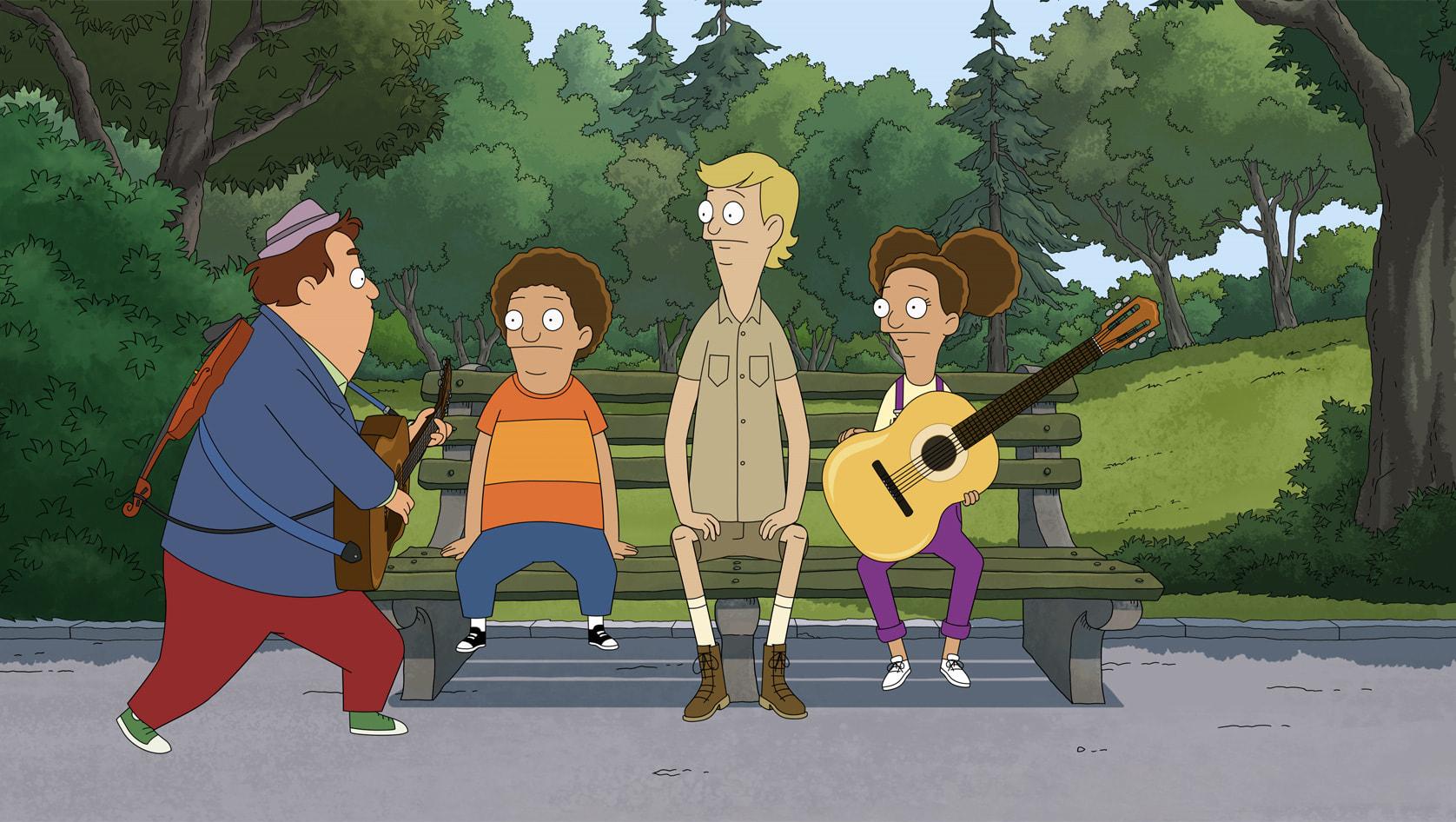 Now, we might have the opportunity to hear even more guest voices in Central Park's third season. In the first two seasons, actors Stephanie Beatriz (Brooklyn Nine-Nine), H. Jon Benjamin (Bob's Burgers), Yvette Nicole Brown (Community), Tony Shalhoub (Monk), Chris Jackson (Hamilton), Paul Rust (Love), the late Ed Asner, Fred Armisen, Andrew Rannells, Amber Ruffin, and many more actors from stage and screen lent their voices to Central Park. Who might we hear in Season 3?
The first two seasons of Central Park are now available to stream on Apple TV Plus.