The 'Bob's Burgers' Movie Promises to Be Everything That Fans Love About the Belcher Family (and More!)
Beloved worldwide for its quirky premise and endearing characters, 'Bob's Burgers' is finally getting the movie treatment. Will it be on streaming?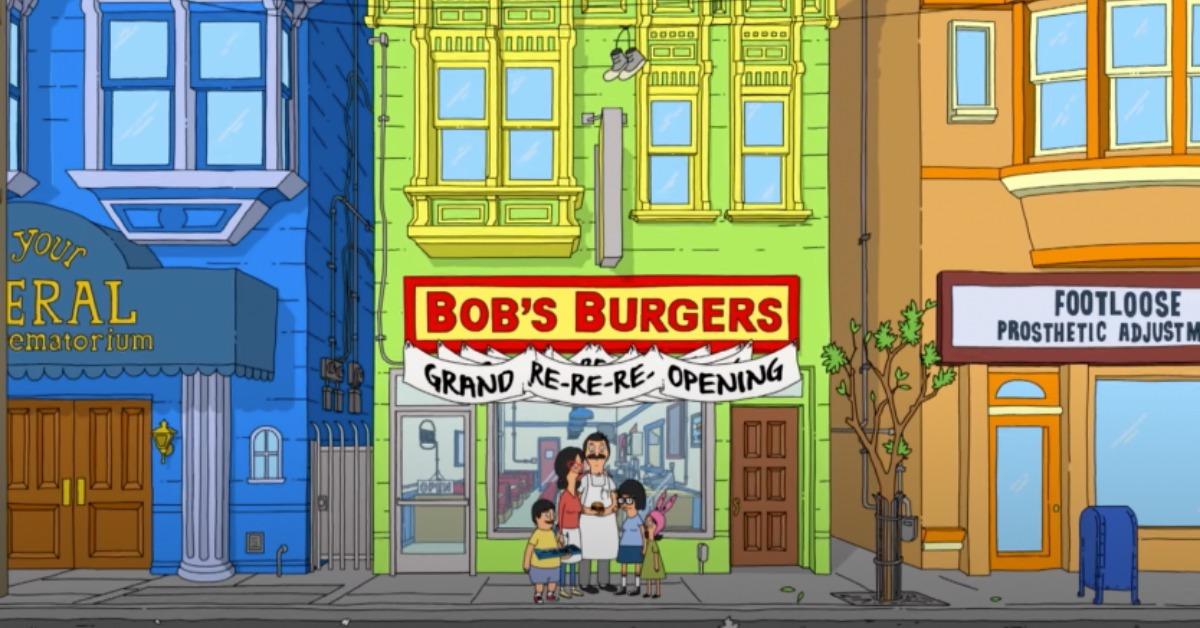 As one of the fan-favorites among the stable of Fox animated comedy shows, Bob's Burgers enjoys almost a cult-like following of viewers who flock to it for its relatable jokes, quirky mannerisms, and eclectic cast. First airing all the way back in 2011, the show has outlived plenty of its peer programs and is now getting the treatment that only animated comedy royalty gets: its own full-length movie.
Article continues below advertisement
With that being said, what exactly do we know about the Bob's Burgers movie? Will it be available on streaming? Furthermore, when exactly is its release date? Keep reading for a complete breakdown of this exciting development in the Bob's Burgers world.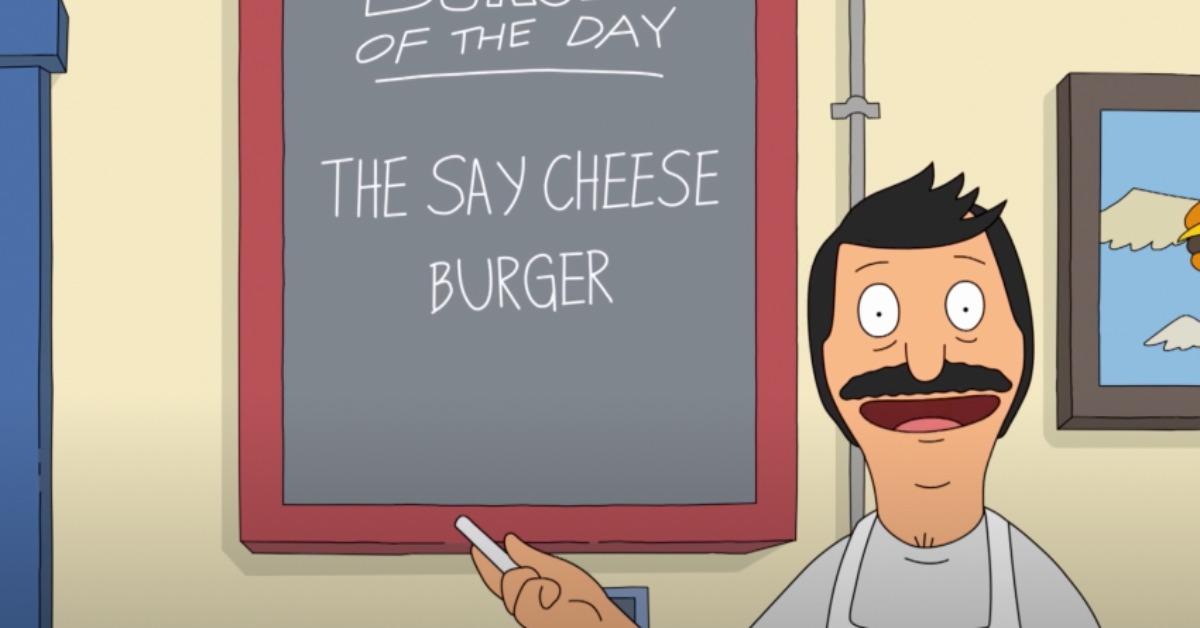 Article continues below advertisement
Will the 'Bob's Burgers' movie be available on streaming services?
As of right now, there has been no announcement made about releasing the Bob's Burgers film on streaming services. The official website for it makes no mention of it being available on streaming at the time of initial release. However, if it were made available on streaming as time goes on, it will likely come first to Fox Flash, the network's native streaming service, and Hulu, where Bob's Burgers is currently available.
The official site does tell us that the film is a 20th Century Studios production. It is directed by Bernard Derriman, Loren Bouchard, written by Loren Bouchard, Nora Smith, and produced by Loren Bouchard, Nora Smith, and Janelle Momary. The film, naturally, stars the regular cast of Bob's Burgers voiceover artists including Kristen Schaal, H. Jon Benjamin, John Roberts, Dan Mintz, Eugene Mirman, Larry Murphy, Zach Galifianakis, Kevin Kline, and David Wain.
Article continues below advertisement
What is the 'Bob's Burgers' movie's release date?
As of right now, the project is expected to land in movie theaters nationwide on May 27, 2022, per Gizmodo. Being a 20th Century Studios release, it will likely be available in all major U.S. theater chains including AMC, Regal, Cinemark, and more.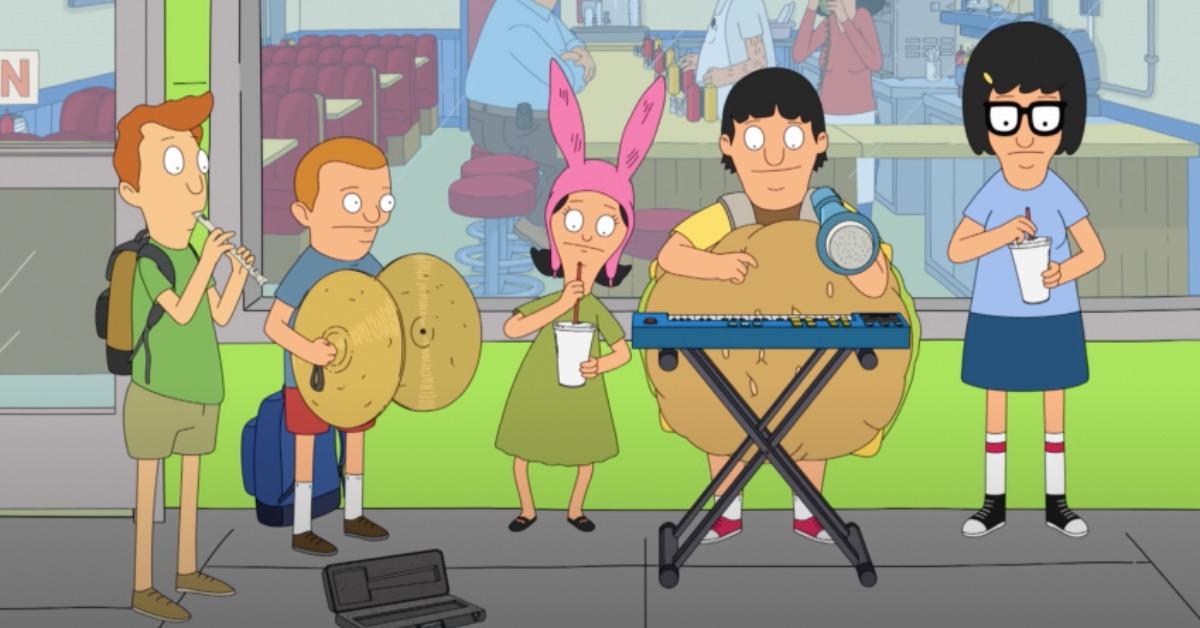 Article continues below advertisement
What is the 'Bob's Burgers' movie going to be about?
Although an official trailer for the film hasn't been shared by 20th Century Studios just yet, they have afforded fans some idea of what to expect via an official synopsis. According to the studio, the film version will basically have a larger-scaled-than-ever version of the show's typical dynamic play out, which is the Belcher family simply trying to keep their restaurant afloat.
As 20th Century Fox put it, "The story begins when a ruptured water main creates an enormous sinkhole right in front of Bob's Burgers, blocking the entrance indefinitely and ruining the Belchers' plans for a successful summer. While Bob and Linda struggle to keep the business afloat, the kids try to solve a mystery that could save their family's restaurant. As the dangers mount, these underdogs help each other find hope and fight to get back behind the counter, where they belong."
For fans of Bob's Burgers (the show), Bob's Burgers (the movie) will likely be quite an enjoyable experience as it seems to be par for the course in terms of the series' normal trajectory. Besides, who could complain about what will effectively be everything that's great about a Bob's Burgers episode, but roughly six times longer than a normal one?