Tituss Burgess Reveals Recent Weight Loss at the Emmys: "I Look Amazing"
During E!'s Emmys red carpet, 41-year-old 'Unbreakable Kimmy Schmidt' actor Tituss Burgess opened up about his recent weight loss.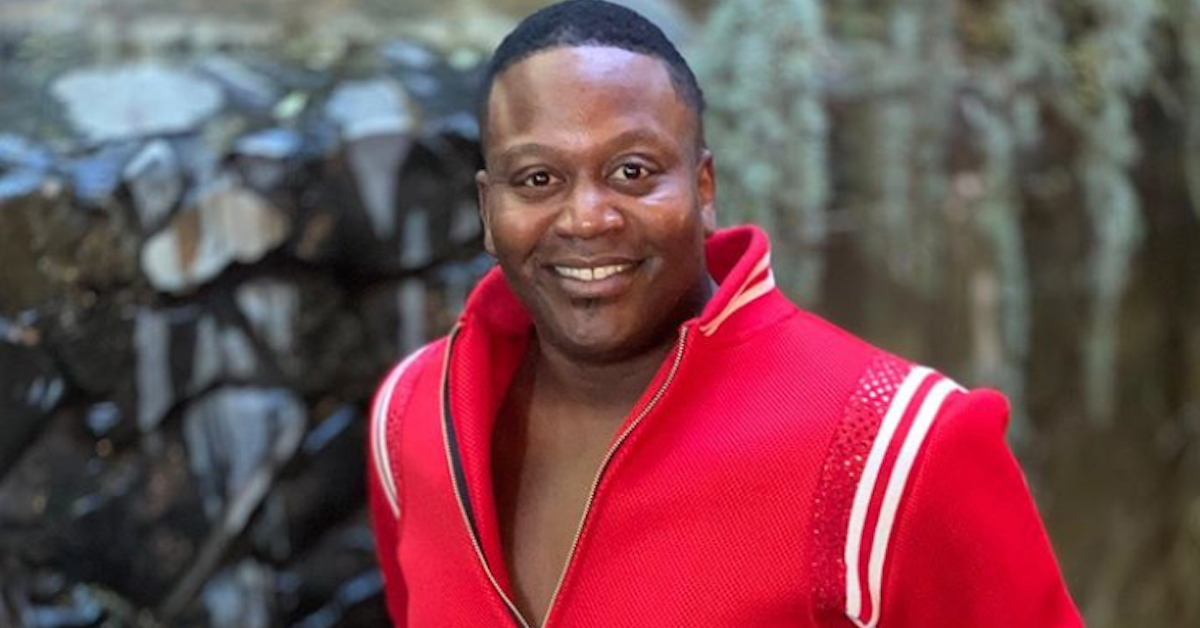 Although the coronavirus quarantine hasn't exactly done wonders for most of us, per se, it seems as though Unbreakable Kimmy Schmidt actor and renowned Broadway star Tituss Burgess is looking — and feeling — better than ever. The 41-year-old actor took to E!'s Emmys red carpet in a red zip-up and matching shorts from the Lee Rickie Collection, and it seems as though he's lost quite a bit of weight.
Article continues below advertisement
Tituss Burgess has been incredibly candid about his weight loss journey from the very beginning, and we're thrilled to hear it's done wonders for his mental, physical, and emotional health. Stay tuned for everything we know regarding his seriously unreal transformation.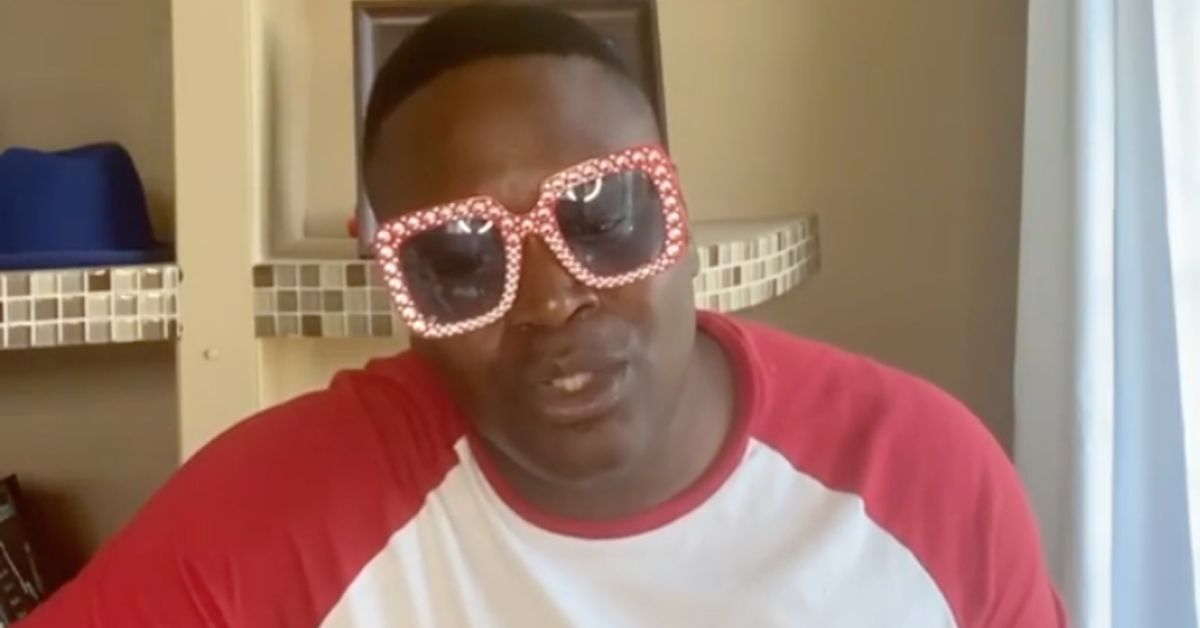 Article continues below advertisement
Tituss Burgess feels like a brand-new person, and he's not afraid to admit it.
Although weight loss is often a sensitive subject, Tituss was happy to open up about his physical transformation.
"I'mma tell you the truth, I had a few arrangements... A few Walter Mercado arrangements if I'm going to be perfectly honest with you," he said, according to People. He was referring to a recent Netflix documentary on Walter Mercado, in which the astrologer revealed he had gone under the knife.
"I have nothing to hide! I even talked about it on social media. The one thing I wanted to do during this time off was have some nip-tuck because my weight has gone up and down... And so after that happens, the skin gets a little saggy so I got that s--t cut off. This is the result and I look amazing," he added, confidently.
Article continues below advertisement
As previously mentioned, his new look garnered massive amounts of attention at the Emmys from fans, the media, and even some of his fellow co-stars. Upon posting a photo of himself posing for the annual award show, Ellie Kemper, who played Kimmy Schmidt on the show alongside Tituss, commented "WHATTTTTTTT" with a slew of heart-eyed emojis.
Article continues below advertisement
This isn't the first time Tituss Burgess has opened up about his self-love journey.
In case you don't recall, Tituss released an EP back in 2019 called "Saint Titus," and following the album release, he unleashed an incredibly powerful music video for the song "Learn to Love," according to PopSugar. The song featured Daniel J. Watts from Hamilton, and in addition to incredible vocals, the song had a touching message about self-acceptance.
The song touches on how difficult it can be to "show his scars" and "share his truth," but the lyrics remind us that "the power in doing so is remarkably freeing."
"I am proud to have found the strength to be vulnerable, because that's where I get to make a difference... That's how I know this work matters, he said, regarding the video.
Article continues below advertisement
He also hoped the video would inspire others.
"I hope it helps people to realize they are not alone. We all have to work toward recognizing what makes us different is what makes us special. These imperfections that we often see as things to hide — moles, wrinkles, stretch marks, scars — these are stories. Blemishes of beauty. With this video, I wish to help people realize that they are beautiful and deserving of love. We are all stories to be told," he said.
Tituss' story is beyond inspiring, and we're so happy he's feeling amazing these days.