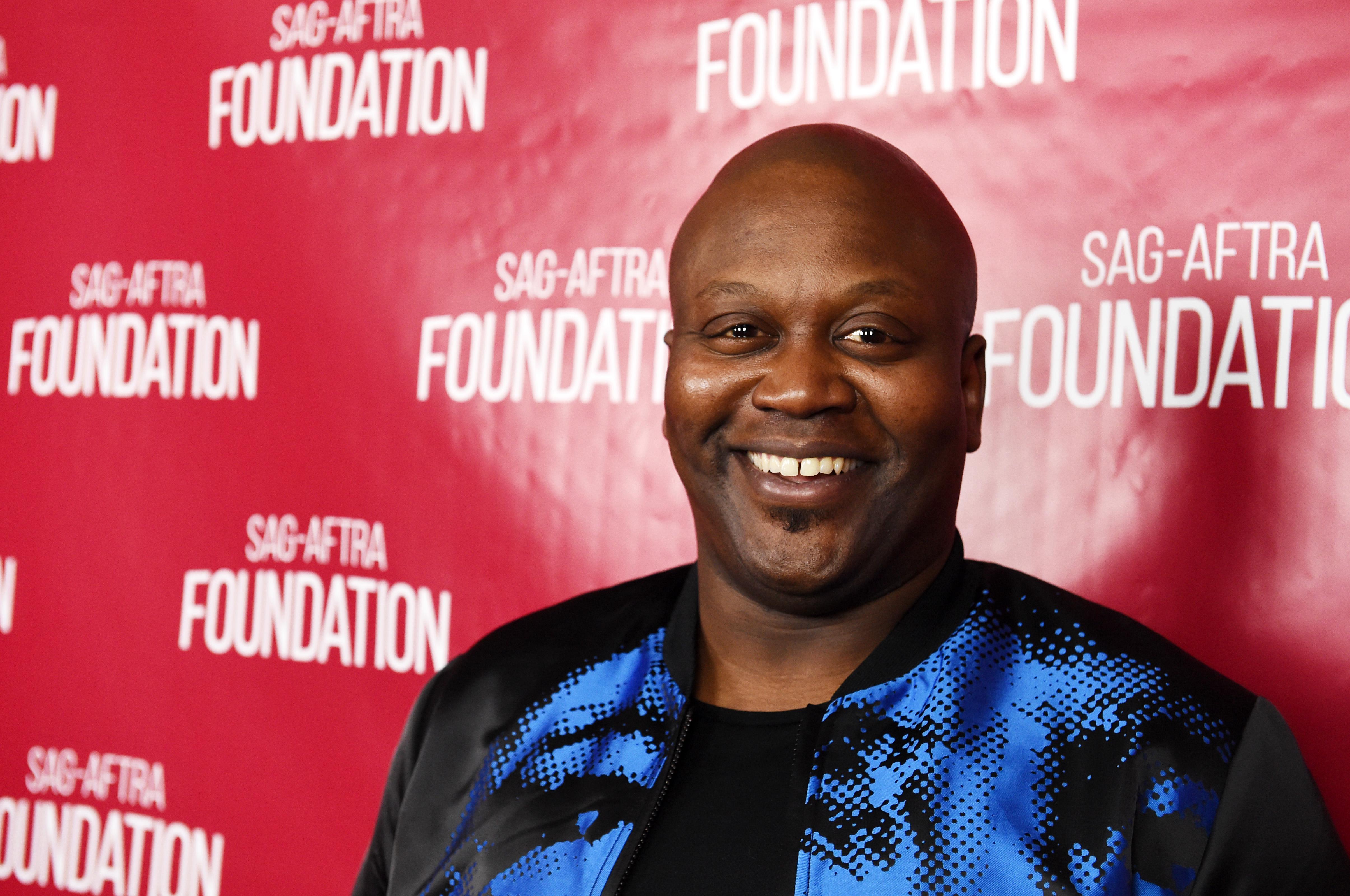 Tituss Burgess Is Still Everyone's Favorite 'Unbreakable Kimmy Schmidt' Star
From Lillian to Jacqueline, and Titus to Kimmy, the cast of Unbreakable Kimmy Schmidt was full of colorful characters who each had fanbases before the show ended in 2019. But Tituss Burgess as the enigmatic Titus Andromedon was arguably one of the best characters when the Netflix series was still churning out new episodes.
Article continues below advertisement
Like most of the original cast, he is returning for the May 12 special, Unbreakable Kimmy Schmidt: Kimmy vs. The Reverend. And what people are still wondering about the real-life Broadway star is whether or not he is married outside of the show. In the series, Titus found love with Mikey, a once closeted gay construction worker who was on and off with Titus before they finally made a real go at their relationship. But what about the real-life star?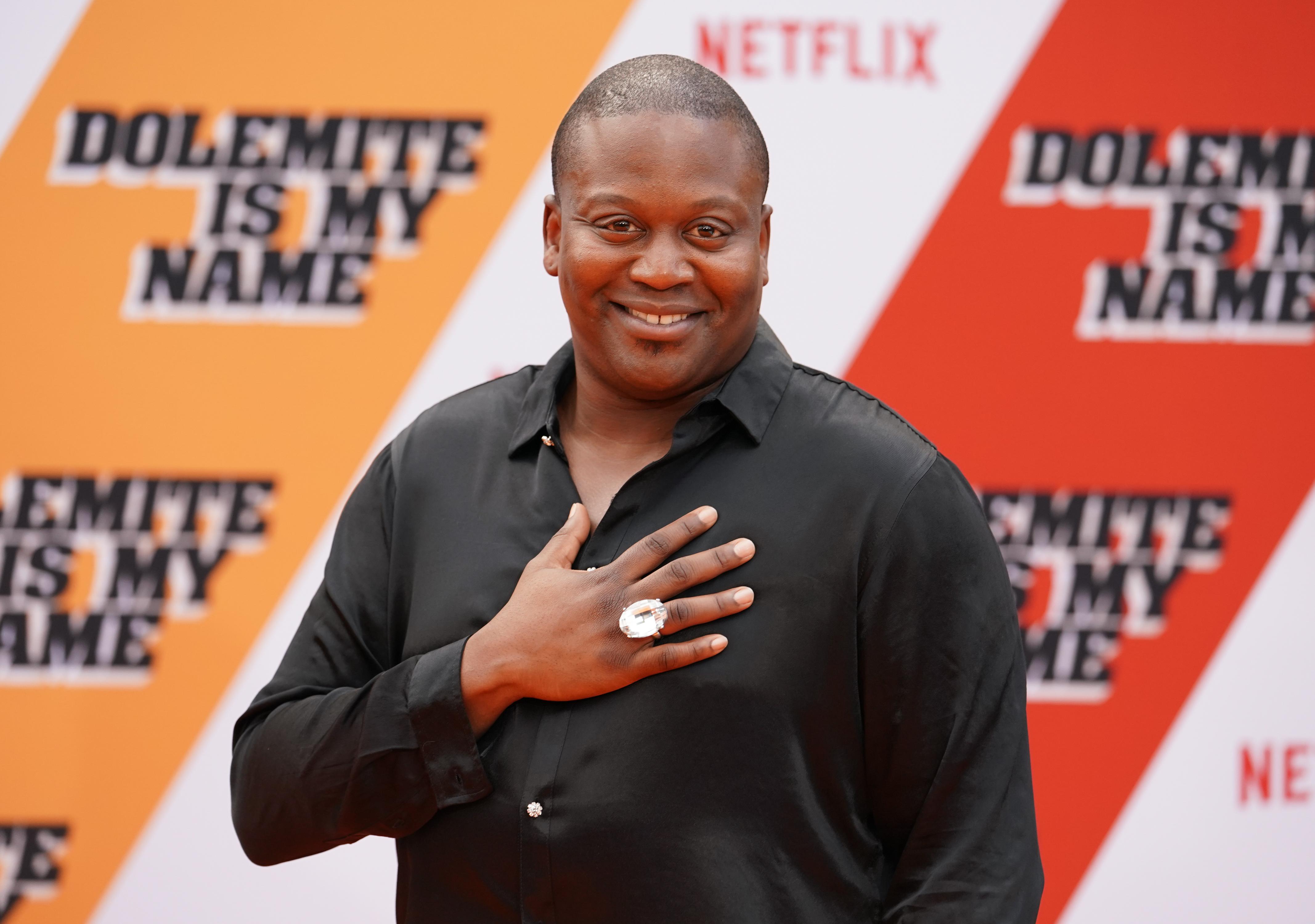 Article continues below advertisement
Is Tituss Burgess married?
Although in real life, Tituss is different from his Unbreakable Kimmy Schmidt counterpart, for some fans, it may be hard to separate the real-life star from the fictional struggling actor who eventually makes it big. But while Titus on the show (that's with one 's') has a hard time juggling his on and off boyfriend Mikey with his burgeoning career, that doesn't seem to be the case for Tituss.
Tituss admittedly seems to keep the romantic parts of his life private, but it doesn't look like he's married in real life. That doesn't necessarily mean he isn't or that he isn't in a solid relationship, of course. It just means that the actor hasn't made any official relationship, marital or otherwise, public, and that seems to be the way he prefers to keep it.
Article continues below advertisement
Tituss came out to his mom when he was in college.
The one thing fans do know that Tituss shares with his character on Unbreakable Kimmy Schmidt is that he, too, is a gay man. He told WNYC Studios in a 2016 interview that he came out to his mom when he was in college. He knew well before then that he was gay, but it had been a struggle to get to that point where he was ready to officially come out. After he did and after his mom understood it a little more, they were able to remain close.
Article continues below advertisement
"She feels uncomfortable with it," he said in the interview. "It means that there's a chance that she might have to come out and be vocal about a position." Because of Tituss's own spoken views and support for the LGBTQ community, he recognized that he had to take careful steps in ensuring that he and his mom maintain their close relationship, even if they don't always agree on everything.
Article continues below advertisement
He stays busy with film and TV roles.
If Tituss is single, it could be because of his busy workload. Even before he became Titus on Unbreakable Kimmy Schmidt, he was busy with other big roles. It only makes sense that since the Netflix series ended, he has still been busy. He has appeared on shows like Miracle Workers and The Good Fight and is the host of the Quibi cooking competition show Dismantled. He'll also be in the 2020 movie Respect with Jennifer Hudson, Forest Whitaker, and a handful of other huge Hollywood names.
The 'Unbreakable Kimmy Schmidt' Netflix special brings his character back to life.
If you have been hurting for more of Titus Andromedon, though, he is back in full force in the interactive Netflix special Unbreakable Kimmy Schmidt: Kimmy vs. The Reverend. In the special, Kimmy is supposed to get married, but is side-tracked by the reverend, played by Jon Hamm once again, who has another bunker of trapped women somewhere. Viewers will get to choose her decisions with a touch of their remote and Titus is also along for the ride.
Article continues below advertisement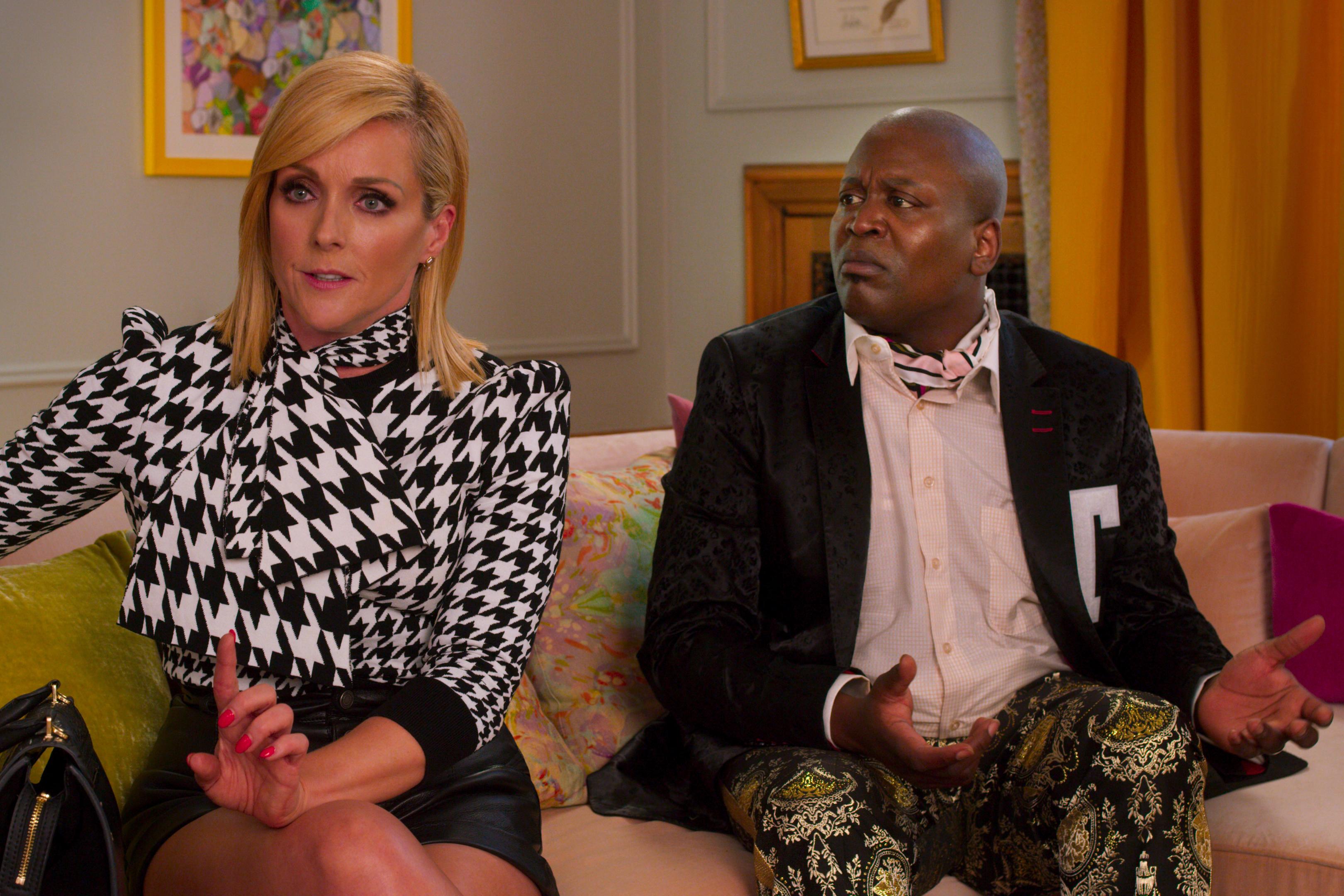 It's not the return or additional season fans may have wanted after the 2019 series finale, but it's what they're getting and in movie format no less. And once it's over, Tituss will still be continually making other TV shows and movies, because marriage or not, it's clear he isn't going anywhere any time soon.
Watch Unbreakable Kimmy Schmidt: Kimmy vs. The Reverend on Netflix on May 12.