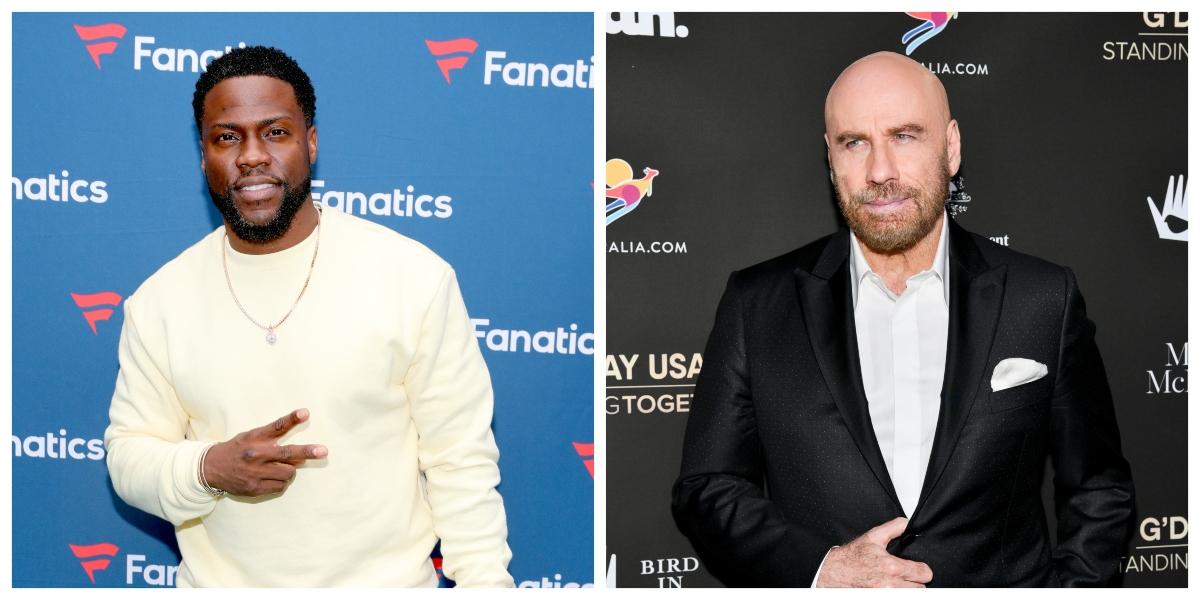 Get Ready to Laugh! Kevin Hart and John Travolta to Star in New Quibi Series 'Die Hart'
Move over, Netflix, Hulu, Amazon, Disney+, and every other streaming platform on the market today ... because Quibi is about to take off in the new year and become the next big on-the-go media service for consumers. So, what is Quibi?
The new app will target millennials and provide viewers with short-form media, with videos clocking in at no longer than 10 minutes. Additionally, users will only be able to watch these scripted, non-scripted, and news shows using their mobile device.
Article continues below advertisement
According to TV Guide, Quibi will release their scripted content in "chapters," with a reported total run time of two hours. So, with the platform set to launch on April, 6, 2020, what shows can viewers expect to appear on Quibi?
Quibi has a lineup of A-list stars for their new short-form shows.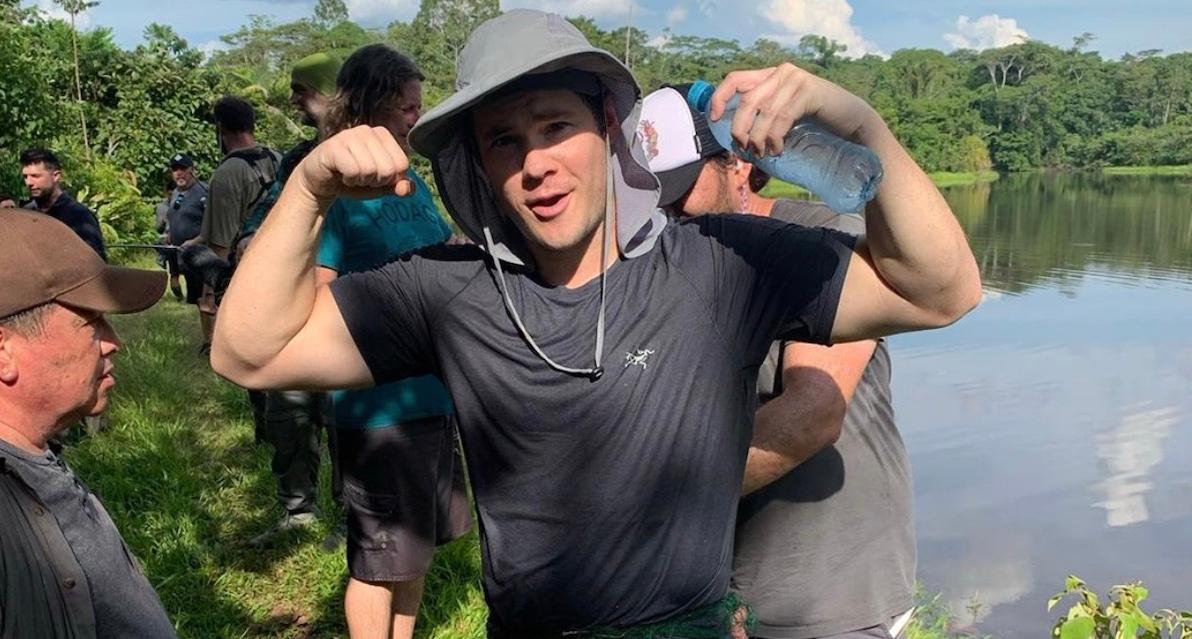 Article continues below advertisement
This new mobile-first streaming service has already partnered with some of the biggest stars in Hollywood.
Basically, you'll be able to catch A-list stars like Kevin Hart, Zac Efron, Sophie Turner, Joe Jonas, Anna Kendrick, Chrissy Teigen, and more on the new app. So, what type of shows will Quibi be releasing on their app?
If you like a mix of action and comedy, you should check out Kevin Hart and John Travolta's new Quibi series Die Hart. According to Deadline, the comedian will star as a "fictionalized version of himself who's tired of being the comedic sidekick."
When a director offers Kevin his dream role as a leading action star, he jumps at the opportunity, but he first must train for his big performance.
Kevin will now be pushed to his limits by his crazy action school coach (John).
Article continues below advertisement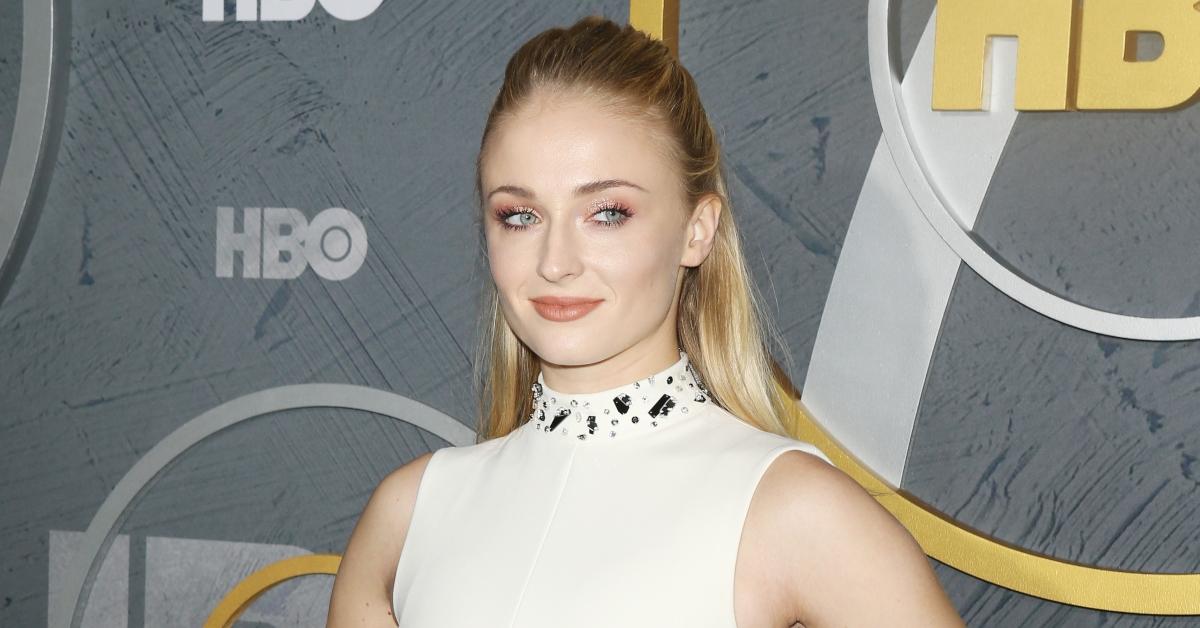 Game of Thrones actor Sophie is tackling a new role in the Quibi show Survive, which will follow a woman (Sophie) who becomes stranded on a mountain after surviving a plane crash. Another scripted series slated for the new streaming service will star and be executive produced by Anna Kendrick. Dummy will follow an aspiring writer (Anna) and a sex doll.
Article continues below advertisement
As for unscripted shows, fans of the pop trio the Jonas Brothers can catch singer Joe exploring cities all over the world while on tour. Well, any fan of the Jo Bros will not want to miss his travel journey.
If you're a fan of pop stars, Justin Timberlake is set to star in a series about aspiring musicians. He'll talk to them about what inspired these singers to get into the music industry, and JT will even perform a duet with them. Cue the screams.
Aside from producing scripted and non-scripted shows on Quibi, the platform will also host different news programs about lifestyle, beauty, cooking, and etc. America's Next Top Model host Tyra Banks will use her supermodel influence in a new docuseries aimed at talking about beauty standards in the industry.
Article continues below advertisement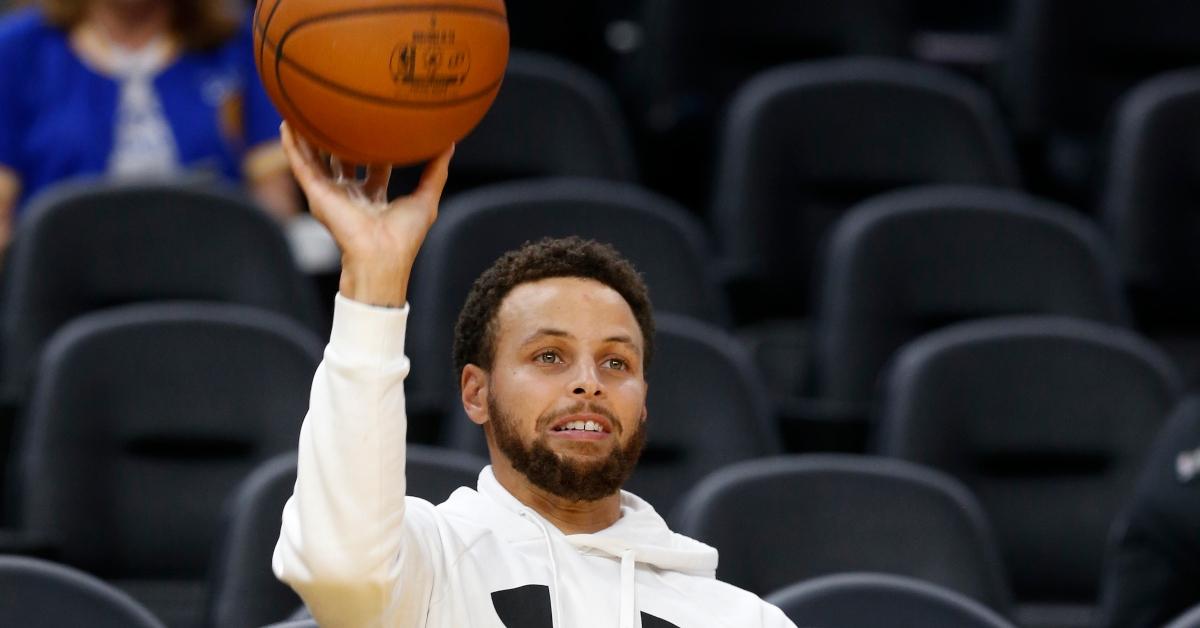 Basketball star Stephen Curry is taking his talents off the court with a new docuseries (Benedict Men) that focuses on the competitive high school sport. Basically, get ready to remain glued to your phone (if you're not already).
Article continues below advertisement
How to watch Quibi shows?
To watch these "quick-bite" programs, all you'll need is a mobile smartphone device. ... Oh, and a few bucks each month. Yes, like many streaming services, this app is not free. However, you won't break the bank if you decide to jump on the Quibi bandwagon.
Quibi will charge users $4.99 per month to stream the shows. Though, this program will not be free of ads. According to TV Guide, an ad will play before each video. If you would like to sign up for an ad-free experience, you will pay an additional charge, which will cost you $7.99 per month.
Check out the complete list of shows premiering on Quibi:
Article continues below advertisement
Drama Series:
Frat Boy Genius
The Fugitive
Don't Look Deeper
The Stranger
Crazy Talented
Charlemagne
The Last American Vampire
When the Street Lights Go On
#Freerayshawn
Untitled Guillermo del Toro project
Untitled Liam Hemsworth thriller project
Survive
Swimming with Sharks
Wireless
El Señor de Los Cielos prequel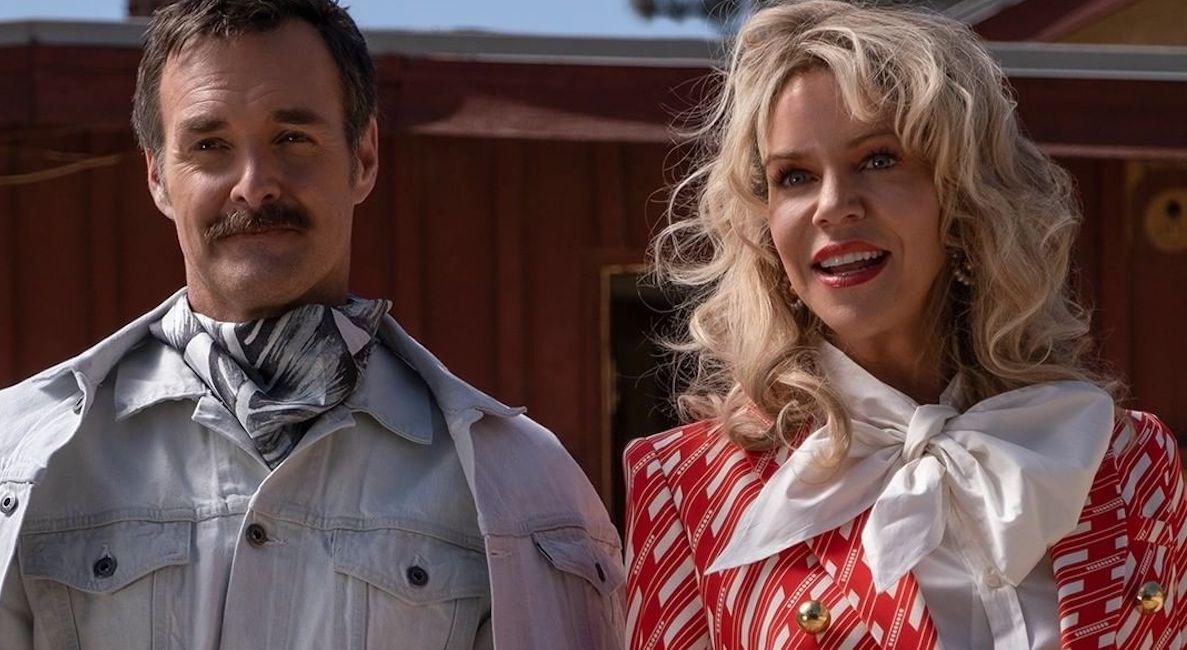 Article continues below advertisement
Comedy Series:
Dummy
The Now
Mapleworth Murders
Royalties
Winos
Die Hart
Last Resort
Memory Hole
How to Lose a Guy in 10 Days
Varsity Blues
Kirby Jenner
Nice One!
Agua Donkeys
Flipped
Untitled Cara Delevingne show
Rapper Warrior Ninja
Nikki Fre$h
Floored
Junior High
Skinny Dip
Action Scene
 News Programs:
The Drop
NBC News
Late Night This Morning
60 in 6
The Weather Channel
Untitled Dodo series
ESPN
Horror Series:
Emma
Wolves and Villagers
Spielberg's After Dark
50 States of Fright
Tomie
Article continues below advertisement
Reality Series:
Thanks a Million
Elba vs. Block
Chrissy's Court
Punk'd and Singled Out
BEAUTY
Fight Like a Girl
Shape of Pasta
Centerpiece
Nightgowns
You Ain't Got These
Biggest Little Cook-Off
Benedict Men
This Day in Useless Celebrity History
Killing Zac Efron
Cup of Joe
Untitled music competition show
Skrrt with Offset
Blackballed
Slugfest
Last Looks
Potty Talk