Don't Watch These Movies If You Don't Want to Panic About Coronavirus
Don't watch these quarantine movies on Netflix if you don't want to panic about the coronavirus outbreak — or binge them while being self-quarantined.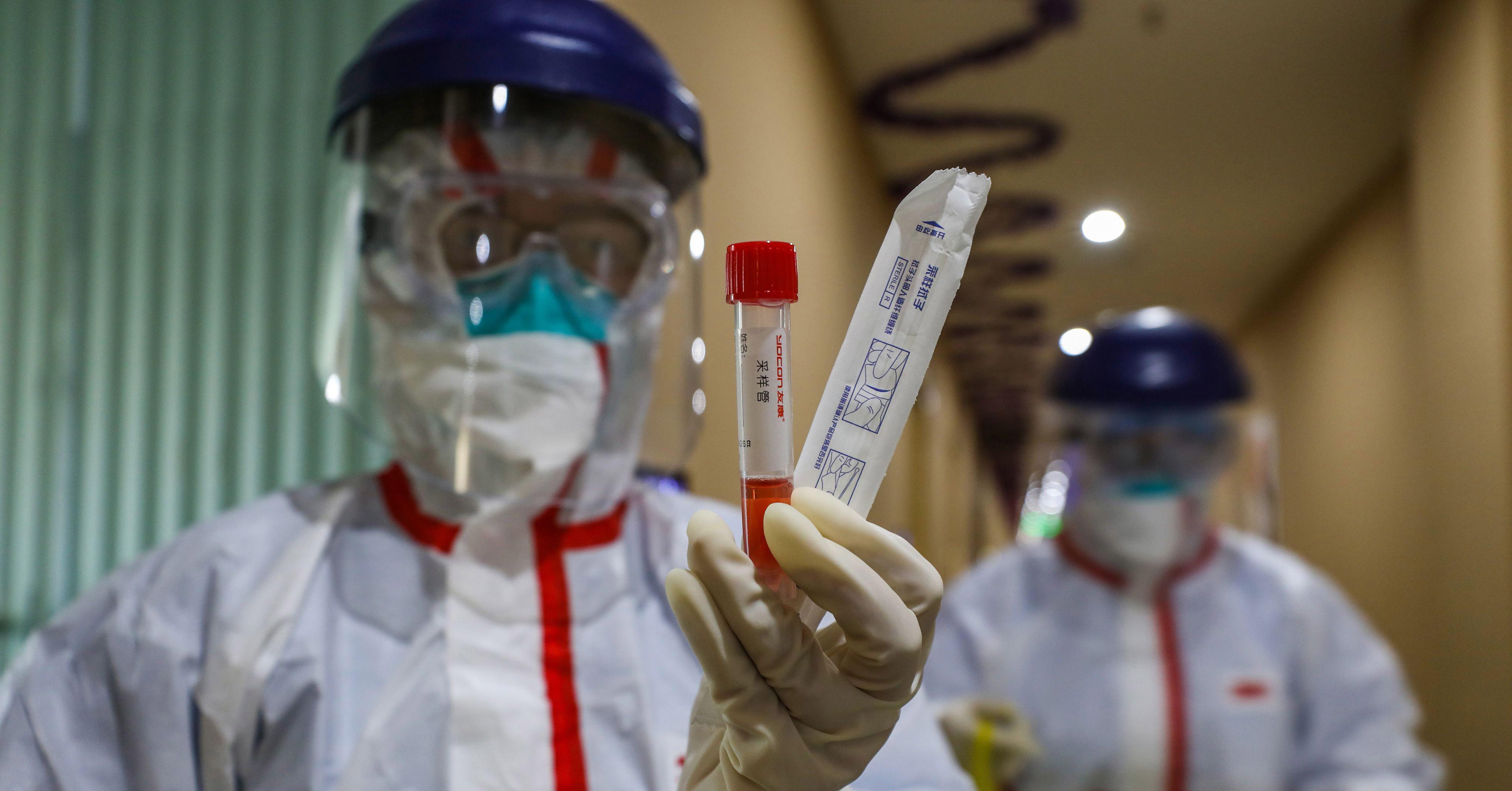 If Contagion wasn't enough to scare you into taking the coronavirus outbreak seriously, don't worry, because we've got even more for you. The widespread panic surrounding the virus has led to memes, discrimination against Asian people, and every drugstore to sell out of hand sanitizer.
But whether you're self-quarantining, or you just enjoy being scared, we've got a list of quarantine movies on Netflix for you to watch if you're not already taking coronavirus seriously.
Article continues below advertisement
Though, remember, a lot of these movies are just dramatizations of worst-case-scenarios and don't accurately represent the current threat of coronavirus.
"I guess the idea of a pandemic can really bring out the fear and the panic in people, but they tend to be not nearly as uncontrollable as Hollywood makes it seem," CDC ecologist Brian Amman told WIRED. "Viruses that you've seen in these clips are basically Hollywood fiction, and real-life viruses that are out there are hardly ever, if at all, as fast-acting."
'Outbreak'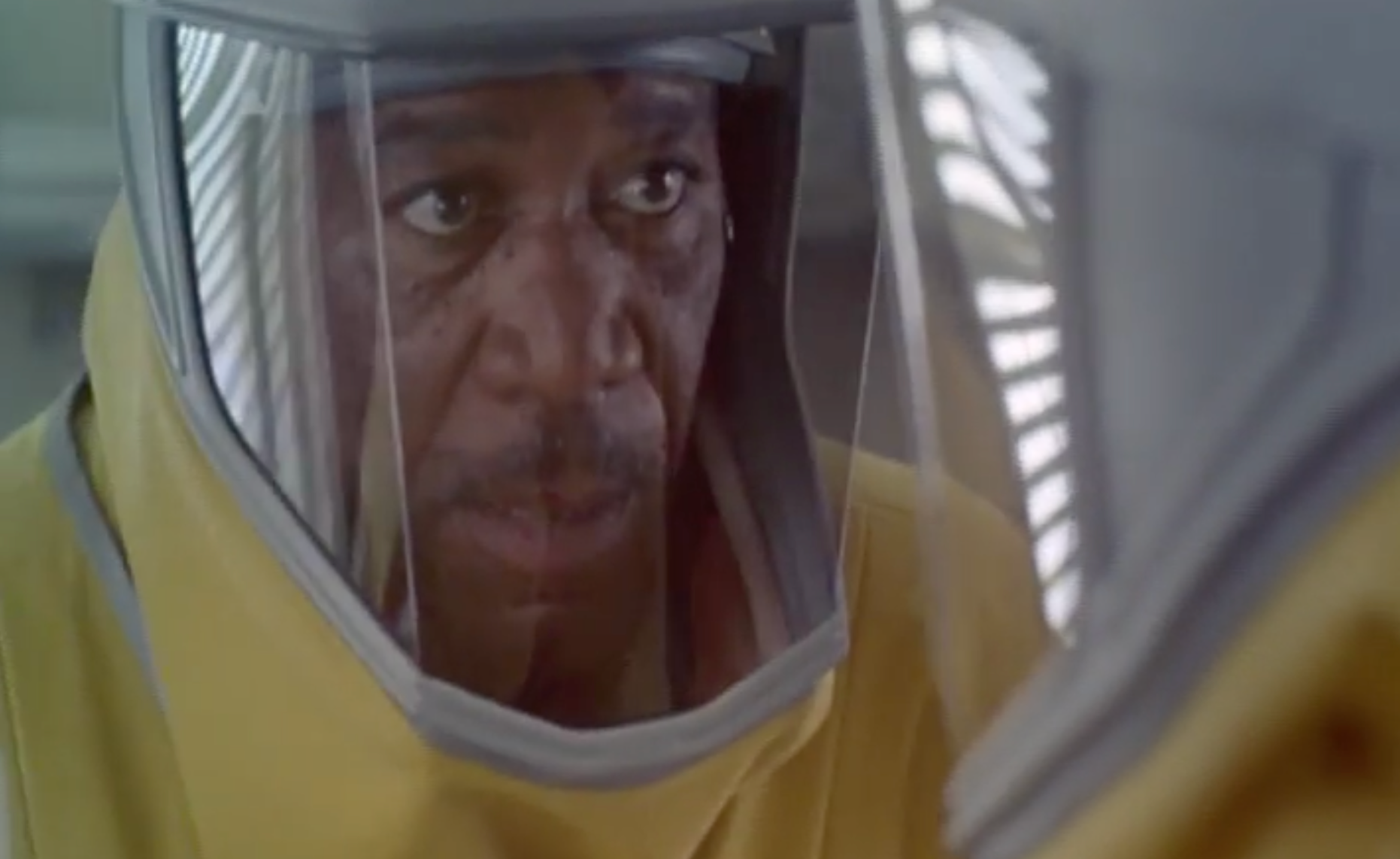 Following a deadly virus transmitted to American citizens through a monkey brought from overseas, Outbreak is a classic quarantine movie. Originally released in 1995, the two-hour movie is available to stream on Netflix so you can watch Morgan Freeman try to save America from breaking into utter chaos in the face of a deadly disease.
Also remember, coronavirus isn't proven to be transmitted through animals, so please don't take this one too seriously.
Article continues below advertisement
'Pandemic: How to Prevent an Outbreak'
If you'd rather educate yourself than be entertained, then the docuseries Pandemic is a good one to watch. Looking at the behind-the-scenes work of containing the influenza of 1918 (which, by the way, has been labeled the most similar to the coronavirus outbreak), the series discusses what goes into controlling a global virus and how you can protect yourself.
Article continues below advertisement
'93 Days'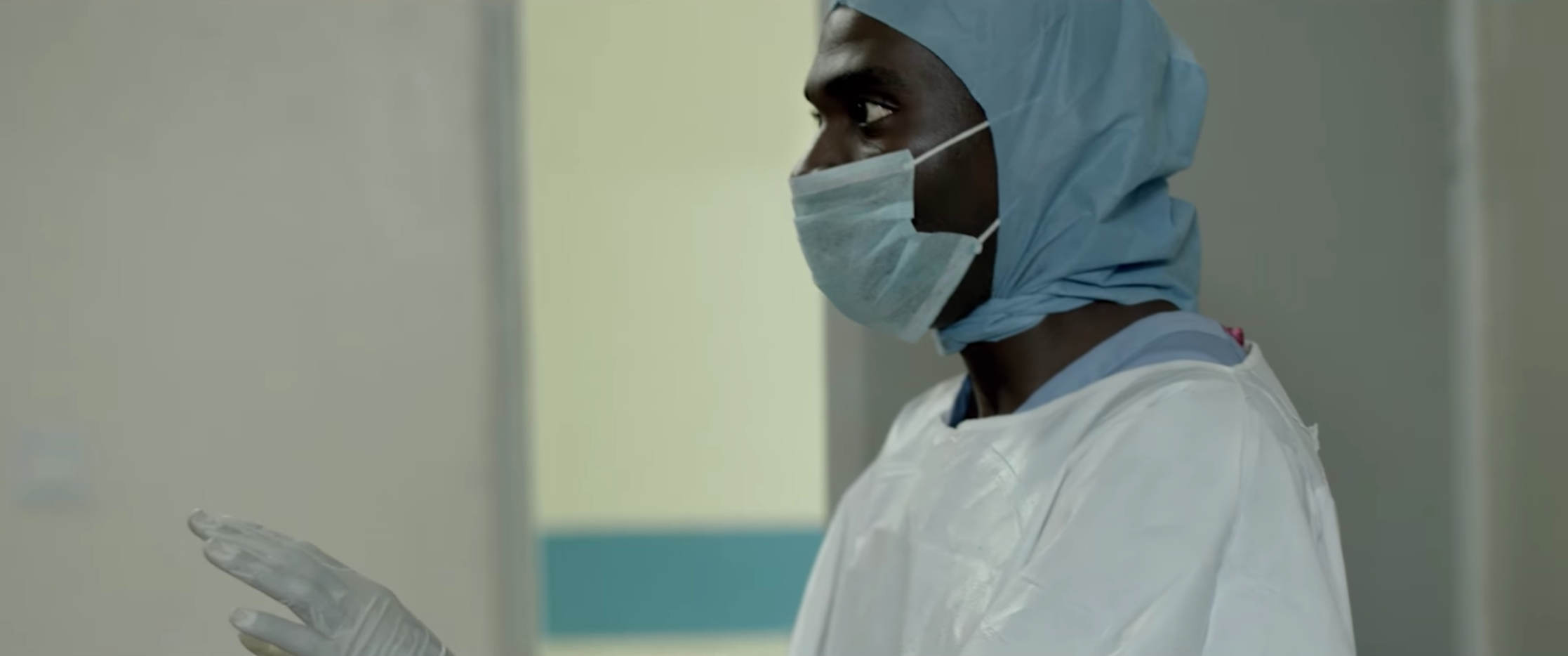 93 Days is based on a true story, so only watch this one if thriller movies based on real life don't freak you out. Set during the Ebola outbreak of 2014, the movie follows the work of the health-care workers in Lagos as the disease spread rapidly throughout Africa.
The Ebola outbreak started in West Africa, but quickly spread to other parts of the continent, killing thousands with a fatality rate of 40%. This movie mixes the fear of deadly disease with hope through the worker's determination and compassion.
Article continues below advertisement
'Carriers'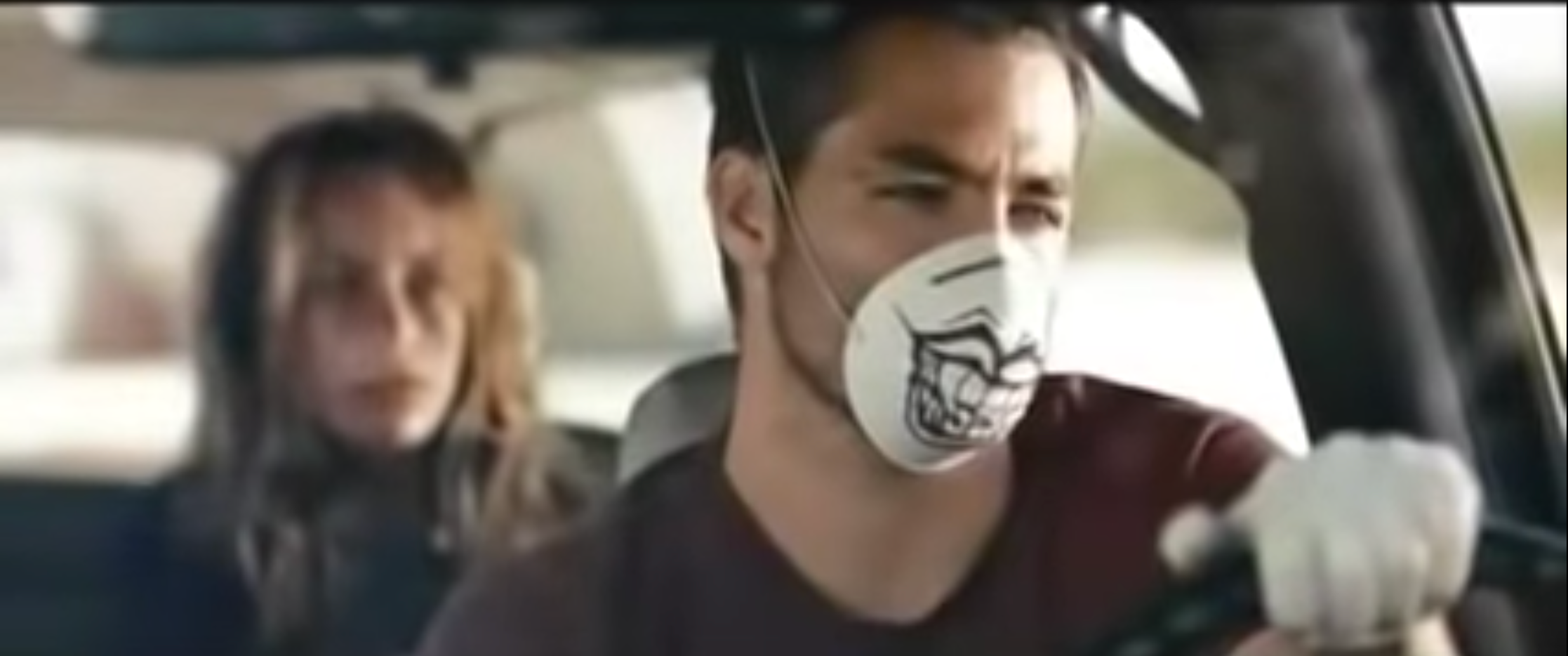 Chris Pine stars in the teen-centered horror Carriers, following a group of people as they attempt to flee the outbreak of a deadly virus. This horror flick is focused less on the outbreak of the virus and more on the deterioration of their camaraderie as they search for refuge in an infected country.
This movie has pandemic vibes mixed with a little bit of zombie horror, so fans of the genre will love this one.
Article continues below advertisement
'Cargo'
Focused less on the spread of a deadly virus, Cargo details life during a post-virus zombie-apocalypse. Following a father with an infant child, he searches the country for someone to take care of his daughter after he's been infected with the virus.
This movie will break your heart and make you cry, while also scaring you more than once. Fans of zombie dystopian movies will definitely enjoy this one.
Article continues below advertisement
The best way to prevent contracting or spreading coronavirus is with thorough hand washing and social distancing. If you feel you may be experiencing symptoms of coronavirus, which include persistent cough (usually dry), fever, shortness of breath, and fatigue, please call your doctor before going to get tested. For comprehensive resources and updates, visit the CDC website. If you are experiencing anxiety about the virus, seek out mental health support from your provider or visit NAMI.org.