Celebrate Ole Miss's College World Series Title With a "Hotty Toddy" Chant
Ole Miss is the 2022 Men's World Series champs, and fans are cheering with the "Hotty Toddy" chant. Here's everything we know about the tradition.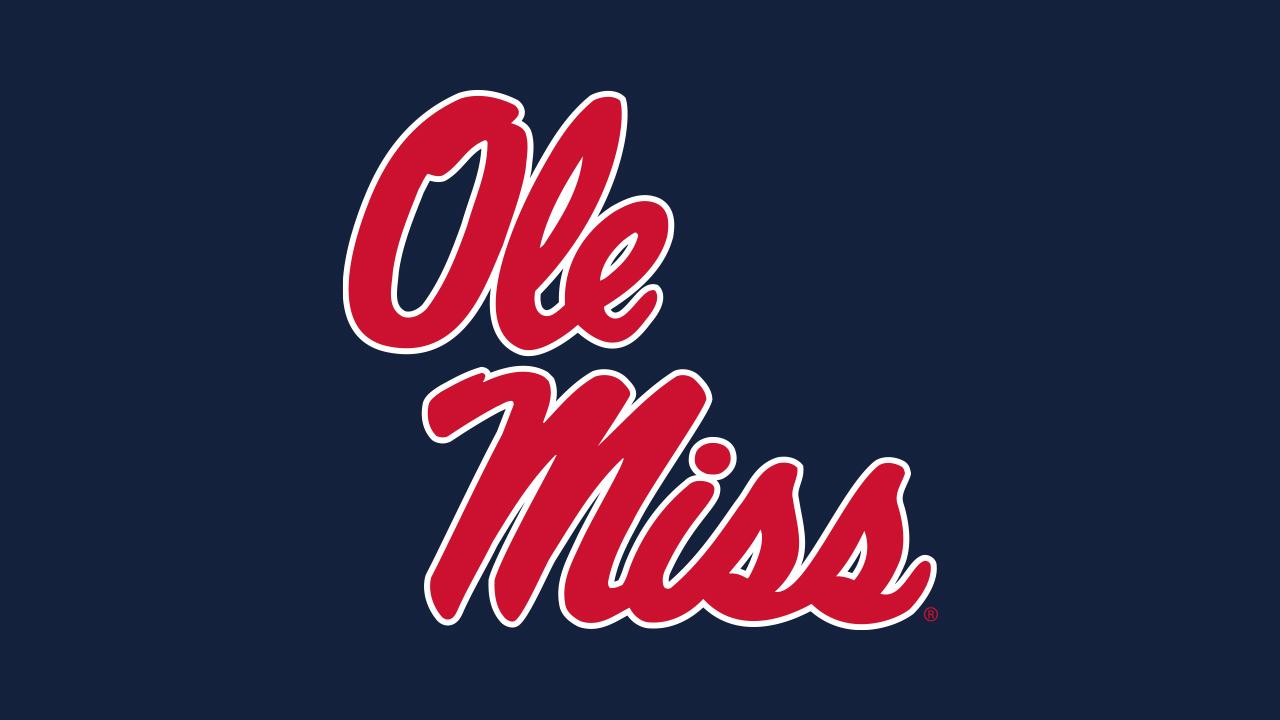 The 2022 Men's College World Series has found its champions in the Ole Miss Rebels!
On June 26, the Rebels baseball team defeated the Oklahoma Sooners 4-2 in the final round; as a result, the organization officially overcame the odds and claimed their first-ever national championship thanks to an impressive two-game sweep.
Article continues below advertisement
The perfect way to celebrate the long-awaited CWS title is by partaking in the traditional "Hotty Toddy" chant. Now, if you're unaware of its meaning or why the Ole Miss community says "Hotty Toddy," stick around as we reveal all the known details.
Article continues below advertisement
Why does Ole Miss say "Hotty Toddy"?
It's true — Ole Miss and "Hotty Toddy" are a package deal. For those unaware, the Rebel community shouts it out anytime they have the chance, whether that be during a tailgate, an intense game, or an afterparty.
According to ESPN, the phrase "Hotty Toddy" has no actual meaning, but it's a huge deal in Oxford, Miss.
"For students, fans and alumni, it is a greeting, cheer, and secret handshake all rolled into one," the outlet stated, adding that "Hotty Toddy" embodies the "spirit of Ole Miss."
Essentially, "Hotty Toddy" is similar to an Alabama fan saying "Roll Tide" or an LSU fan shouting "Geaux Tigers."
Article continues below advertisement
How does the "Hotty Toddy" chant go?
Per an Ole Miss guide, the "Hotty Toddy" cheer is so much more than just a school slogan.
"It's defined by moments of absolute joy. It's an exchange between kindred spirits. It's a response to a conquered challenge. It's your first day on campus. It's your last day. It's every time you return," the university noted in the guide. "It's an emotion felt only by those who've walked the hallowed grounds of The Grove. Yes, Hotty Toddy is our cheer, but it's so much more."
Now, if you're ready, let's get down to business and learn the chant. Check it out below, and once again, hats off to the Rebels baseball organization on winning the 2022 MCWS!
"Are you ready? Hell yeah! Damn right! Hotty Toddy, gosh almighty, who the hell are we? Hey! Flim flam, bim bam, Ole Miss by damn!"