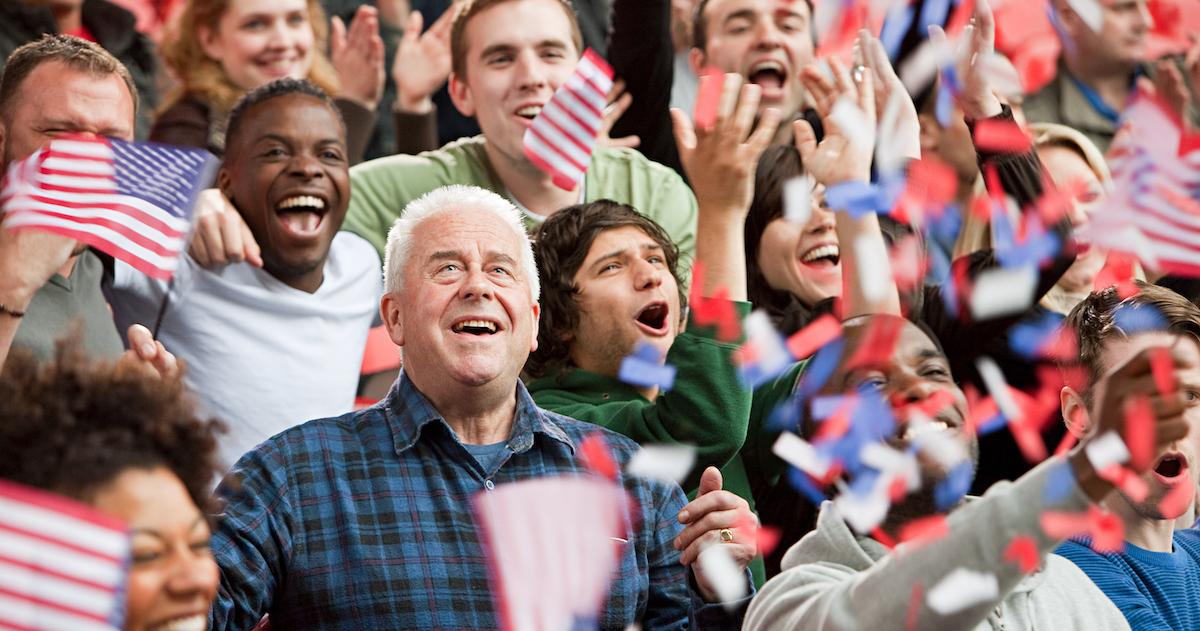 When Do FIFA 2026 World Cup Tickets Go on Sale? Here's an Update
The FIFA World Cup is being hosted in the United States for the first time since 1994. It's happening in 2026, but people in America are already excited about it.
Article continues below advertisement
FIFA is a sports organization that has been around since 1904 overseeing international competition between players from places such as France, Denmark, Belgium, the Netherlands, Germany, Switzerland, Sweden, and Spain.
Is there a timeline for when tickets will go on sale? Here's what FIFA fans should know.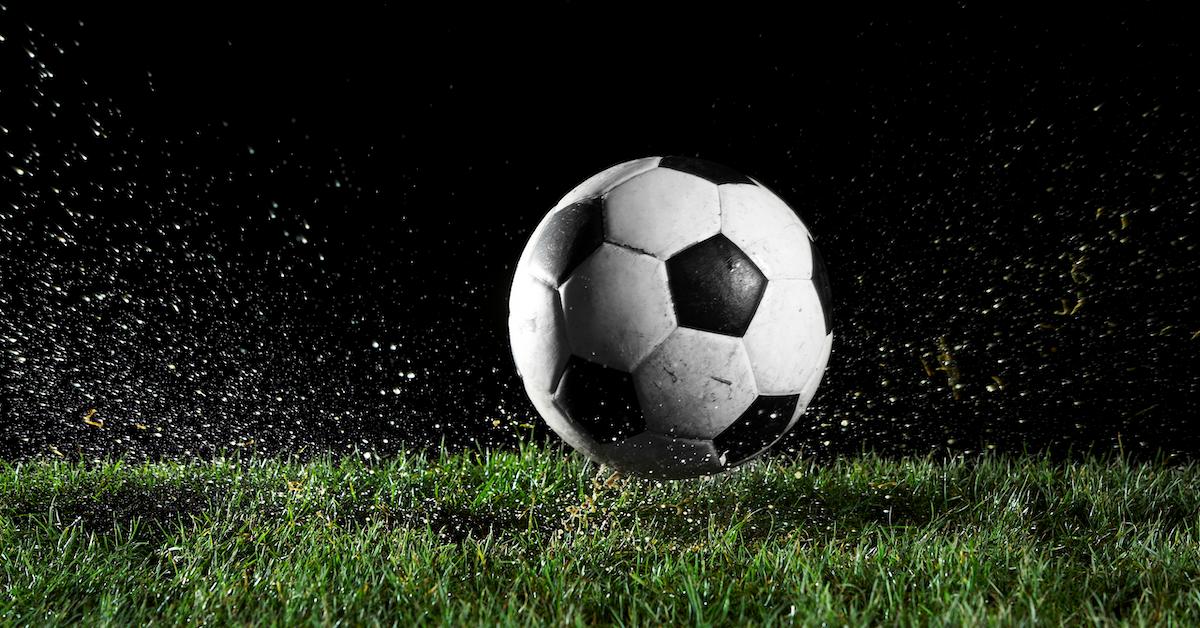 Article continues below advertisement
When do FIFA 2026 World Cup tickets go on sale?
As of now, tickets for the FIFA 2026 World Cup are not available. The official FIFA website states, "Information regarding ticketing for the FIFA World Cup 2026 will be available in due course. Please check this page regularly for further updates."
Until they add a section for FIFA fans to purchase tickets, it's not going to be possible to plan ahead quite this early. According to C Net, it's safe to expect tickets will go on sale sometime in 2025 or 2026. Keep in mind that tickets for the 2022 World Cup in Qatar were made available for fans to purchase in Jan. 2022.
Article continues below advertisement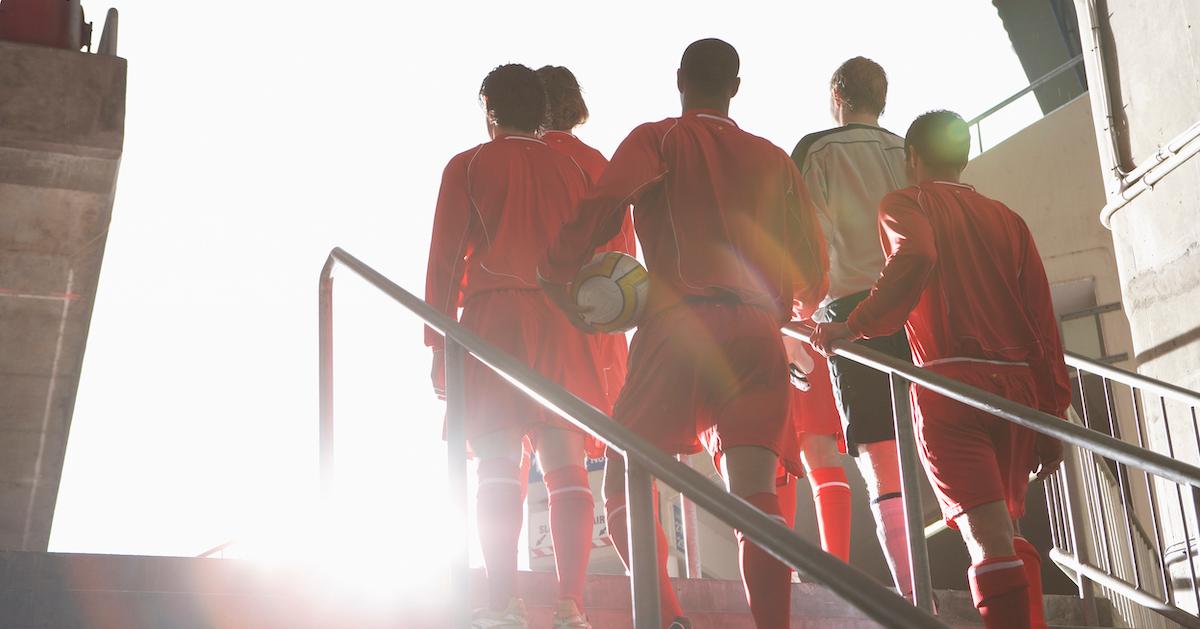 Here's what else fans should know about the FIFA 2026 World Cup.
The host cities for the FIFA 2026 World Cup have been revealed, and there are a lot of major destinations on the lineup. The city list consists of Atlanta, Boston, Dallas, Guadalajara, Houston, and Kansas City. Other cities included are Los Angeles, Mexico City, Miami, and New York.
Article continues below advertisement
The rest of the cities mentioned are New Jersey, Philadelphia, San Francisco, Seattle, Toronto, and Vancouver. In terms of which teams will actually be playing in the 2026 World Cup, fans will have to wait and see about that major detail.
The way it's decided all starts with 48 teams –– which is a huge jump from the usual 32-team format that a FIFA has followed in the past.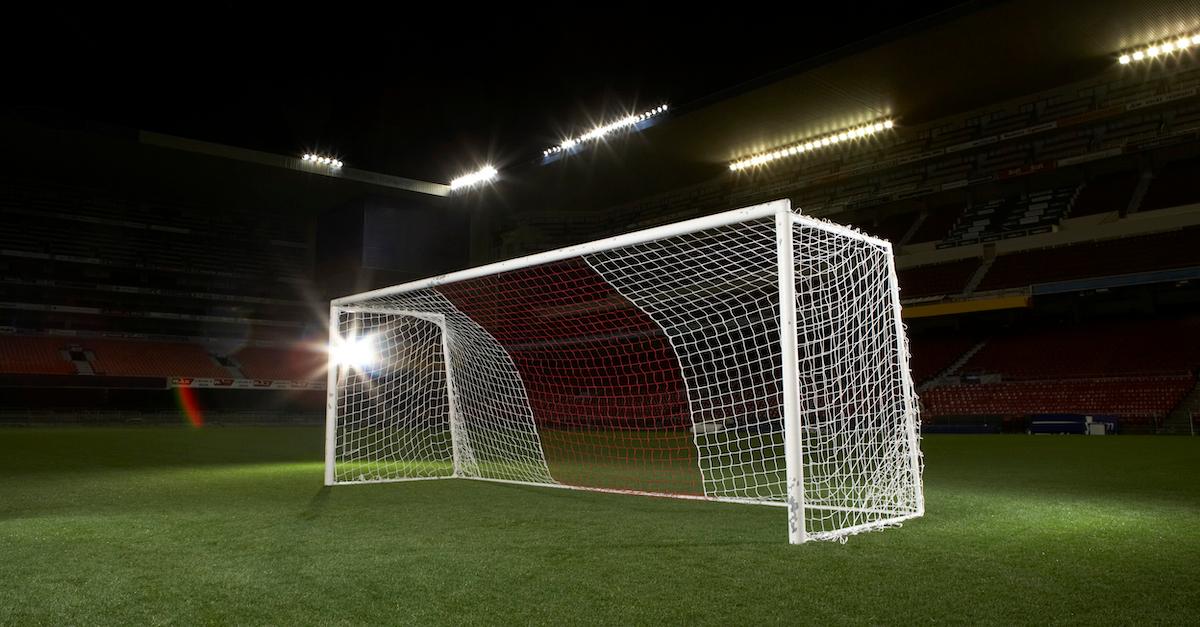 Article continues below advertisement
The 48 teams will battle it out against each other in 80 matches spread out throughout North America. Since there are 48 teams this time instead of 32, this will officially be the largest World Cup in history.
Round one will be a division of 16 groups that are made up of three countries each. The two countries who shine the most in their trios will be able to move on to the next round.
Dietmar Exler is the AMB Sports and Entertainment's COO and the former CEO of Mercedes-Benz USA. According to Dirty South Soccer, he spoke highly about Atlanta serving as one of the 16 host cities saying, "I'll be smiling all night long. My wife's going to ask me, 'What's gotten into you?'"
Dietmar's so stoked because being awarded hosting privileges is a very big deal in the world of pro soccer. There's a lot to be excited about even though 2026 isn't exactly right around the corner from 2022.