Carli Lloyd May Not Be Starting in the World Cup, But She's a Vital Member of Team USA
Why is Carli Lloyd not starting for Team USA in the 2019 World Cup? America has too many talented players.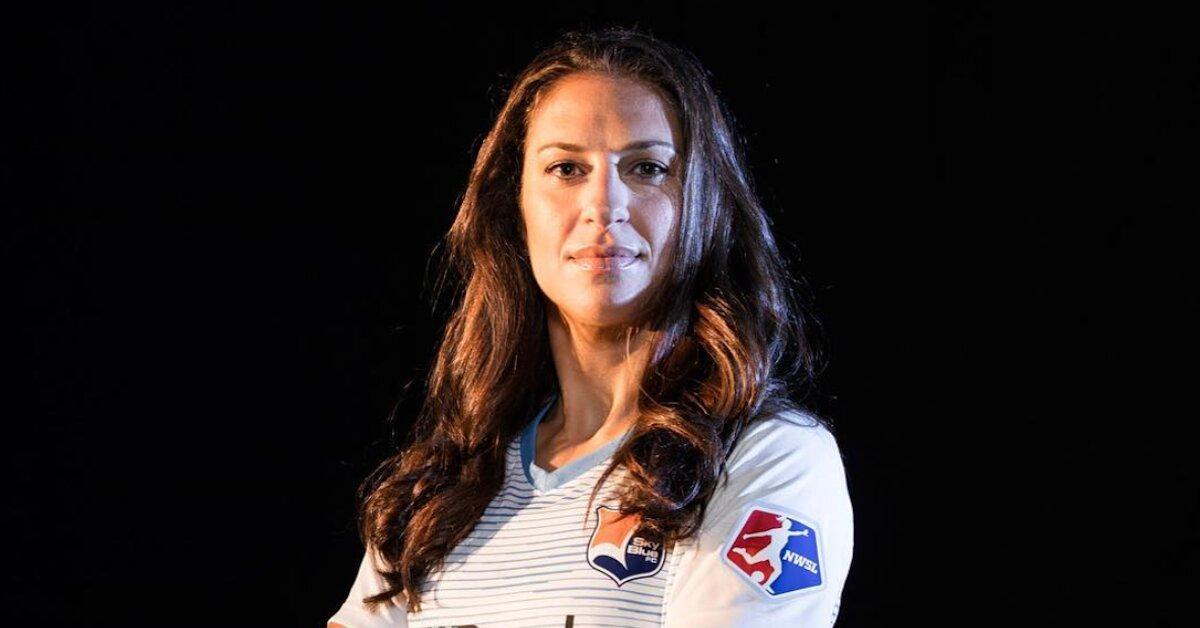 When the United States Women's National Soccer Team (USWNT) beat Thailand 13-0 in the first round of the 2019 FIFA World Cup, fans were ecstatic. But sports enthusiasts were also surprised to see that co-captain and two-time Olympic gold medalist, Carli Lloyd, was not on the starting roster.
Though she initially watched from the sidelines, Carli made her mark during the record-breaking match by scoring the 13th goal of the game. Here's what you need to know about Team USA's oldest and most decorated member.
Article continues below advertisement
Why is Carli Lloyd not starting in the World Cup?
It's simple: USWNT has too many talented players. At age 36, Carli is making room for some of the younger talent, like her co-captains Alex Morgan, 29, and Megan Rapinoe, 33.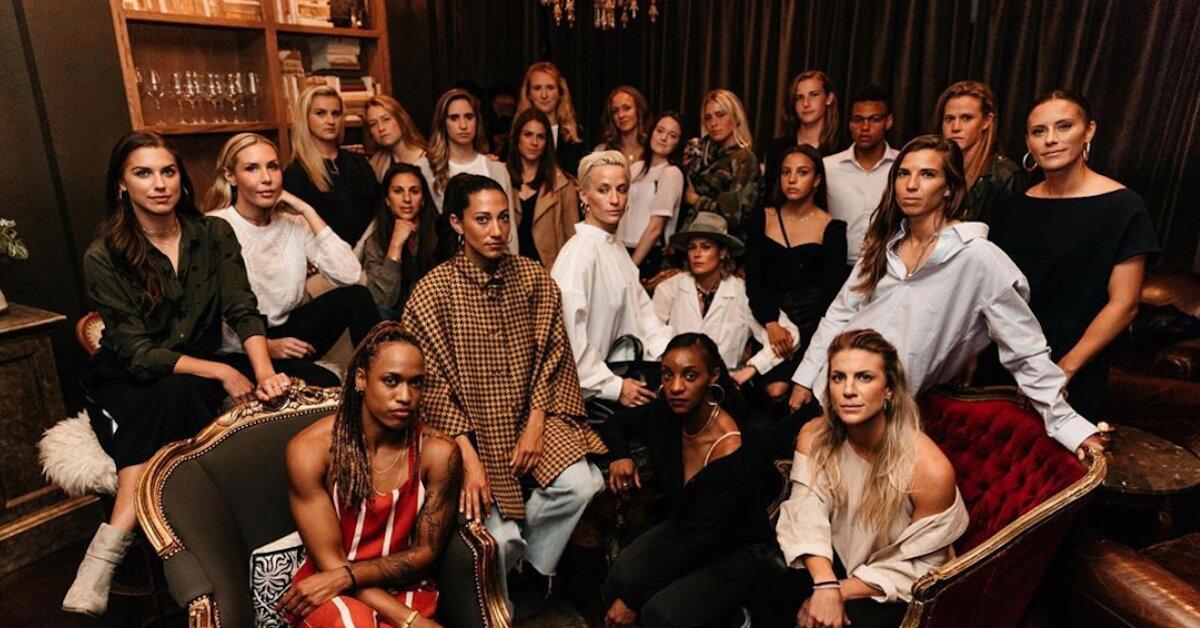 Article continues below advertisement
The New Jersey native is also coming off a lackluster club season, scoring just four goals across 18 games. Despite that, she still ended up playing for 33 minutes in the match against Thailand.
How many World Cups has Carli played in?
This year marks Carli's fourth World Cup appearance and many insiders believe it will be her last. Since her debut in the 2007 tournament (during which the United States came in third), USWNT has continued to improve their performance, securing the runners-up title in 2011 and winning the championship four years later.
Article continues below advertisement
Thanks to Carli's record-setting three goals in the final against Japan, the athlete was named FIFA's World Player of the Year in 2015. "I think my preparation over the years and training when no one is watching have prepared me to show up in the biggest moments," she previously explained to Sportskeeda. "I have continued to break barriers both mentally and physically."
Who is Carli Lloyd's partner?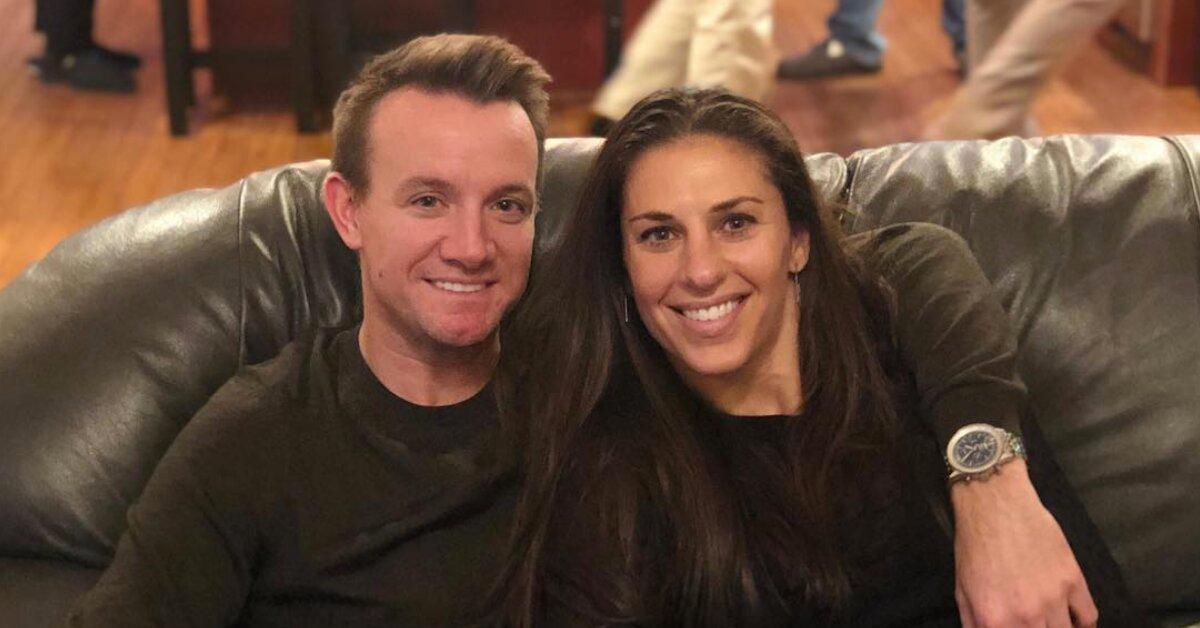 Article continues below advertisement
The brunette beauty married her high school sweetheart, Brian Hollins, in Puerto Morelos, Mexico on Nov. 4, 2016. "We both cried during the reading of our vows — we had everyone at our wedding in tears," Carli, who kept the guest list to an intimate 79 people, told The Knot.
The Nike spokesperson chose a strapless gown from designer Matthew Christopher for her ceremony on the beach. "This was the best day of our lives," she shared. "Even after 16 years of being together, I fell more in love with [Brian] on our wedding day … I love the person he is — the person he's become."
Is Carli Lloyd retiring anytime soon?
In previous interviews, Carli stated that she plans to retire from the national team after the 2020 Olympics in Tokyo. "Obviously, I have to continue to keep performing, first and foremost," she told NBC Sports in 2018. "But I know that the only person that would hold me back is myself."
Article continues below advertisement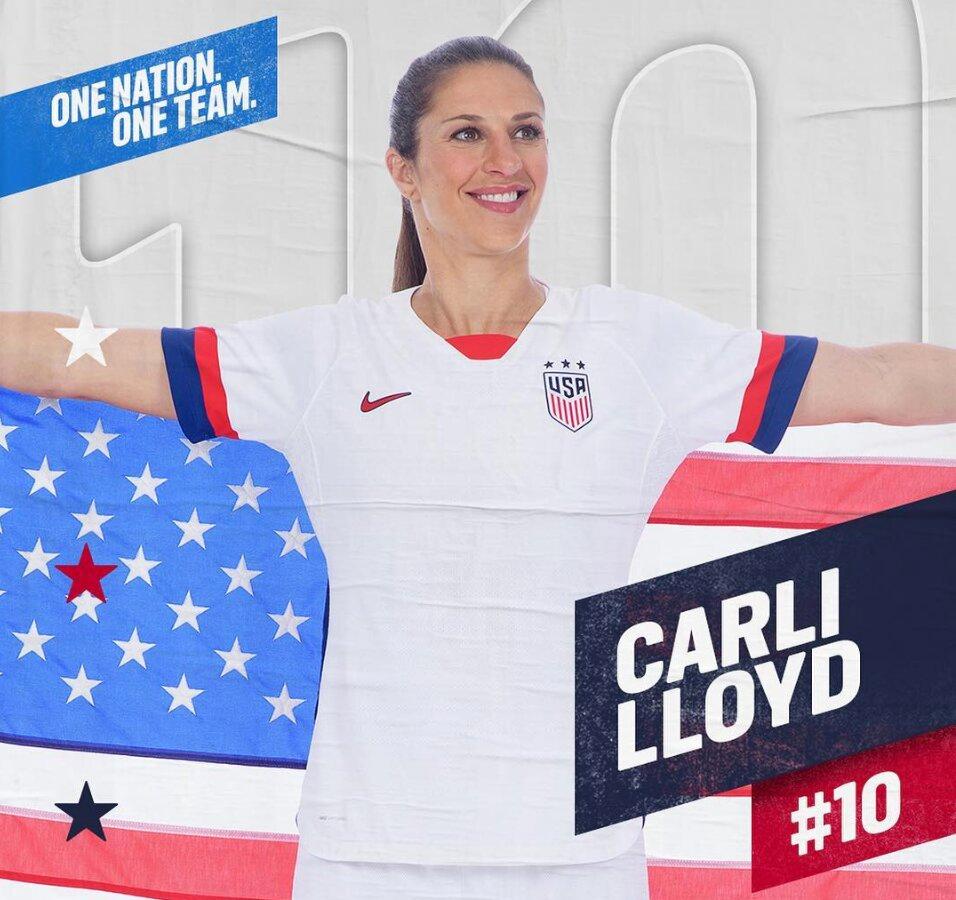 When asked if she's open to playing beyond 2020, Carli admitted that her international career will most likely be over, but that she wouldn't rule out National Women's Soccer League appearances.
"The challenging thing for women is starting a family. That is something that is important to my husband and I," she candidly expressed.
We'd love to see Carli's future children follow in their famous mama's footsteps!