Lieke Martens Is the Soccer Player to Watch at the 2019 Women's World Cup
Lieke Martens is one of the soccer players to watch at this year's Women's World Cup. Here's a look at her net worth and dating history.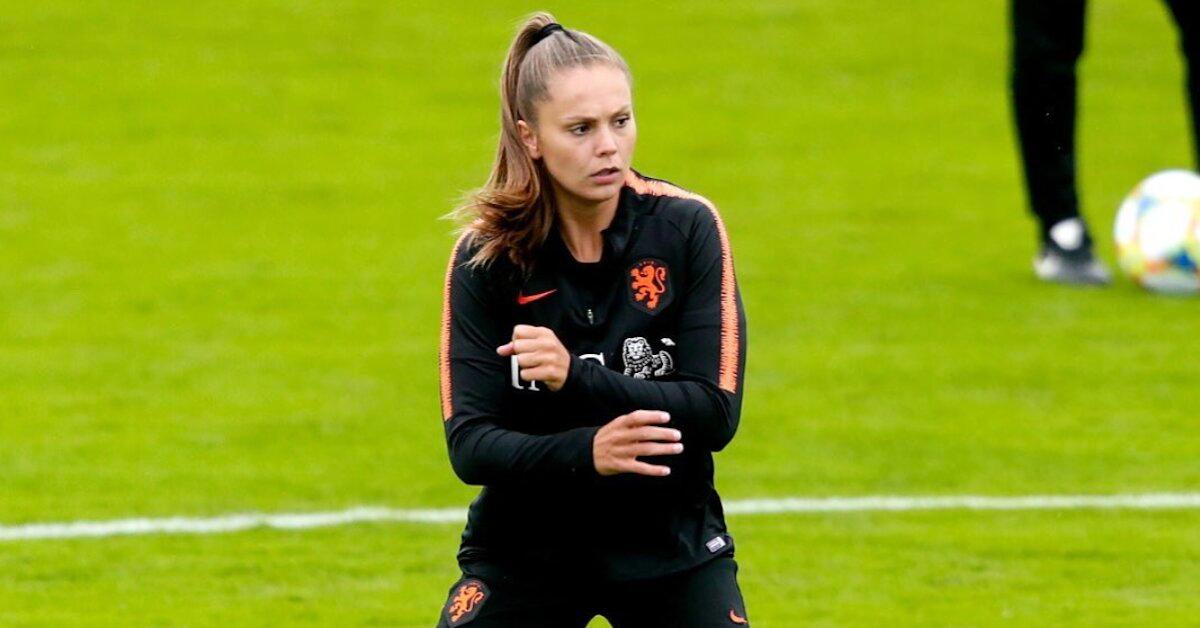 The 2019 FIFA Women's World Cup officially kicked off (no pun intended) on June 7 in France, and one team that's making headlines early on is the Netherlands thanks in part to player Lieke Martens.
The 26-year-old became a breakout star in 2015 after she scored her country's first-ever World Cup goal in a match against New Zealand. Here's what you need to know about the athlete before she takes the field again.
Article continues below advertisement
Lieke Martens dated a fellow Dutch soccer player.
The beauty occasionally shared photos of her boyfriend Benjamin van Leer — who plays for the Dutch soccer team NAC Breda — on Instagram, though it's unclear whether the two are still an item. The last picture that either of them posted with each other was on March 24.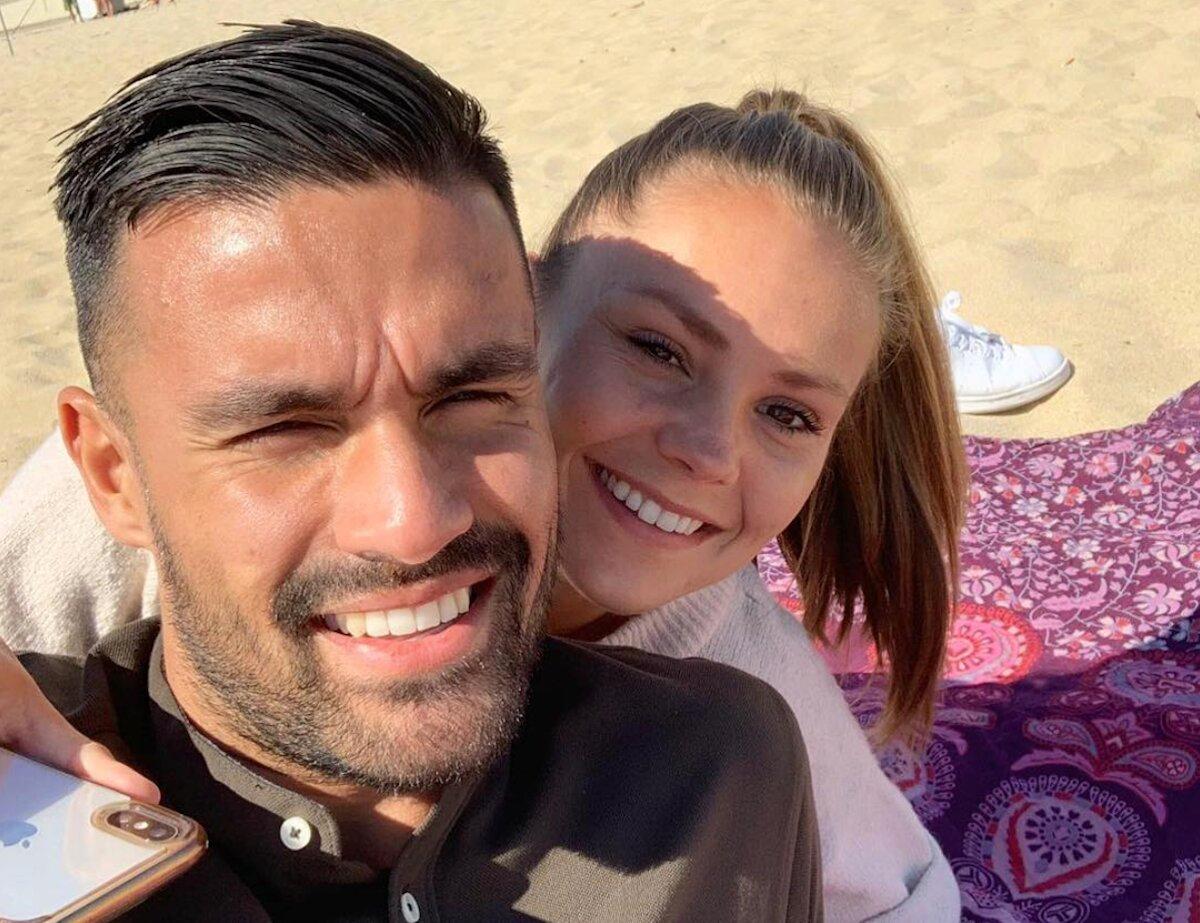 Article continues below advertisement
Based on the midfielder's social media accounts, it looks like the couple began seeing each other in July 2018. Next to an image of the duo on a jet in February, Lieke wrote, "One of our airplane dates #loveisintheair."
The pair could be taking a break due to Lieke's busy World Cup schedule, but we hope they're not over for good because two insanely attractive people like themselves deserve to be together!
Lieke's net worth is approximately $2.2 million.
According to multiple reports, Lieke's salary with FC Barcelona, which is her regular football team, totals €180,000 per year, or $204,000. The Bergen native's net worth has increased significantly over the last few years thanks to multiple endorsement deals and a sponsorship with Nike.
Article continues below advertisement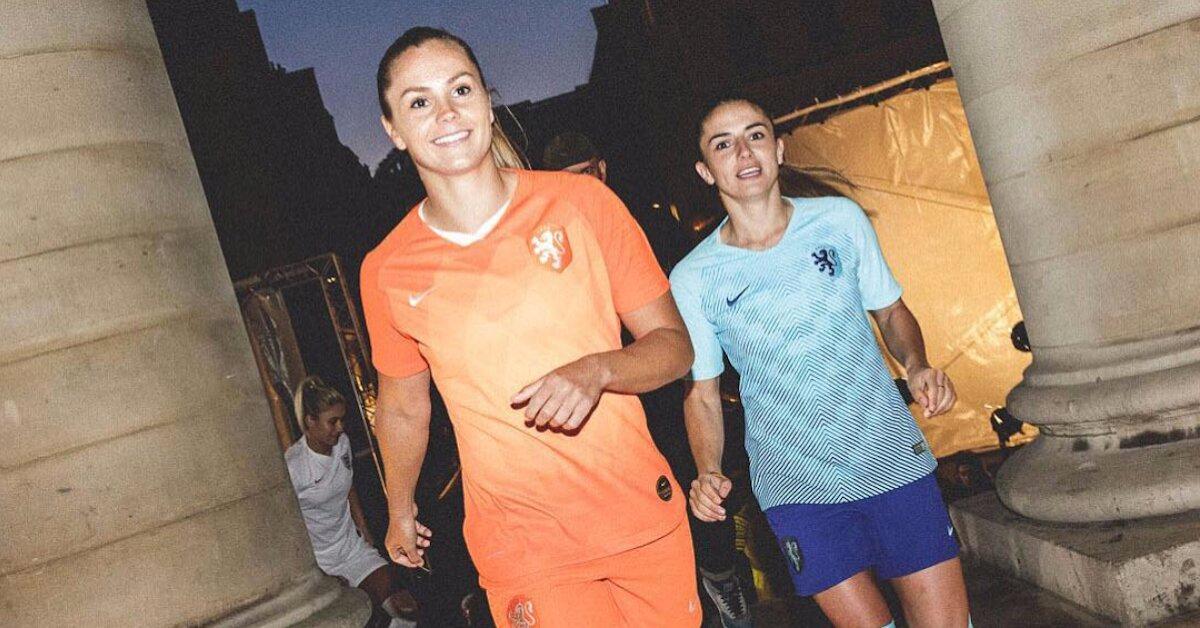 Lieke was also awarded The Best FIFA Women's Player Award in 2017, as well as the UEFA Women's Player of the Year Award, which cemented her status as an international soccer star. In a recent ESPN roundup of the best players in this year's Women's World Cup, Lieke ranked fifth, confirming that all eyes will be on her.
The 2019 tournament marks Lieke's second World Cup.
Article continues below advertisement
The Netherlands made their Women's World Cup debut in 2015 with Lieke in tow. After her history-making goal against New Zealand in the first round, the then 22-year-old helped her team advance to the Top 16, where they were ultimately defeated by Japan.
In a recent interview with the Los Angeles Times, Lieke revealed that she began playing soccer with the boys' team in kindergarten because there wasn't a league for girls in her small town.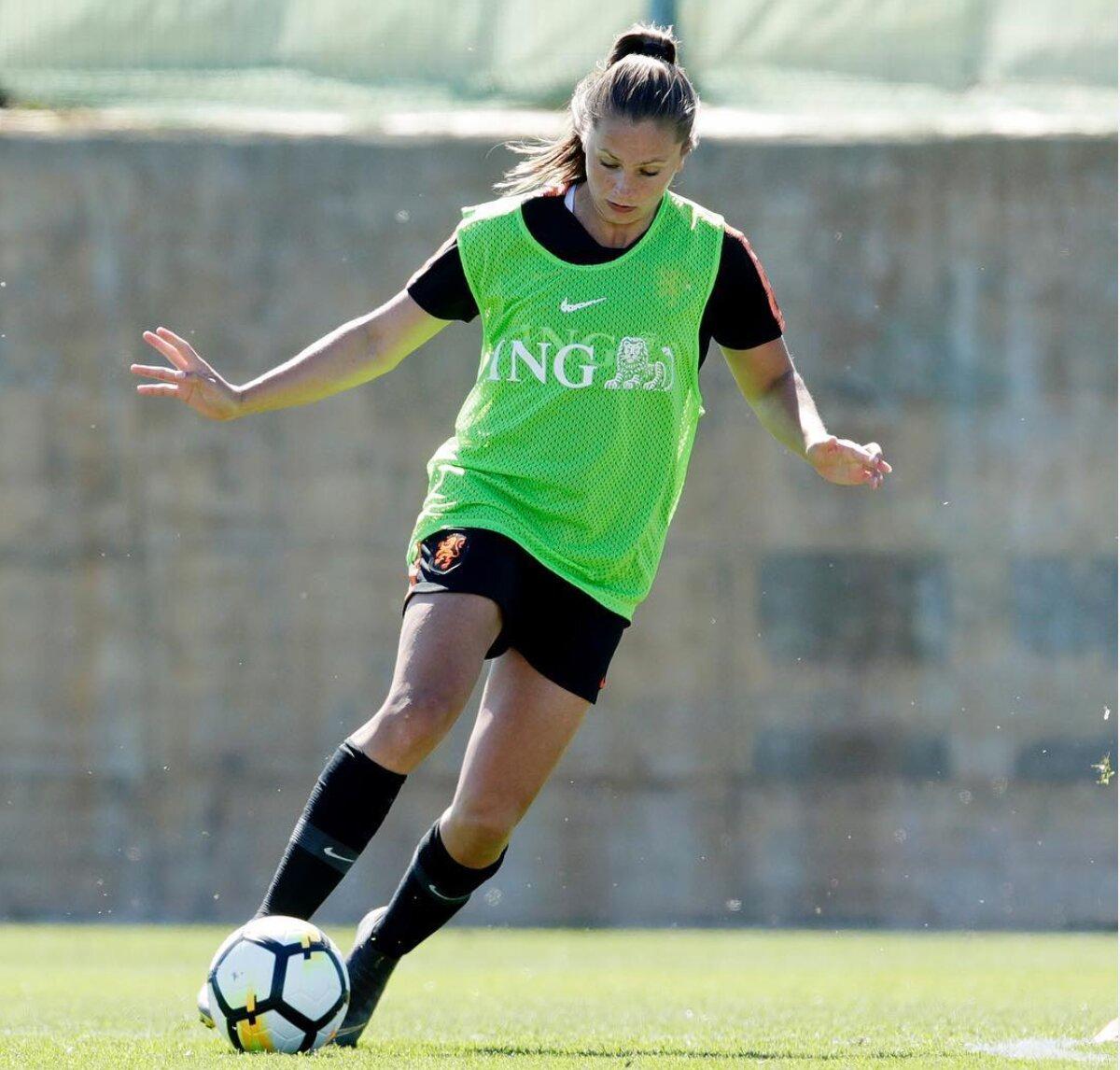 "I had a totally different way than the girls in the U.S.," she shared. "I had talent. I wanted to do something with it. It's better to play the boys. I learned a lot."
Lieke noted that female soccer has come a long way since she first strapped on a pair of cleats. "It's cool now that I can be a role model," she expressed. "Even parents, they are more excited that their daughters are going to play football. They can see that women's football is cool."
We'll be cheering for Lieke and Team Netherlands as they play New Zealand on Tuesday, June 11.