25 Not-So-Extreme Sports That'll Still Get Your Heart Racing
These everyday extreme sports are seriously stressful.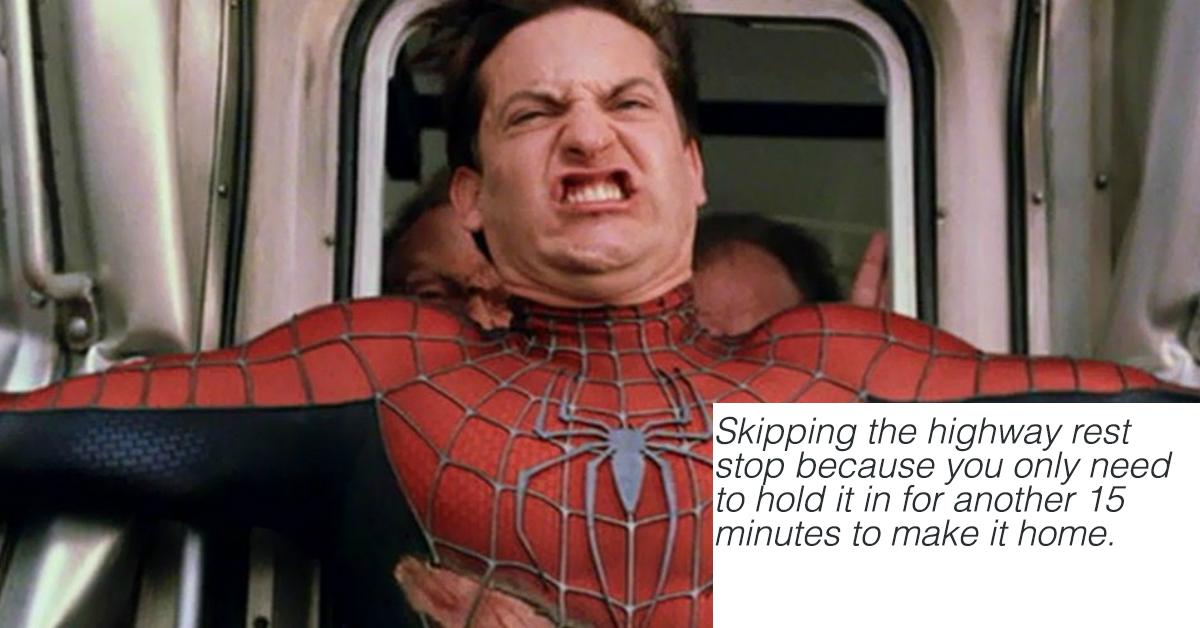 1. Lecturing without PowerPoint.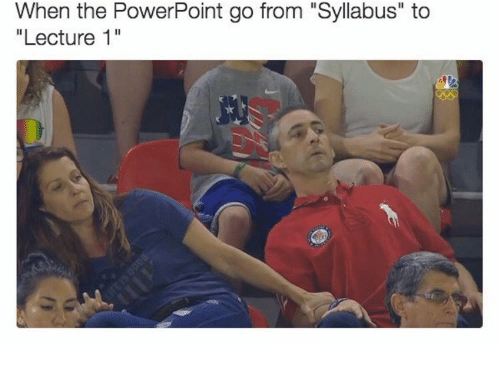 2. Pretending you know how to do more than save a document.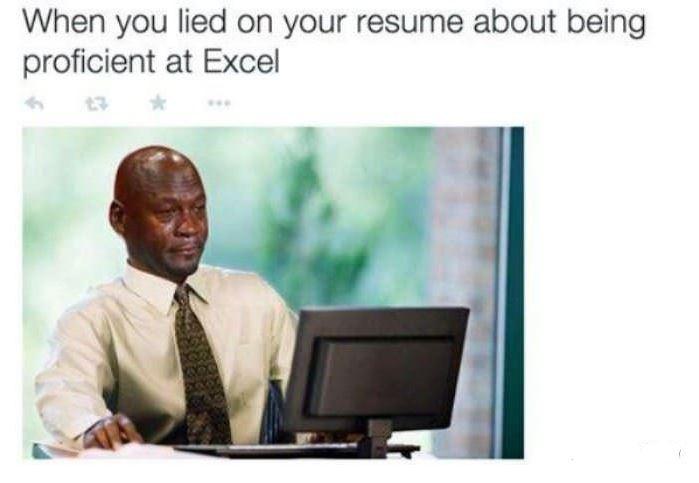 3. Only the bravest shower like this.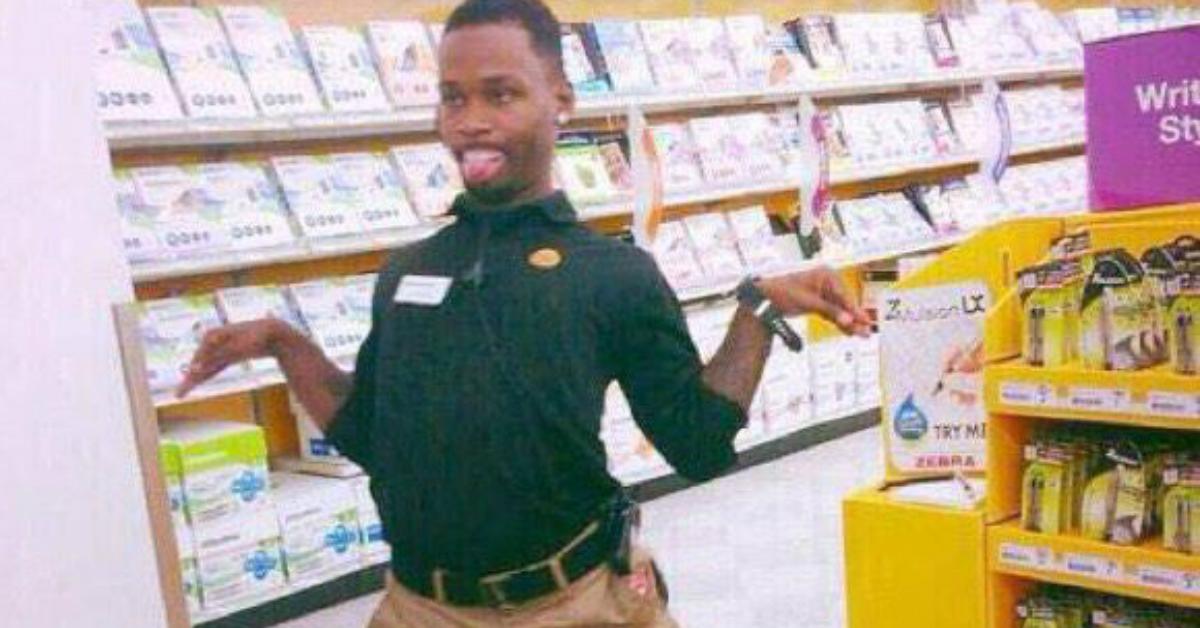 4. Delaying the inevitable.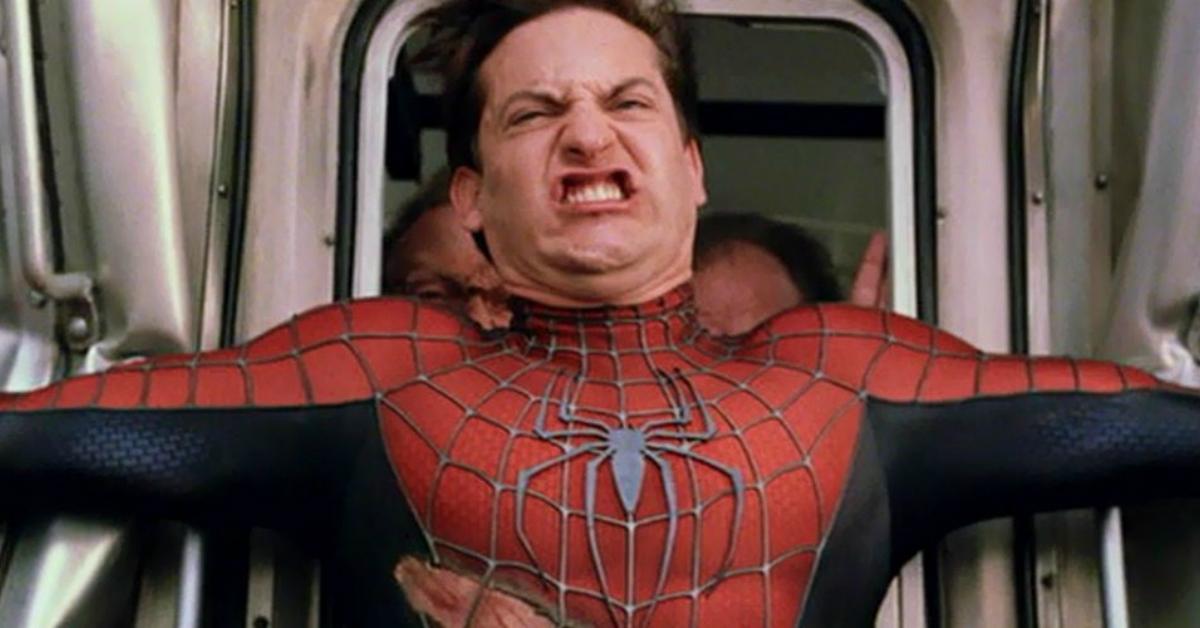 5. Every actor's nightmare.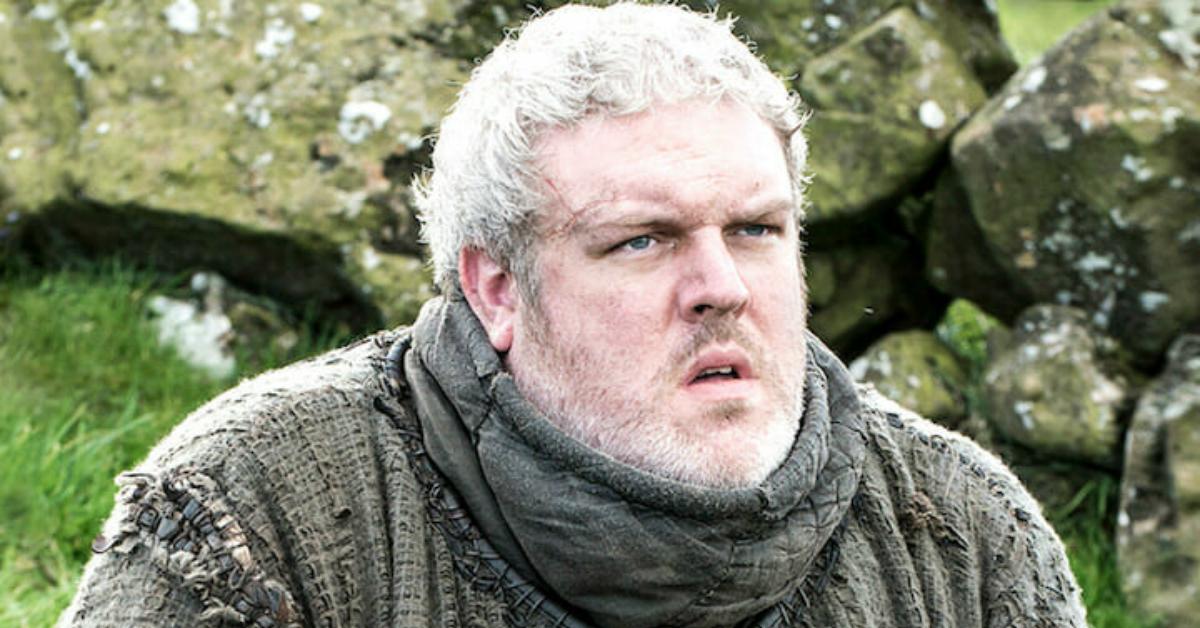 6. So extreme it needs to be mentioned twice...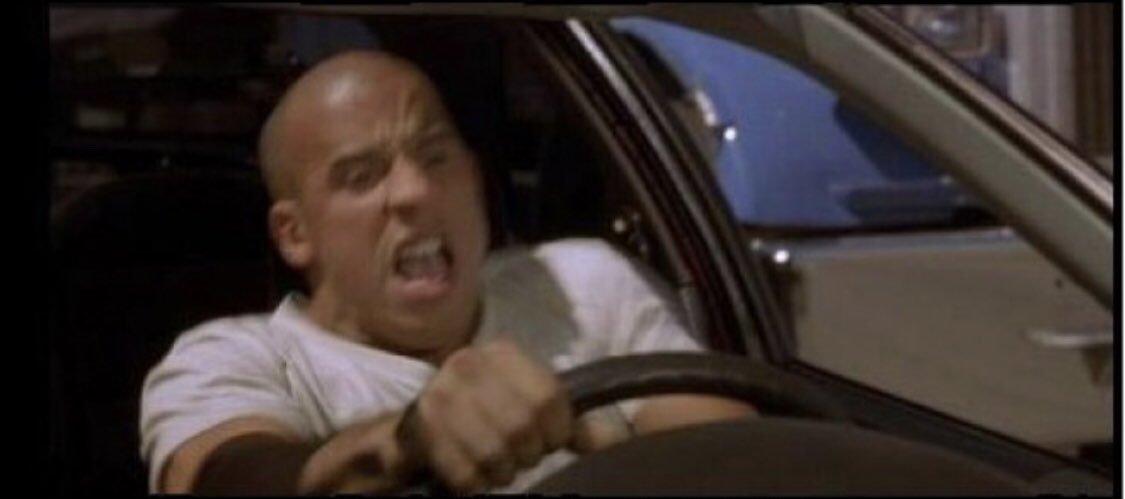 7. "Sorry I'm running late."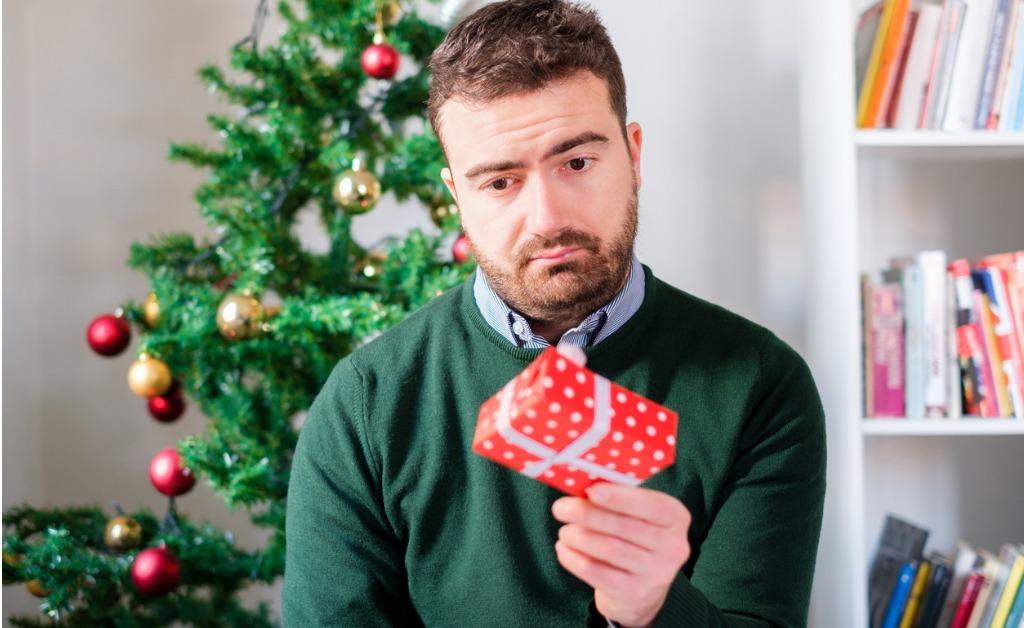 8. Just for a second...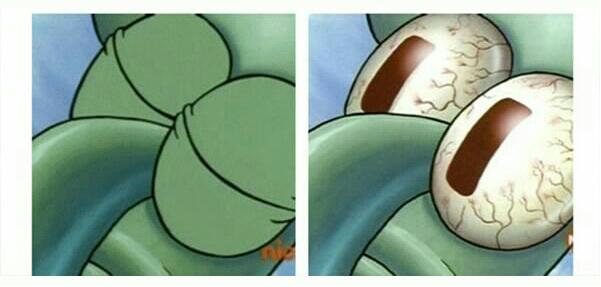 9. Oh no no no no no!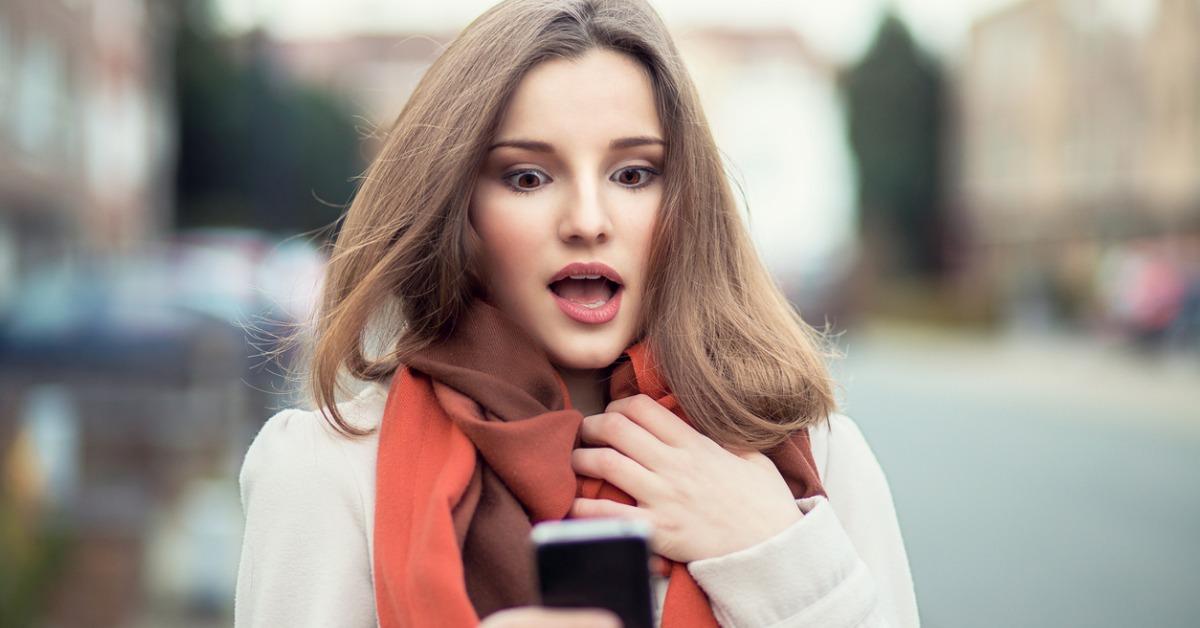 10. Just put the damn file up on Blackboard.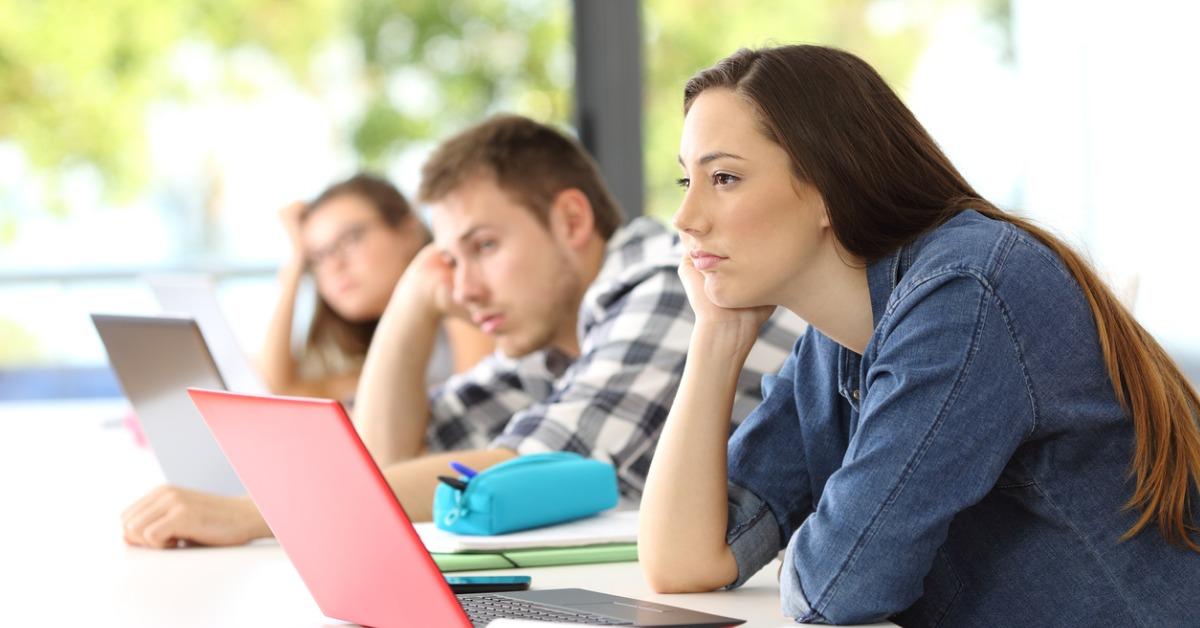 11. I run for no train.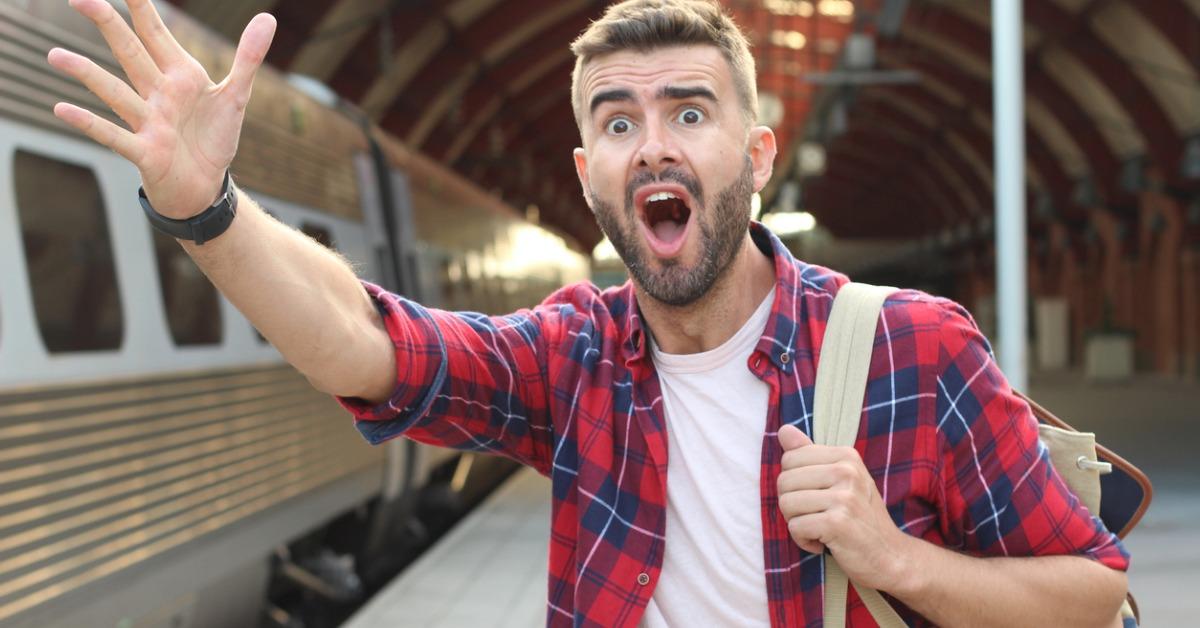 12. Learn those keyboard shortcuts.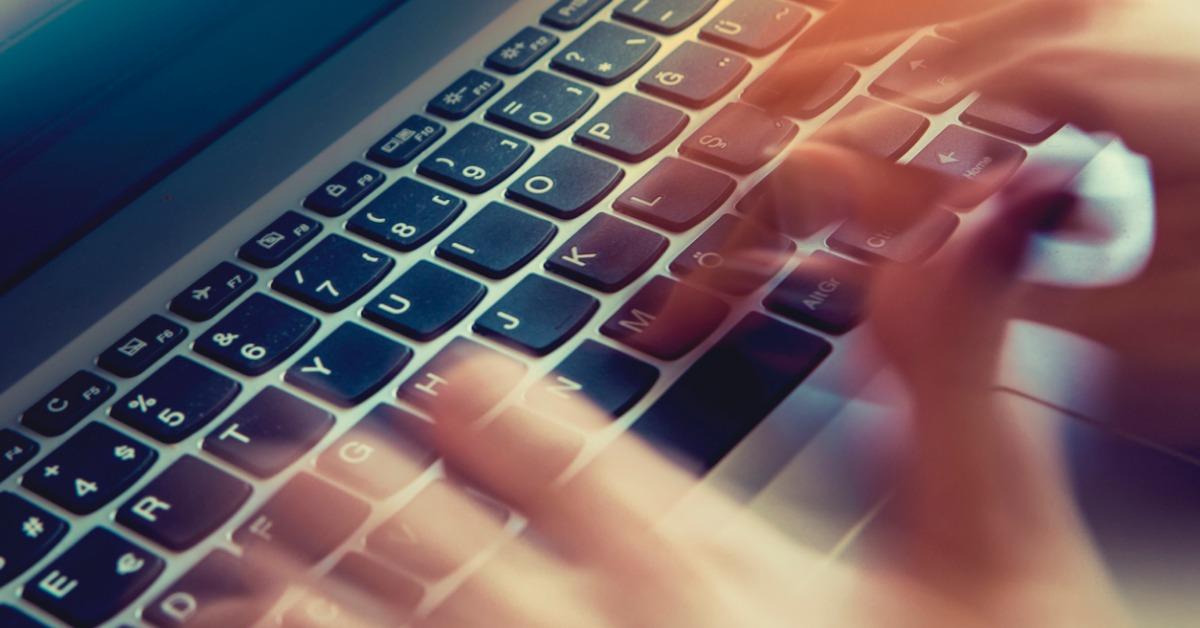 13. I'll just put it on 2x speed.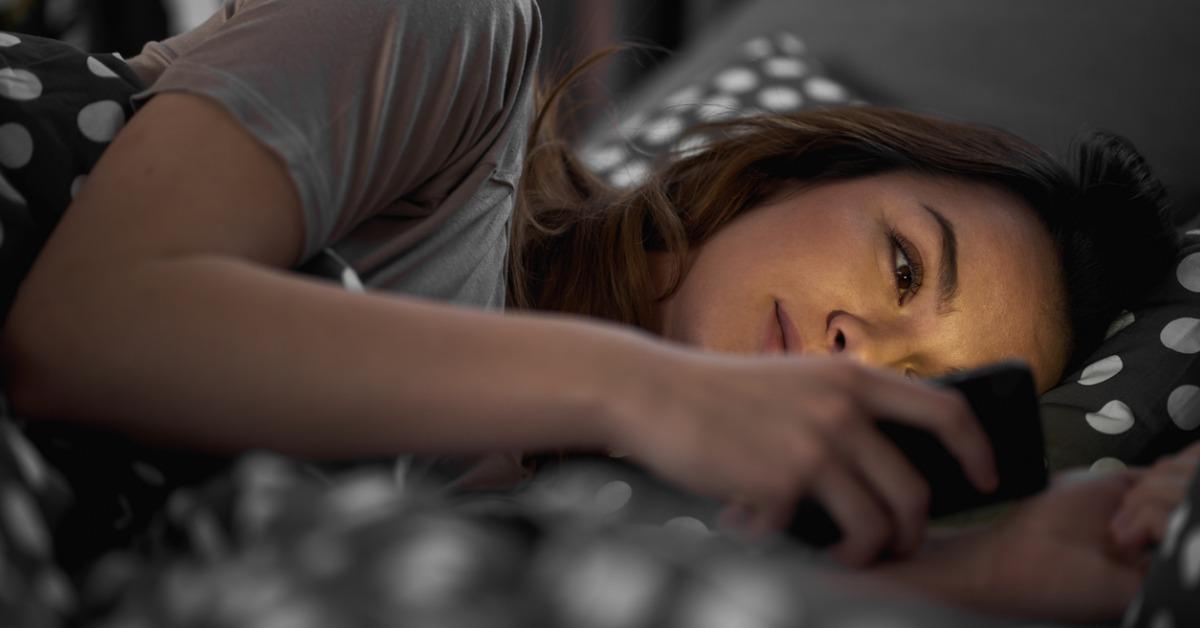 14. "I got this."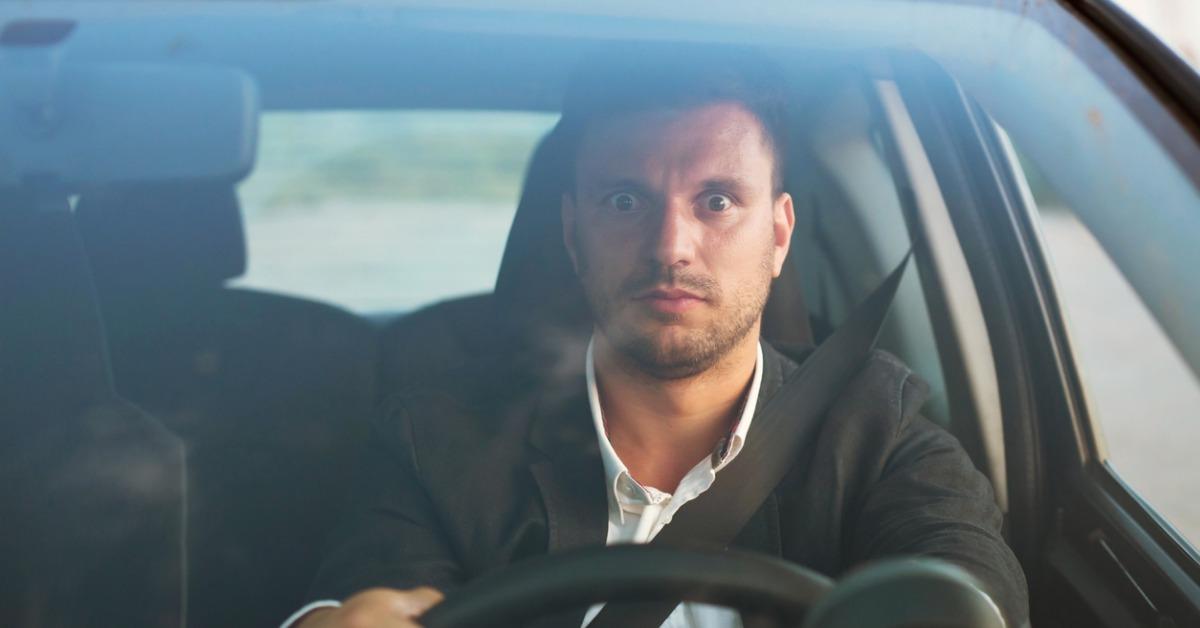 15. "In this chapter, Ellison's titular character feels particularly...uhh...invisible..."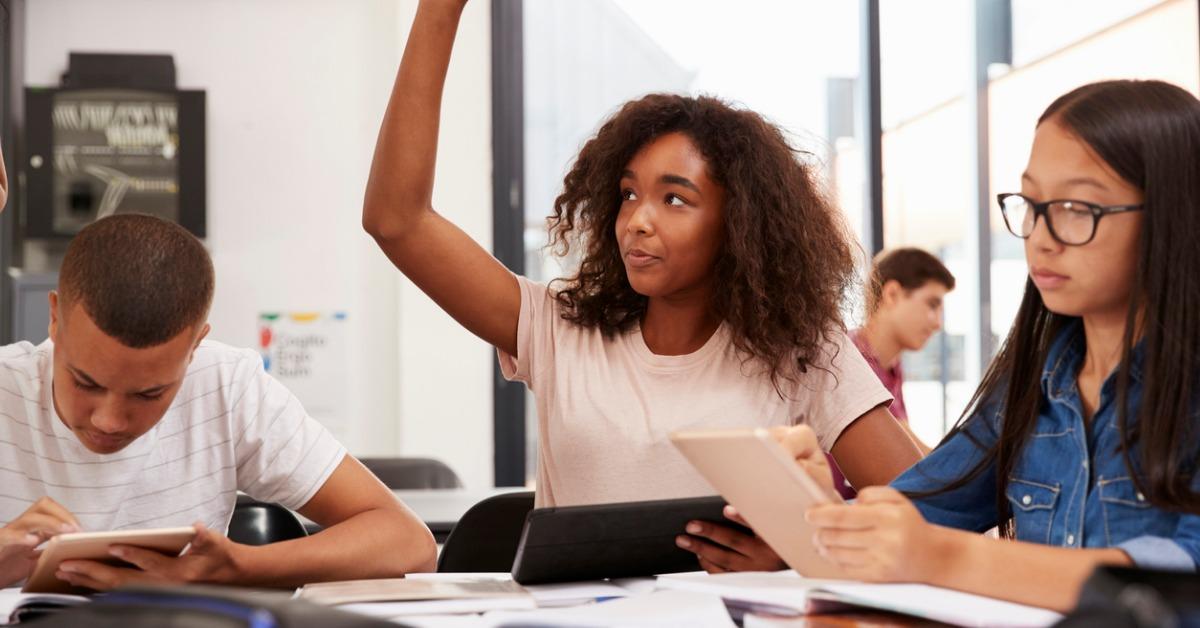 16. Absolute madness.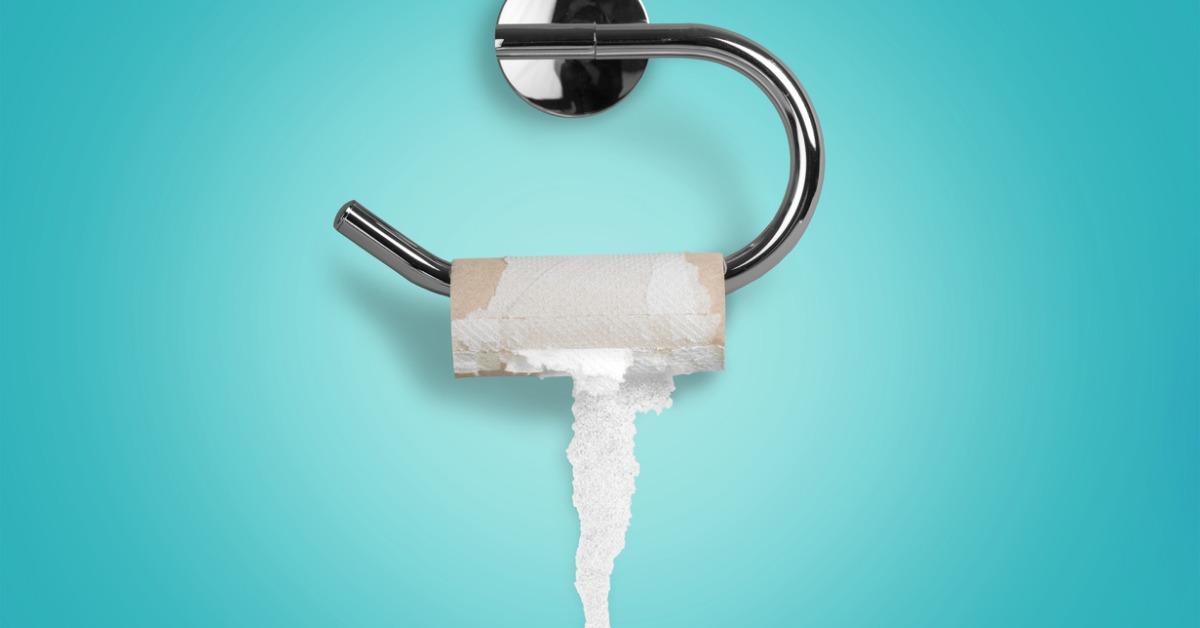 17. Only the brave.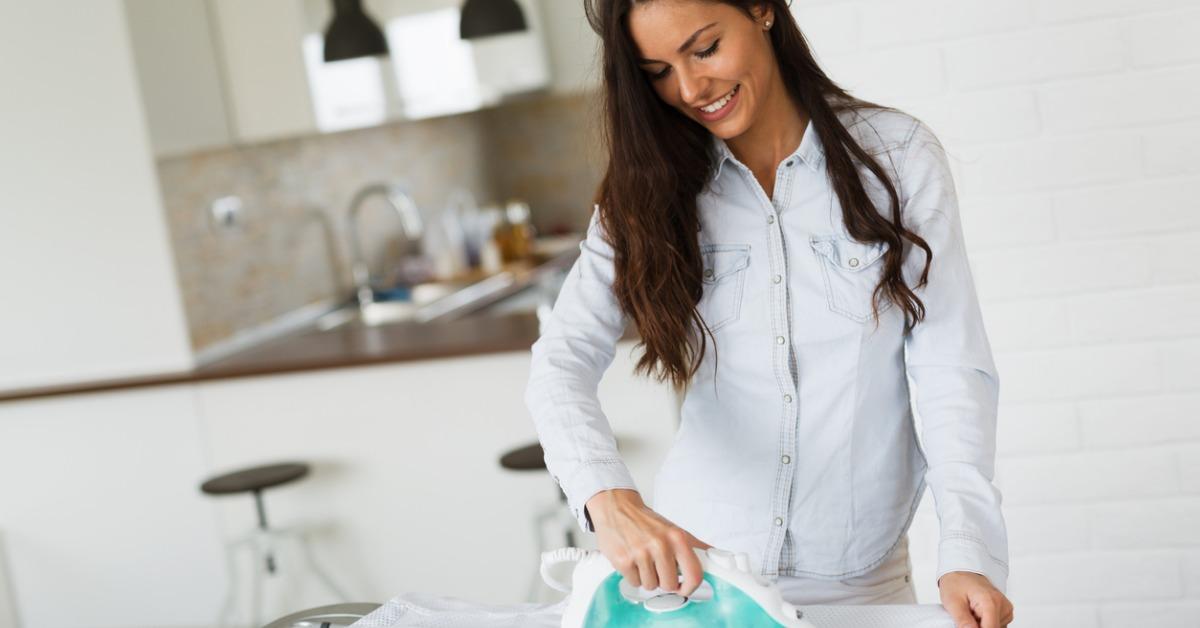 18. "As you can see here..."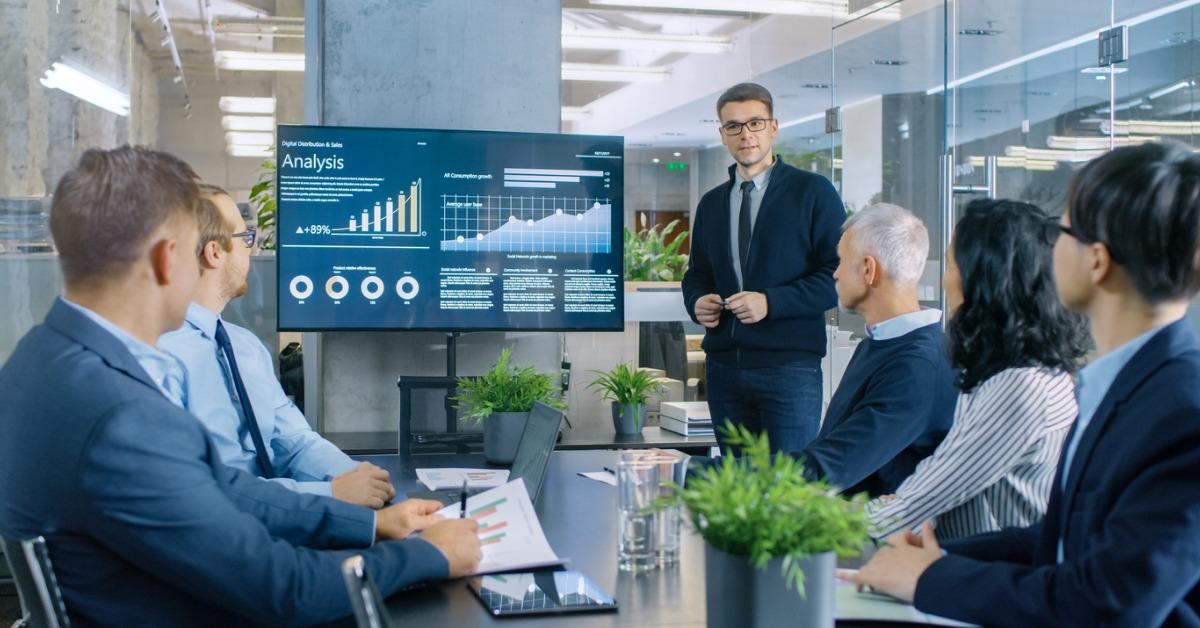 19. Bonus points if you know you're reaching a tunnel that cuts service.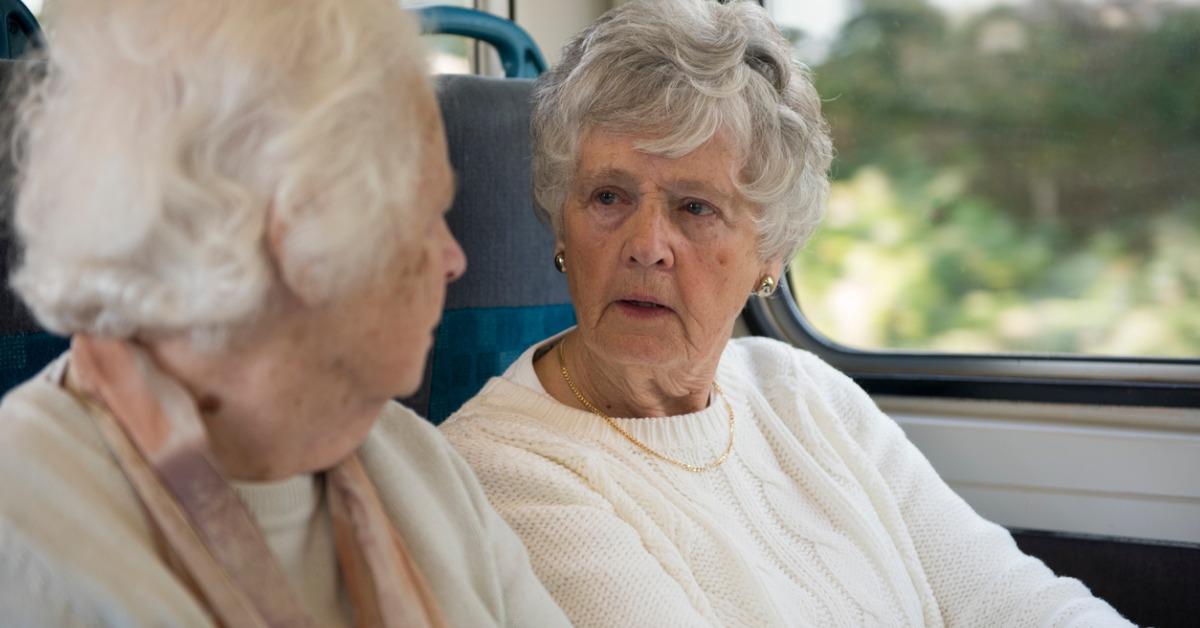 20. College is wack anyway.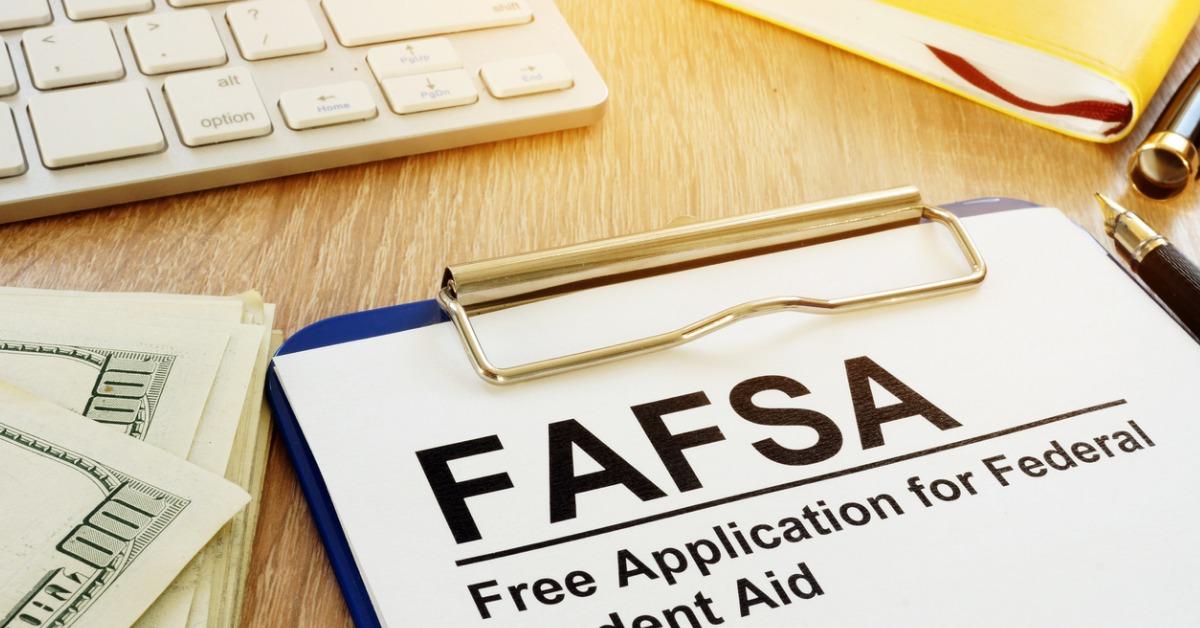 21. Wait, this is actually an extreme sport.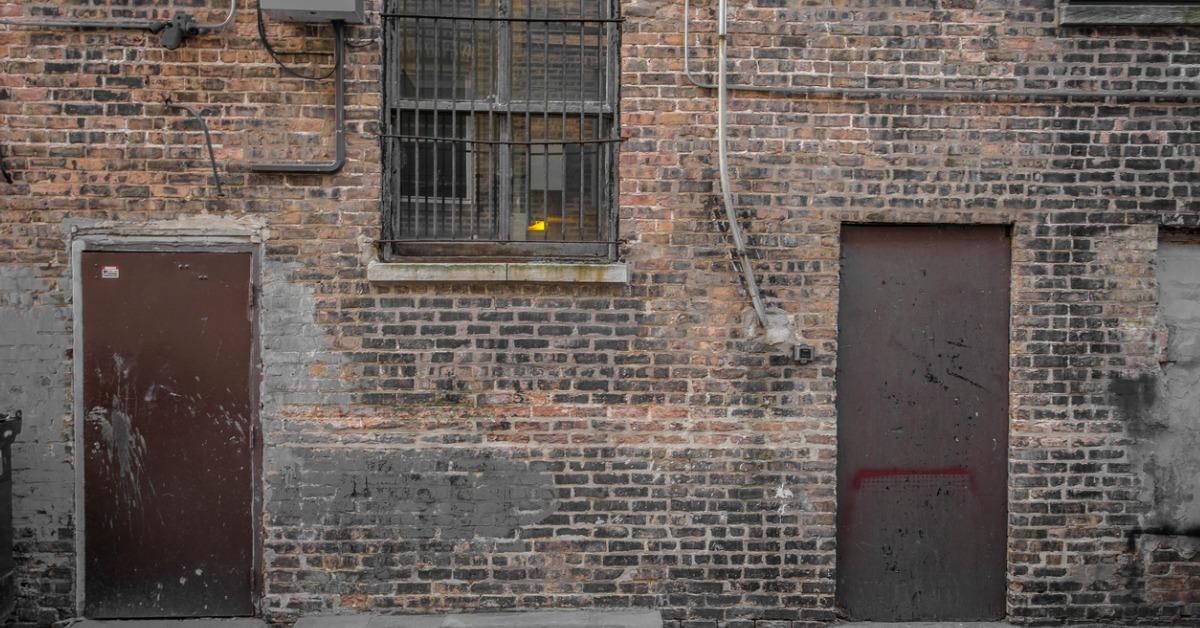 22. "And you know what else!...Oh...ok."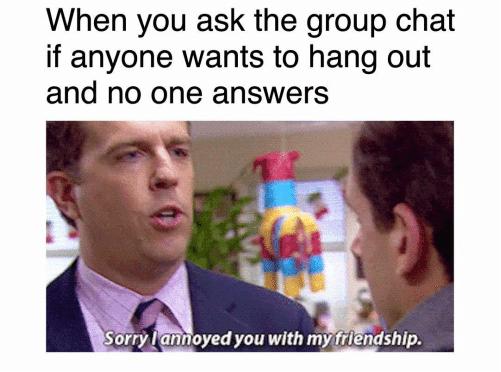 23. All parents know the struggle.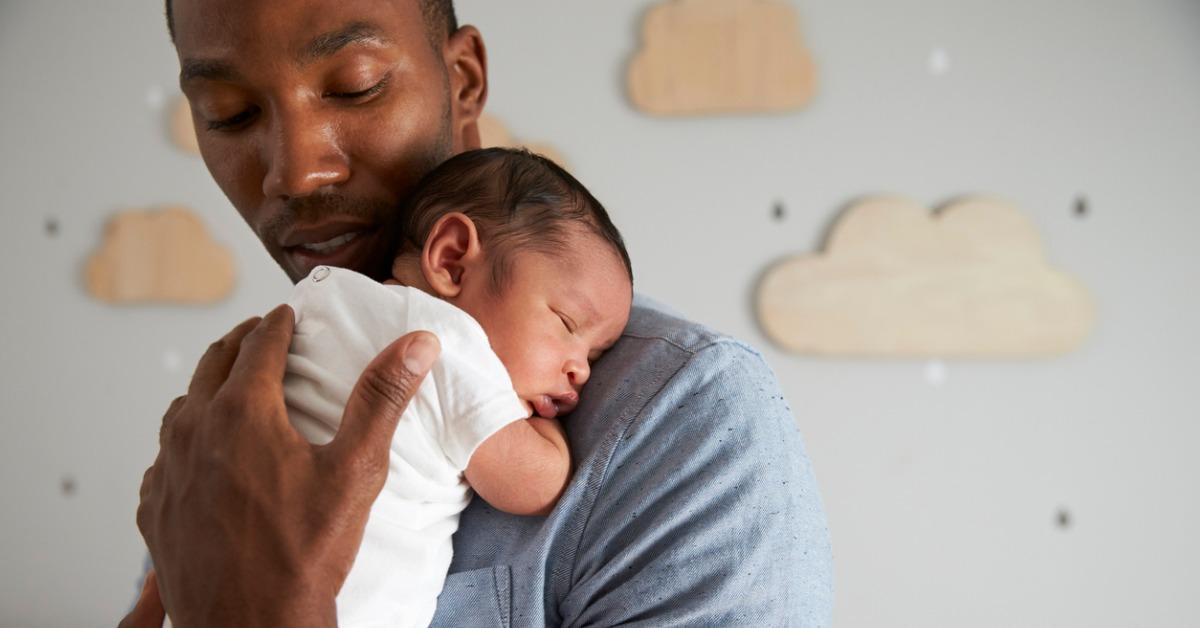 24. This is why folding laundry on Sunday night is so important.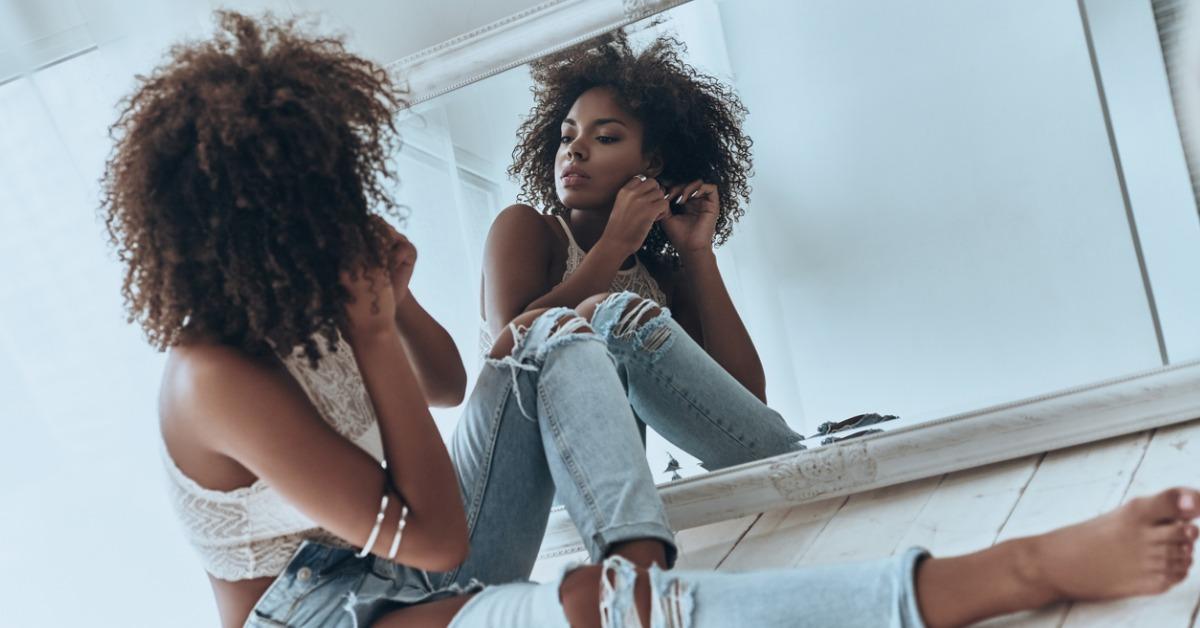 25. "Officer, you understand."