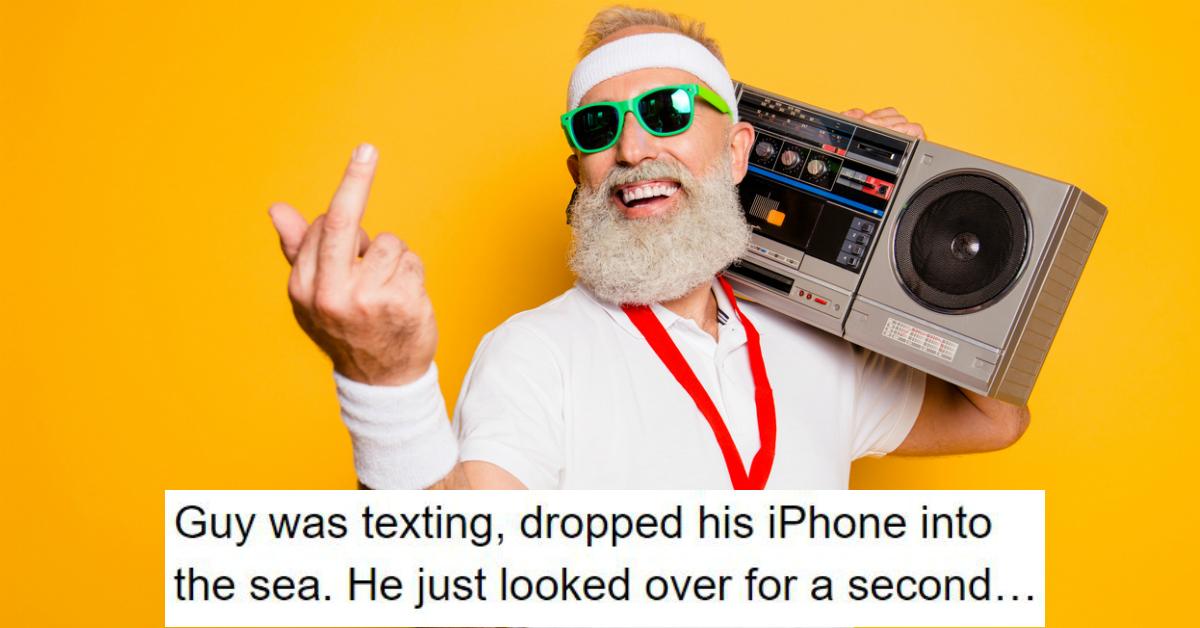 23 Hilarious Stories Of People Who Just Did Not Care About Anything
There are different levels of not caring. You have some people who only appear like they care just so they can go throughout life unbothered without having to confront the fact that nothing really impacts them at all.
Then there are people who are so adamant about announcing how much they don't care that it's pretty obvious they do, and are as insecure as most humans are.
And then there are people who truly, really, just don't care and shamelessly follow through on that, like the people in this AskReddit thread that called for people's best IDGAF moments and dang did it deliver.
Article continues below advertisement