23 Hilarious Stories Of People Who Just Did Not Care About Anything
Here are 223 stories about people who did not care about absolutely anything — and had zero regrets.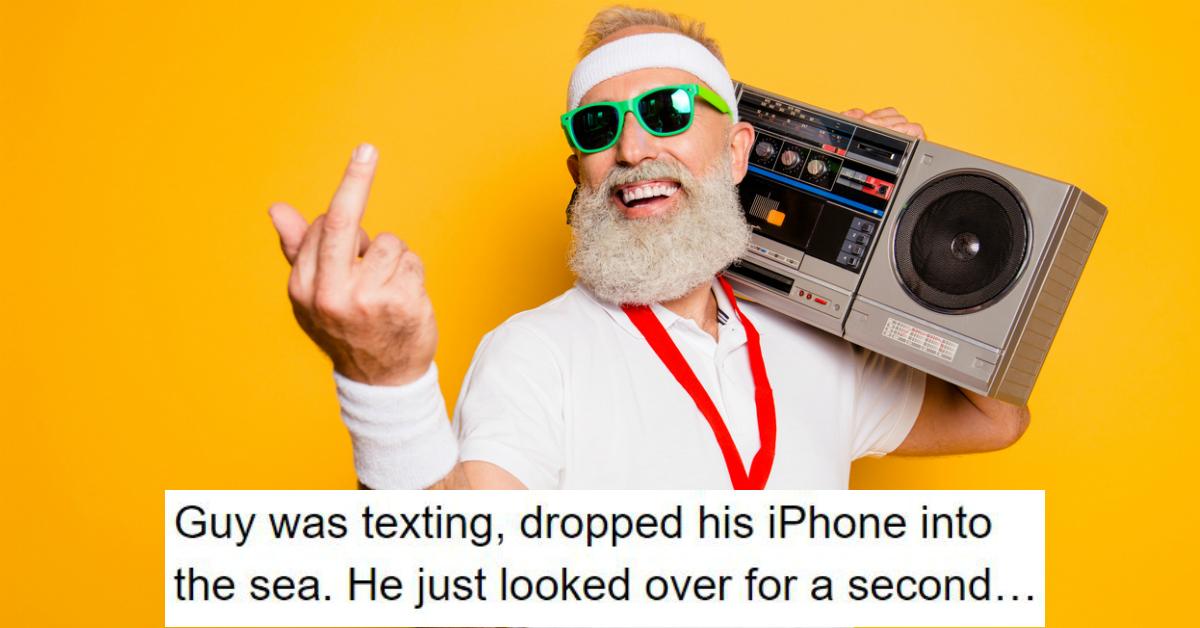 1. Standardized test destruction.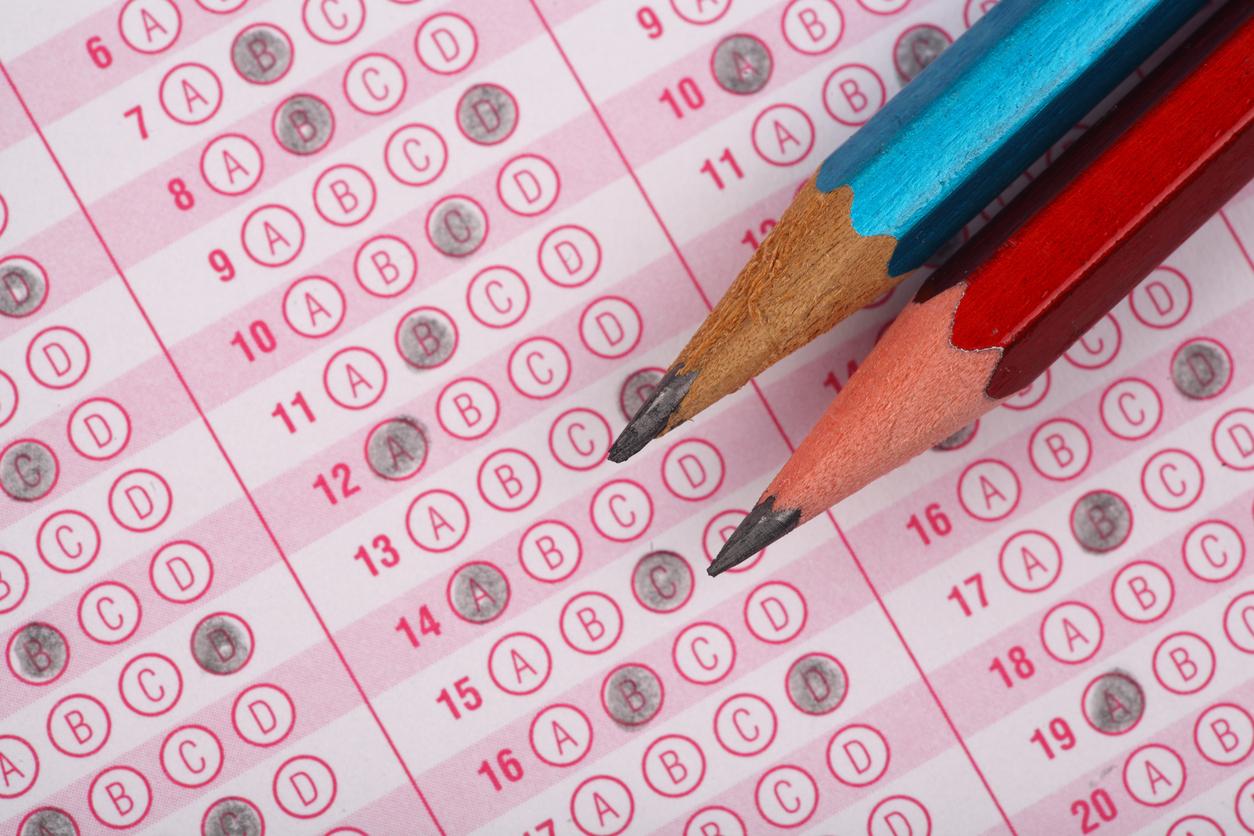 2. No phone? No problem.
3. The raccoon-shoe incident.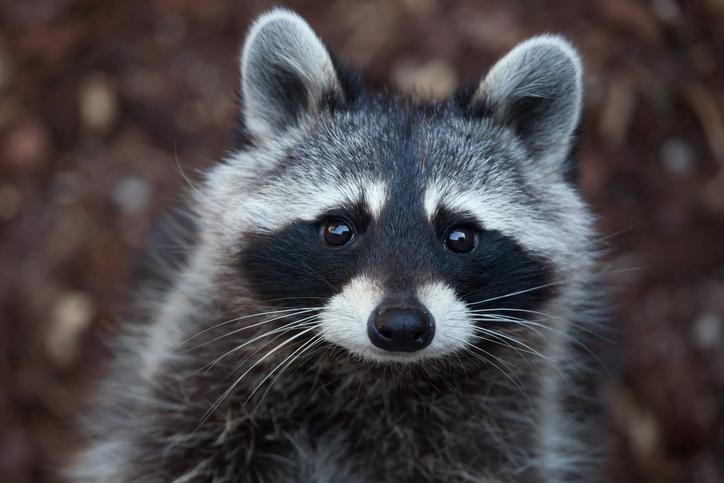 4. This old lady who knew the rules and played them like a fiddle.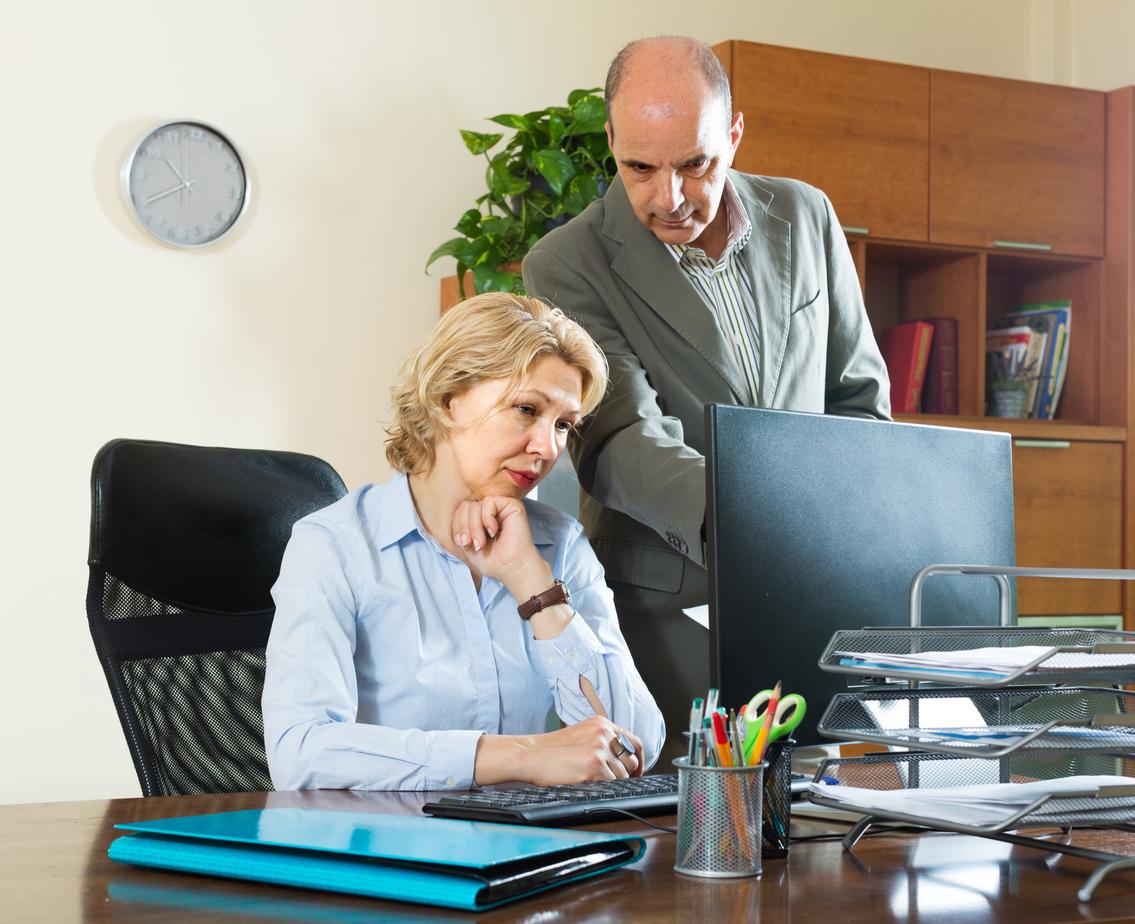 5. Homeless in Paris.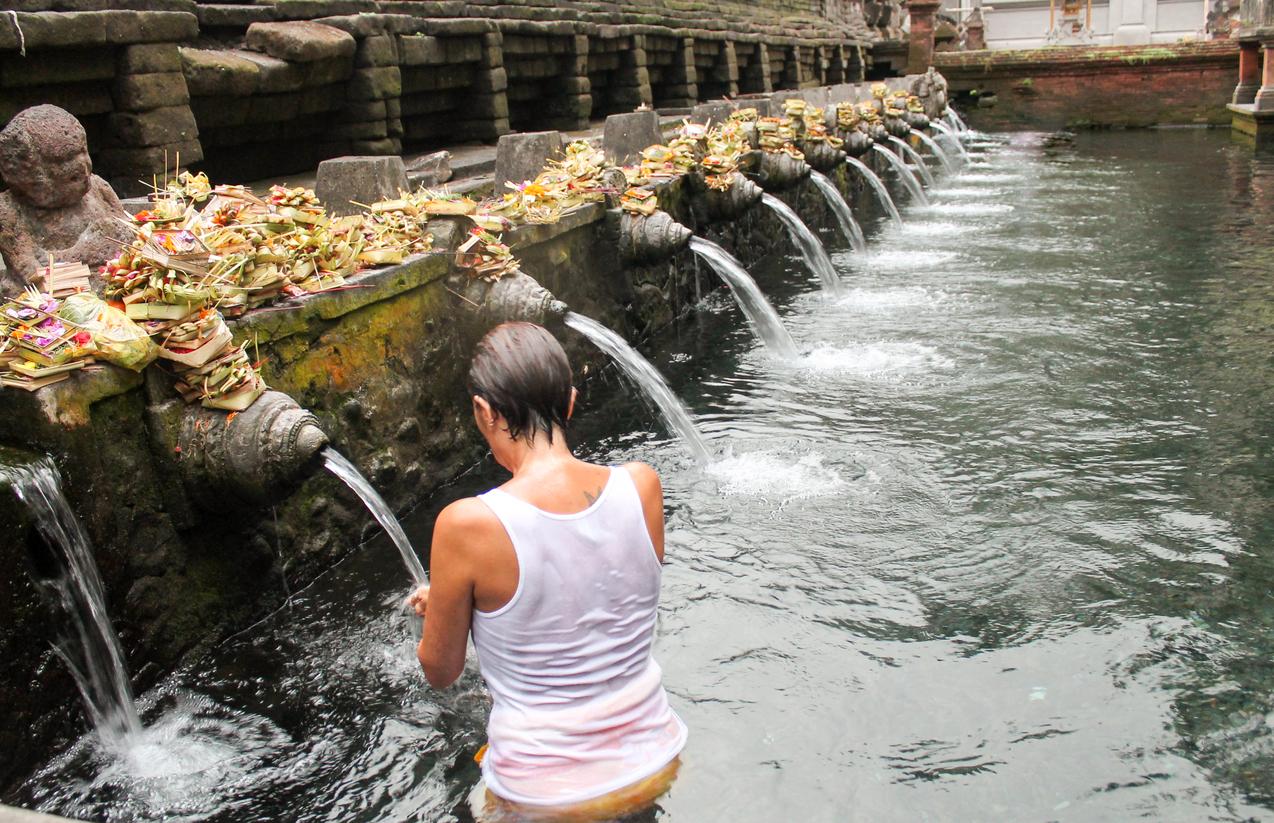 6. Why get up?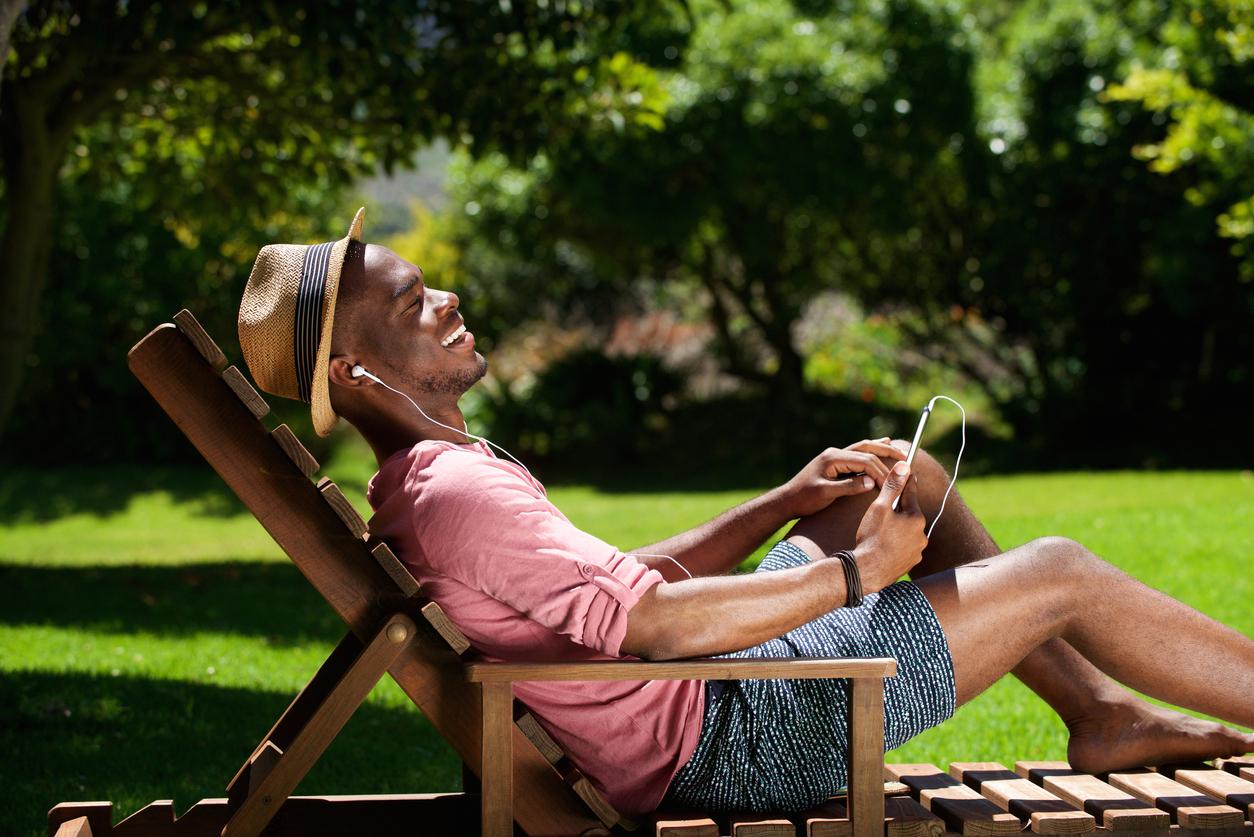 7. A healthy supply of hats.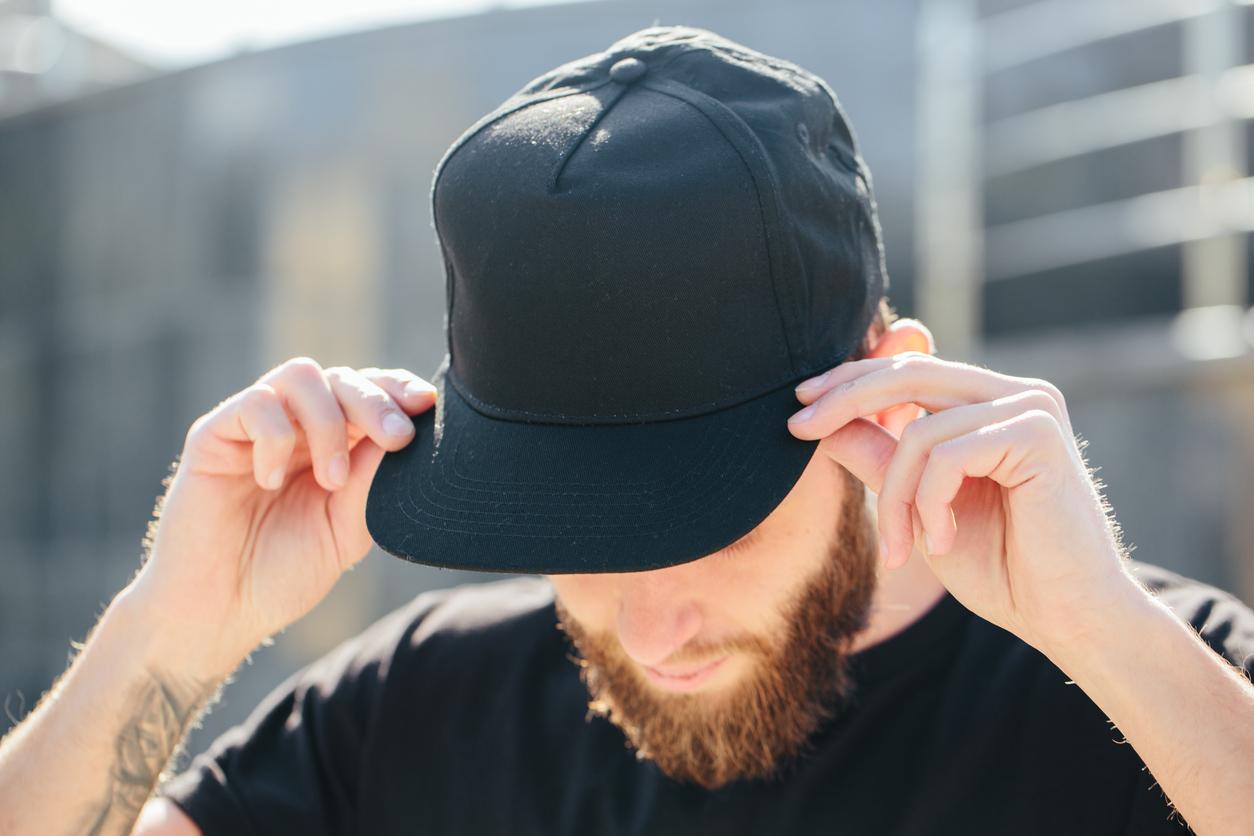 8. Bob Ross will draw mountains if he likes - and there's nothing you can do about it.
9. You're never too old for a piggyback ride.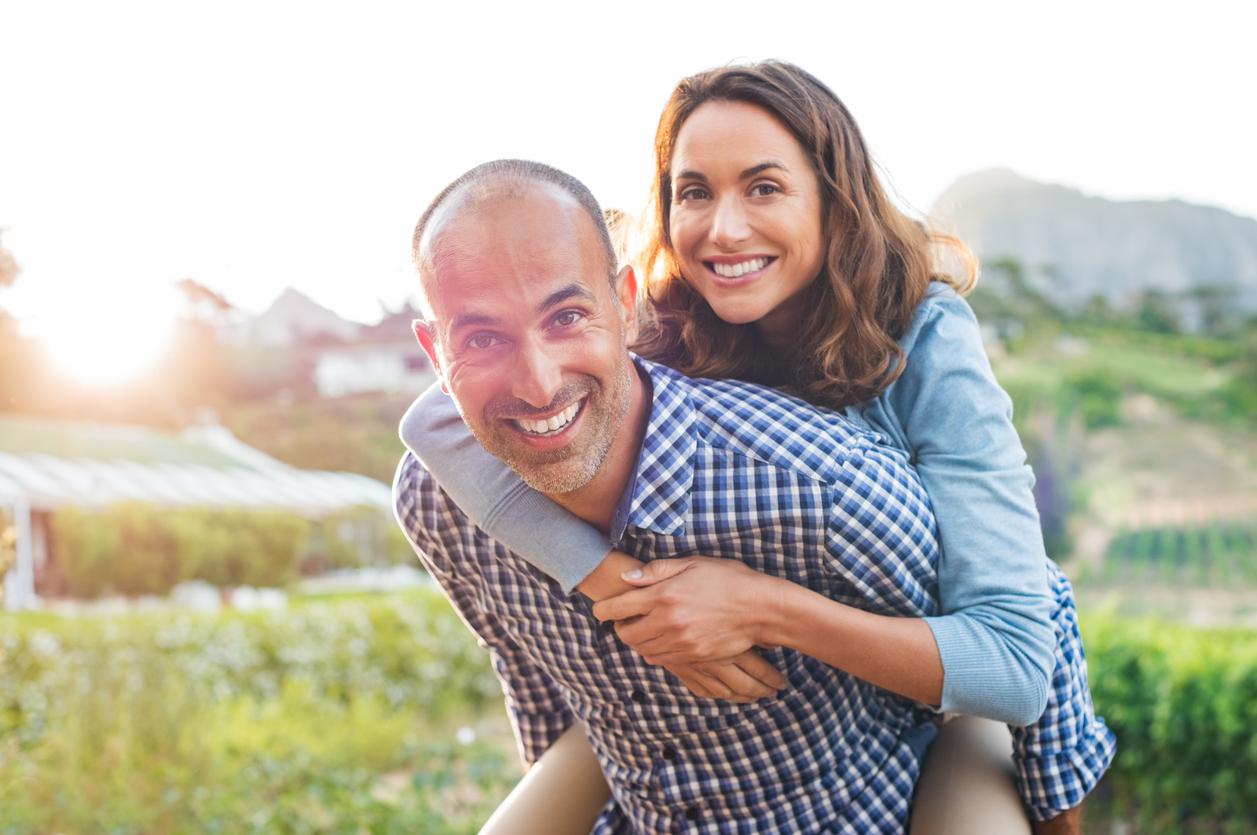 10. A real life Huckleberry Finn.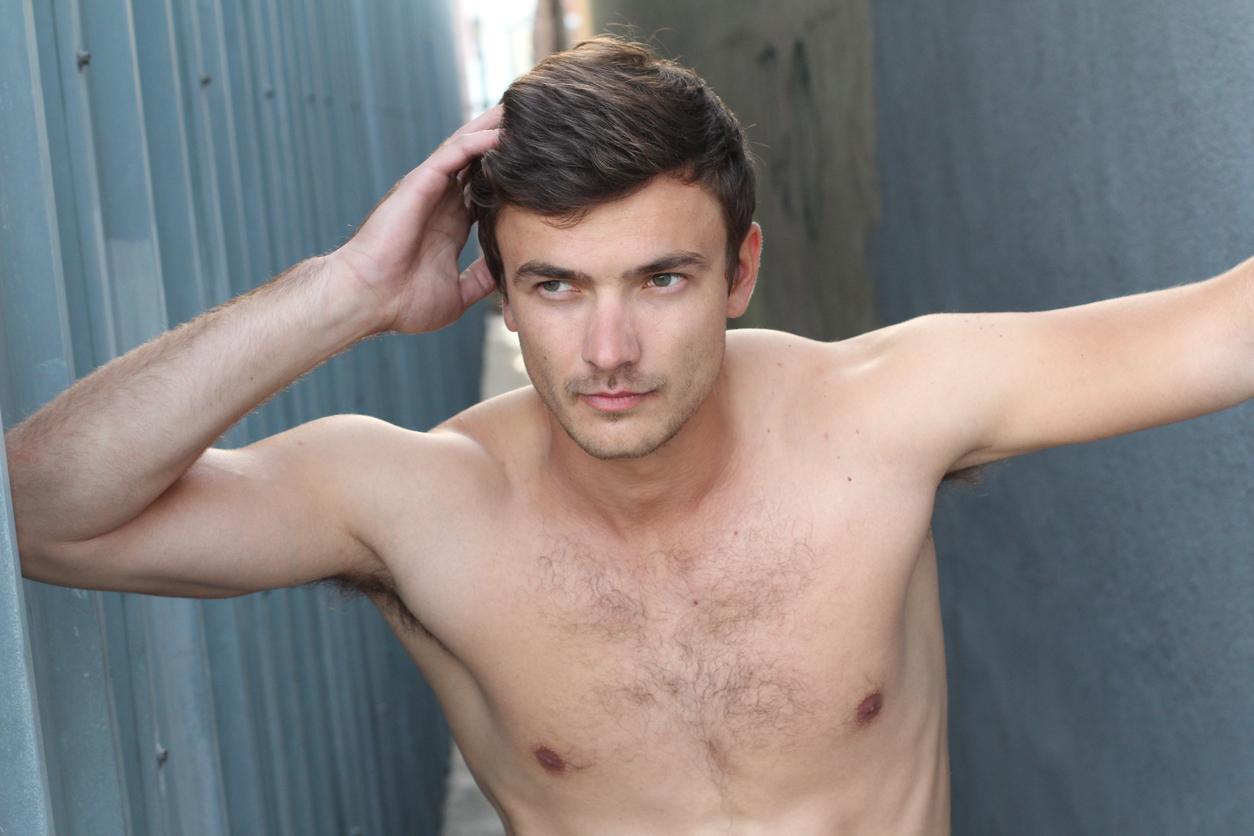 11. Inappropriate joke man.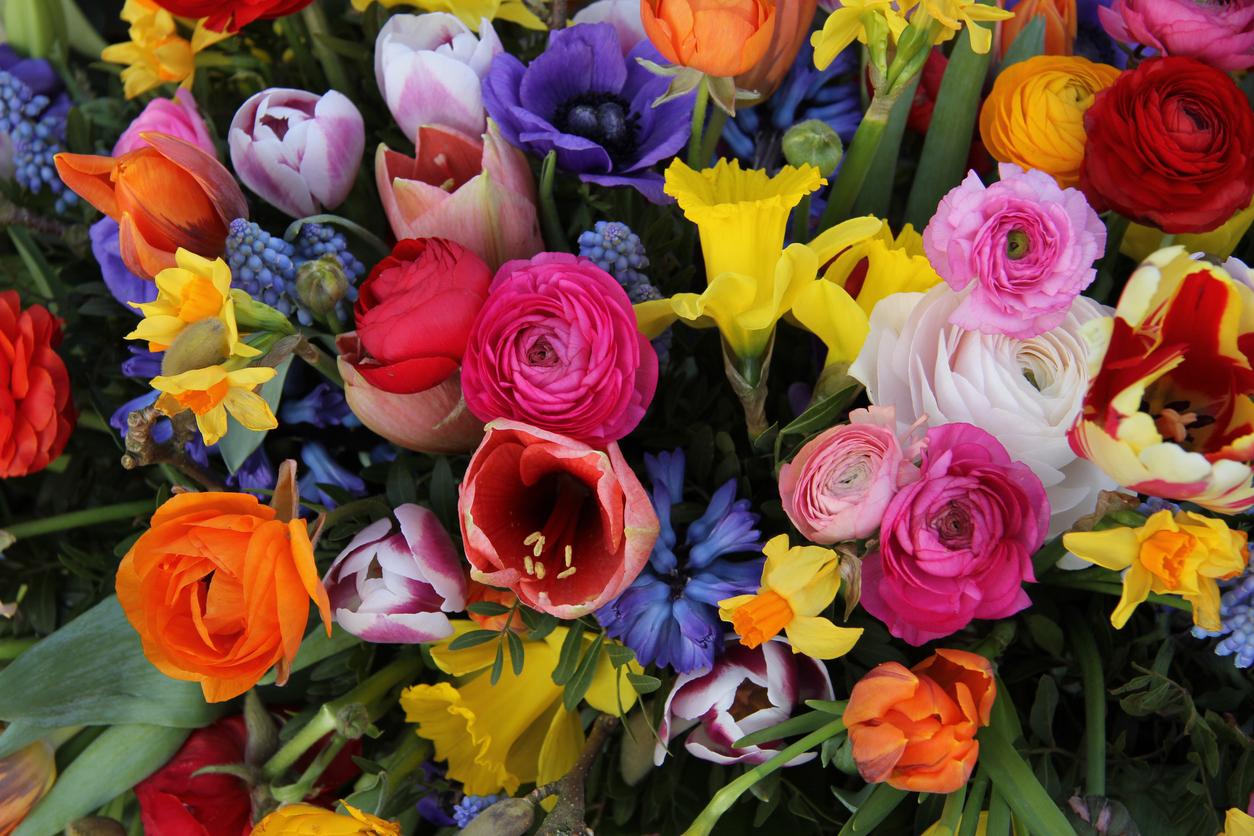 12. Consultant conundrum.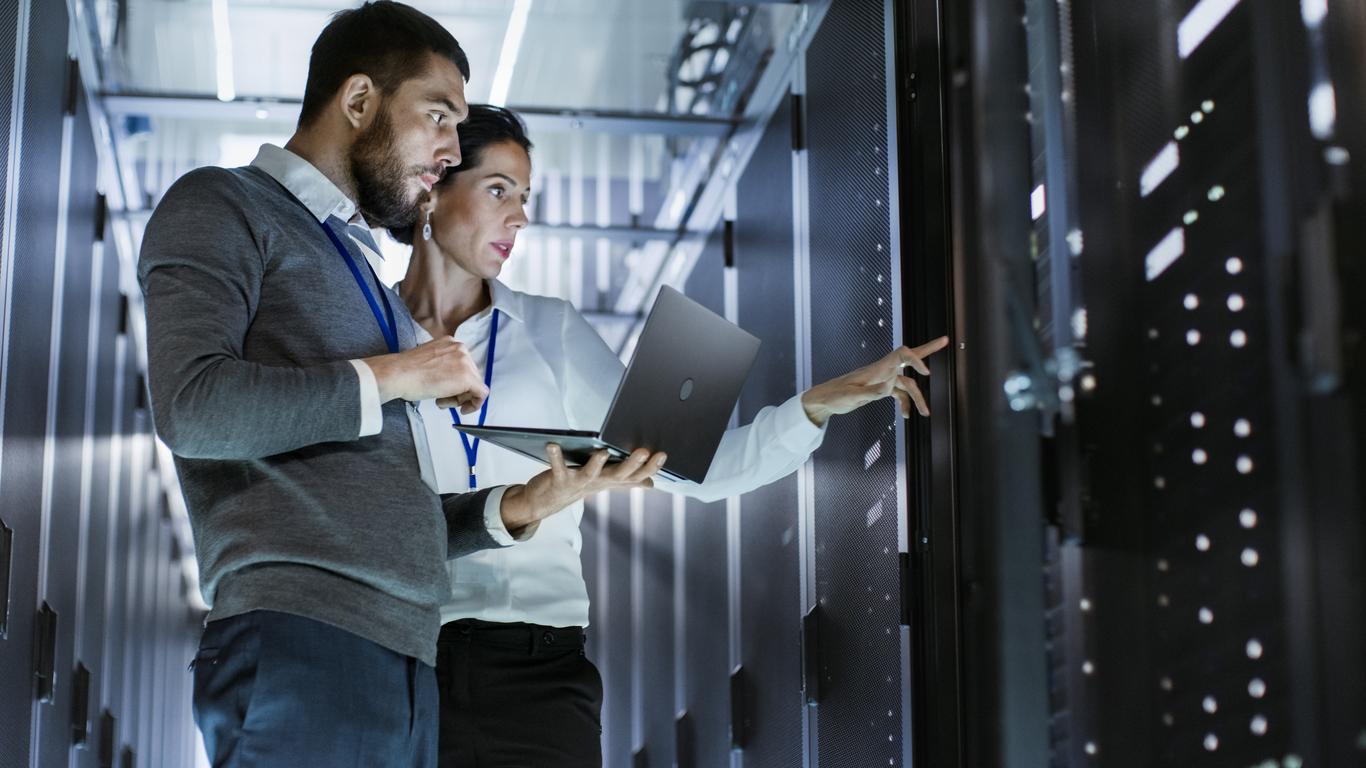 13. Oh man.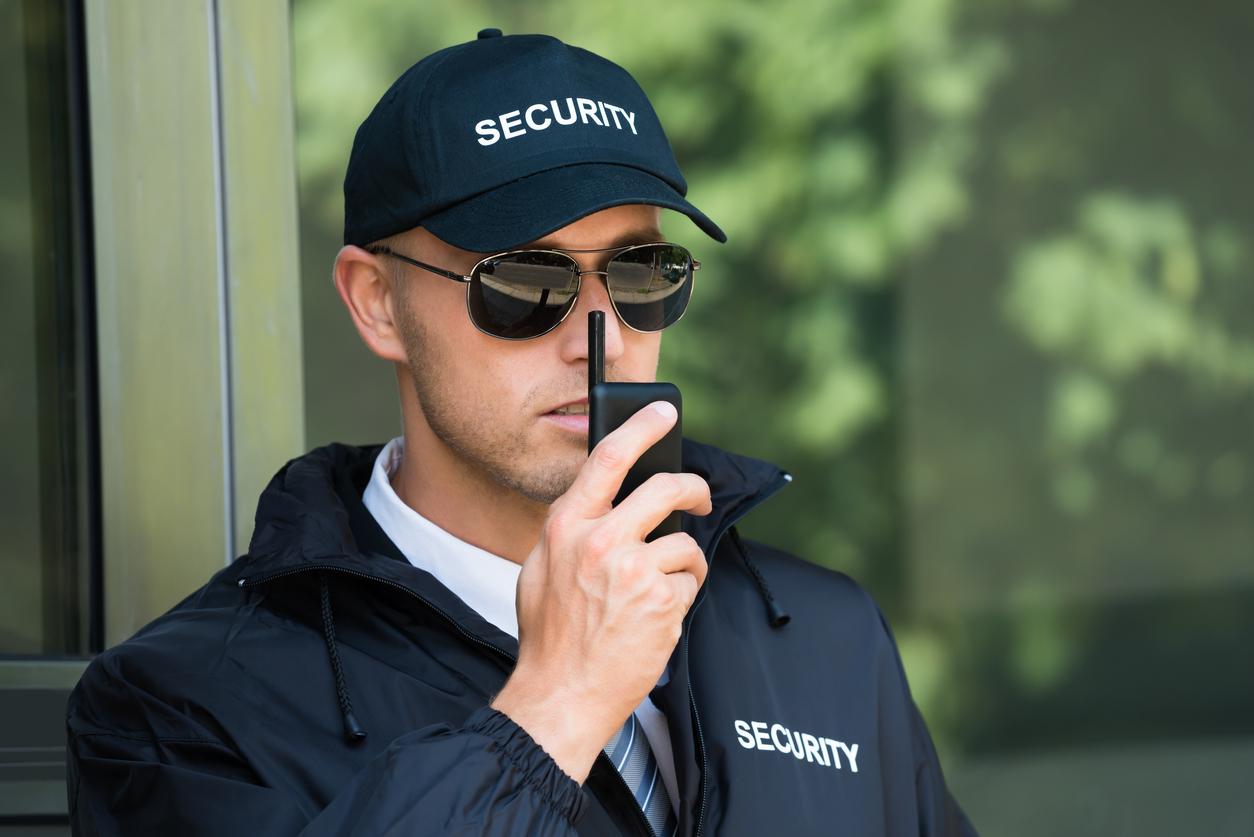 14. Never get between a crane operator and their book.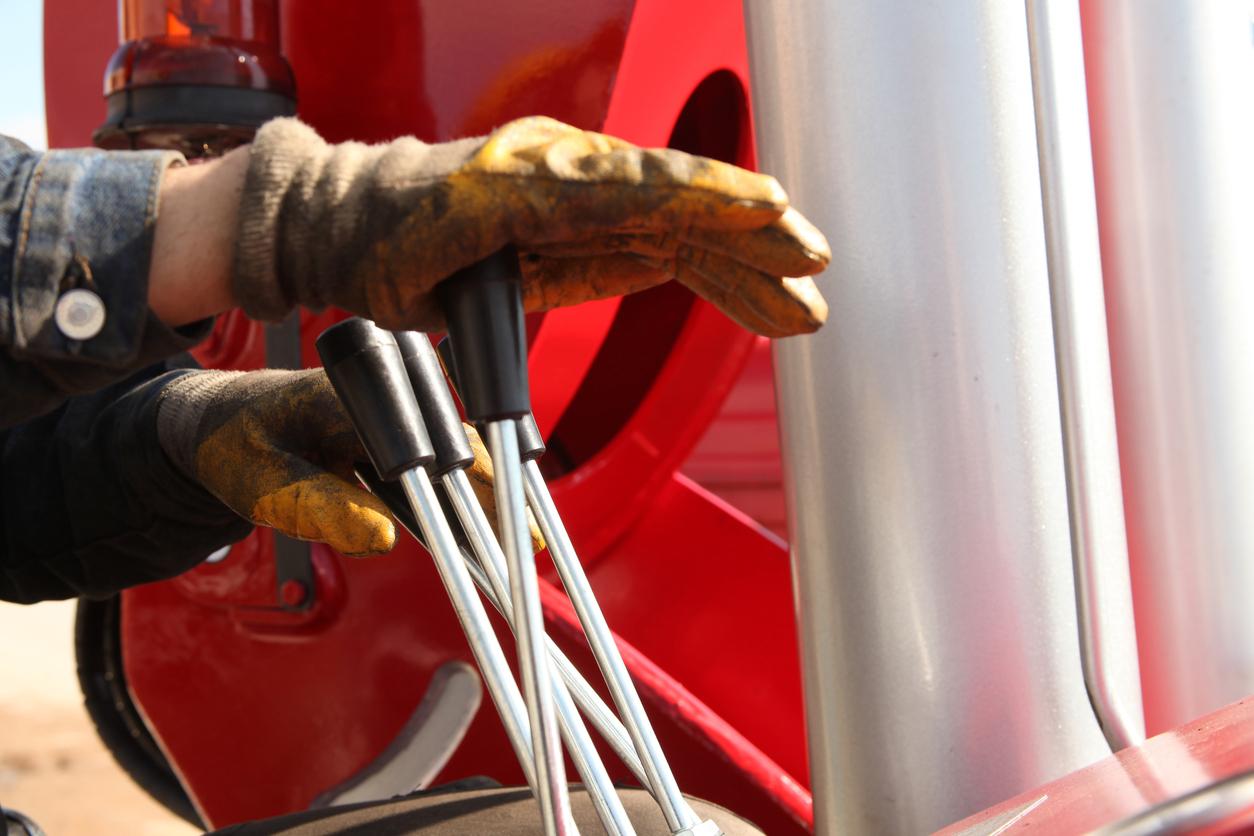 15. Telling off the boss feels so good.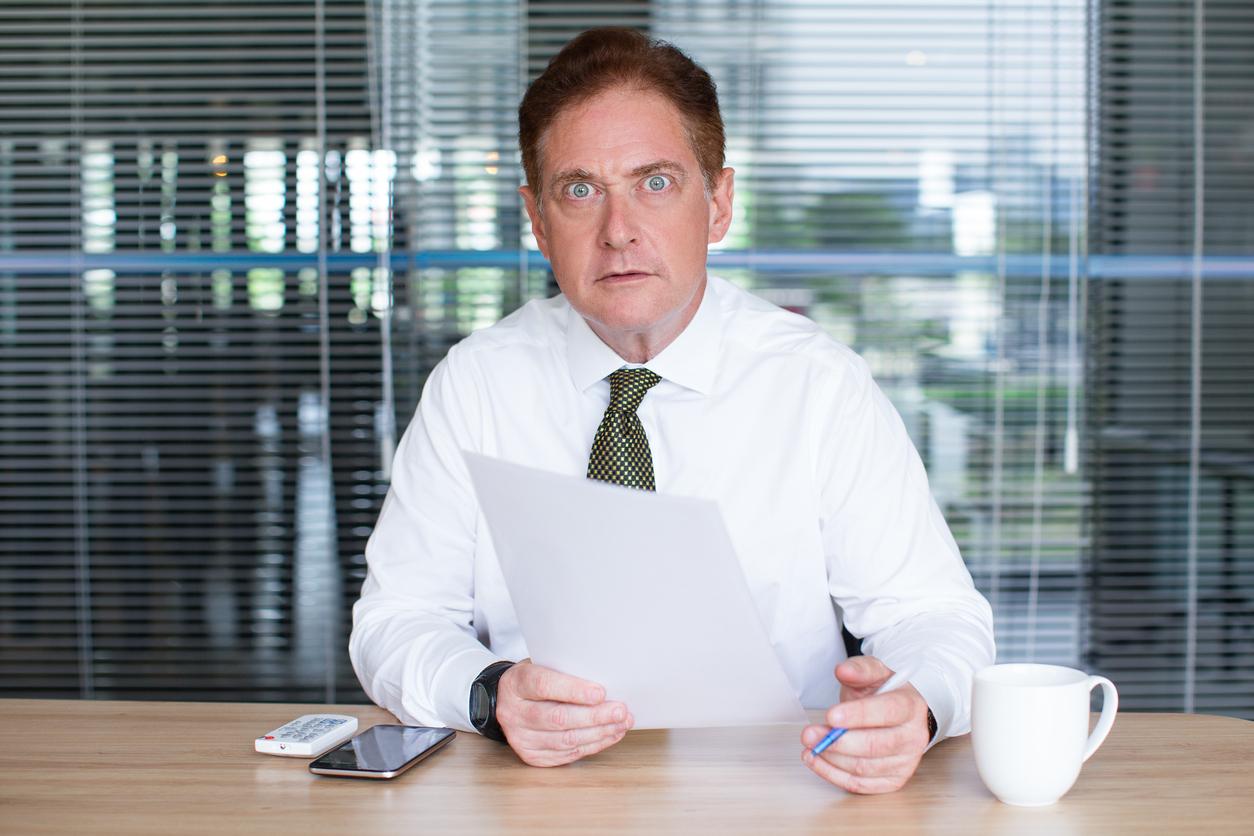 16. The dad-honk standoff at Chipotle.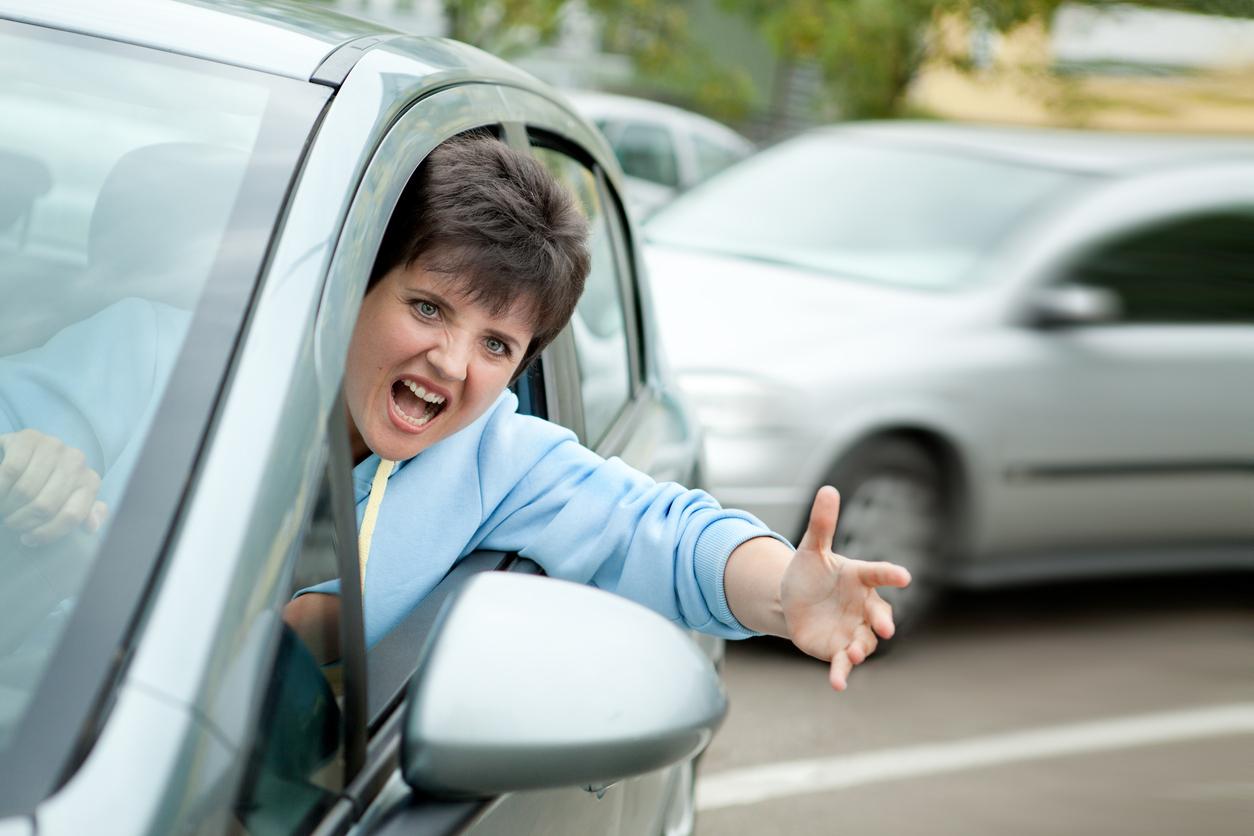 17. The cop tattler.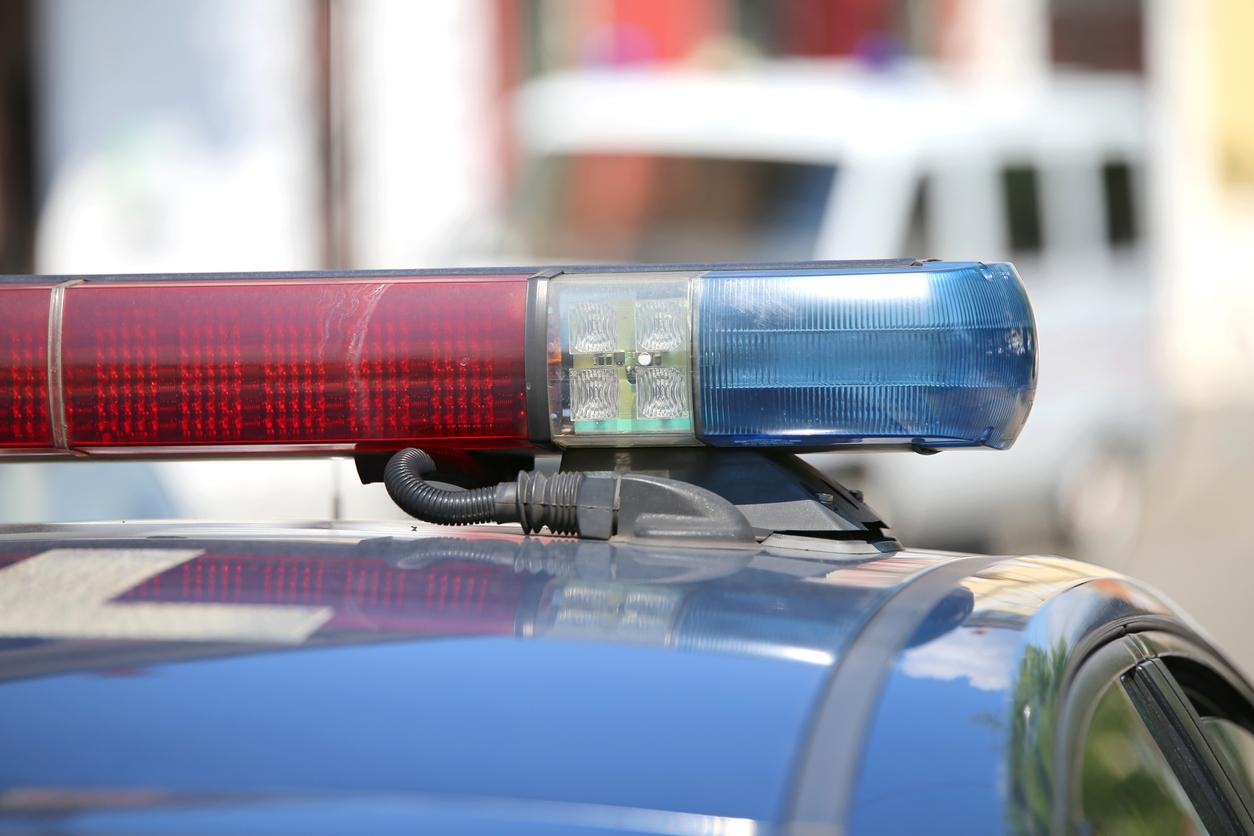 18. Nonchalant biker revenge.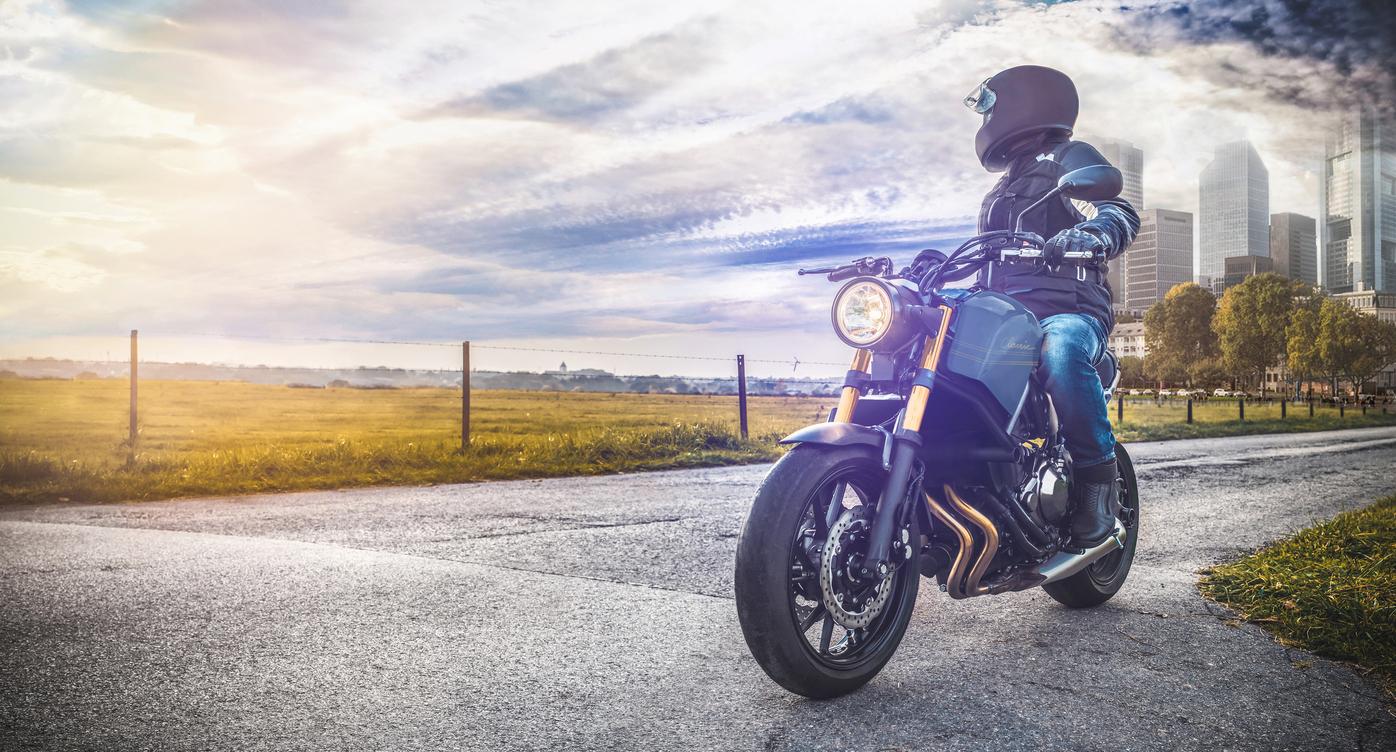 19. Old man holds up traffic.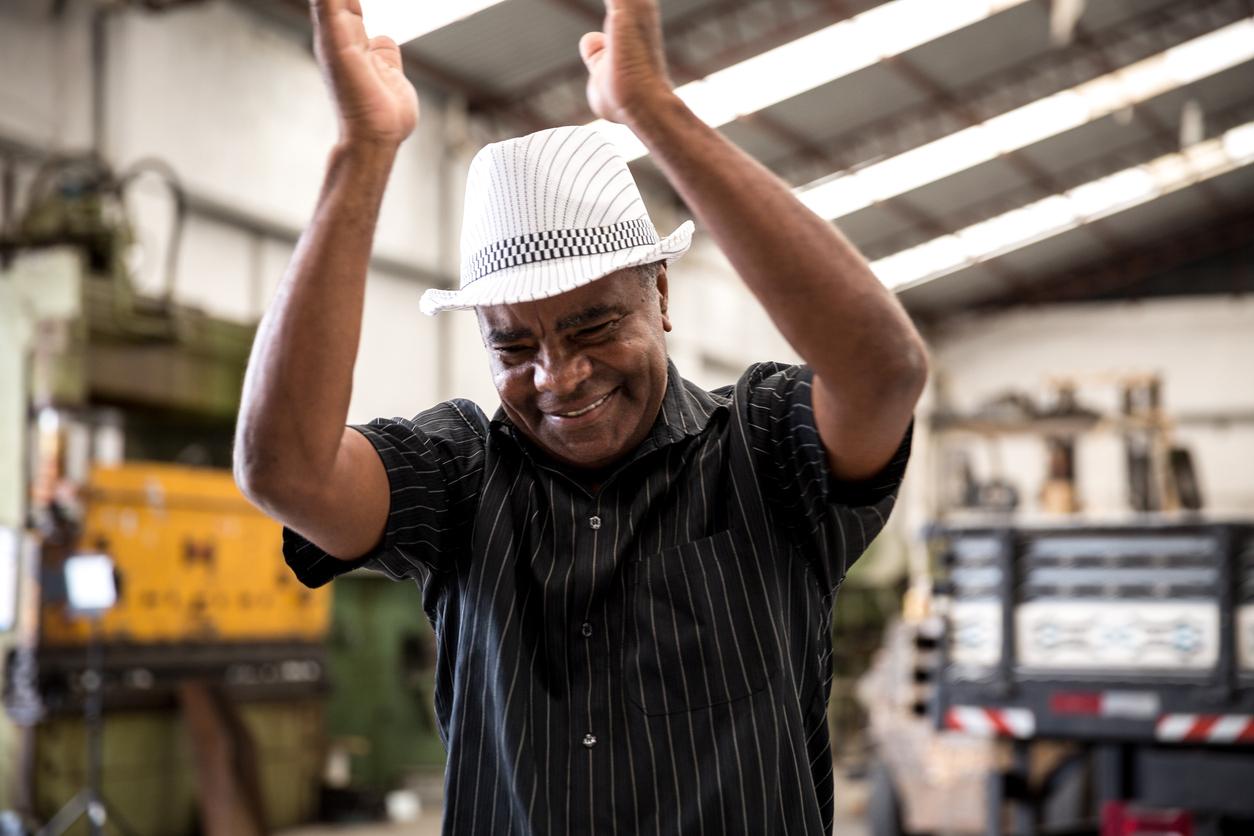 20. Avoiding an awkward conversation.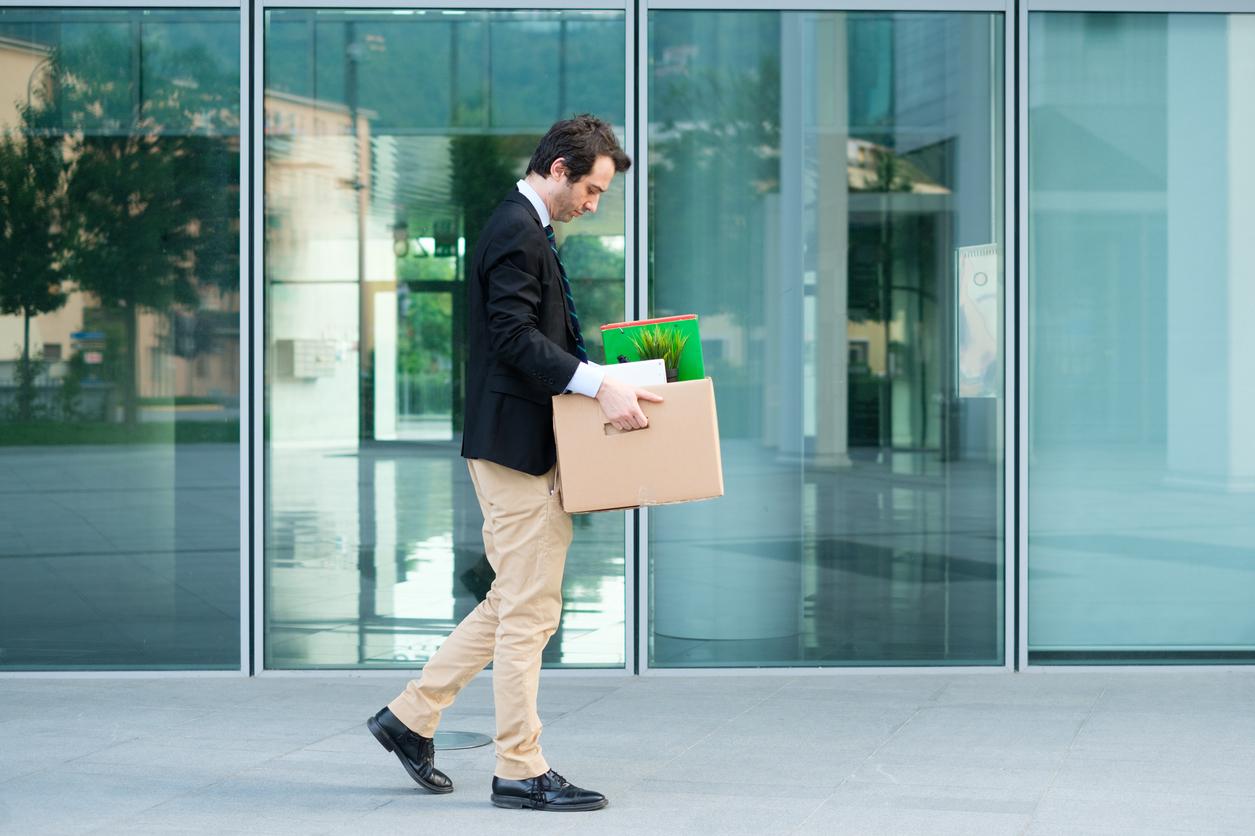 21. Craft cocktails.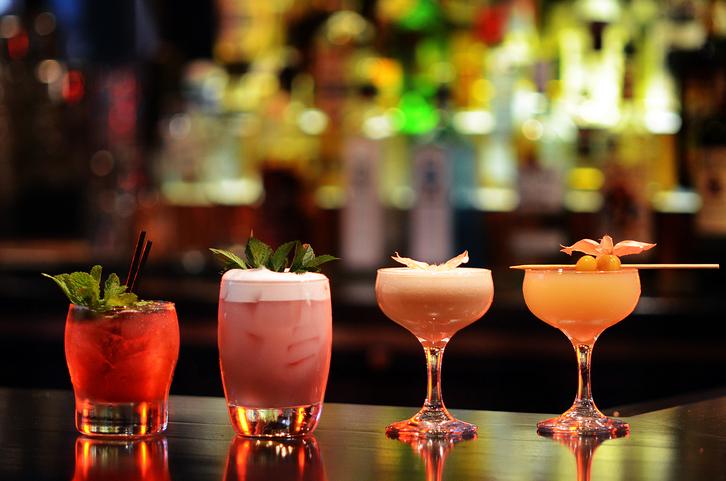 22. Worst. Call center. Ever.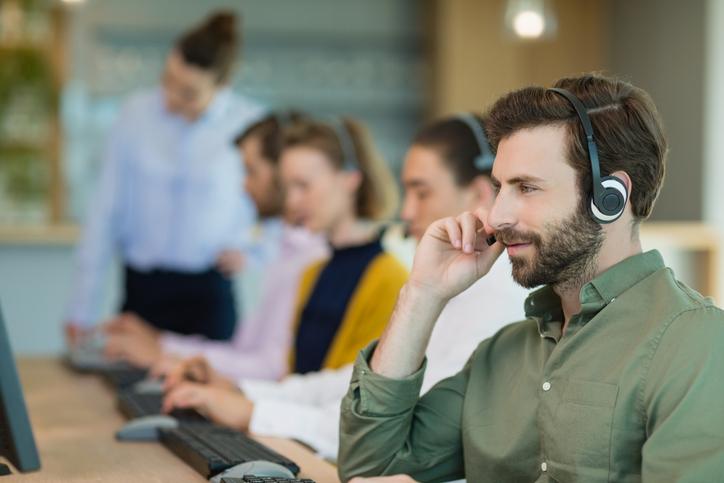 23. The duck army rises.